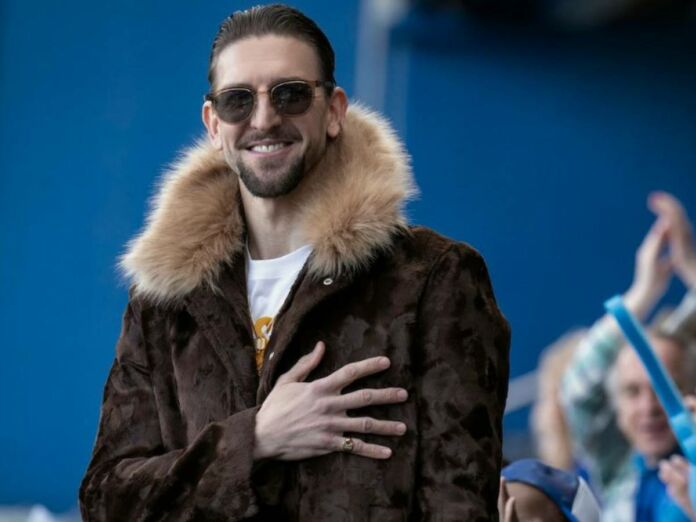 'Ted Lasso' begins with the wisecracking coach returning to work amidst personal problems. Freshly initiated into the Premier League, AFC Richmond is not the horse anyone is willing to bet on. They might have won their division, but Premiere League is another ball game. And so it begins the quest to prove the naysayers wrong.
To add more firepower to their squad, Richmond owner Rebecca Welton (Hannah Waddingham) begins the impossible task of signing the mercurial Zava. However, getting this extraordinary yet eccentric striker won't be easy. Is Zava a real footballer, or is he based on various football players?
Related: 'Ted Lasso' Season 3: Cast, Plot And Release Date Of Apple's Comedy-Drama Series
'Ted Lasso': All About Zava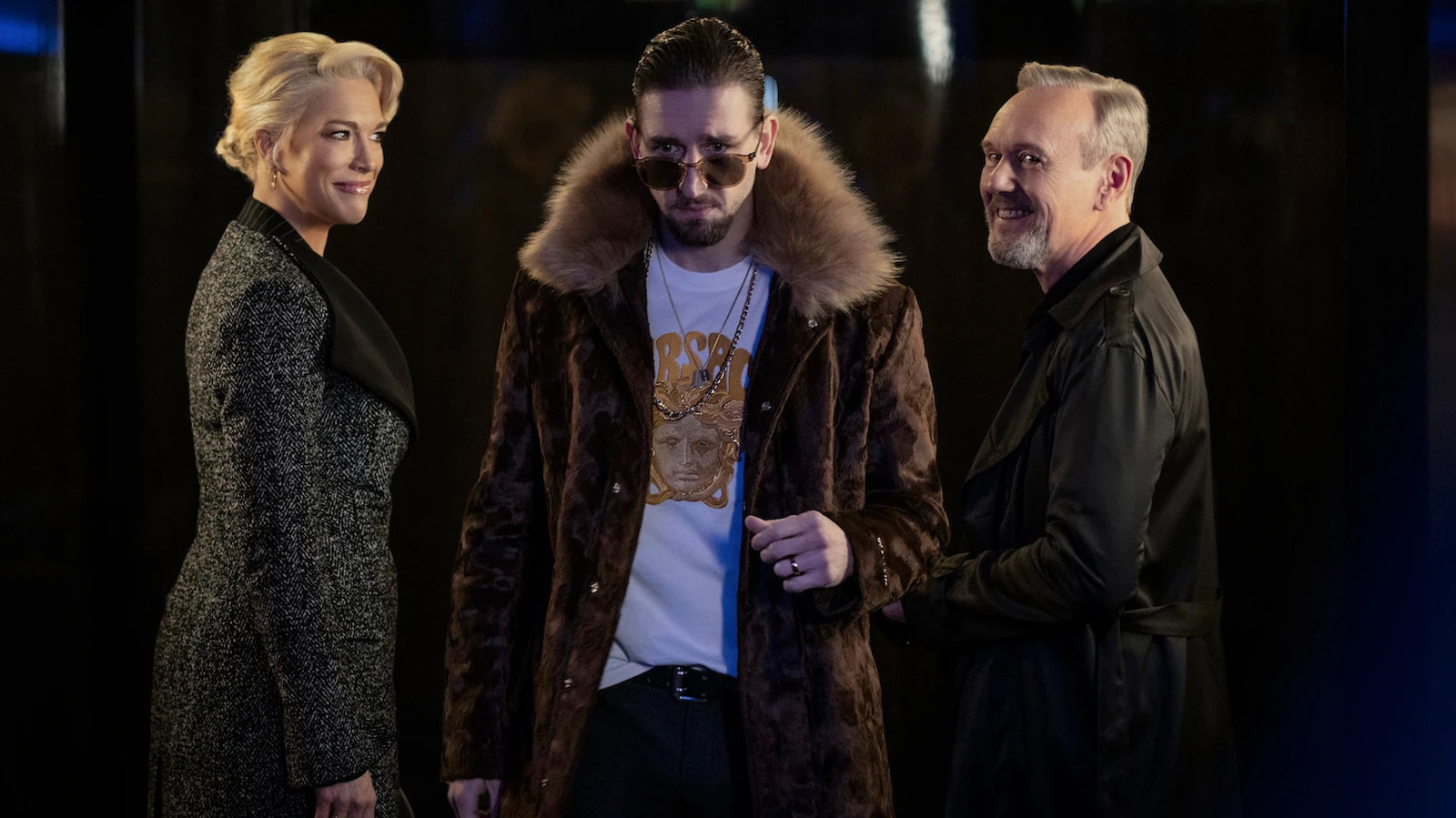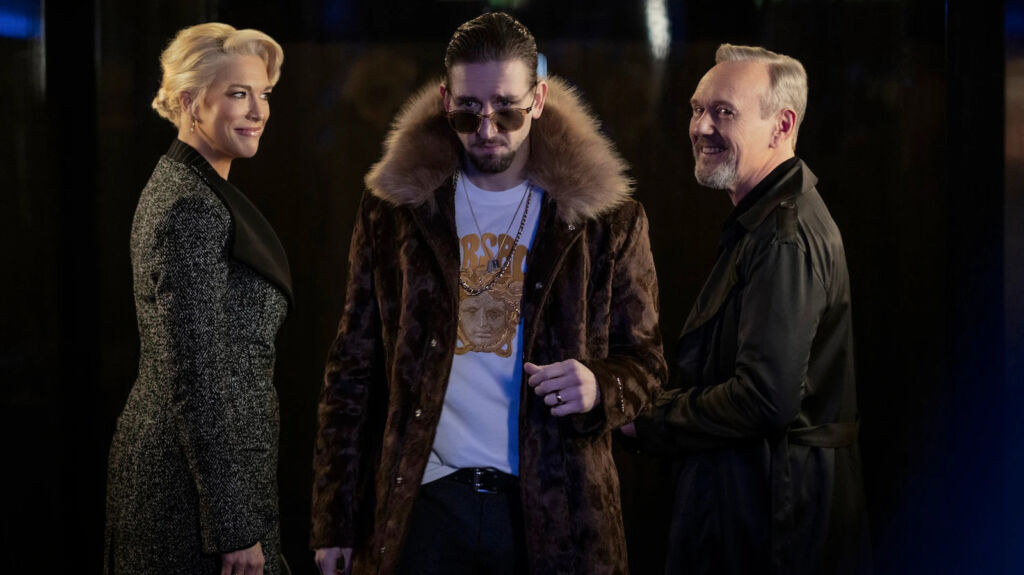 '(I Don't Want to Go to) Chelsea' is built around Zava, the sensational striker looking for a new football club. AFC Richmond knows its survival depends on the firepower of its forwards. Despite having Jamie Tartt and Dani Rojas, they decide to bring in Zava. The idea alone is ridiculous since who in their right mind would sign for a newly promoted side? Despite the odds, bringing Zava home becomes the mission statement. Meanwhile, Richmond faces Chelsea in the opening Premier League game.
Zava's presence in the home side of the stadium indicates a done deal. But West Ham owner Rupert sweeps in and changes Zava's mind. Not willing to lose to Rupert, she barges into the men's restroom to talk to Zava. She strokes his ego by admonishing him for being "overpaid and overrated." Realising Richmond is where he needs to prove his greatness; he rejects Chelsea for AFC Richmond. Meanwhile, after holding Chelsea to a draw, Richmond walks away with a well-earned point. While the team is ecstatic about Zava coming to the club, Jamie doubts his status as a first-team player.
In Case You Missed: Emmy Awards 2022: 'Ted Lasso' Flourishes With 20 Nominations After Record-Breaking Win Last Year
Did Zava Have A Real Career In Football?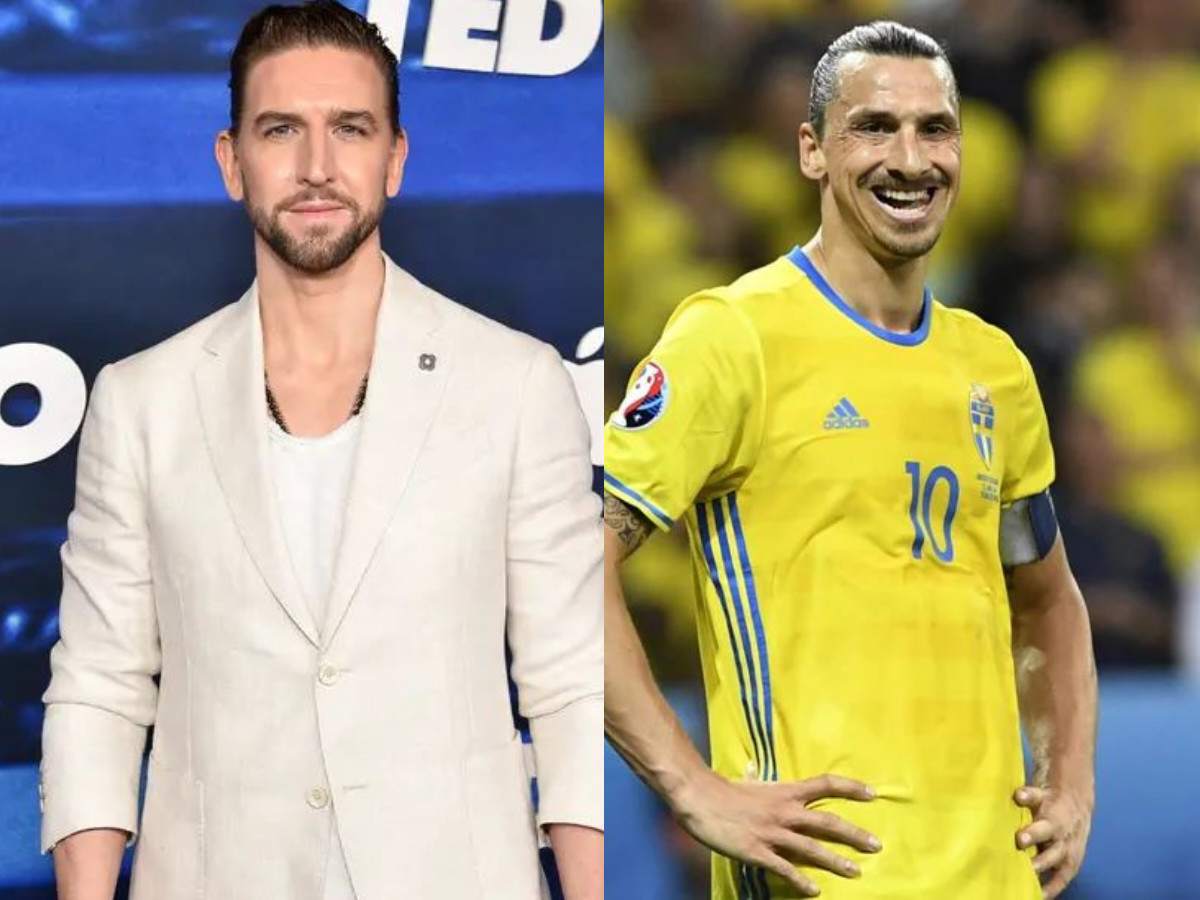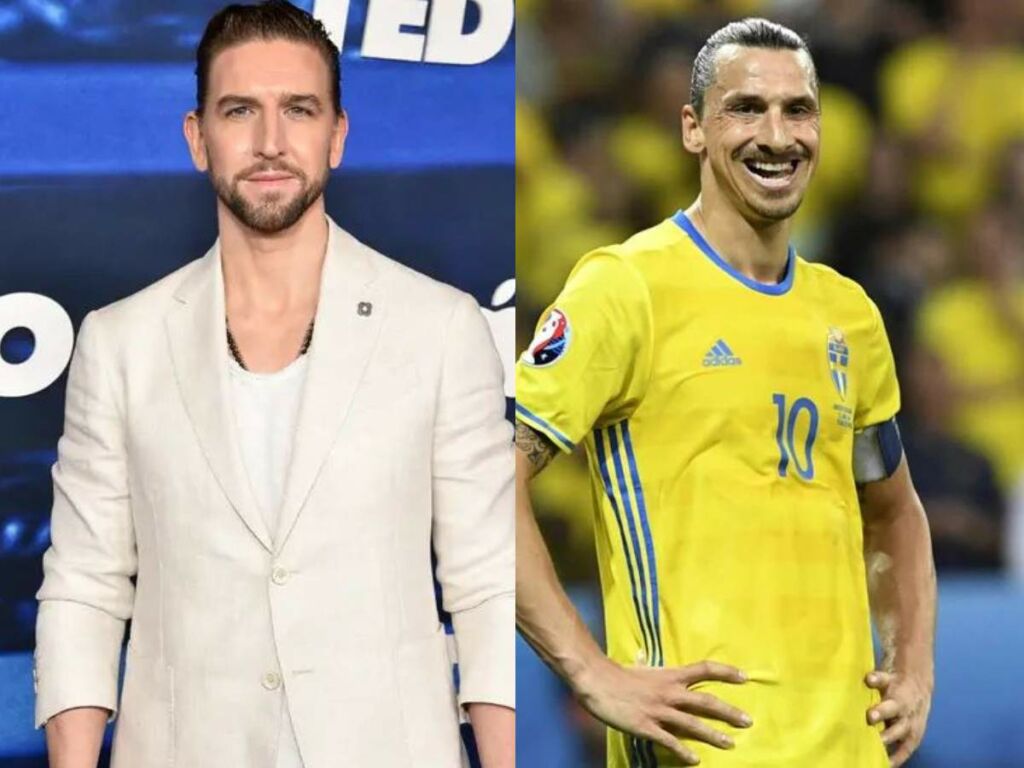 In only his first appearance, Zava has made his supremacy well-established. When the transfer news market breaks with the news of his departure from Juventus, he is spoken in the same breath as Cristiano Ronaldo and Lionel Messi. Zava isn't a real footballer but a composite athletic personality tailored for the show.
Maximilian Osinski plays Zava in the final season of 'Ted Lasso.' Fans will quickly notice that Zava's prowess and brutish swagger are based on Sweden's superhuman Zlatan Ibrahimović. But there's more, as Maximilian revealed, that meets the eye. According to Osinski, Zava is built upon the "egos and energies" of real soccer superstars such as Eric Cantona and Robert Lewandowski.
You Might Also Like To Read: "This Is The End Of Story We Wanted To Tell" Jason Sudeikis Talks About The Final Season Of 'Ted Lasso'