Another season of peak television ends with 'Ted Lasso.' After realizing how much he misses his son, Coach Lasso decides to return to the United States. But his decision to leave comes with ripple effects. When Richmond begins to receive ownership interest, Rebecca must decide whether to stay or sell the club and walk away with more money. 
Richmond, on the edge of winning the English Premier League, must defeat West Ham United. Off the pitch, Roy and Jamie fight over Keeley. Nate the Great returns to Richmond, and Trent Crimm completes his manuscript. Even though Ted's departure stings, it doesn't stop life from happening to his friends in England.
Related: "This Is The End Of Story We Wanted To Tell" Jason Sudeikis Talks About The Final Season Of 'Ted Lasso'
'Ted Lasso' Season 3 Finale: AFC Richmond Play Against West Ham United For Title Hopes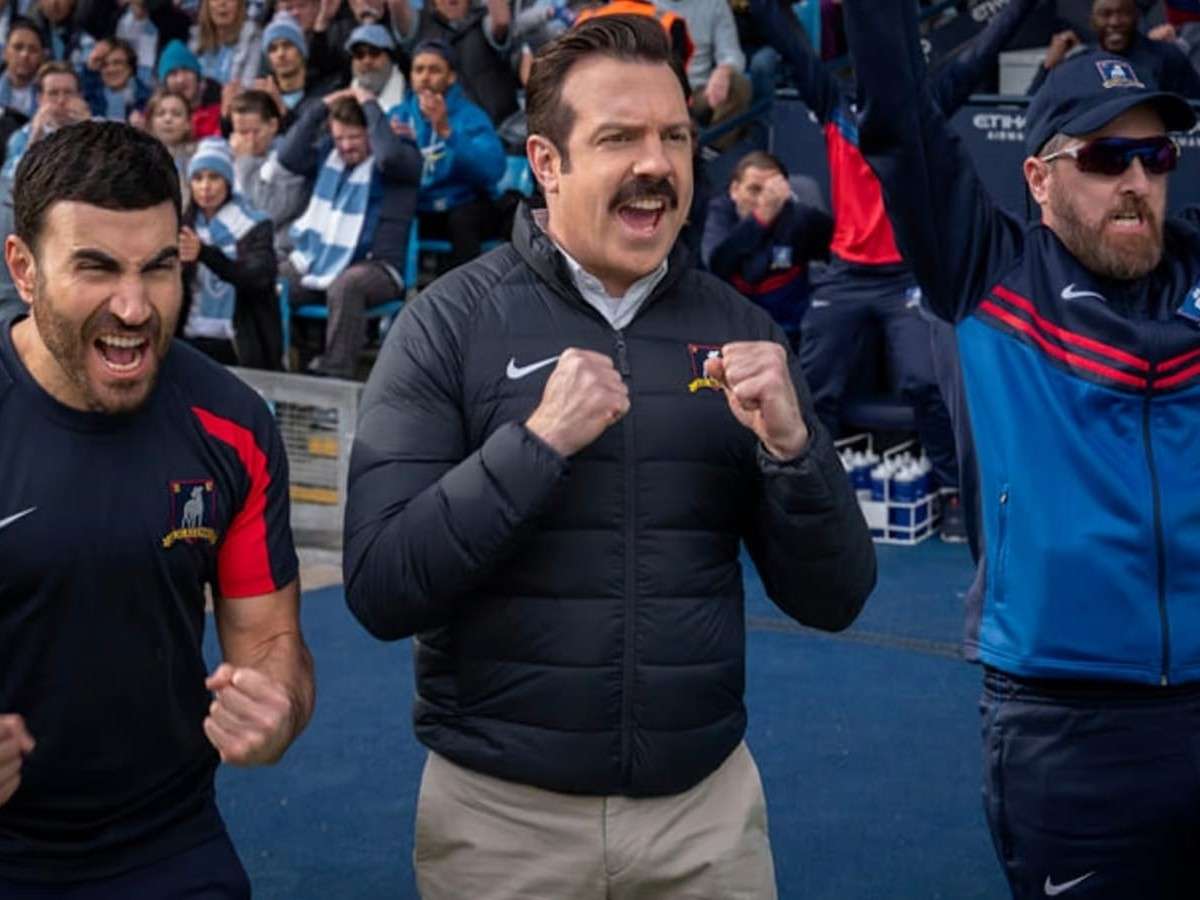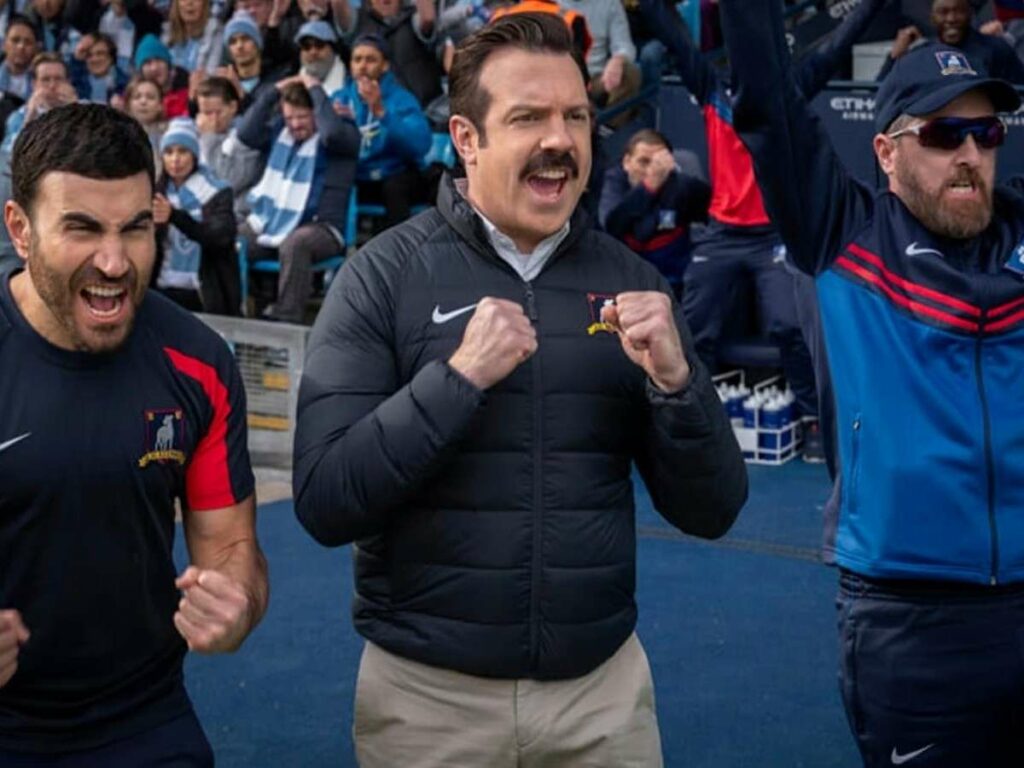 All the blood, sweat, and tears come down to AFC Richmond's final fixture against West Ham United. While they can't predict how Manchester City will play in their final game, they are the masters of their destiny. The emotions are also high since this is Ted's last game as the Richmond manager. Despite a formidable display, Richmond ends the first half trailing 2-0.  
Usually, Ted Lasso finds quirky, inspirational words to boost his team. This time, however, the squad reveals they have been holding on to the torn pieces of the 'Belief' banner, which they reassemble. Thanks to Isaac McAdoo's bizarre penalty and Sam Obisanya's winning strike, Richmond mounted a spirited comeback and won 3-2. Unfortunately, it isn't enough to win the league.
In Case You Missed: 'Ted Lasso' Season 3: Does AFC Richmond Win Against Manchester City?
'Ted Lasso' Season 3 Finale: Sweet Farewells And Beginnings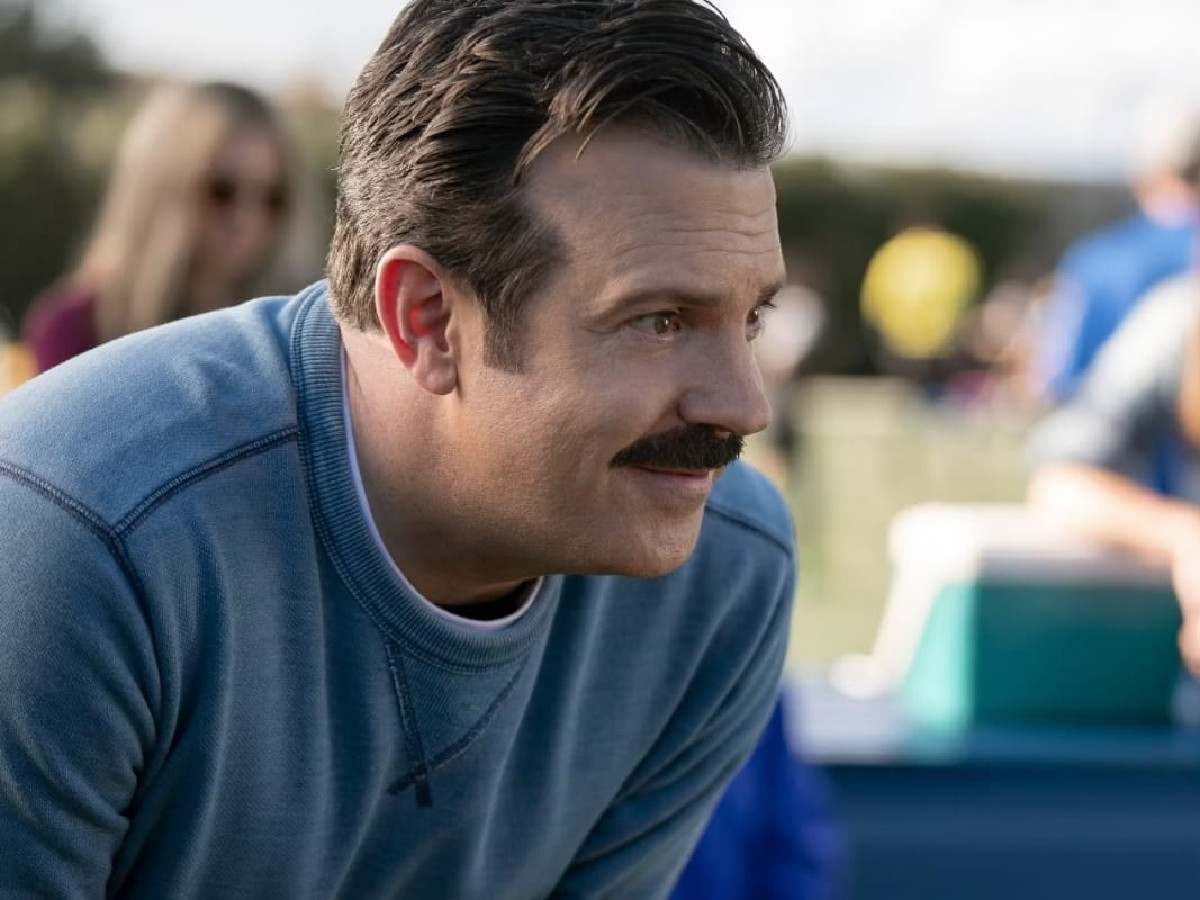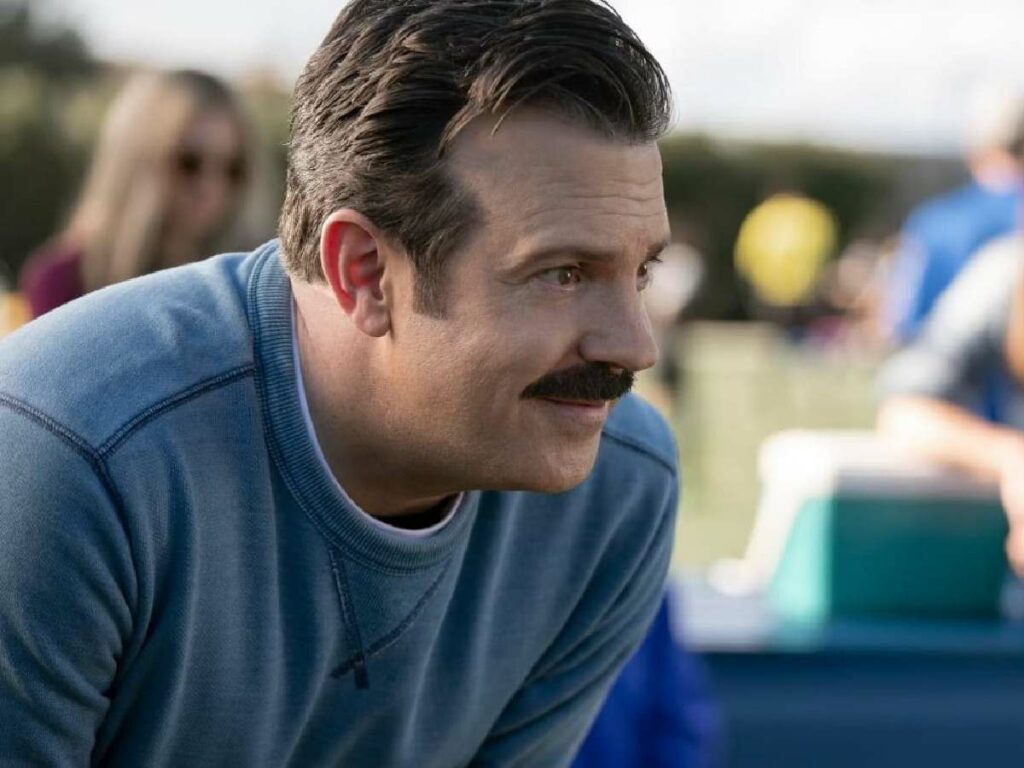 As Ted boards his flight, the fate of his friends is revealed in a sentimental montage. Rebecca sells 49% of her stake and decides to remain the owner. After seeing Ted off, she runs into the mysterious Dutch stranger who happens to be a pilot. Nate starts working for Richmond again as the assistant kit man under Will. He makes things right with Ted before he leaves for Kansas. Beard fakes an injury to stay back, eventually marrying Jane at Stonehenge.
Roy Kent takes over from Ted Lasso as the club manager. He finally agrees to see a therapist to work through his rage. Sam Obisanya gets to make his debut for the Nigerian national team. Jamie Tartt tries to make amends with his father. Ted tells Trent Crimm to rename the book 'The Richmond Way' since it was never his journey but belonged to the team. As Roy, Beard, and Nate reinstate the 'Belief' banner in the dressing room, Ted begins coaching his son's soccer team back home.
You Might Also Like To Ride: 'Ted Lasso' Season 3: Why Was Isaac Upset With Colin?