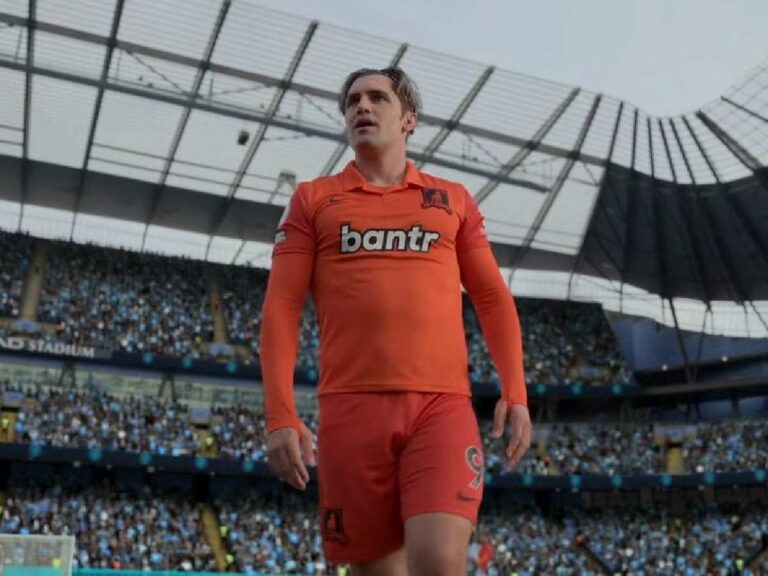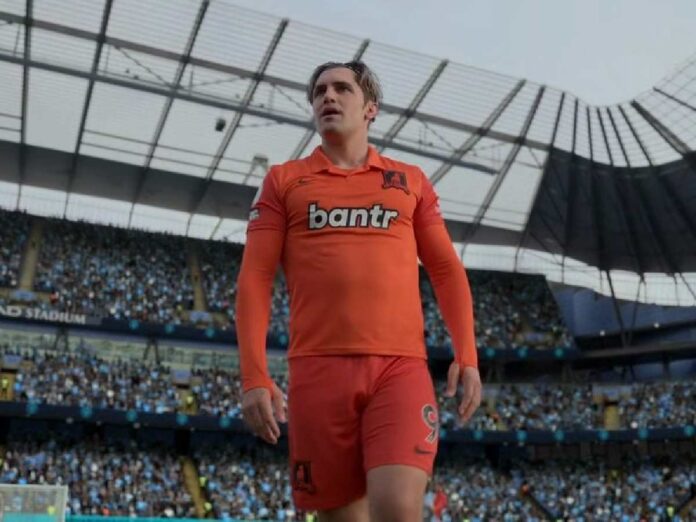 Manchester City may have won another Premier League title, but in the world of 'Ted Lasso,' they still have to fight Richmond for the top prize. Richmond travels to Etihad, but its star player Jamie Tartt gets anxious upon returning to his former stomping grounds. It's not the game but the harsh reception he fears.
Coach Lasso's day gets complicated when his mother shows up unannounced. There's an unspoken resentment between the two, and it eventually comes out after years of bottling down the pain. This leads Ted to understand what matters the most to him, making him decide the best course for keeping his family alive.
Related: 'Succession' Season 4: Who Gives The Eulogy At Logan Roy's Funeral?'
'Ted Lasso' Season 3: AFC Richmond Defeats Manchester City 2-0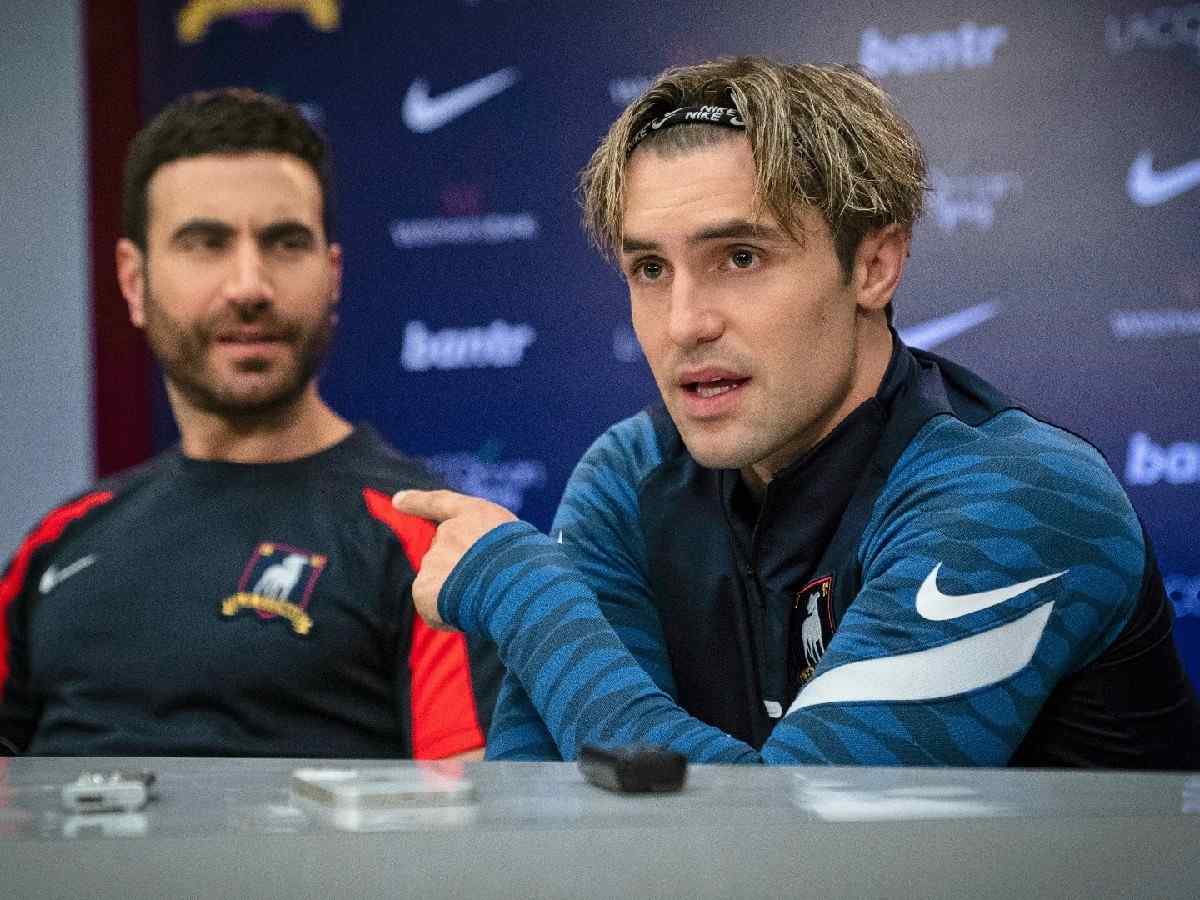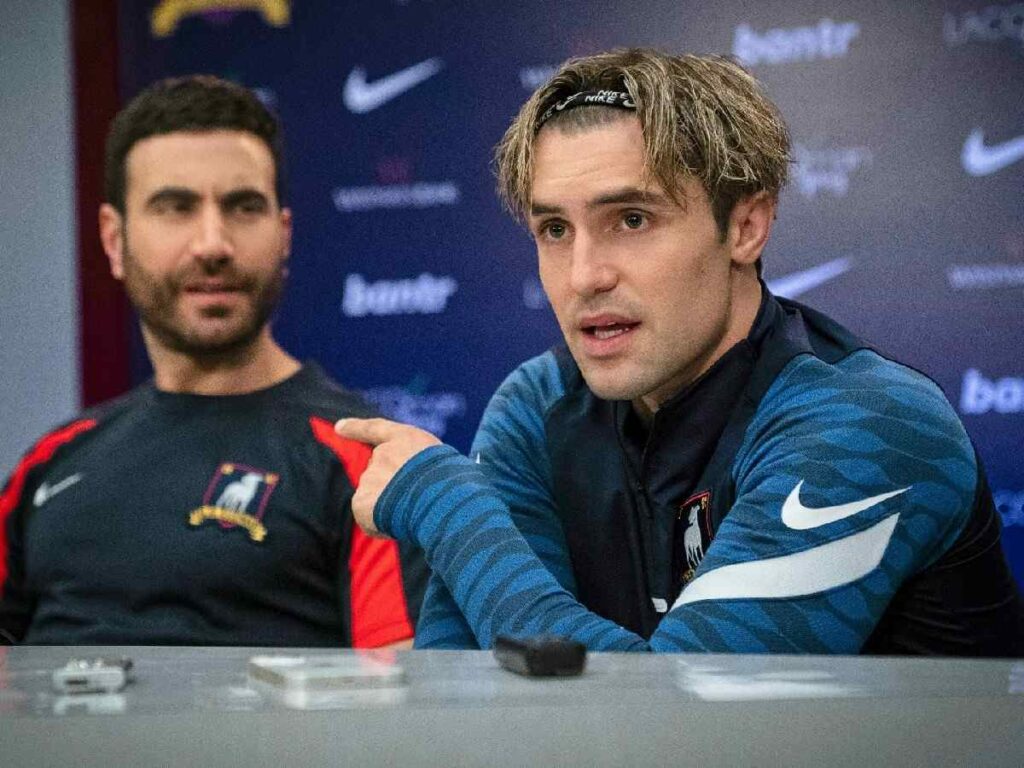 AFC Richmond has a hell of an underdog story. It has been a fairytale journey from playing second-division football to their 15-game unbeaten winning streak. It would have been enough to stay afloat as a newly promoted side. However, Richmond emerged as the title challenger to Manchester City, whom they play for the second time.
This Richmond is an invigorated squad with a mastery of Total Football. But defeating Pep Guardiola (yes, he makes an appearance!) might take more than Ted Lasso spirit. But thanks to a spirited performance from Jamie Vardy, Richmond clinches a 2-0 win over Manchester City. Despite the win, the standout moment on the show is Ted and Beard fanboying over Guardiola.
In Case You Missed: 'Ted Lasso' Season 3: Which AFC Richmond Players Make The International Squad?
'Ted Lasso' Season 3: Mothers Save The Day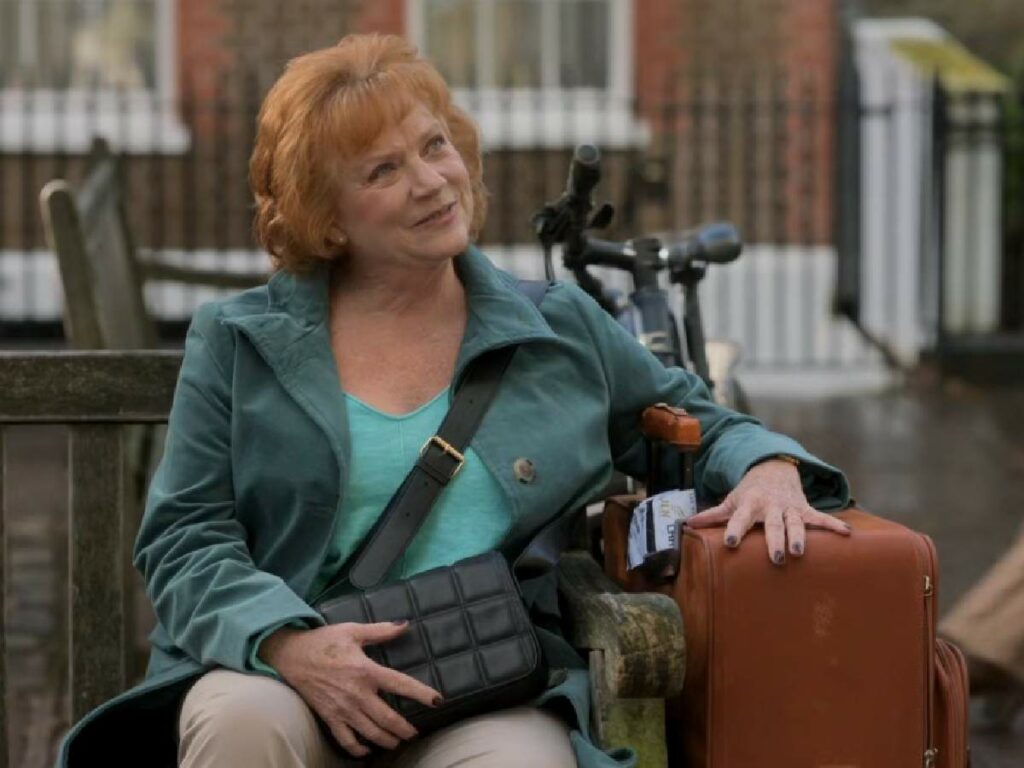 Baffled by his mother Dottie's appearance, Ted drifts into depression. They meet and catch up, avoiding the real issues until the end. Soon, old wounds open up as they discuss their failures as parents. When Dottie tells her son about Henry growing up without a present father, Ted admits he missed him too. With only one episode to go, the show perfectly sets the stage for Ted's departure.
But before the fixture against Mancunians, Jamie Tartt starts to develop the yips. He's terrified of returning to his former club and the fans, especially his father, whom he knows will be the first to flip him off. But thanks to his mother, he finds his confidence back. Soon after kickoff, the hosts begin to rough house. But remembering his mother's words and Ted's advice, he's able to forgive and forget and return to score a terrific solo goal. At the end of the match, he has City fans, including his father, cheer for him. Good lad.
You Might Also Like To Read: 'Ted Lasso' Season 3: Which Beatles' Song Plays At The End Of The Episode?