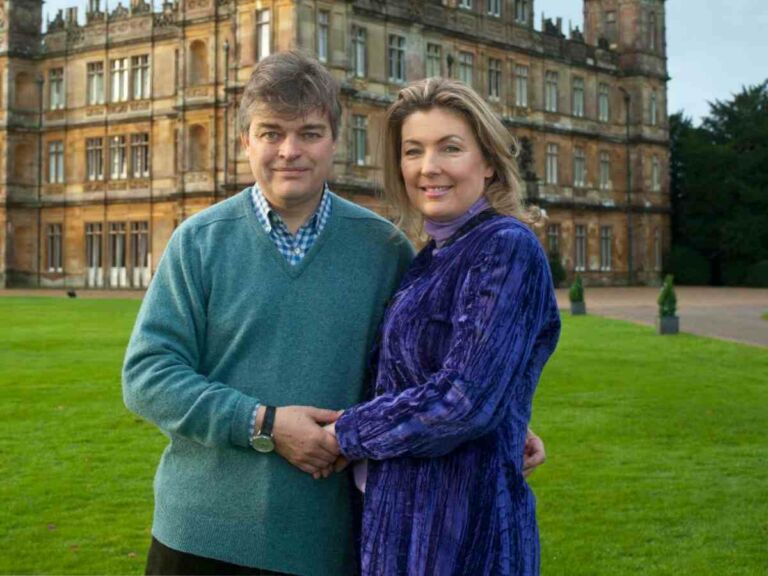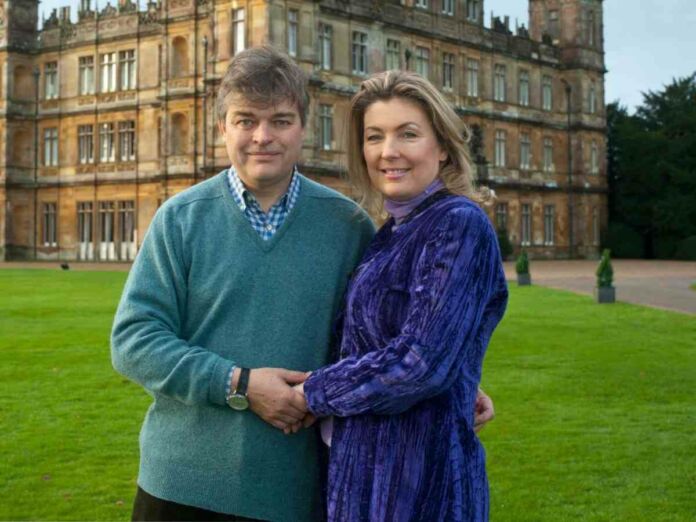 Audiences have always preferred historical drama series and the reason they have been praised all these years is that they feature real-life characters, locations, and storylines. 'Downton Abbey' falls on the same list. The series premiered for six seasons from 2010 to 2015.
The series received a decent response from the audience and has also been a recipient of several accolades at different award shows. The series also had a cultural impact on the viewers. But the show has mostly gained recognition for the castle that was frequently featured in all the episodes.
Related: Where Was 'Downton Abbey' Filmed? All Shoot Locations
'Downton Abbey' Filming Location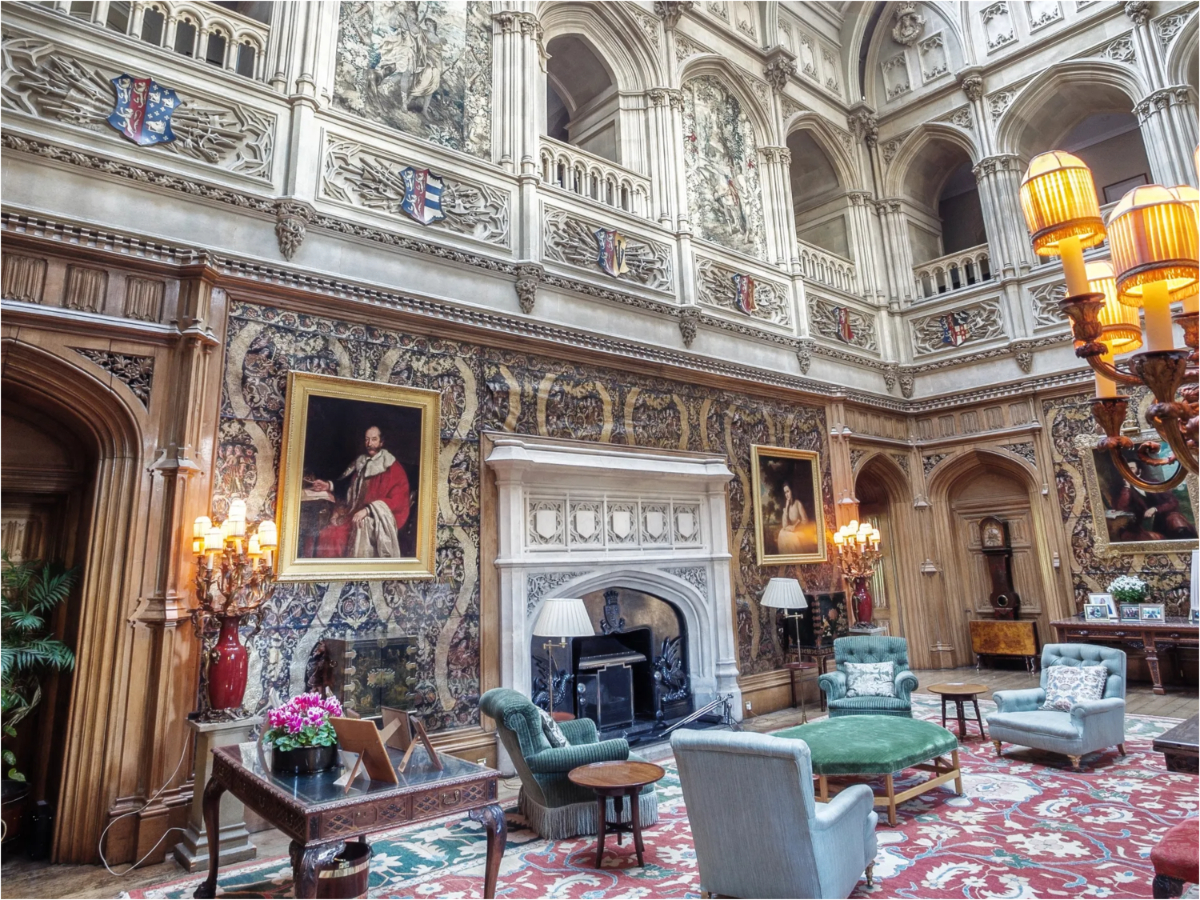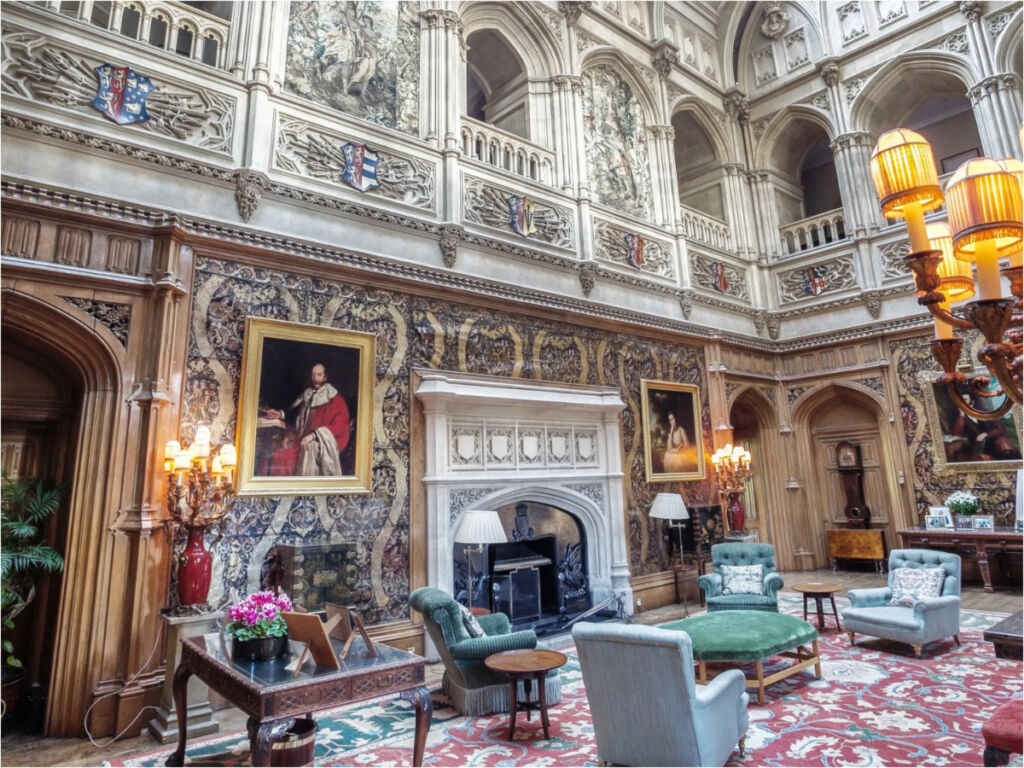 'Downton Abbey' was shot in a real location, which was Hampshire's Highclere Castle in the north of the county. The huge mansion is established in around 1,000 acres of parkland and the caste and the grounds double as the 'Downton Abbey' estate.
The castle remains open to visitors at different times of the year but the tickets are sold for a brief period. Visitors can explore the house and have the option of walking in the lower floor staterooms that have a hallway, dining room, drawing room, and library.
There are various places located near the castle as North Hampshire is an attractive part of the county, featuring a huge area of open countryside with clean and fresh air. There is a beautiful town of Whitchurch and there is also the state-of-the-art Bombay Sapphire gin distillery alongside other locations like Test Valley and Sir Harold Hillier Gardens and National Trust property Mottisfont.
In case you missed: 'Daisy Jones And The Six': Meet The Cast And Characters Of Amazon Prime Drama Series
All About The Highclere Castle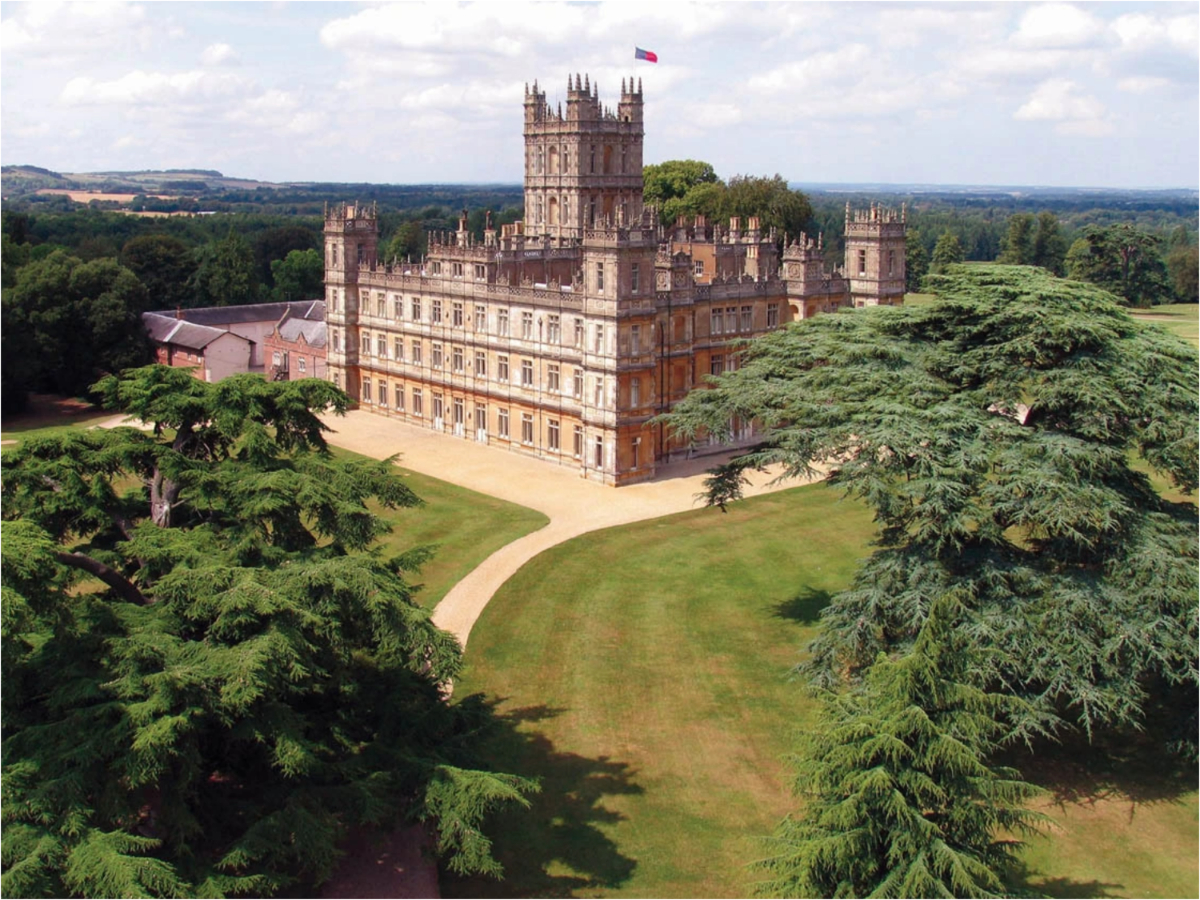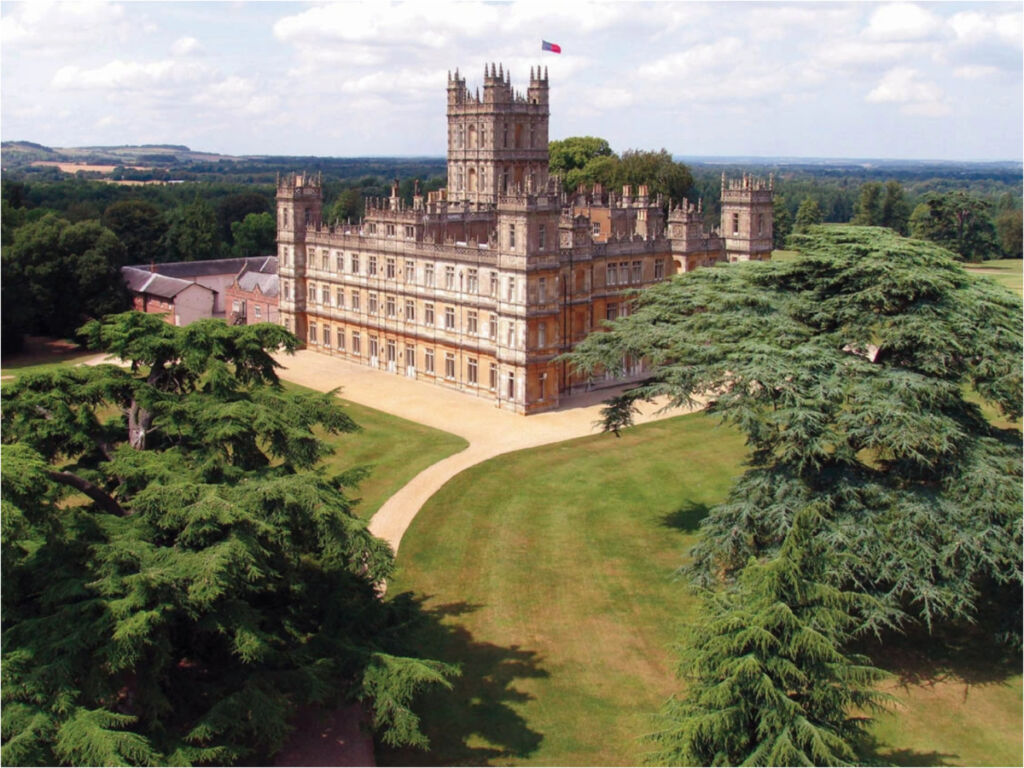 Highclere Castle is the residence of George Herbert and his wife Fiona, the 8th Earl and Countess of Carnarvon (Lord and Lady Carnarvon). Lady Carnarvon once said that life inside the house is completely different compared to what audiences have witnessed in the series.
John Gundill is the general manager of the place and he is tasked with handling the day-to-day activities inside the house. Luis Coelho is the head butler of the place and he has been working at the place for 14 years. Luis is also the banquet manager.
Jason Nash is the housekeeper and is involved in the cleaning of all the assets inside the property. He has access to different places inside the castle, including the Egyptian exhibition.
You might also like to read: Where Was 'Stranger Things' Filmed? Is Hawkins A Real Place?