There is always some new viral trend on social media that engages users like crazy. Recently 'Pink Zara Dress' is a new entry in the list. This new trend has taken over all social media platforms, especially TikTok. Fashion vloggers, celebrities, and regular users, everyone is going crazy over this. So, what is so trendy about this?
What Is The Trend?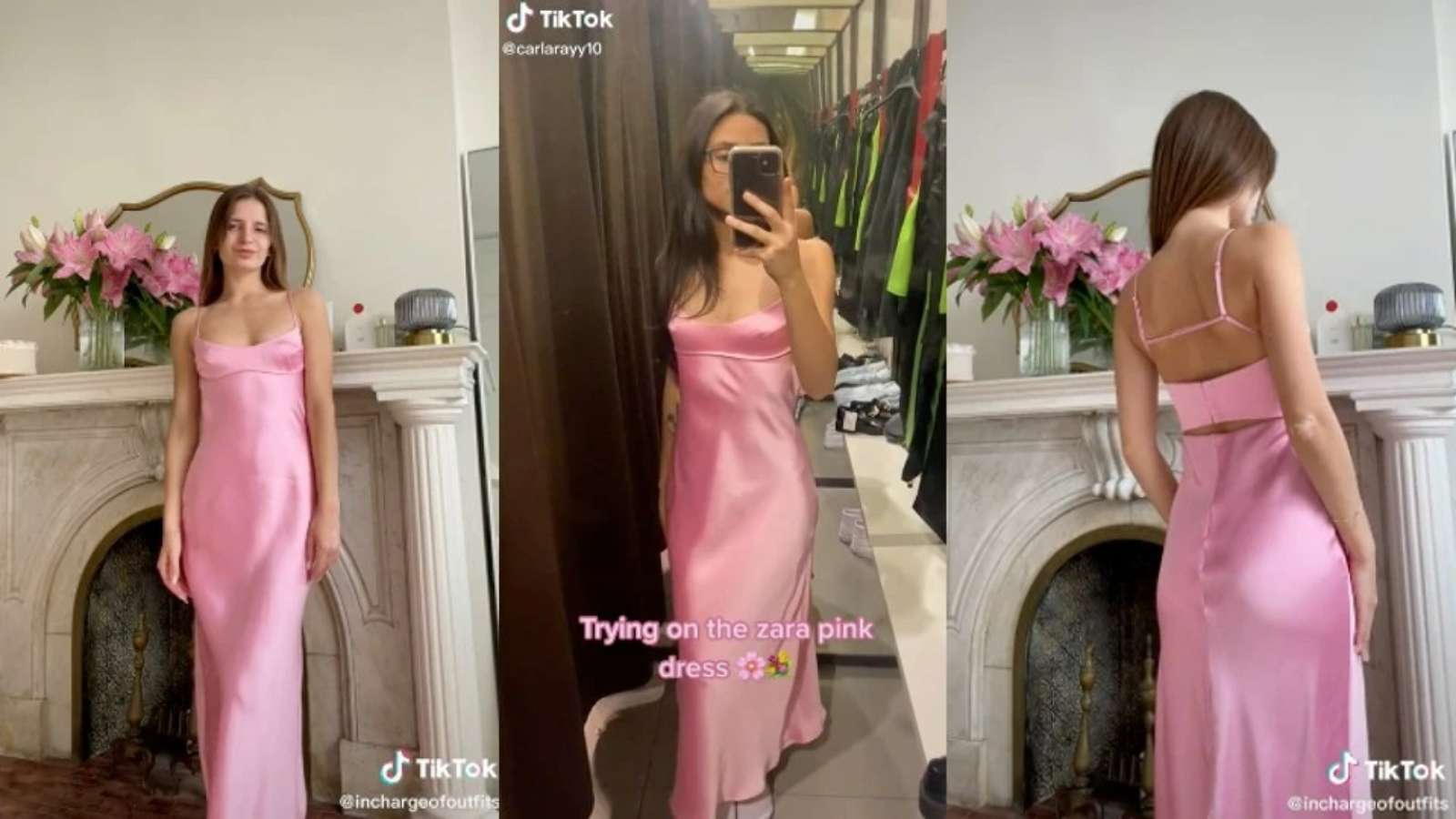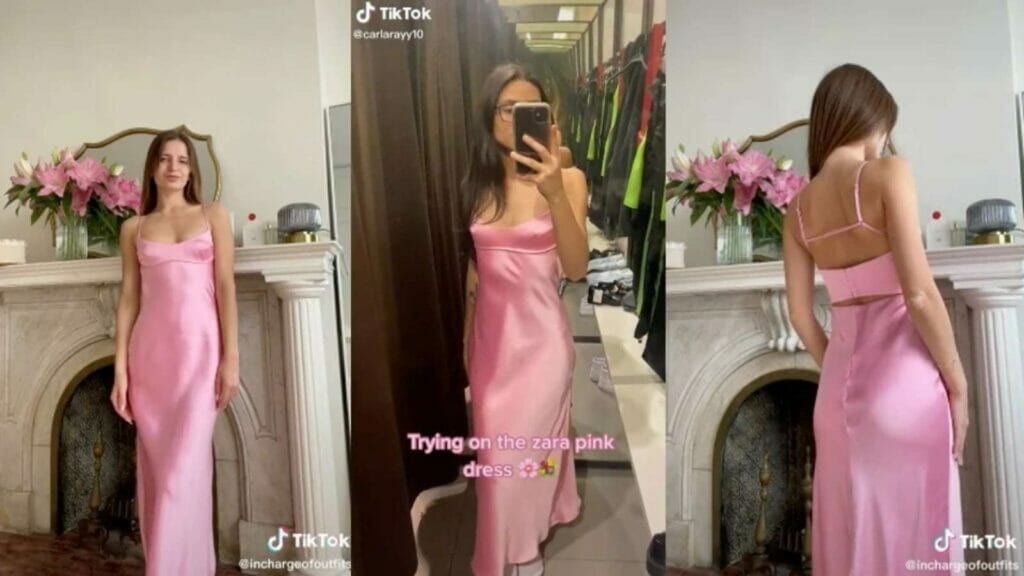 The trend is simple and yet very stylish in its entirety. People are posing in a satin cutout gown of bubblegum pink color by Zara, and that's it. It started when a user named @InChargeOfOutfits recently posted a video on TikTok, where she unboxed the Zara Pink dress. She received over a million views and soon everyone followed suit. The trend with hashtag #ZaraPinkDress is trending globally and has around a million posts dedicated to it. Some users are also comparing it to last year's black and white polka dot Zara dress. Although, everyone is accepting that the pink dress is sexier and more appealing.
"It's the most perfect pink dress," said fashion blogger Marina Rough, aka TikToker @inchargeofoutfits, in her viral video that is one of the most popular showcasing of the dress on TikTok. "I don't think I really expected to blow up that much," she told "GMA." "But to be honest, that dress is so beautiful … I think it's so flattering."
What Works In Favor Of This Trend?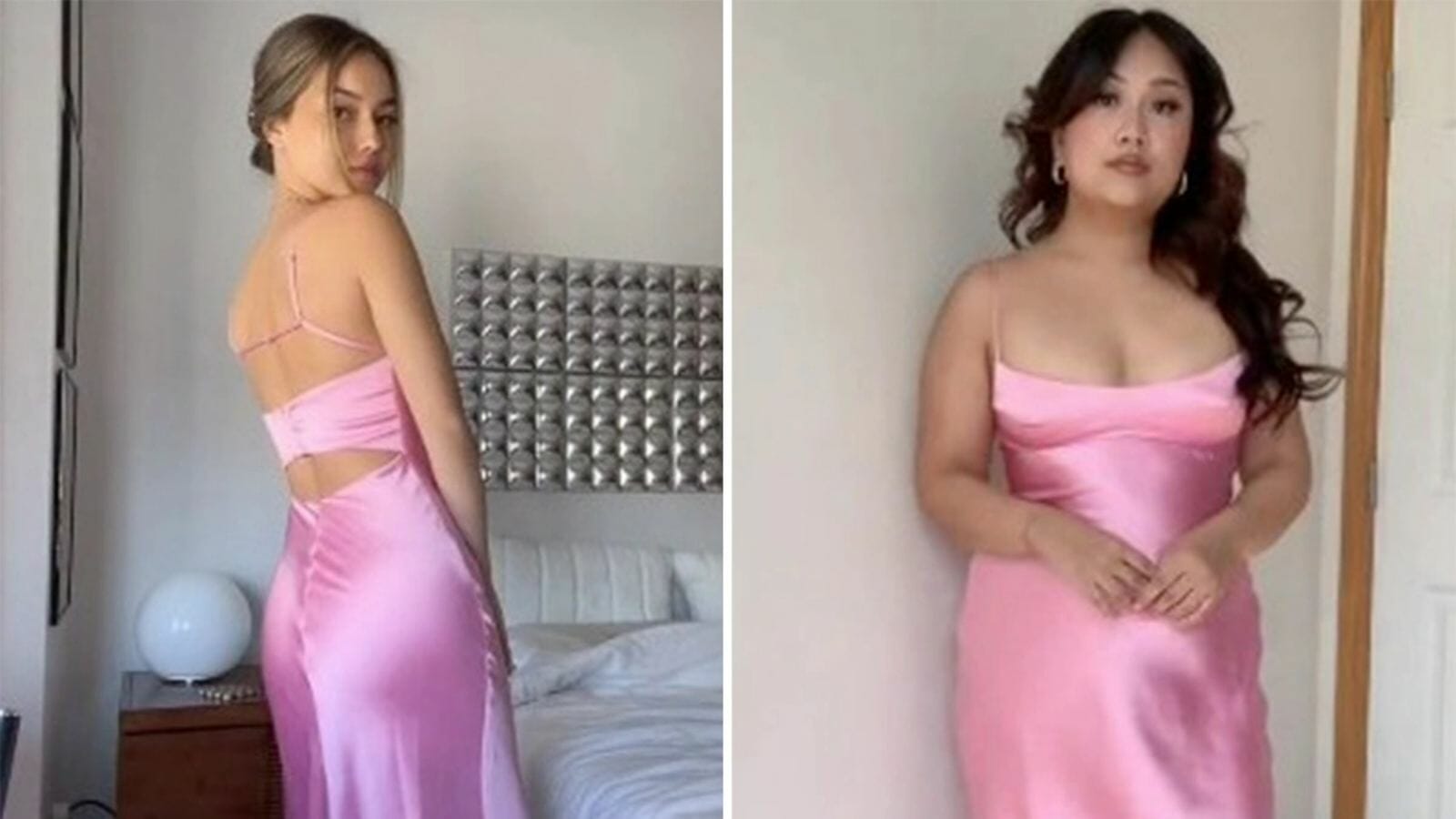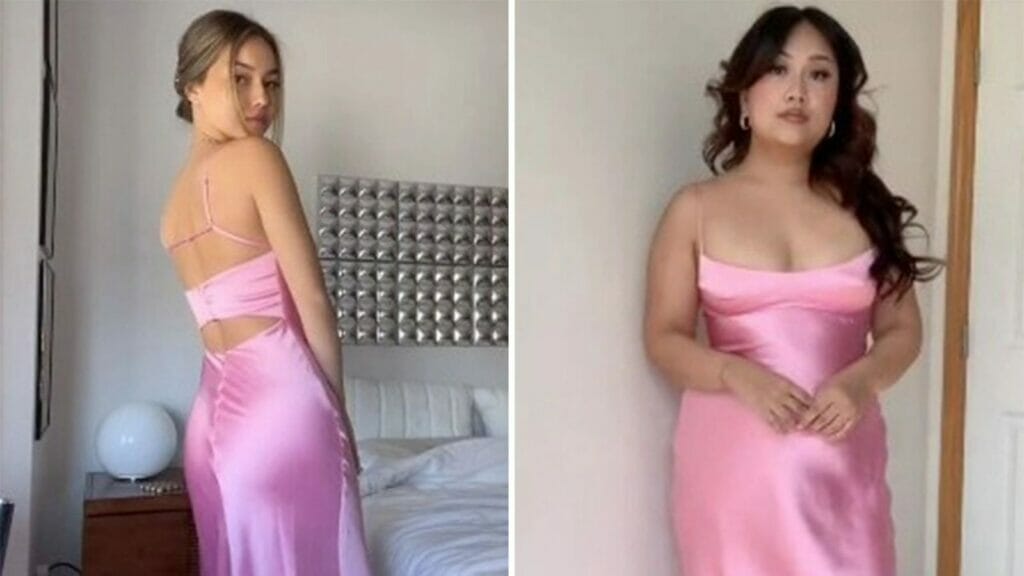 The reason why this trend went viral is very interesting. First, the pink color has a natural attraction to it, and second, the dress is less than 60 dollars. The dress provides a very fashionable look, and the price is just cherry on top.
Talking about the trend, Style Expert Melissa Garcia said, "It's hitting on two major trends, The first being really beautiful, bold, saturated colors. The other is cutouts. It's actually in the back of the dress, which makes it really beautiful, really refined."
How to Get Zara Pink Dress?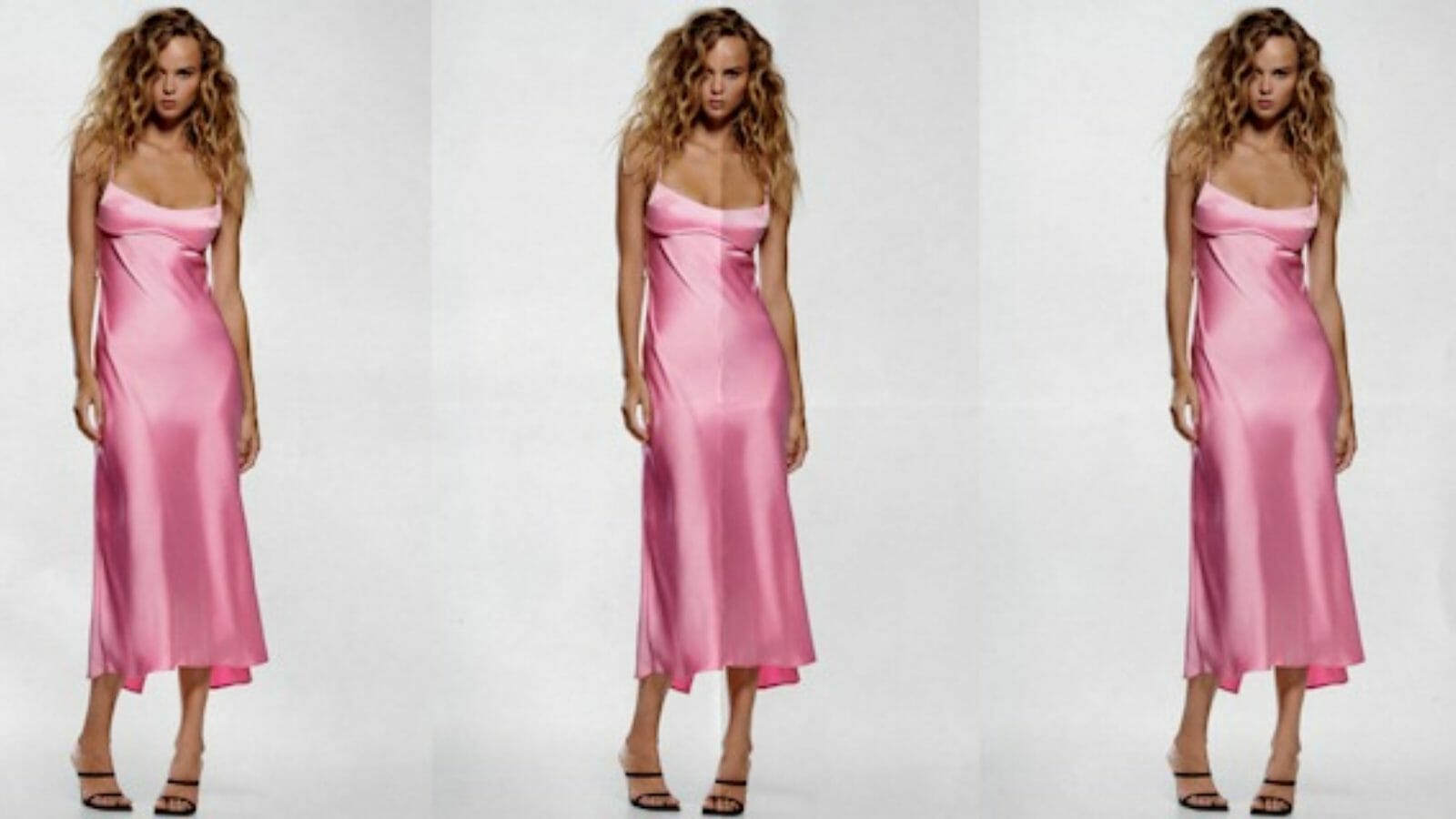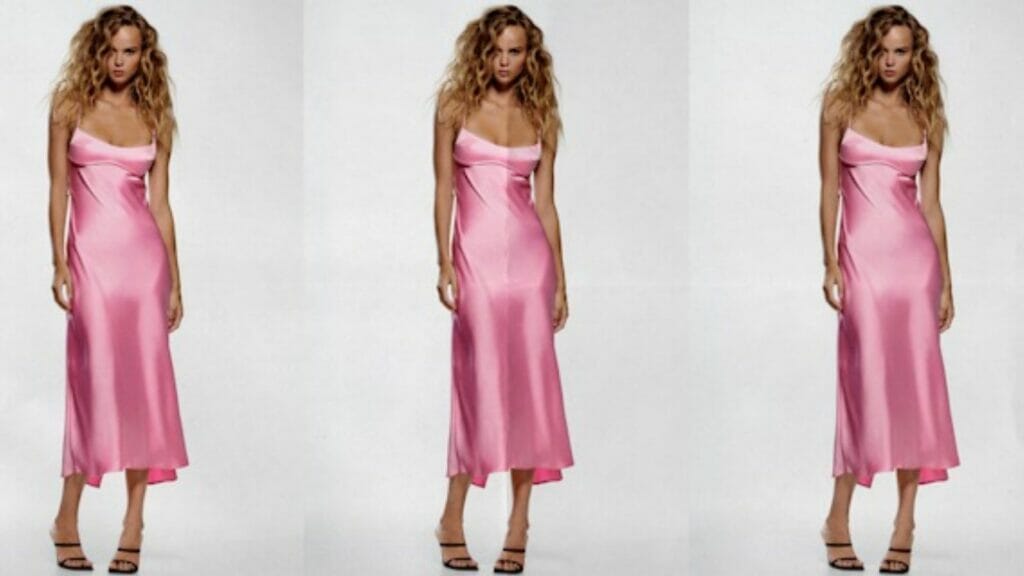 There are also some similar and unique looks available online for you to flaunt, But if you absolutely must have only that dress from Zara, Well you don't have to do much, just click on the link below, and voila…
https://www.zara.com/us/en/satin-effect-cut-out-dress-p02662331.html?v1=157177891&v2=2026614
Also Read: Supermodel Gigi Hadid To Donate Her Earnings To Support Ukraine Amid War