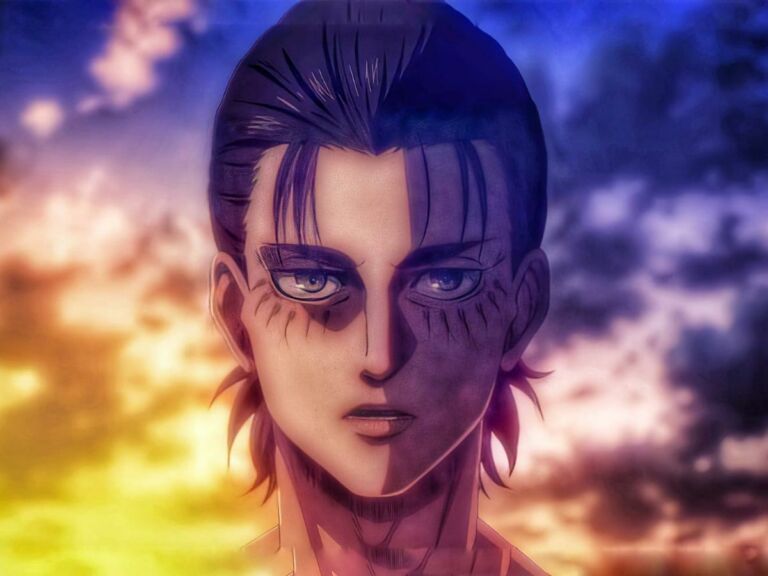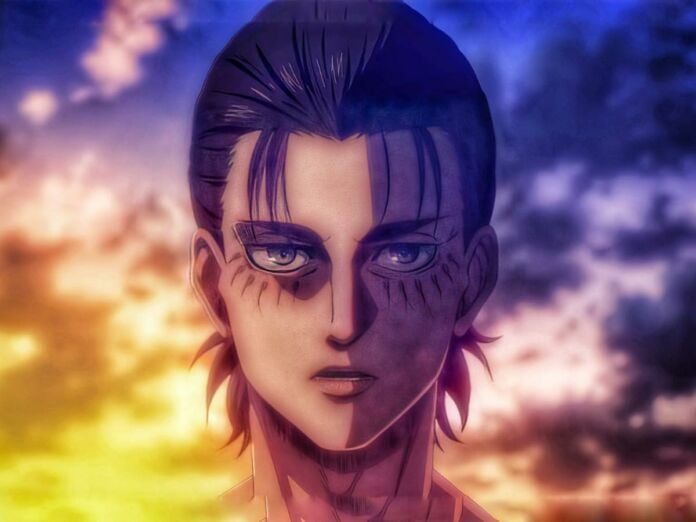 Voted as The Best Anime Of The Year for 2022 by Crunchyroll, 'Attack on Titan', is considered a crème de la crème of the anime world. Originally titled, 'Shingeki no Kyojin', it is all set to release its series finale, and fans are awaiting further updates with bated breath. 
On March 23, 2023, the official Twitter handle of 'Attack on Titan', released a new sketch of Eren on the celebratory occasion of the anniversary of Hita City's 'Attack on Titan' Museum. It has already made the fans curious. Will this give Eren a Perfect Ending? 
Related to: Will 'Attack On Titan' Have A Different Ending Than Manga?
New Sketch, New Hope
New Attack on Titan illustration by Hajime Isayama pic.twitter.com/IEXkAaxDfN

— Attack on Titan Wiki (@AoTWiki) March 23, 2023
Since its adaptation into anime, 'Atack on Titan' emerged as an underdog that went on to create a fandom of its own. With all the elements to be called a masterpiece, Studio MAPPA is all set to release the final installment by winter 2023. While fans are all decked up for the final release of Hijimie Isayama's action fantasy manga by April 2023, the information about the cast and characters has already been released and remains mostly unaltered.
Hajime Isayama's illustration gives us a gist of how life would have been for Eren if he chose a different path and gone all rogue. Eren's aesthetic fits and his look in the gear of canon made Eren look strikingly good, suggesting that we can expect our protagonist to get a happy ending, and the series to finish its journey on a high note.
Maybe, considering the current progress of the manga, it might appear to us a distant future or just a fair share of assumption. However, in any case, one thing we are sure of is that makers are now pushing it hard on the fandom as the forum for debate has already started to ignite about the controversial ending. The makers are planning to amaze the fans pretty wild enough, and a different ending from manga will be perfect for it. 
In case you missed: Where To Watch 'Attack On Titan' In English?
'Attack On Titan': Part 4 Further Updates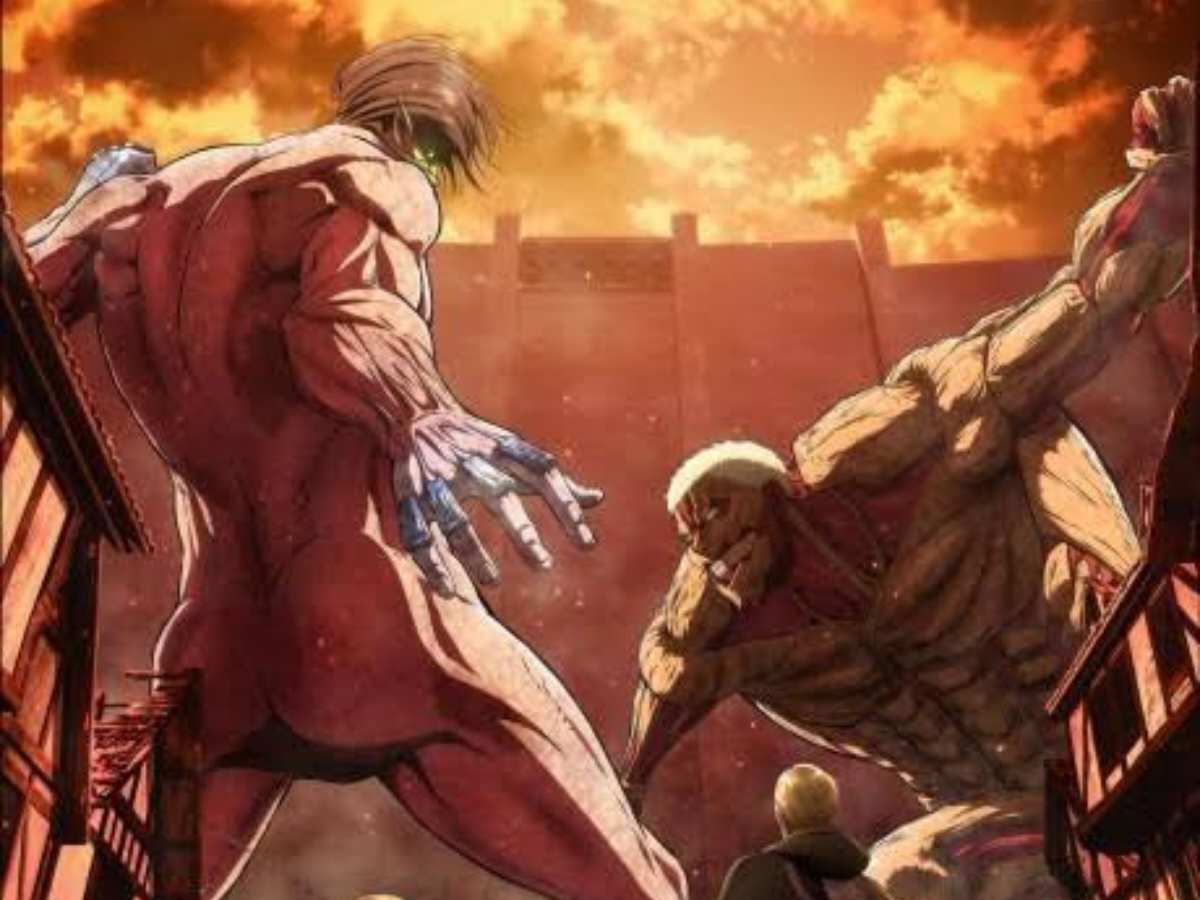 The plot will be a continuation of Part 2, where Eren will be at all-out-ruckus to fight and go against the giants and scouts including Miakasa. 'Attack On Titan: Part 4' is going to answer all the conflicts and the subplots regarding the insights about the plot for the mass genocide by Eren, and Zeke's determination to make Eren abandon his rampage. If the reports are to be believed, then this season will embark us upon an emotional ride with high-end combats and intense subplots. 
Japan is all set to enjoy the premier of part 3, which is scheduled to air on NHK general winter 2023. With Netflix and Disney+ being MAPPA's official streaming platforms, anime lovers can also enjoy the upcoming episodes on other websites including Crunchyroll and Hulu. So gear up and be ready for further updates for witnessing the mystic journey and the surprise that Hijimie Isayama, has planned for us.
You may also like to read: Top 5 Most Powerful Titans In 'Attack On Titan'