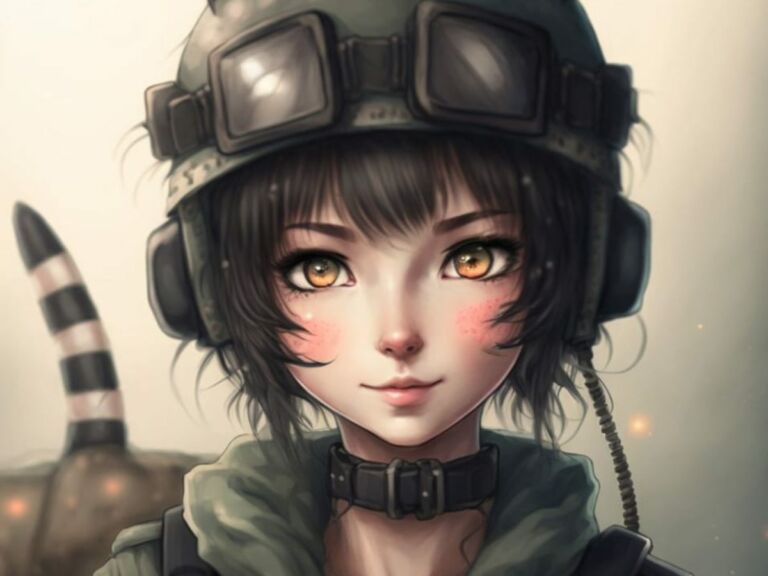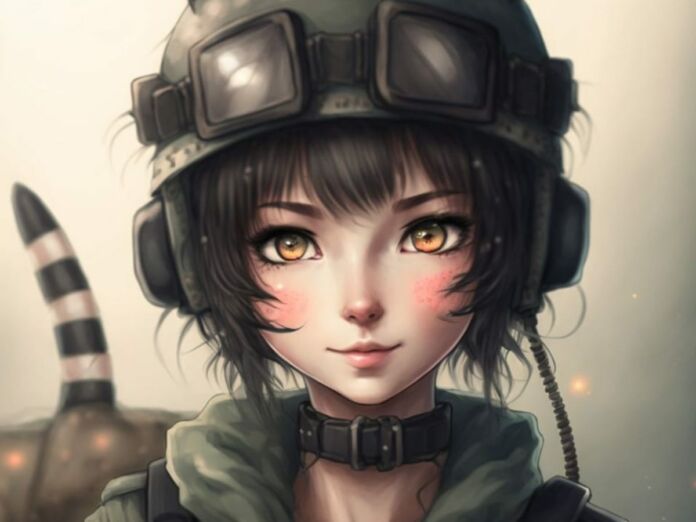 Anime has been getting more and more popular these days. Its plot, animation, characters, and many other aspects are the reasons behind its rising popularity. 'Artificial intelligence' or AI, is also getting rather popular for a multitude of reasons. There have been certain questions in the anime community regarding the creation of manga and anime with the assistance of AI.
Whilst there hasn't been any anime or manga series that has been created with the help of AI, fans are curious if that can happen. AI is progressively getting better and fans wish to know if it may one day create a manga or anime series. Read to find out. 
Related: Top Anime Right Now: 20 Popular Shows To Watch In 2023
Can You Create Anime With Artificial Intelligence?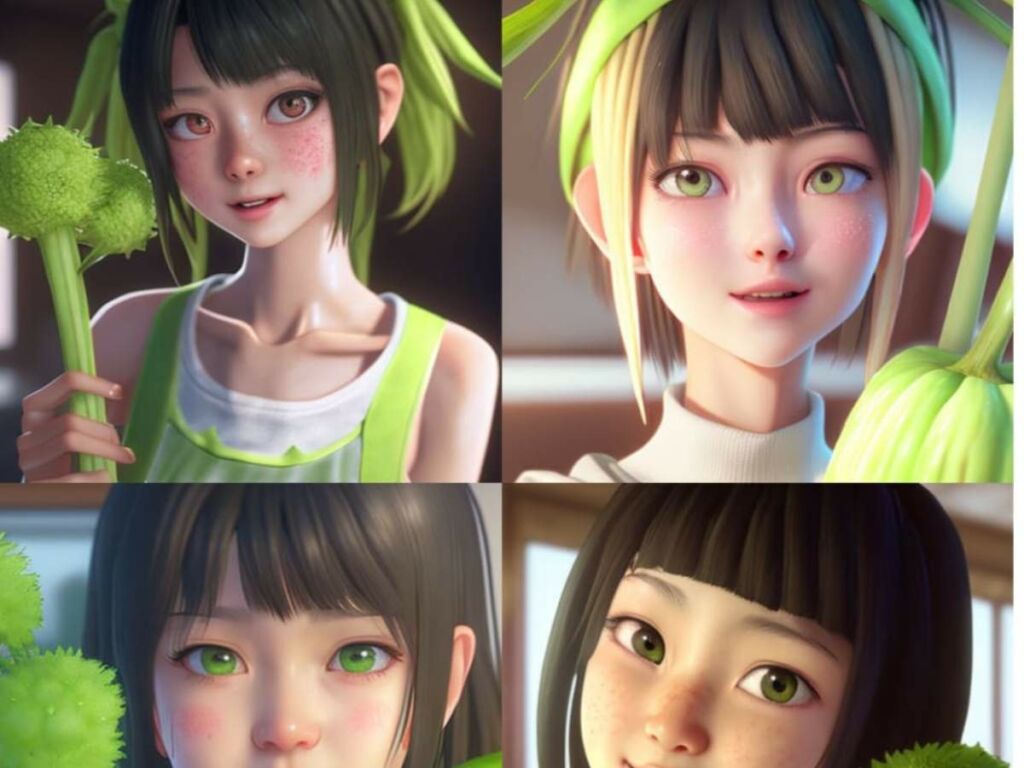 Shocking as it may, Artificial Intelligence can create anime. AI has been able to construct many images and certain videos by itself based on real people and situations. If it continues to evolve at the speed it is currently evolving, it may as well be able to create a full-fledged anime or manga series. AI can also create hyper-realistic images.
Many fans and aspiring anime designers have created various characters using artificial intelligence. One needs to download certain software and program the creation and the idea into it. AI can also replicate living human beings and turn them into animated versions of themselves. Contrary to anime created by anime designers, images created by artificial intelligence are hyper-realistic and resemble real-life humans more. However owing to this, many people are curious whether AI can replace anime creators. Read to find out.
Can AI Replace Anime Creators?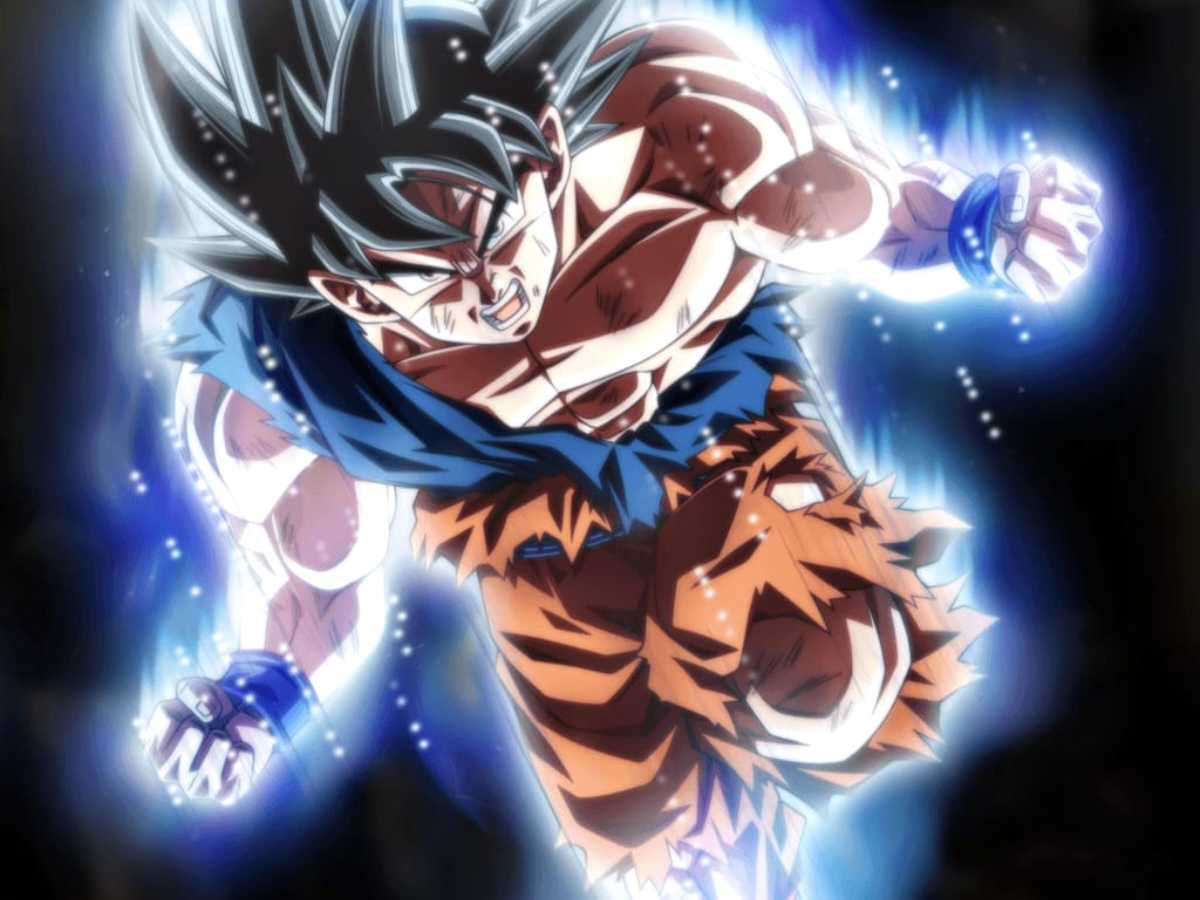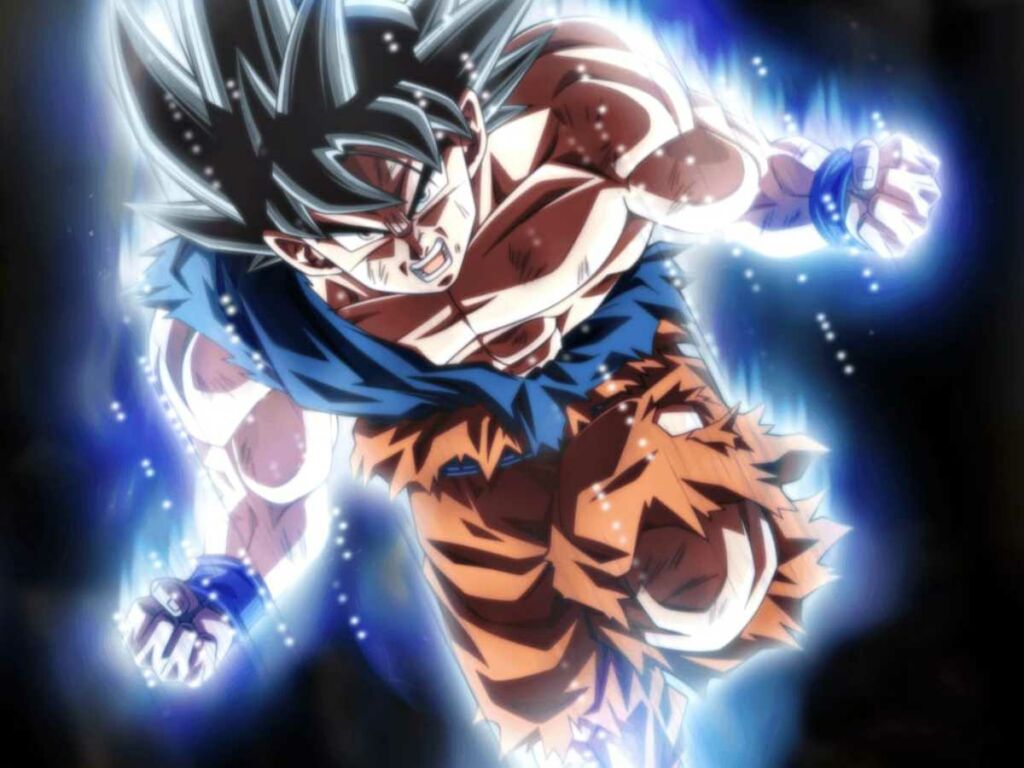 All the manga and anime creators and aspiring mangakas or animators can rest assured for now. AI cannot currently replace mangakas or animators completely. As mentioned above, AI cannot create or write its own story, and for that, an animator or mangaka is required. 
In addition to that, even when it comes to animating alone, certain creativity is required to properly design an anime. This kind of creativity only exists in humans and artificial intelligence cannot attain this currently. There is a distinct difference between AI-generated anime images or videos and human-designed art, even when it comes to fan art.
The threat of artificial intelligence taking over many jobs in the world is real and true. But there are certain jobs that it may never overtake and some jobs might take years for it to overcome. Animators and mangaka are crucial when it comes to creating manga or anime and that stands true even if artificial intelligence can animate or copy things perfectly. Therefore although the threat of artificial intelligence taking over is real, it is not in the near future.
In case you missed: Top 20 Greatest Anime Characters Of All Time