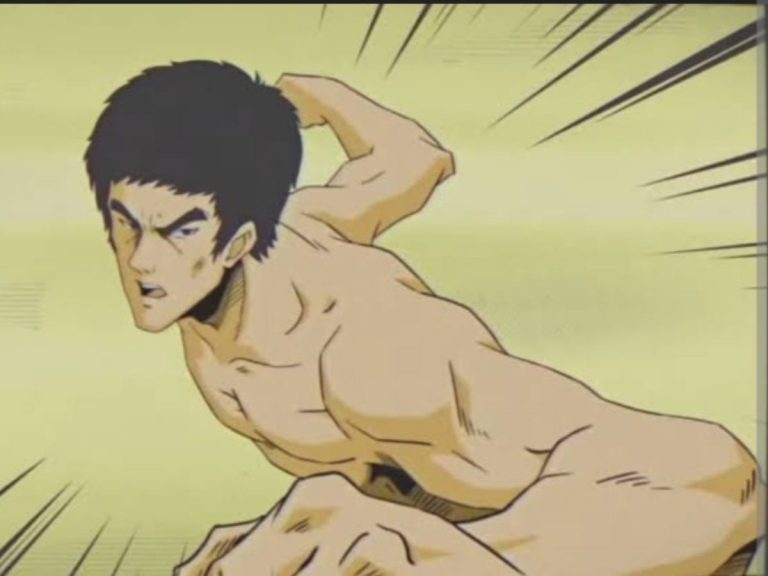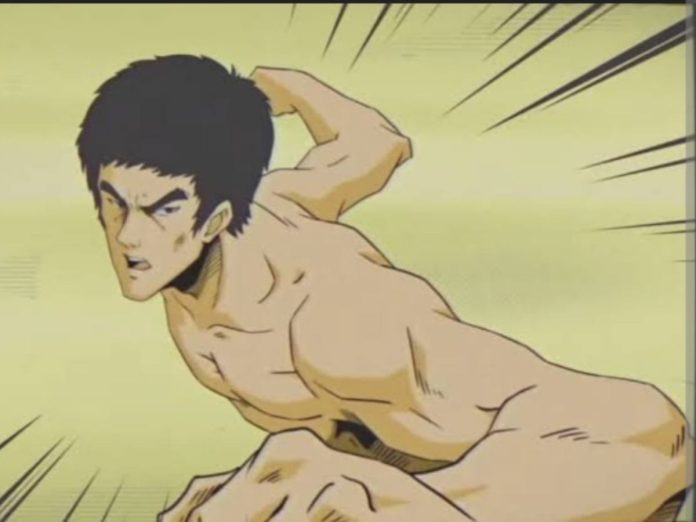 There are multiple genres of anime and people enjoy almost all of them. However, one very unique anime is going to be released soon that even non-anime fans would be excited about. Bruce Lee is one of the most revered martial artists of all time. Everyone in the world has heard of the name and the physical prowess that comes attached to the name. He has acted in multiple movies and truly is a legend.
To celebrate the talent and might of such a wonderful person, an anime is going to be released. An anime based on Bruce Lee is going to be released and the teaser for the same was just released. Fans are curious and want to know more about the anime. 
Who Is Bruce Lee?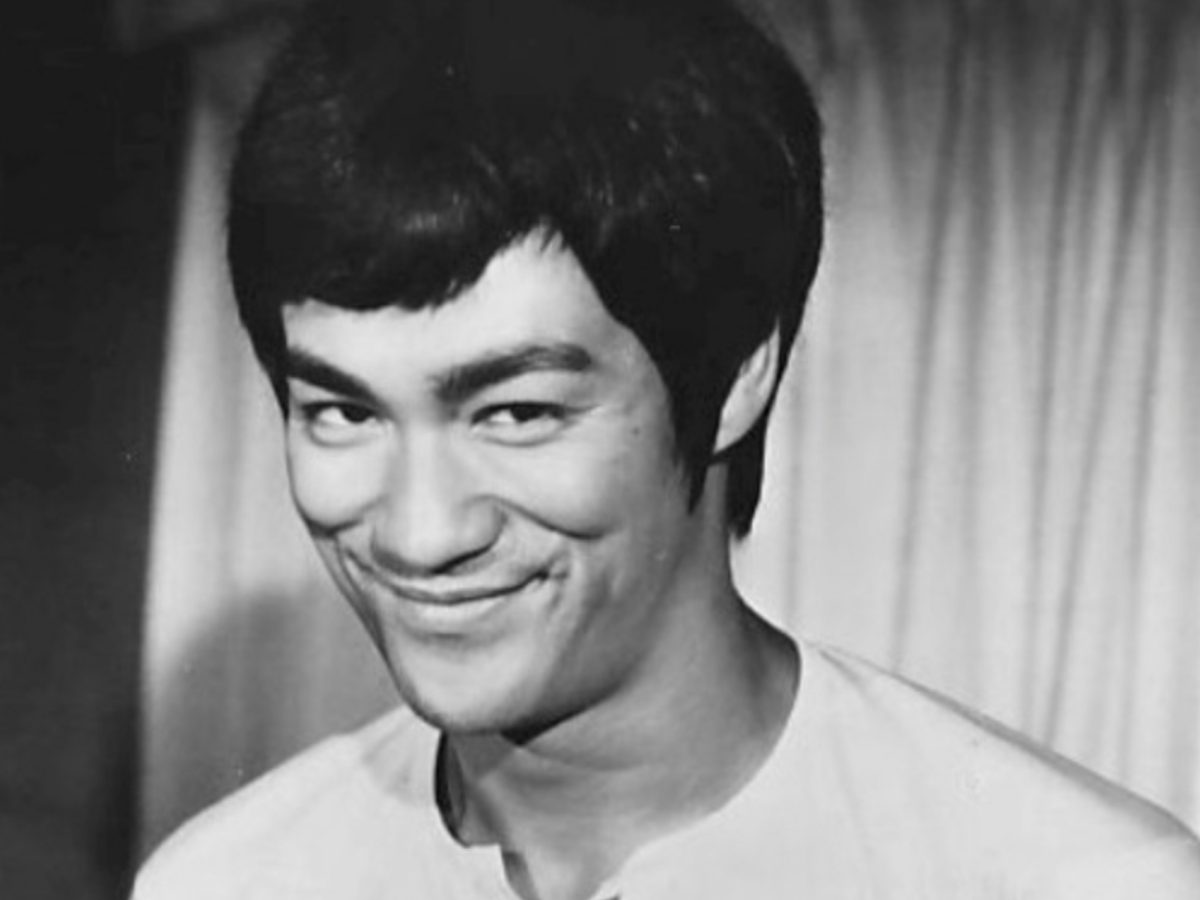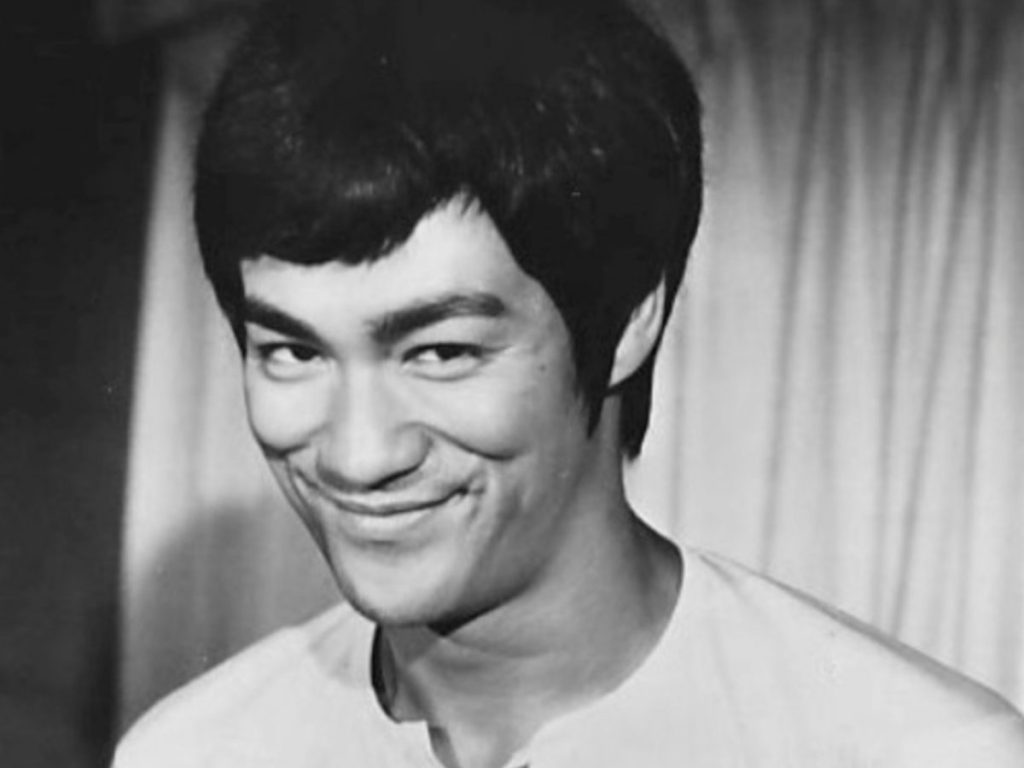 Bruce Lee is considered the most popular and influential martial artist in the world. He was born in 1940 and died in his 30s in 1973. In addition to being a spectacularly talented martial artist, he was also a wonderful actor. His career majorly spanned in the USA and Hong Kong and he is also credited with bridging the gap between the West and the East.
He was born in San Francisco and his early films were not martial arts related. There are many famous films of his that people all around the globe are aware of, but if there is one film that almost everyone knows of it is 'Enter The Dragon'. This was Lee's last completed film and it was released a month after his death. The movie made a lot of money, and was and still is considered one of the best martial arts films of all time. This movie will complete 50 years in 2023 and will be re-released in some cinemas. An anime based on his life is under works as well. There are many anime that aren't based on someone's life, but they are amazing, such as 'Dragon Ball' , 'Naruto', and 'Bleach'.
What Is House Of Lee?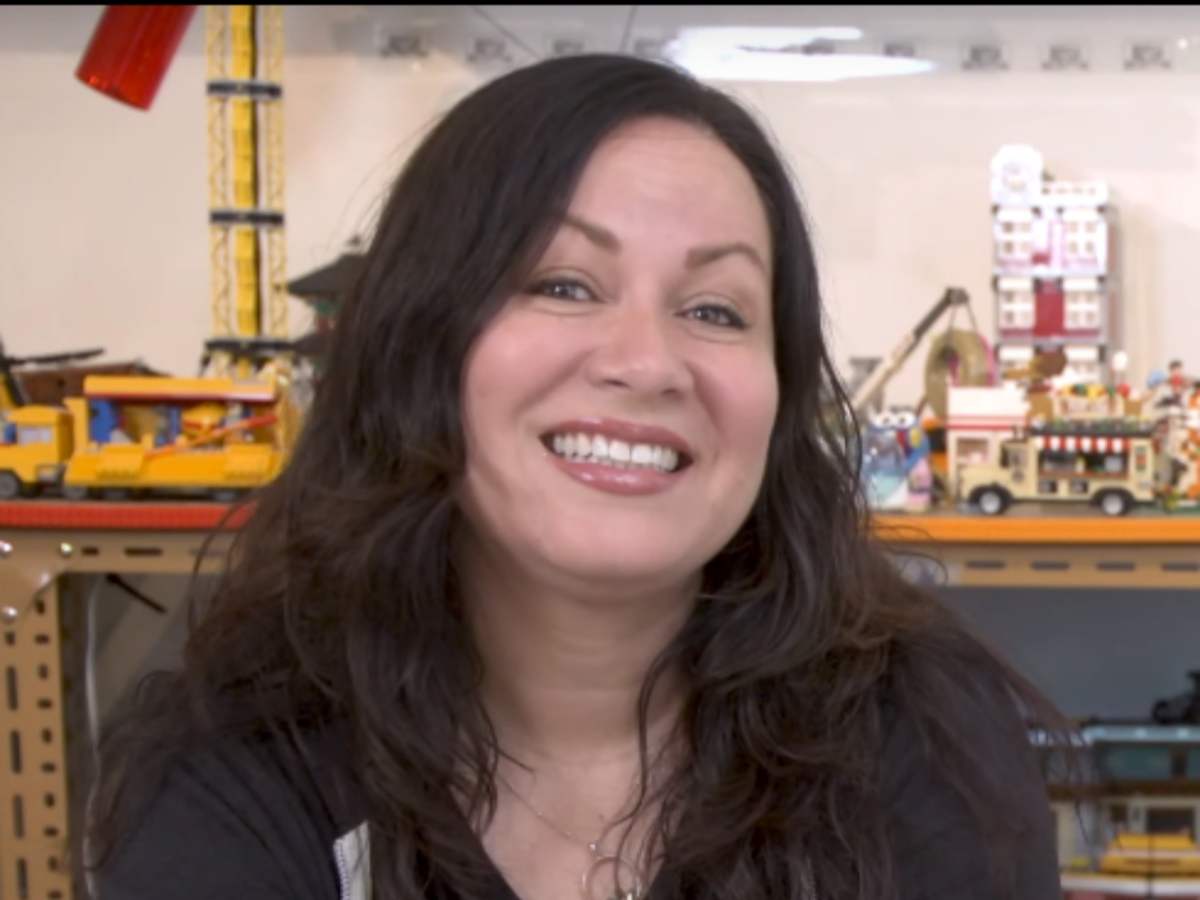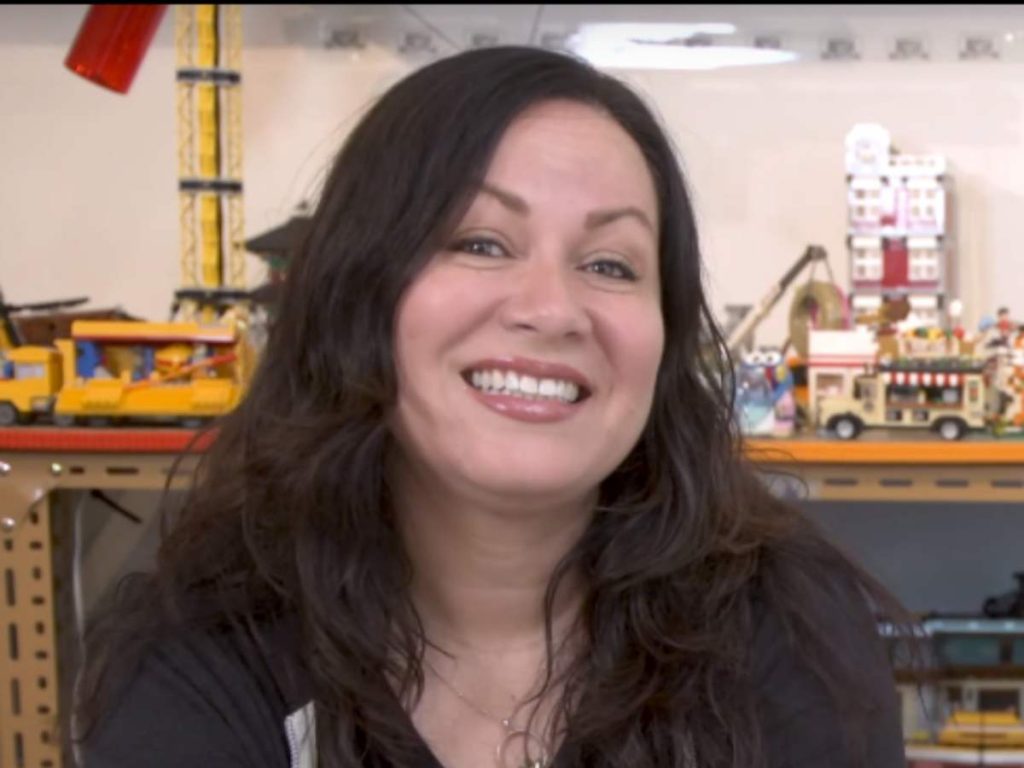 'House Of Lee' is the title of the anime that is based on Bruce Lee. The full trailer of the series will be released on the same date as 'Enter The Dragon' was released. The series is expected to release in 2024 and fans are eagerly waiting for it. The series would be created by Shannon Lee, the daughter of Bruce Lee. She chose anime because she believes it to be a wonderful medium for telling creative stories. 
Shibuya is set to animate the series and Emily Yang will play a major role in production. The anime will follow the plot where Bruce Lee will have to assemble all of his dragon warriors before the world falls prey to complete darkness. Whilst it may seem like a typical plot for an anime but it is actually inspired by one of the quotes Lee said: "Those who are unaware they are walking in darkness will never seek light".
The fans' reaction so far has been positive regarding the series and they are truly excited to see it. After the release of the teaser, some fans even commented that finally Bruce Lee was animated in a good way, and for once his animated version actually looks like him. Based on many such comments, fans have high hopes for the anime and one can only hope that the series doesn't disappoint them.
In case you missed: Top 10 Most Powerful Anime Armors