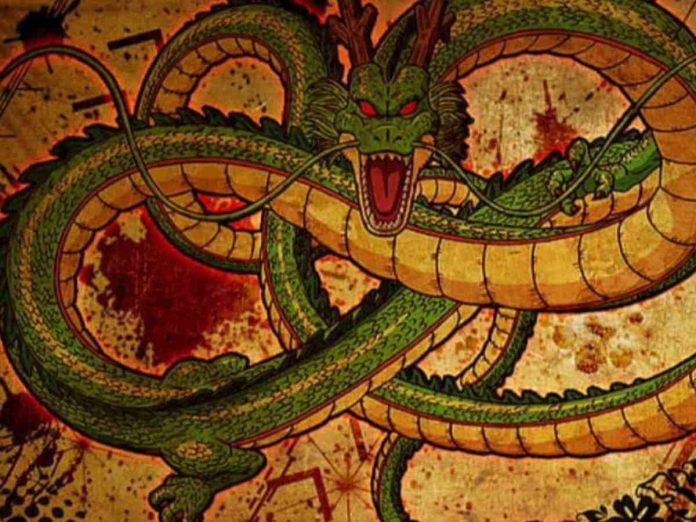 'Dragon Ball' has been airing for a very long period. Many people have grown up while they watched Goku grow up in the series. Before the introduction of Super Saiyans and Gods and Angels, Shenron used to be one of the strongest beings in the universe. Shenron is the dragon that appears when one wishes on the Dragon Balls after gathering all seven.
Despite it seeming that Shenron can grant any wishes, there are certain wishes that Shenron cannot or possibly would not grant. Let's find out what they are.
Related: 'Dragon Ball': Can Goku Turn Into The Legendary Super Saiyan Like Broly?
Who Is Shenron?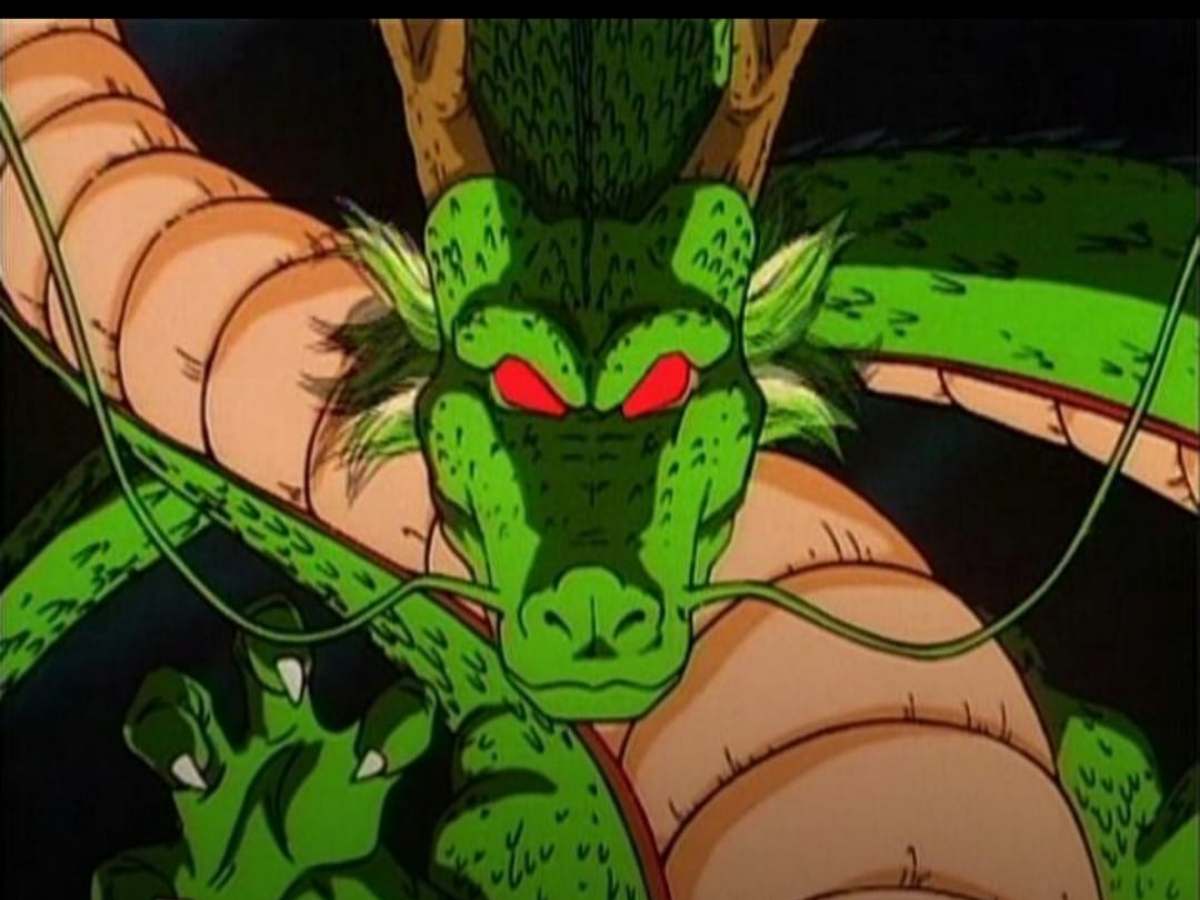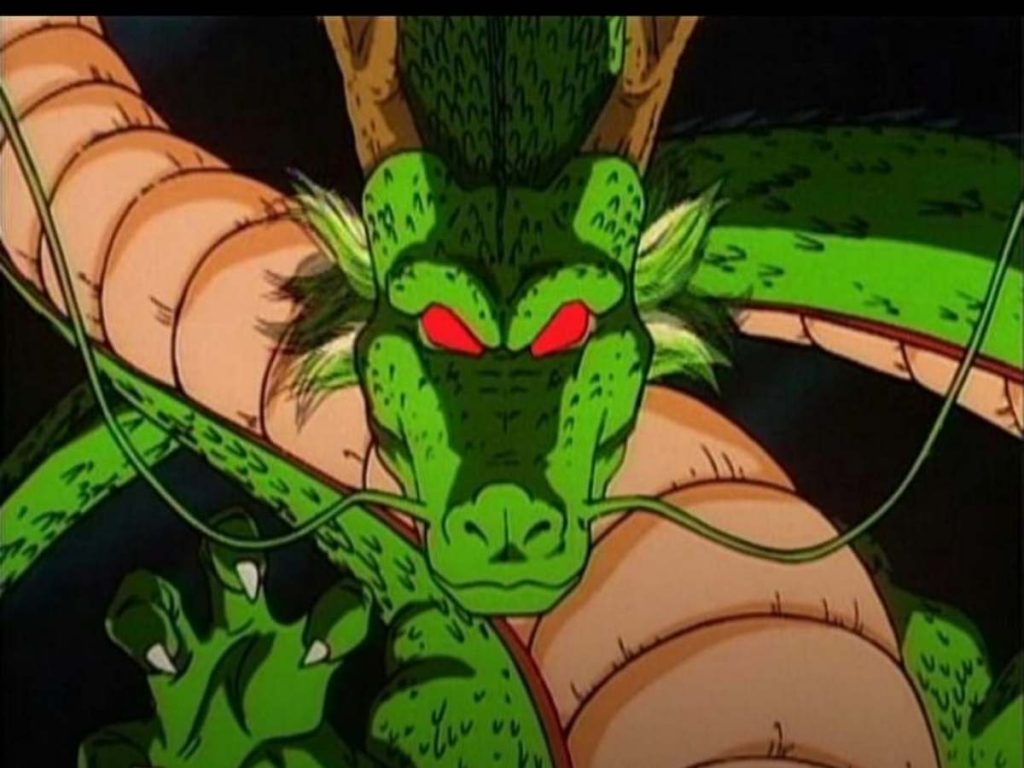 Shenron is the Dragon that is summoned by the wisher when they collect all the dragon balls and call upon the dragon to fulfill their wish. Each universe has its version of the dragon and the limitations of Shenron's powers. On Earth, Shenron looks like a green-colored dragon with brown antlers and a long body akin to a serpent's.
Personality-wise, Shenron is polite and courteous towards the people who summon them. He wishes well for the user, meaning he looks for a way to complete the user's wish in a way that grants him the most satisfaction. However, this is still limited to how the user words his wish.
Shenron even offers alternatives to a wish if he finds them impractical. He also informs the user if they ask for something that cannot be fulfilled by the dragon.
What Wishes Can He Not Grant?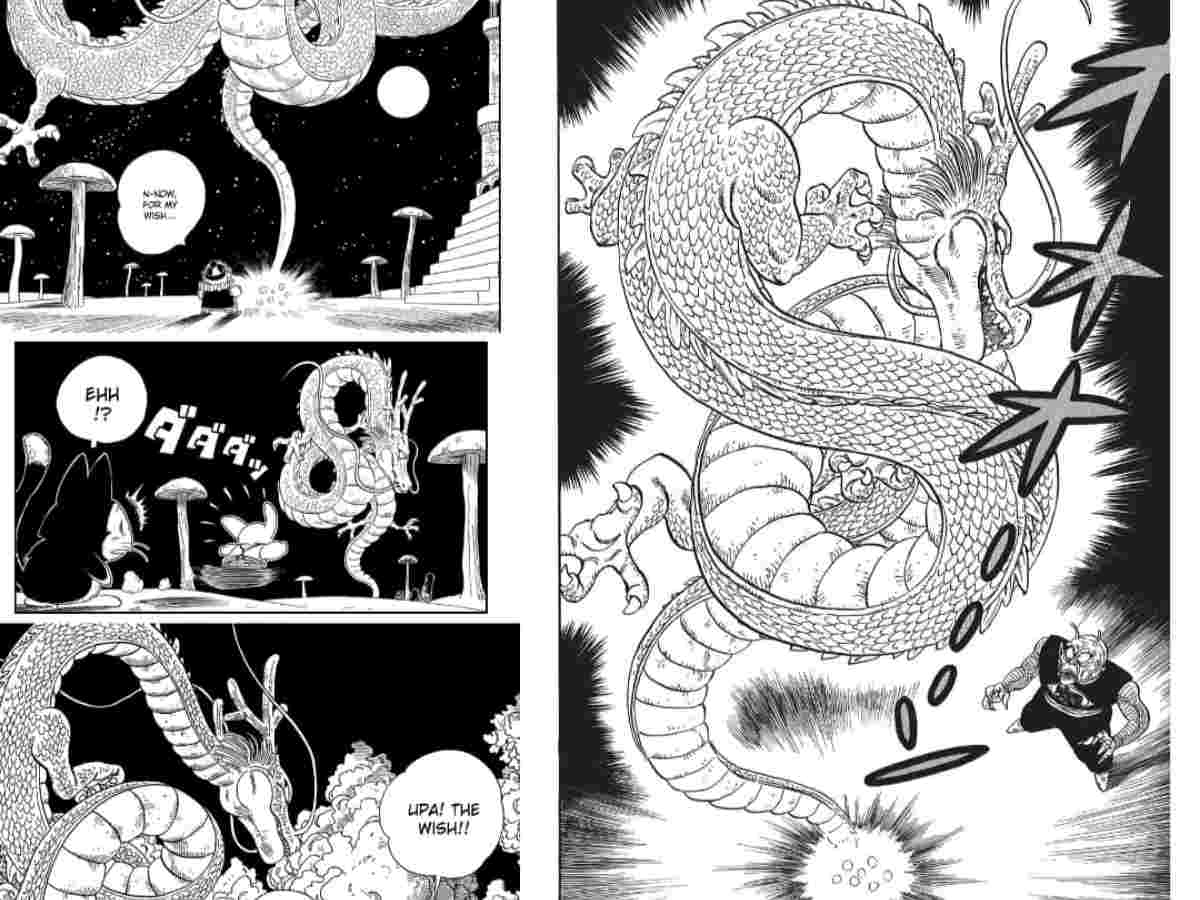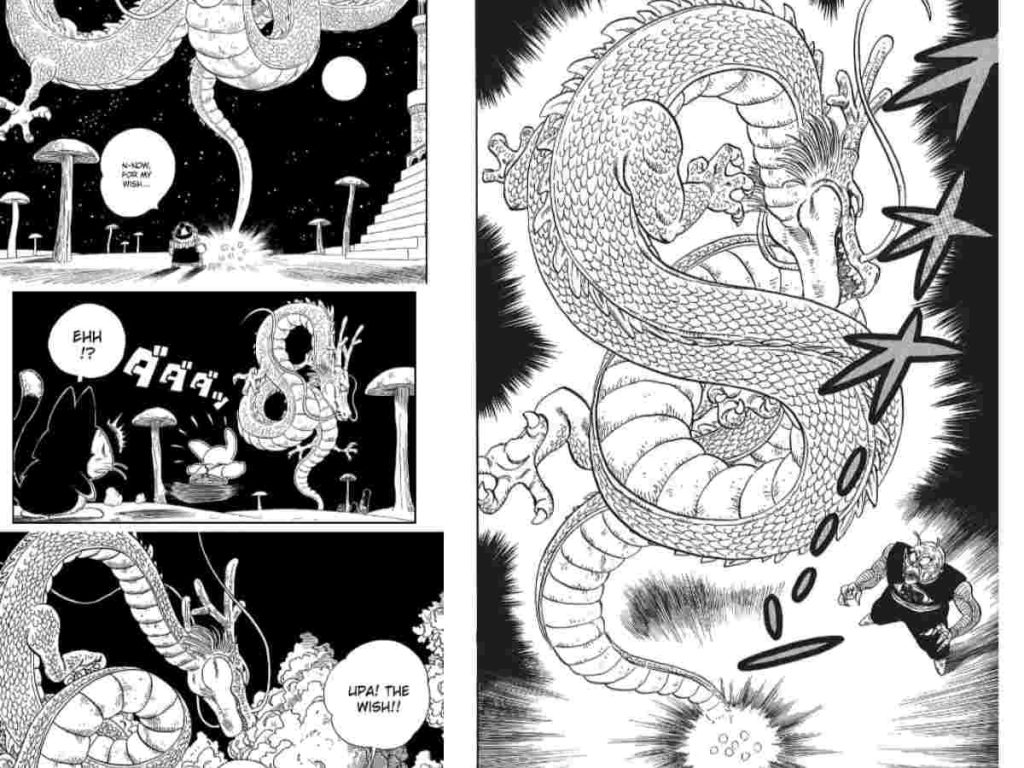 Shenron cannot grant some wishes, although they are rare. However, the wishes that the dragon balls cannot grant, can be granted by the super dragon balls. Shenron cannot make someone stronger than the immortal creatures such as gods of destruction. For instance, when Granolah asked to become the strongest in the universe, he wasn't made stronger than the gods of destruction or the angels.
He also cannot grant a wish that states that the waiting period for the dragon balls is reduced. According to the manga and anime, after use, the dragon balls scatter around the earth and turn to stone for a year before they can be used again.
A wish where the user wishes to bring back a person who died of natural causes cannot be made. For instance, a person who dies during battle can be resurrected, but a person who died of old age cannot be brought back.
One cannot wish for the destruction of Dragon Balls or unlimited wishes. If one wants to destroy the dragon balls, one needs to kill Shenron or the creator of that set of Dragon balls, which is either Dende or Kami. These are some of the wishes that cannot be granted by Shenron who is the dragon of the regular dragon balls.
In case you missed: 'Dragon Ball': Was Beerus Scared Of Jiren In Tournament Of Power?