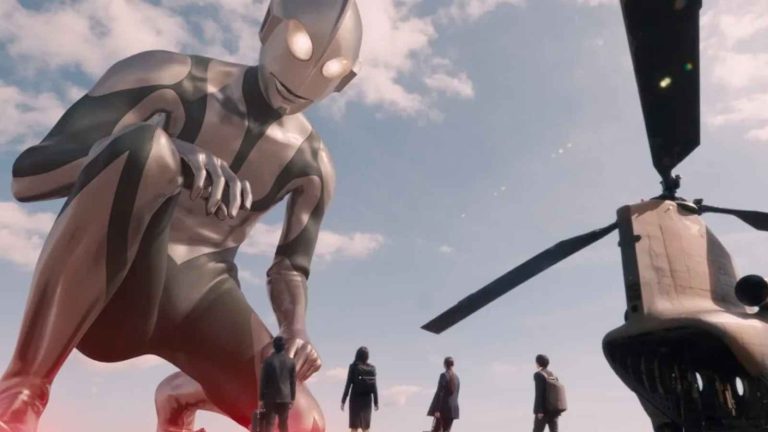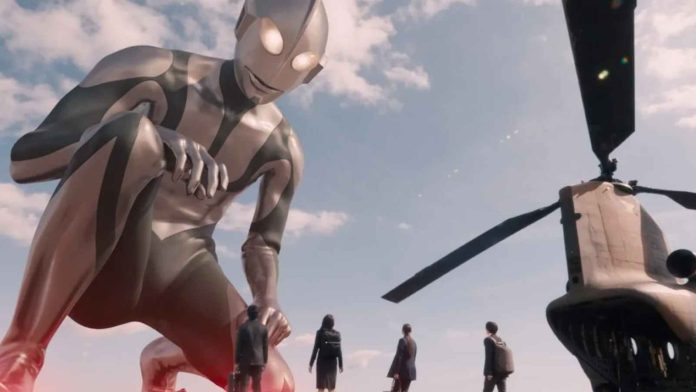 Shinji Higuchi is the director of the 2022 superhero kaiju film 'Shin Ultraman,' which Hideaki Anno wrote, co-produced, and co-edited. The movie is a remake of 'Ultraman'. Tsuburaya Productions, Toho Co., Ltd., and Khara, Inc. distributed it. Toho Studios and Cine Bazar co-produced it.
It is the 37th entry in the 'Ultraman' series and following 'Shin Godzilla,' it is the second tokusatsu series relaunch that Anno and Higuchi have adapted. 'Shin Ultraman' is only currently available in Japan. So, when will it release in the US and where can you stream it online?  
Read More: 'Chainsaw Man': Who Are Four Horsemen? How Powerful Are They? 
Shin Ultraman's Production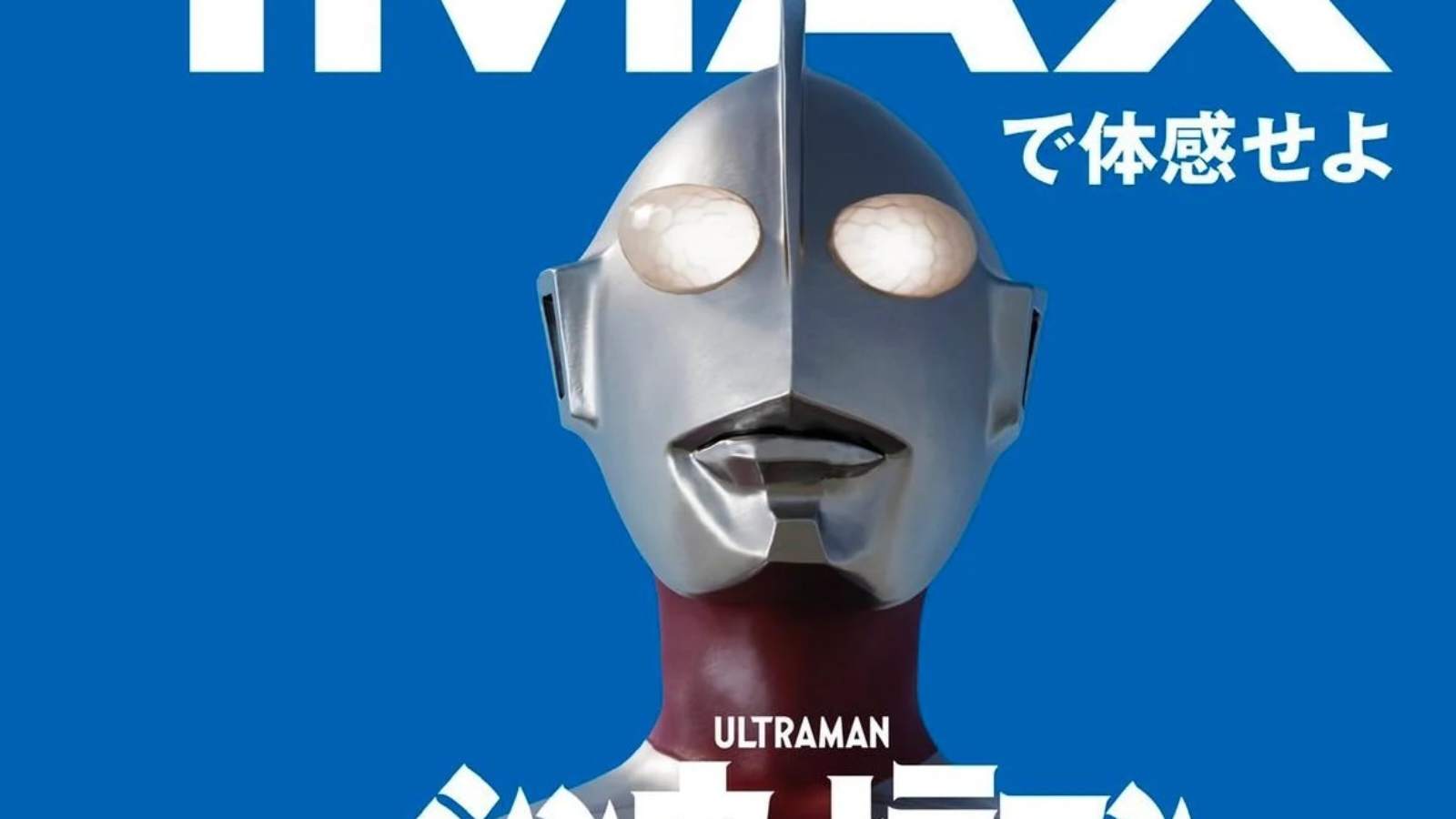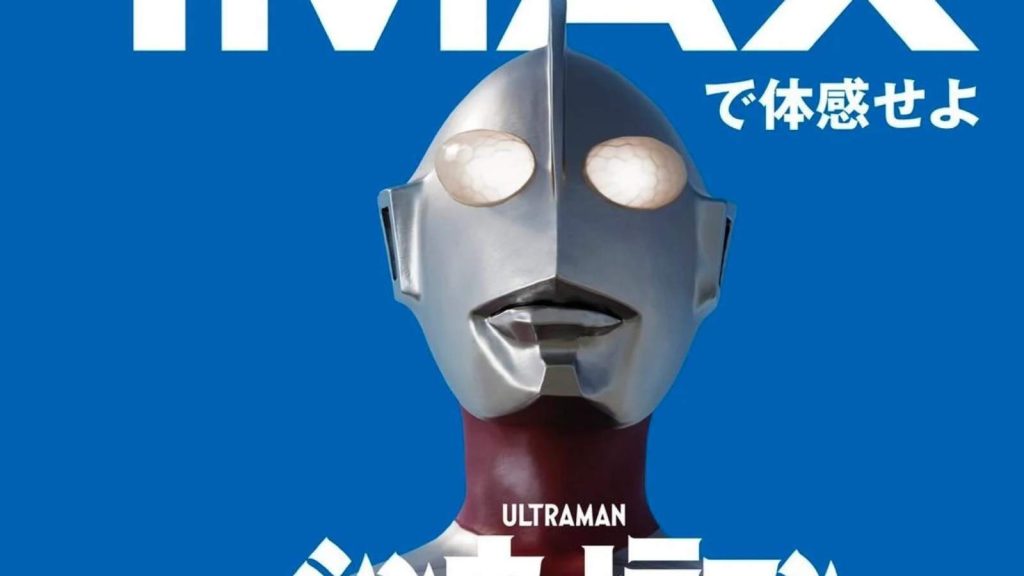 Hideaki Anno, who is most known for his work on the 'Evangelion' series and more recently, 'Shin Godzilla,' will write and produce the film. Following the completion of his work on 'Evangelion 3.0+1.0' Thrice Upon a Time, Anno will be totally committed to the project. Shinji Higuchi, a longtime associate, and collaborator of Anno's who also directed 'Shin Godzilla' will helm the film.  
Shin Kamen. In addition to Anno and Bin Furuya playing Ultraman, the movie also stars Takumi Saitoh, Masami Nagasawa, Daiki Arioka, Akari Hayami, Tetsushi Tanaka, and Hidetoshi Nishijima. 
What Is Shin Ultraman's Plot?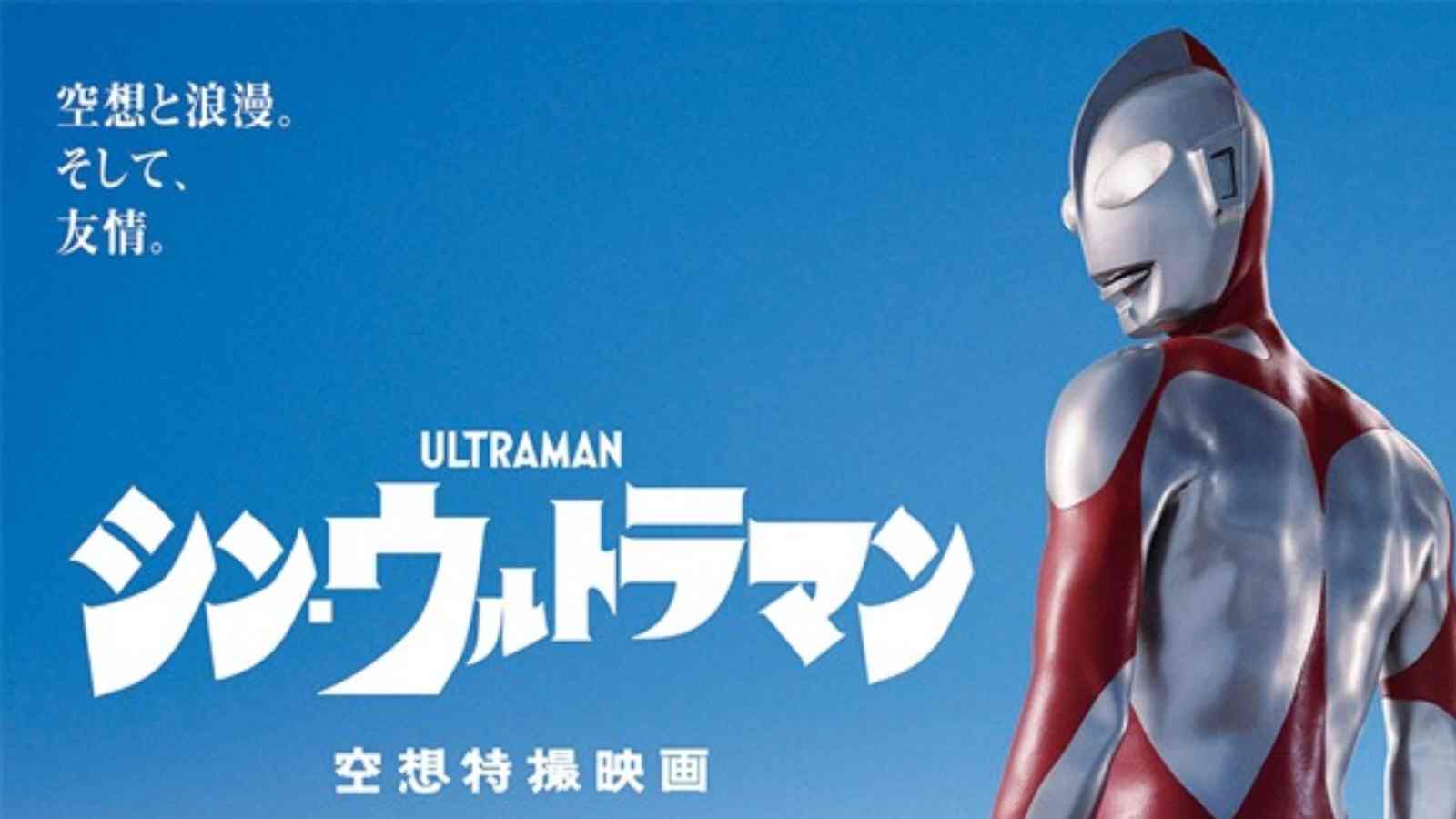 Giant unexplained lifeforms known as "S-Class Species" have continued to appear and are now frequent occurrences in Japan. There is no effect from conventional weaponry on them. The Japanese government released the S-Class Species Suppression Protocol and established an enforcement division known as the SSSP after using all other available alternatives. Leader Fumio Tamura, Executive Strategist Shinji Kaminaga, Unparticle Physicist Taki Akihisa, and Universal Biologist Yume Funaberi have been selected as the unit's members.  
A silver giant emerges from beyond Earth's atmosphere as the threat posed by S-Class Species grows. The SSSP recently appointed Shinji Kaminaga and analyst Hiroko Asami to deal with this behemoth. In her report, Hiroko mentions an "Ultraman, identity unknown." 
When Will 'Shin Ultraman' Release In The US?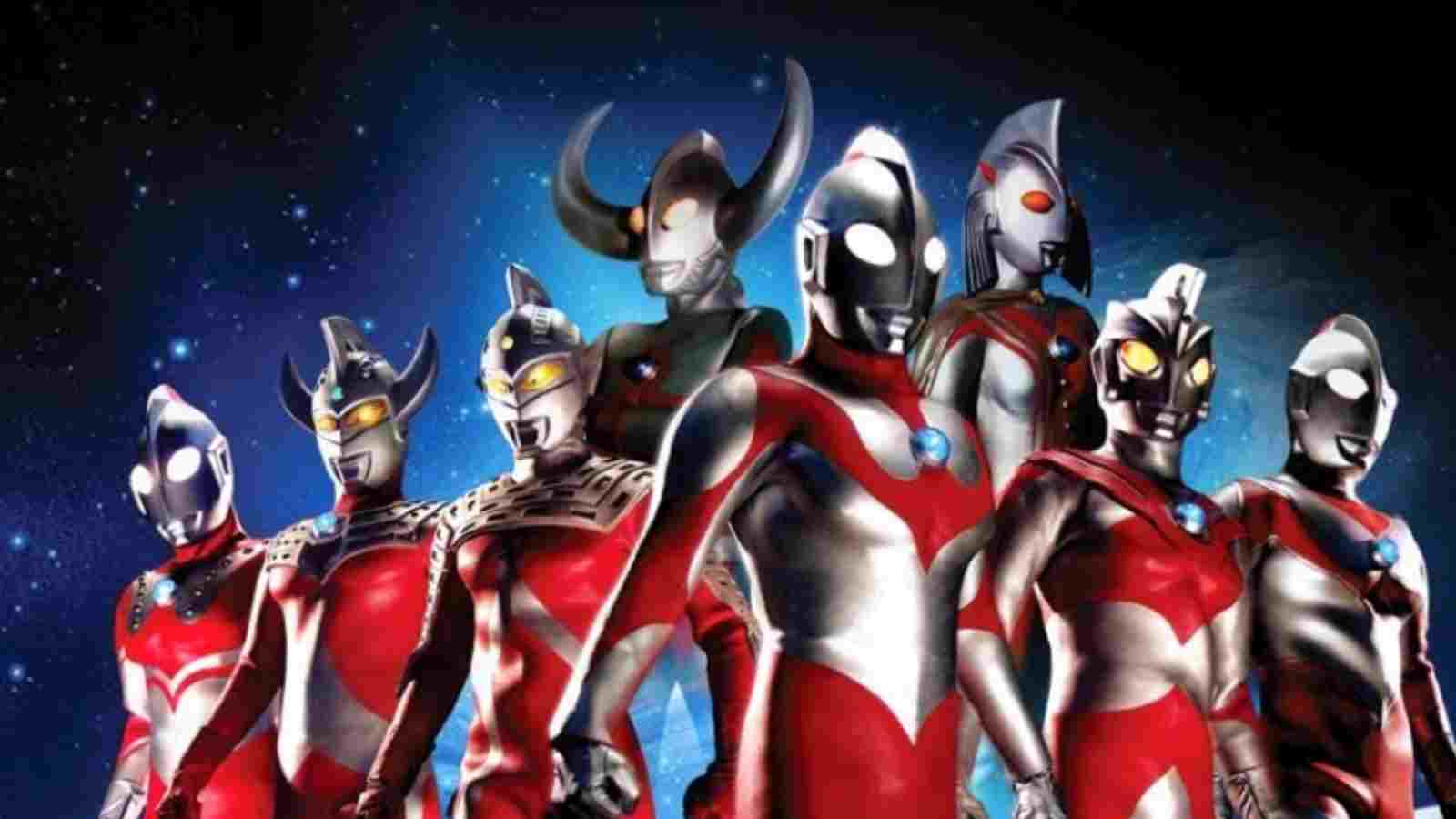 Today's Ultraman Connection event at Anime NYC featured the announcement of the U.S. release dates for Hideaki Anno and Shinji Higuchi's 'Shin Ultraman' movie. The live-action tokusatsu film is preparing for a two-night run in collaboration with Fathom Events, with dates set for January 11 and 12, 2023. 
On May 13, 2022, the movie that was based on the original Ultraman TV series by Tsuburaya Productions from 1966 was released in 362 theatres throughout Japan. For two weeks, it held the top spot for weekend earnings till 'Top Gun Maverick' overtook it on the third weekend.
Read More: What Is Next For The Pokémon Franchise After Ash Wins The World Championship?