The Kardashians are one of the most talked about families of Hollywood. They are quite successful and not to mention super rich as well. There are many who love and adore the Kardashians. However, many well known celebrities also hate them.
These ten celebrities cannot stand the Kardashians and have spoken publicly about it. From Barack Obama to Daniel Craig, one thing is common to them is that they cannot stand the Kardashians. So let's take a look! 

Related: Why Larsa Pippen's Friendship With The Kardashians Turned Toxic?
10. Barack Obama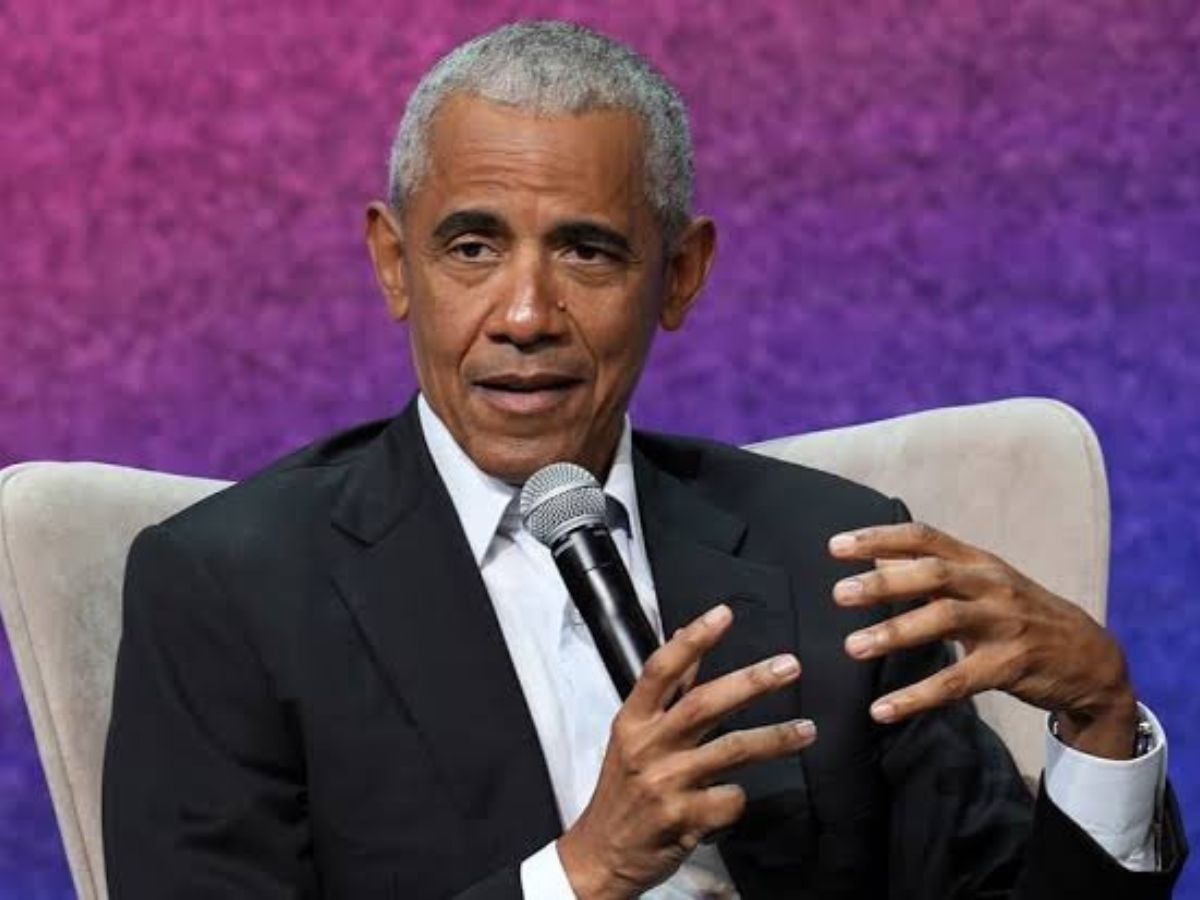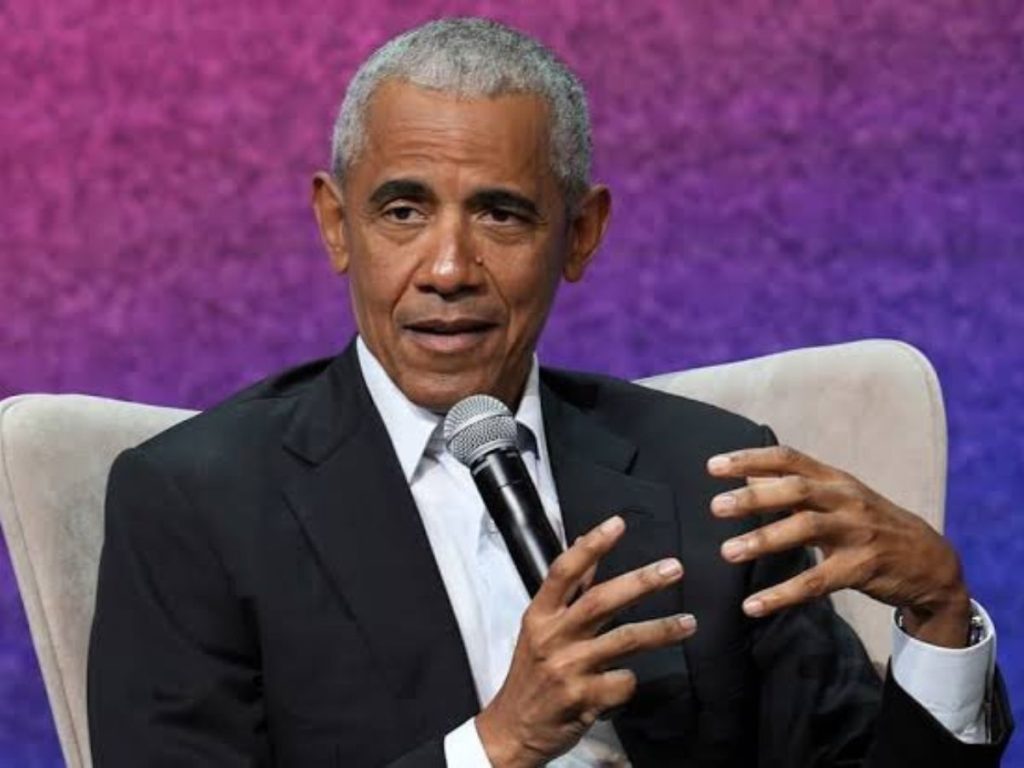 Well not directly, but the former US President did express his displeasure with the Kardashians reality television series. "There was not that window into the lifestyles of the rich and famous. Kids weren't monitoring every day what Kim Kardashian was wearing, or where Kanye West was going on vacation, and thinking that somehow that was the mark of success", said Barack Obama.
This is when Obama talked about a shift in the American dream and "a shift in culture". Obama thinks that the Kardashians are not a good influence on the American dream that may attract many.
In Case You Missed: The Kardashians' Season 3: Cast, Trailer, Release Date And Other Details
9. Jonah Hill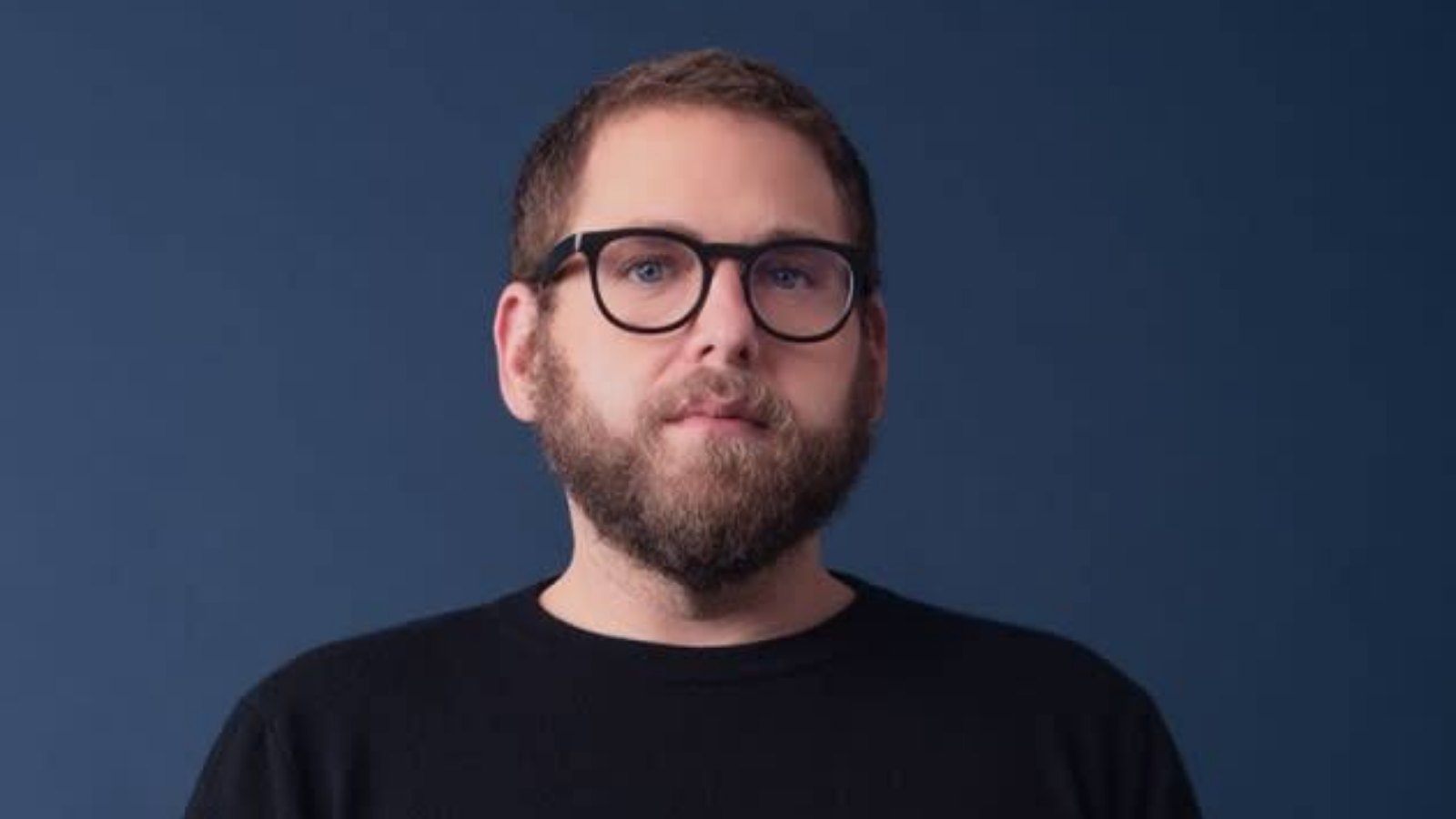 The '21 Jump Street' star Jonah Hill has more of a love-hate relationship with the Kardashians. "The fact that the Kardashians could be more popular than a show like 'Mad Men' is disgusting. It's a super disgusting part of our culture," Hill told The Huffington Post, "but I still find it funny to make a joke about it."
However, Hill still watches 'Keeping Up With The Kardashians'. "I can't even understand it, so I watch it," Hill admitted. "I think it's funny and I definitely enjoy it in a making-fun-of-it sort of way, but where does the line sort of end? When do I stop making fun of it and become an actual fan?"
8. Seth MacFarlane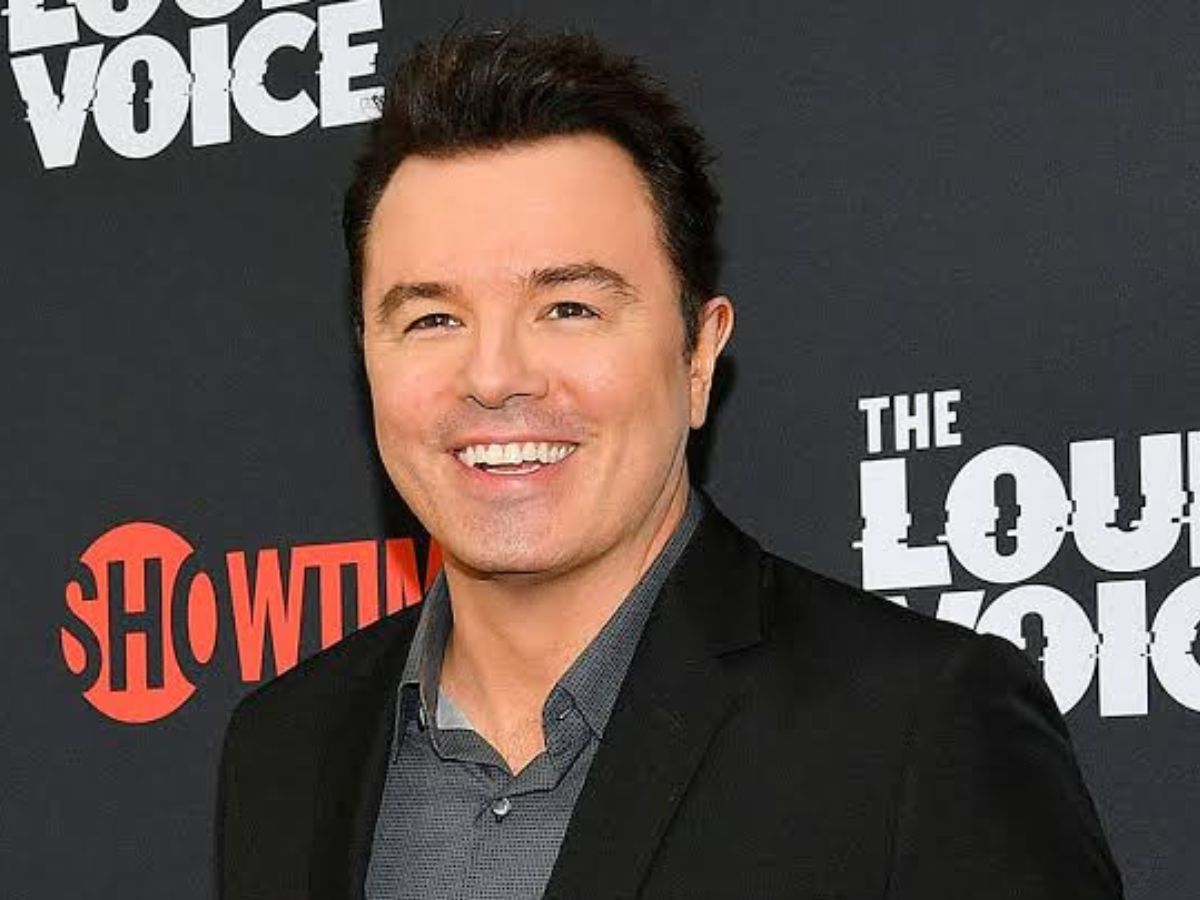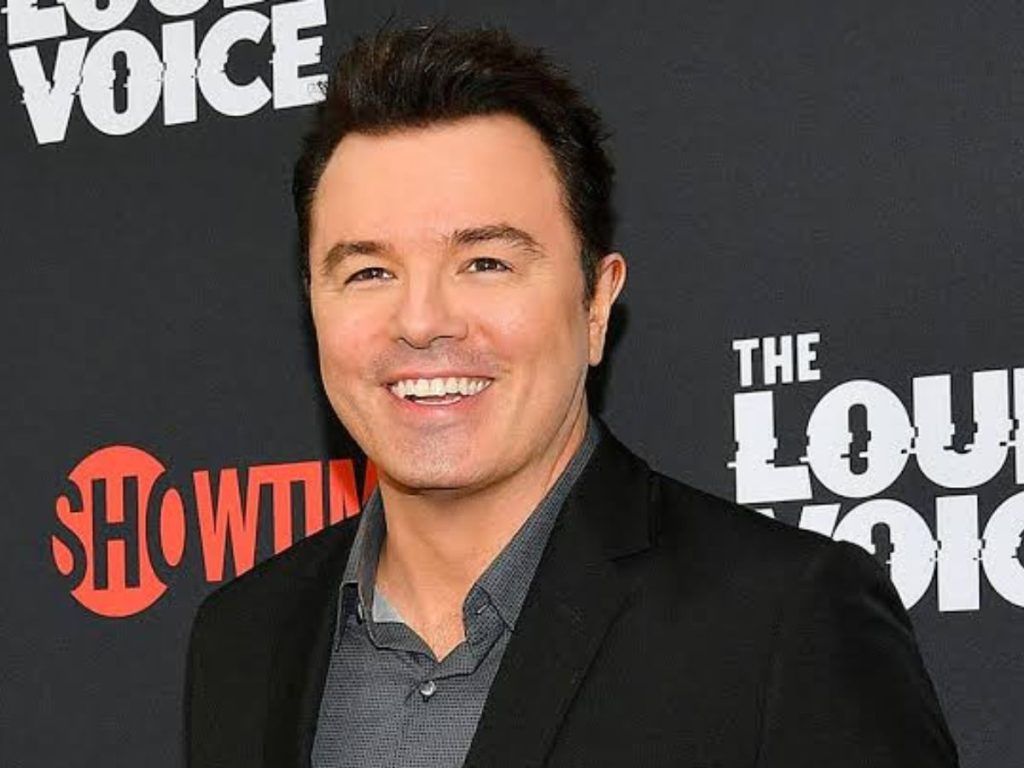 Seth MacFarlane is known to make some controversial and daring jokes in public. And the Kardashians are one of the most frequent topics his jokes are based on. In the 2013 Oscars, he took a rather nasty dig at Kanye West and the Kardashians.
"First time I saw him with all that dark facial hair I thought, my god, the Kardashians have finally made the jump to film," Seth said while talking about the nominated film 'Argo.'
7. Jon Hamm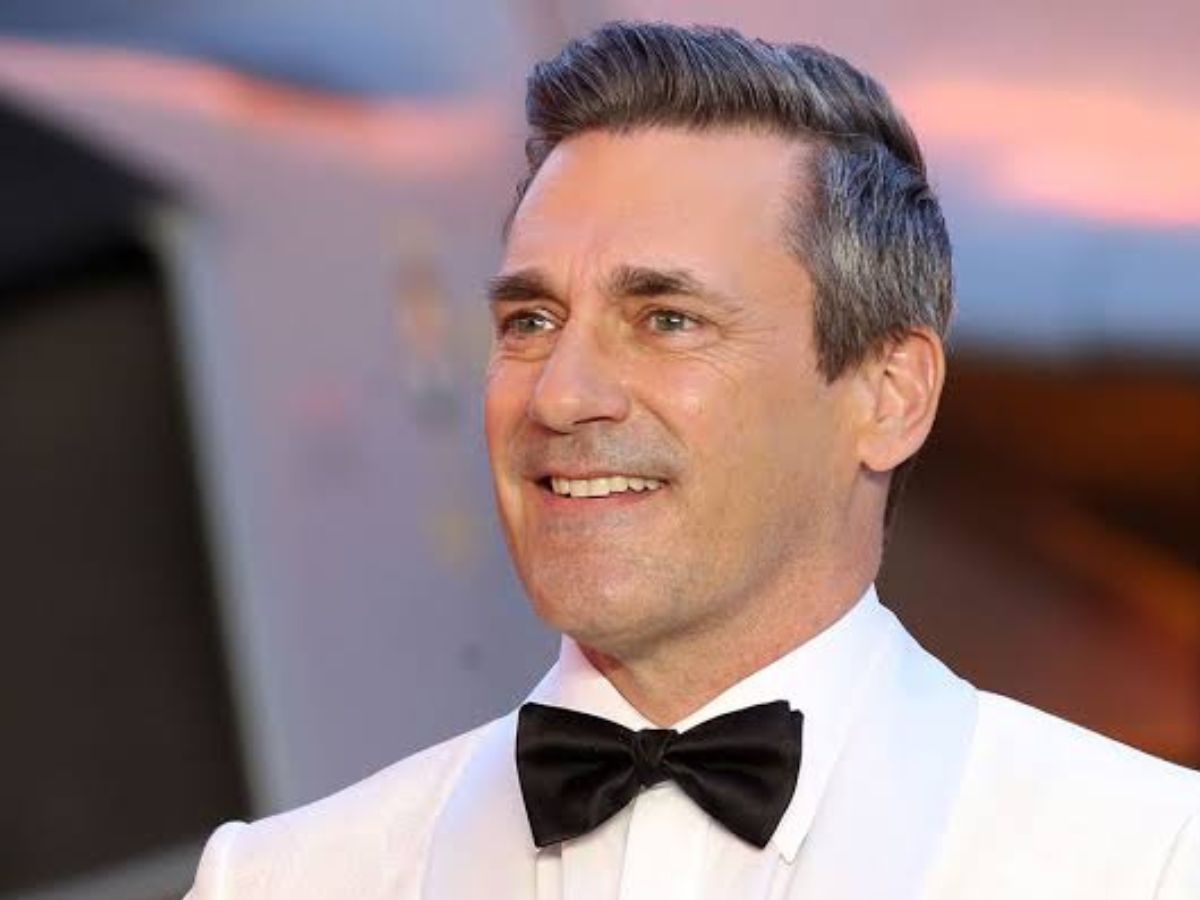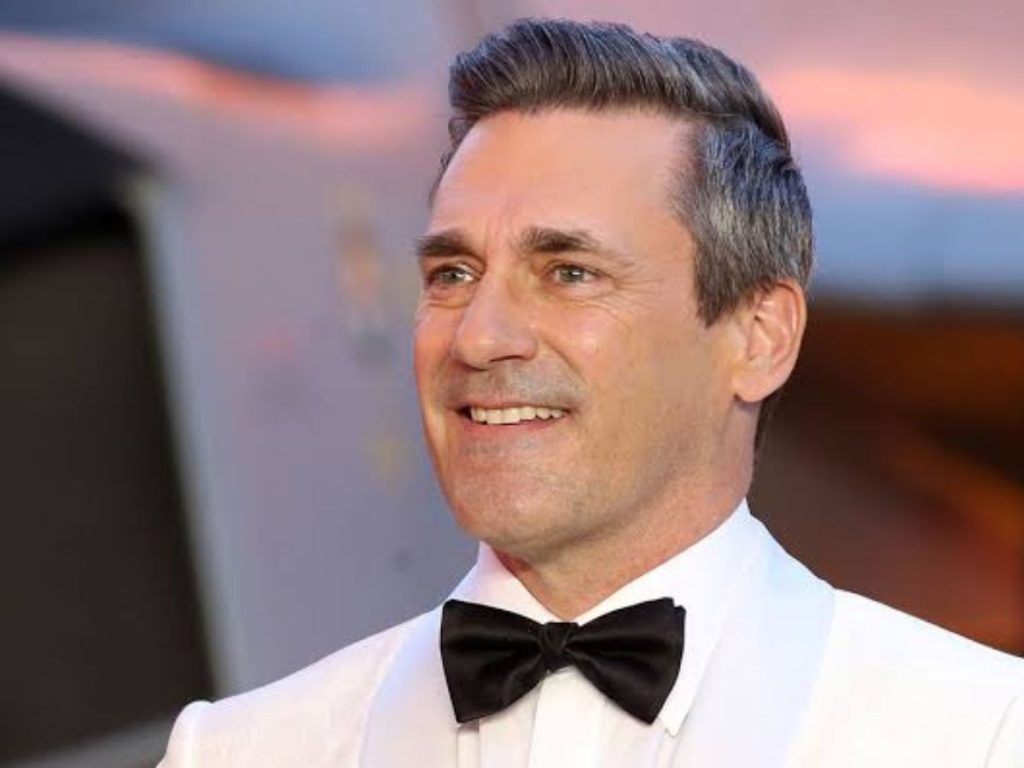 Another celebrity to hate the Kardashians, particularly Kim Kardashian, is Jon Hamm. The 'Mad Men' star spoke to ELLE UK and said, "Whether it's Paris Hilton or Kim Kardashian or whoever, stupidity is certainly celebrated…being a f***ing idiot is a valuable commodity in this culture because you're rewarded significantly. … It's celebrated. It doesn't make sense to me."
And Kim Kardashian actually took offense to this statement. And Jonah Hill also agrees with Jon Hamm. But Kim K did give a statement that was very thought out and respectful. 
6. Sinead O'Connor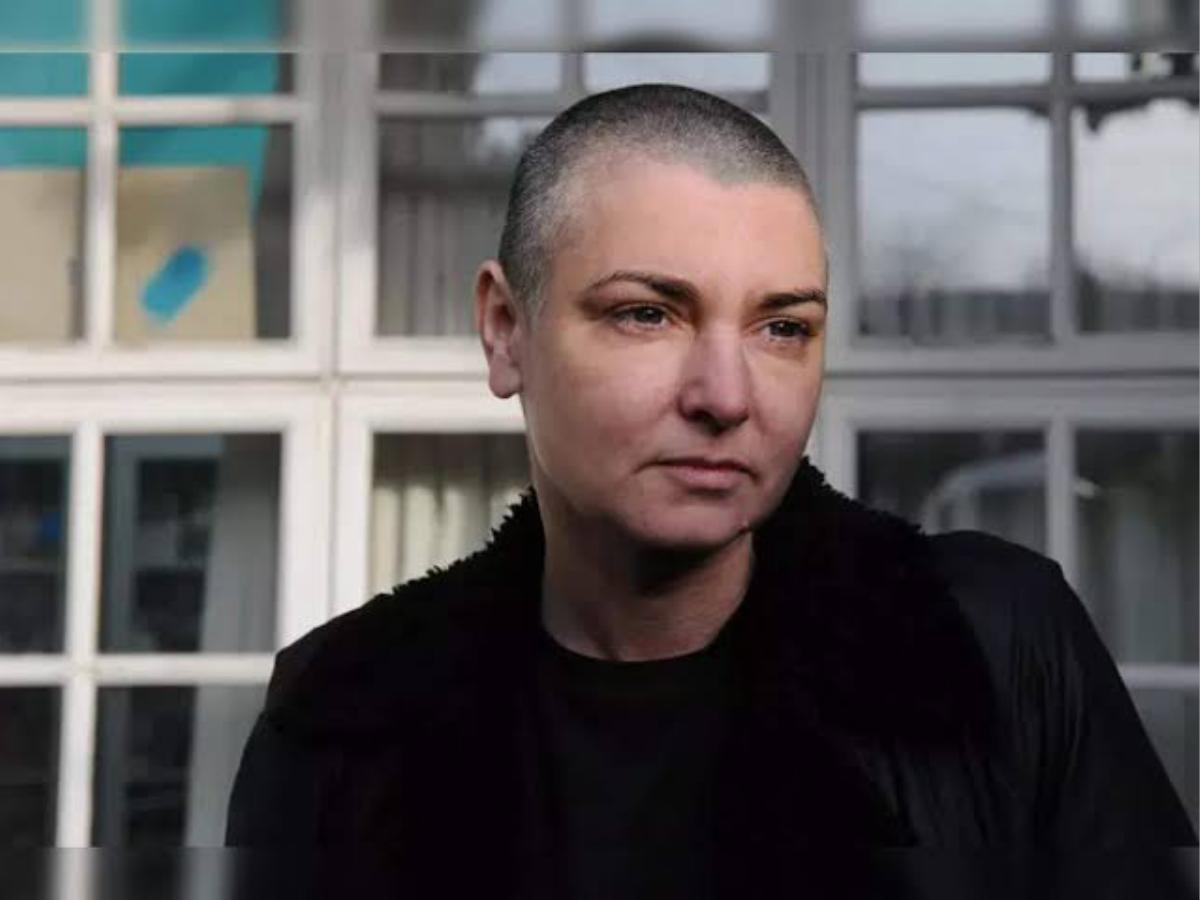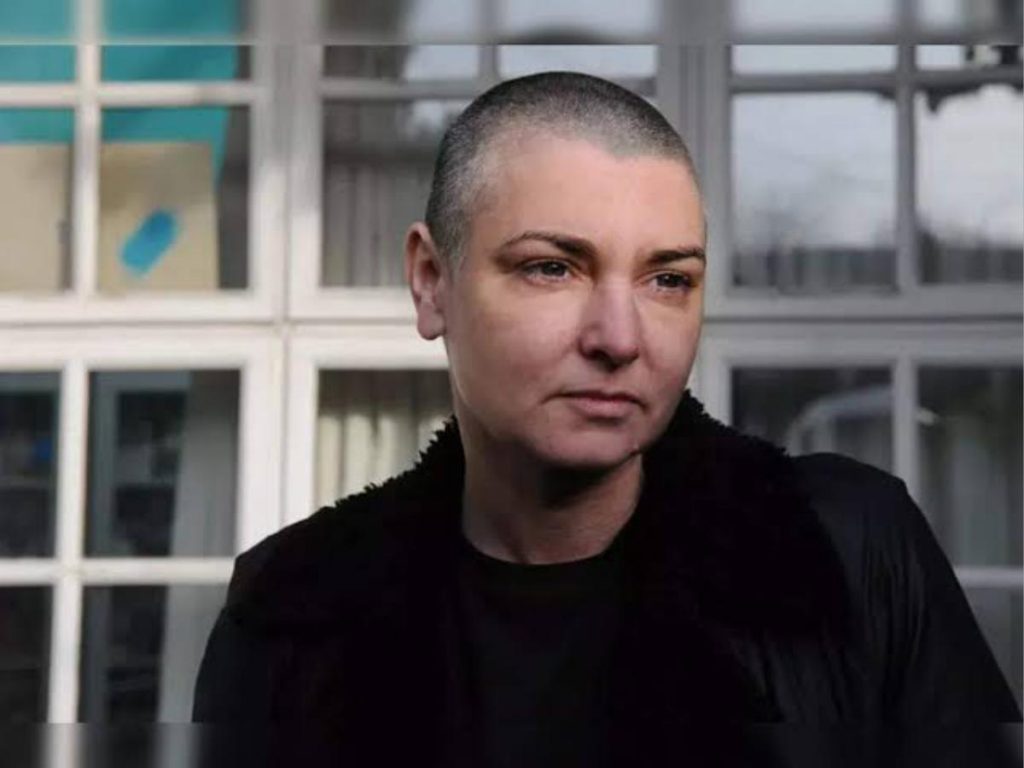 The Irish singer Sinead O'Connor not liking Kim Kardashian is no surprise to anybody. Their personalities are polar opposites but she did make a very harsh comment on Kim K. "What is this c–t doing on the cover of Rolling Stone? Music has officially died," she posted on Facebook "Who knew it would be Rolling Stone that murdered it? Simon Cowell and Louis Walsh can no longer be expected to take all the blame. Bob Dylan must be f–king horrified."
Although Rolling Stone has featured other non-musical celebrities on their cover frequently, Sinead O'Connor is particularly upset to see Kim K on it.
5. Daniel Craig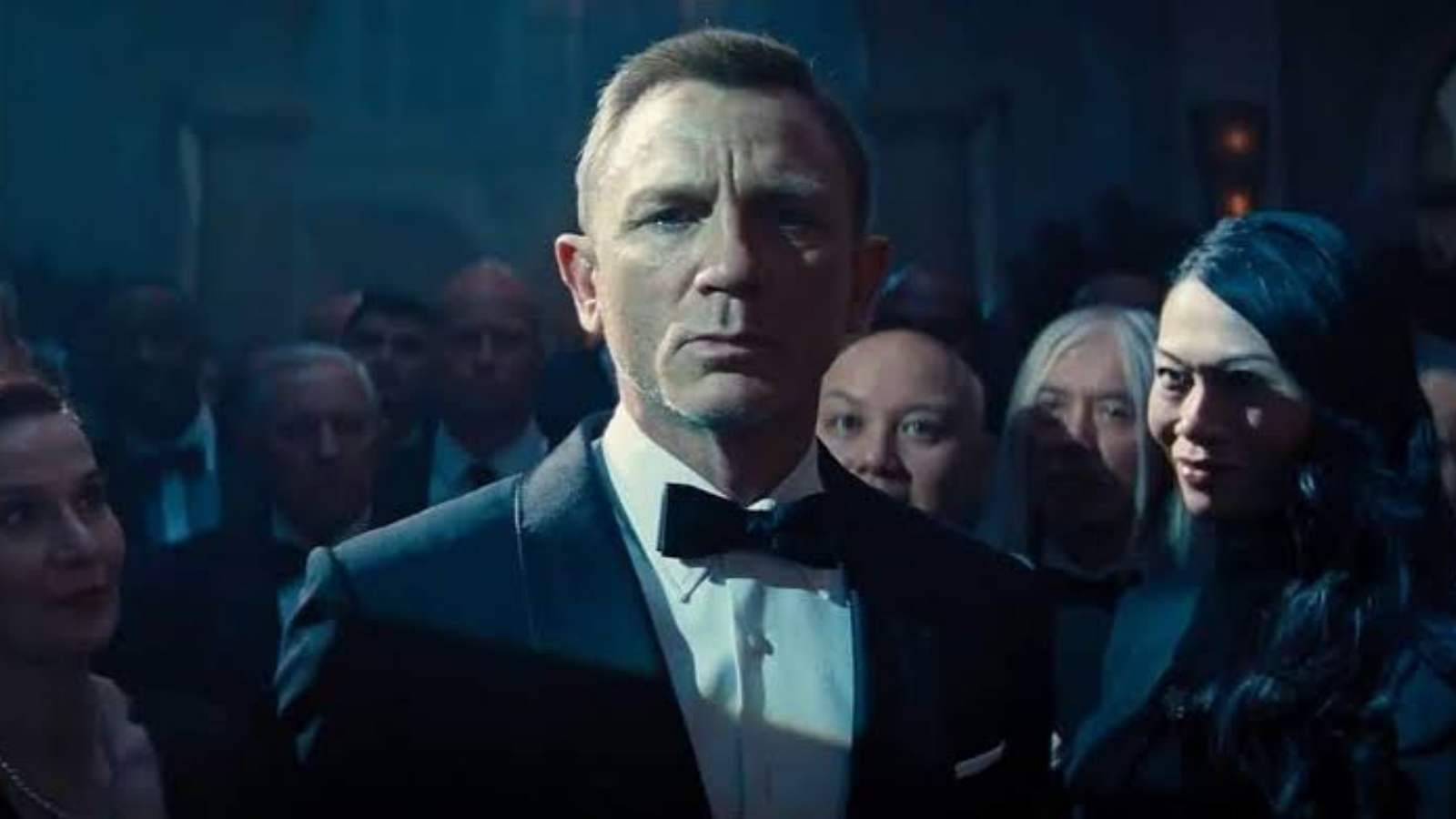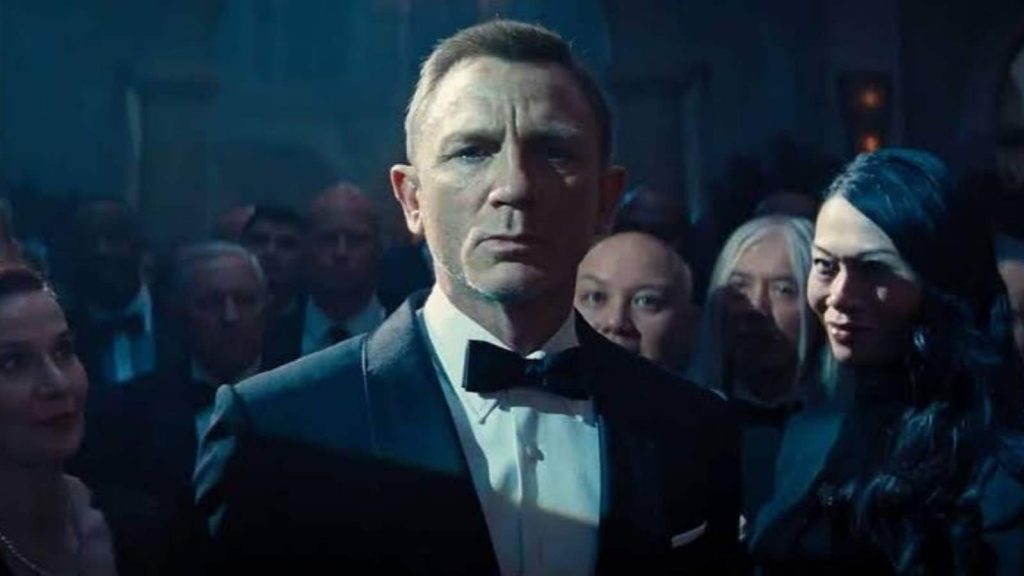 Our beloved James Bond is not a fan of the Kardashians either. While talking to British GQ, Daniel Craig expressed how he dislikes the Kardashians and called them "a f***ing idiot" publicly. 
"Look at the Kardashians, they're worth millions. I don't think they were that badly off to begin with but now look at them. You see that and you think, 'what, you mean all I have to do is behave like a f***ing idiot on television and then you'll pay me millions?'", said the 'No Time To Die' star. Craig might also be the first who bashed the Kardashians publicly.
4. Sarah Michelle Gellar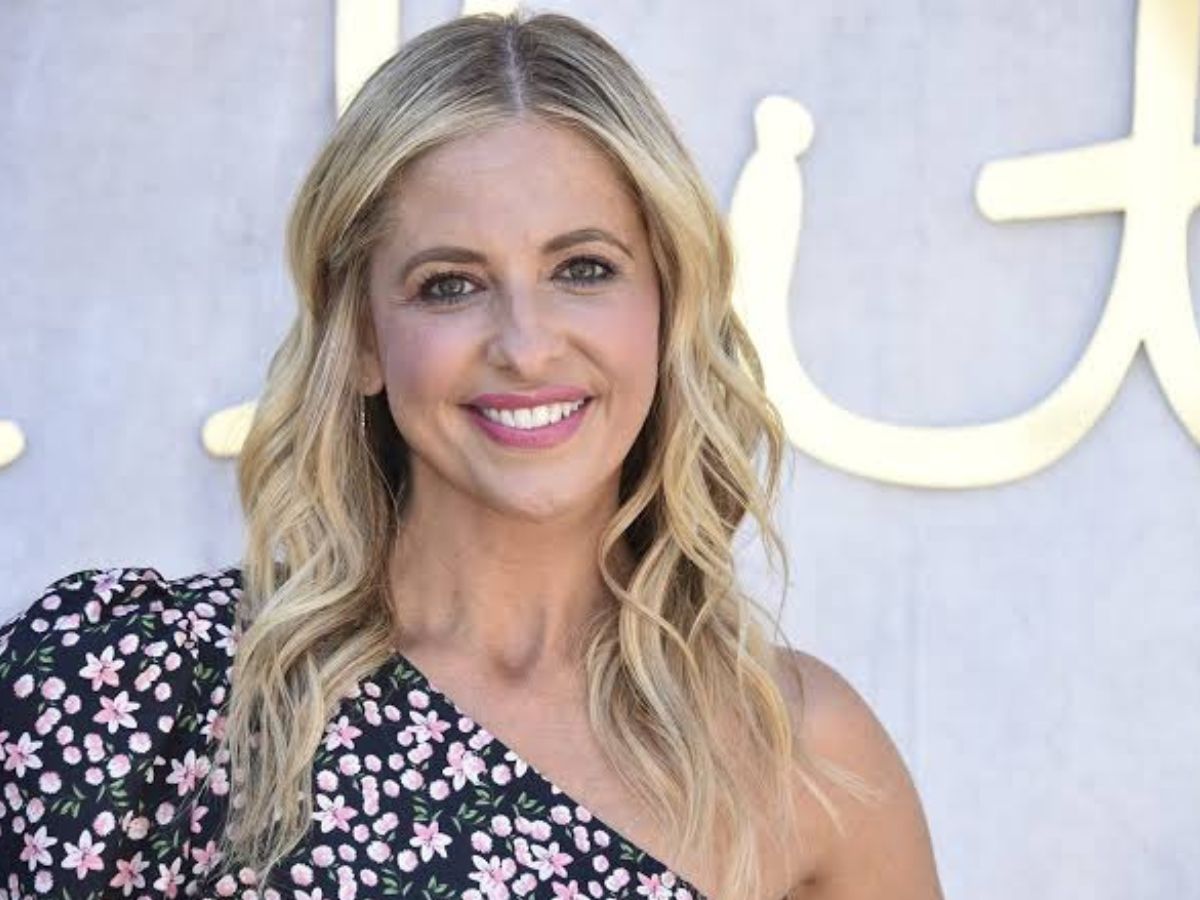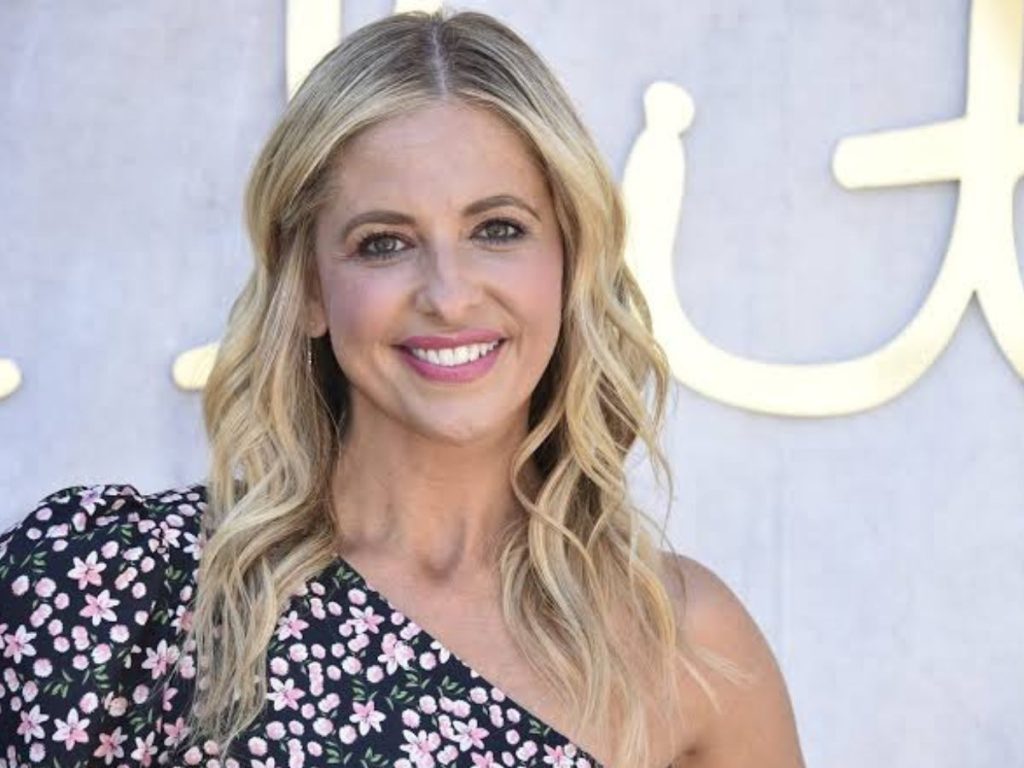 Kim Kardashian and Sarah Michelle Gellar have both publicly expressed their hate for each other. 40-year-old Gellar tweeted about canceling her Vogue subscription because Kanye West appeared on it.
She tweeted, "Well……I guess I'm canceling my Vogue subscription. Who is with me???" She also expressed her displeasure at editor Anna Wintour's decision to feature Kim K and Kanye on the cover. 
3. Amy Schumer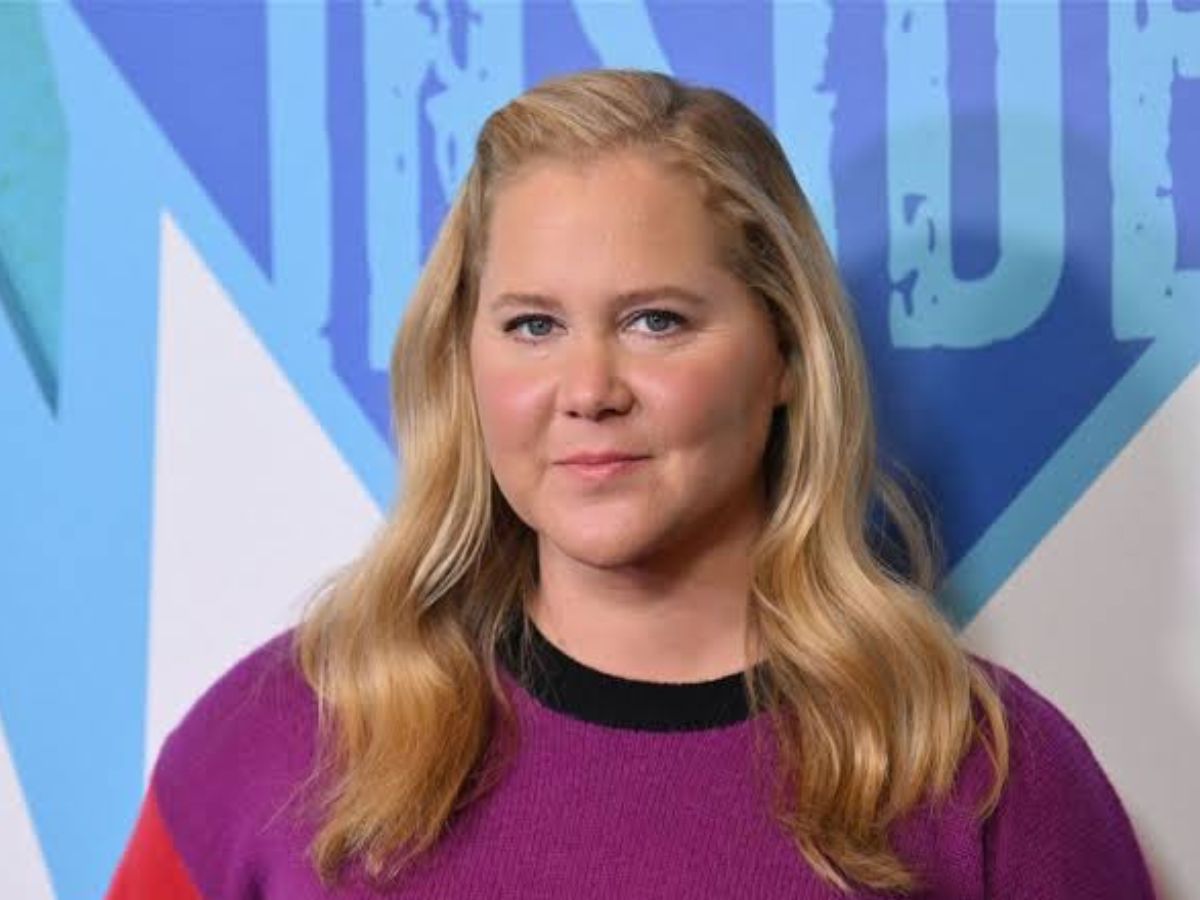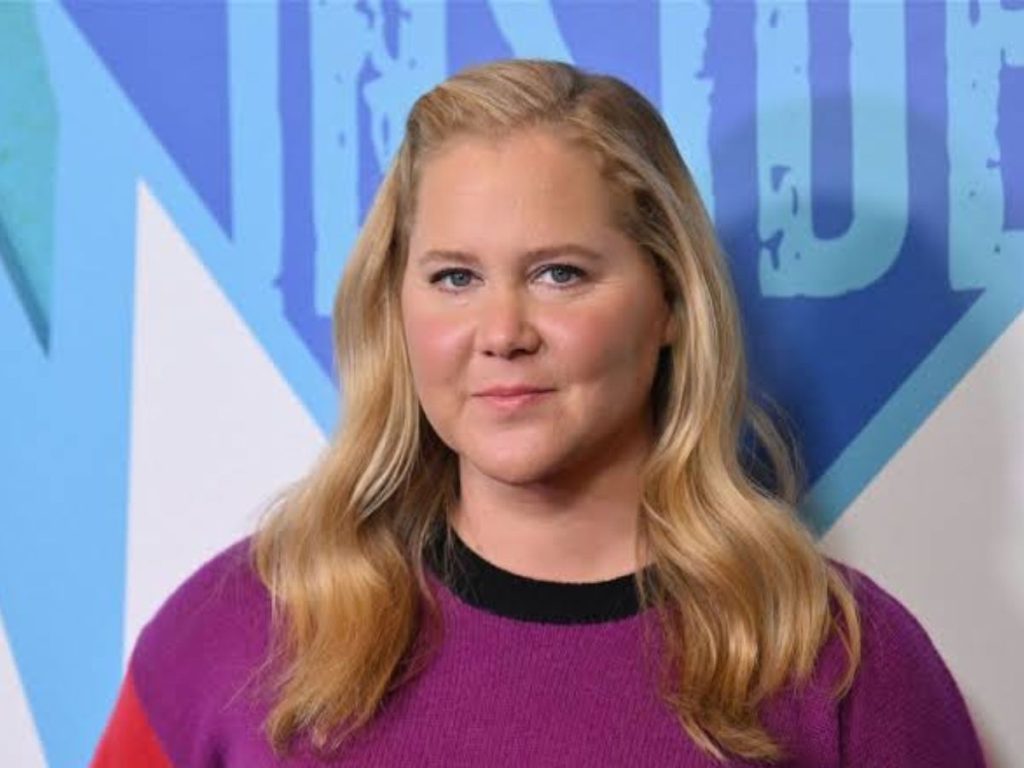 Amy Schumer and the Kardashians have got a long history of not liking each other. Her Saturday Night Live blast of the Kardashians has given rise to a lot of controversy. Schumer threw some harsh criticism-couched-as-jokes at the Kardashians.
"Is that a great message for little girls, a whole family of women who take the faces they were born with as, like, a light suggestion?" Amy argued. "We used to have Khloé, Khloé was ours." Schumer is known to have taken several other digs at the Kardashians as well.
2. Jeremy Renner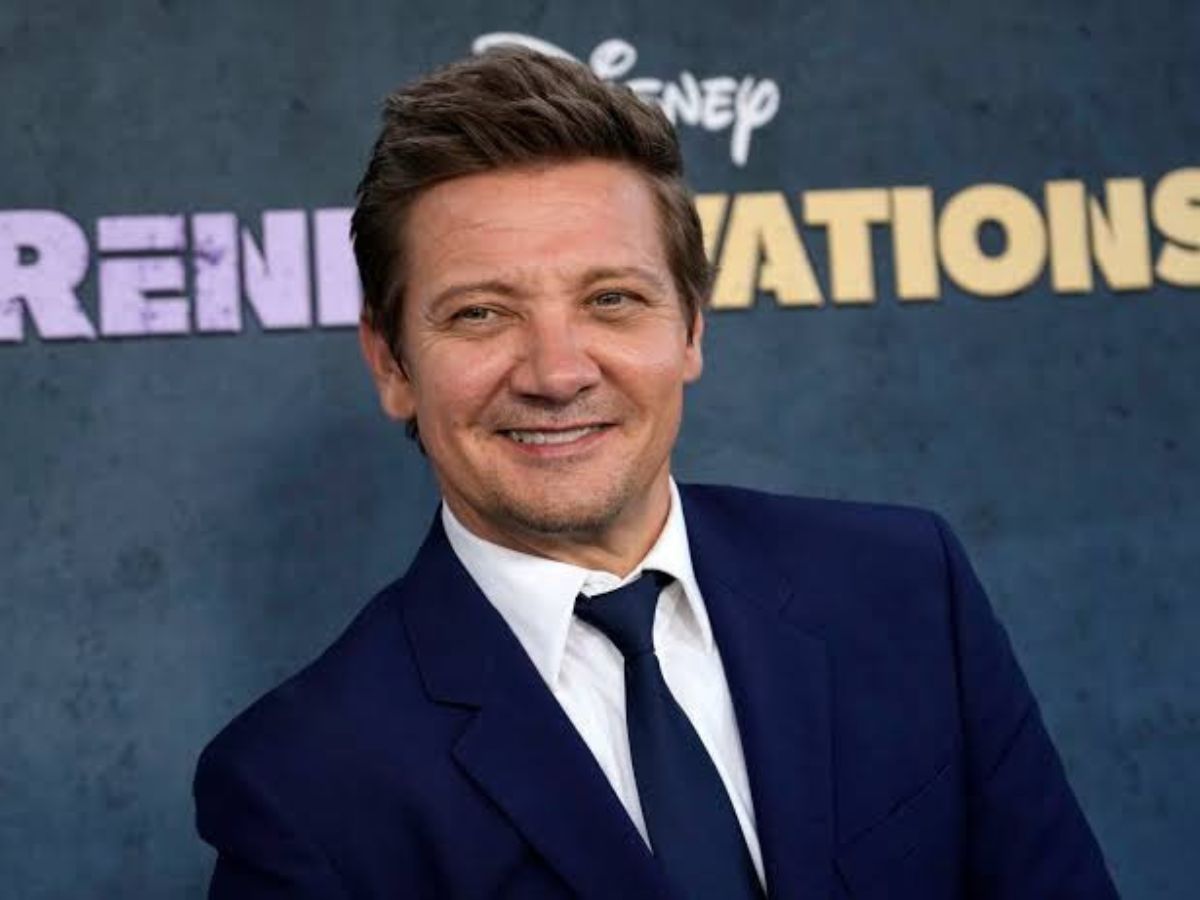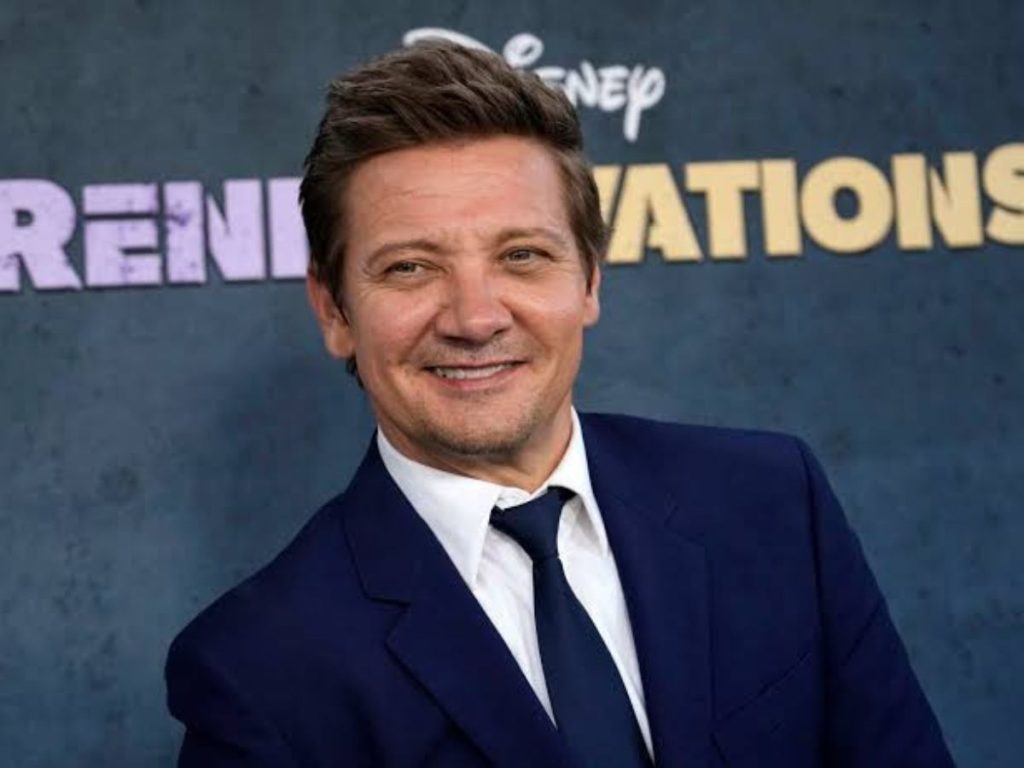 Hawkeye is not a big fan of the Kardashians either. Renner has publicly called them talentless. "All those ridiculous people with zero talent who spend their lives making sure everyone knows their name. Those stupid, stupid people," he said. While talking to Guardian about how he did not want to become famous, Renner talked about not liking the Kardashians either.
1. Troian Bellisario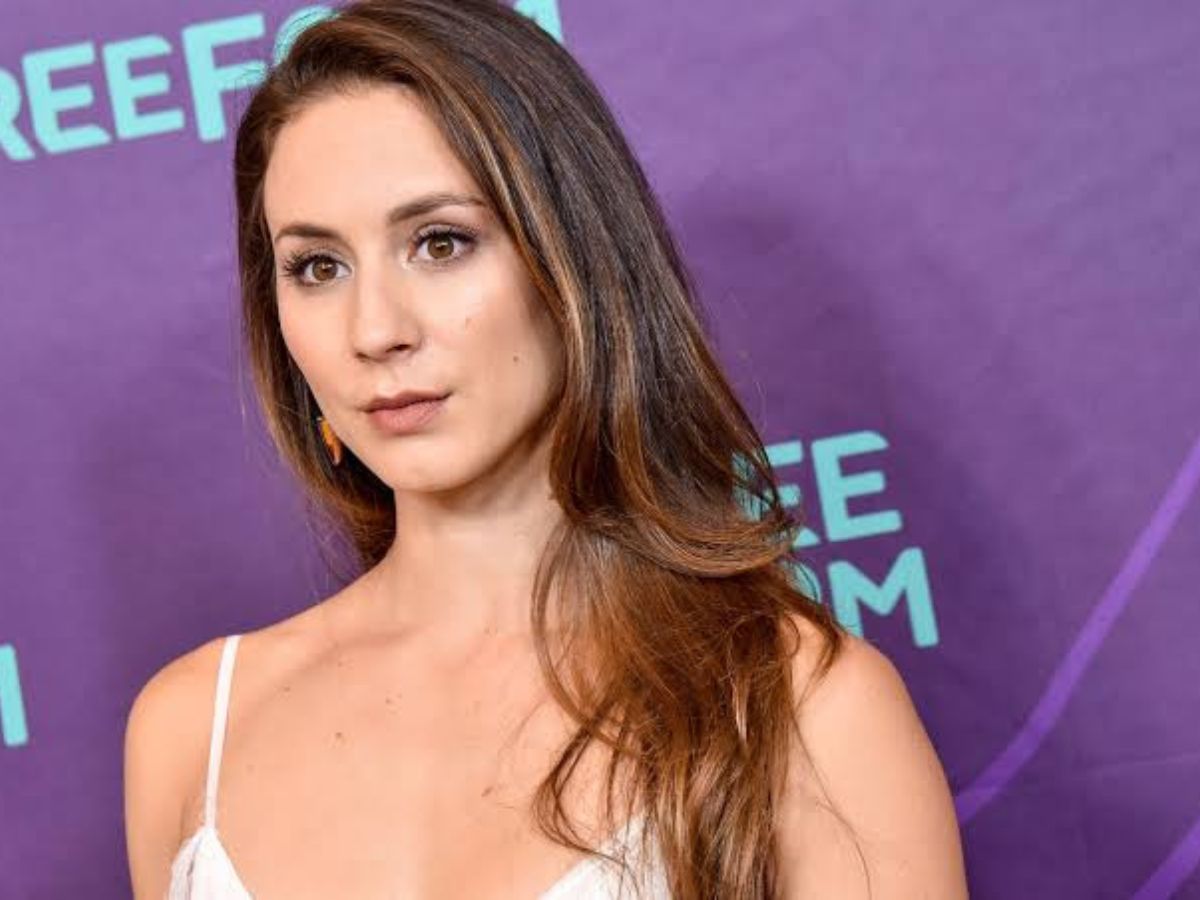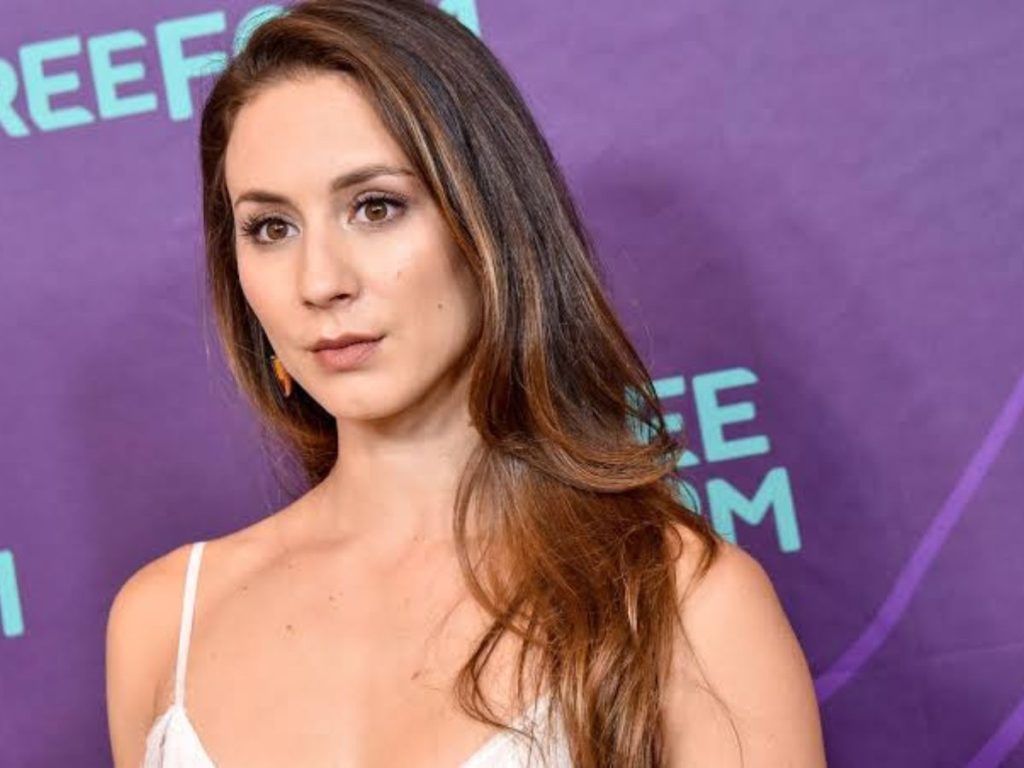 'Pretty Little Liars' star Troian Bellisario is most vocal about her dislike for the Kardashians as well as Taylor Swift. She spoke about her dislike of the Kardashian family openly in an interview with Cosmopolitan: "Oh God, I have such an aversion to the Kardashians because I literally don't understand people's obsession with them and I don't want to accept them as our closest thing to a royal family, so I guess I would be Team Taylor Swift?" But she cannot stand Taylor Swift either. 
You Might Also Like To Read: 'Oppenheimer': Rami Malek To Josh Peck, Top 10 Cameos You Missed In Christopher Nolan's Film