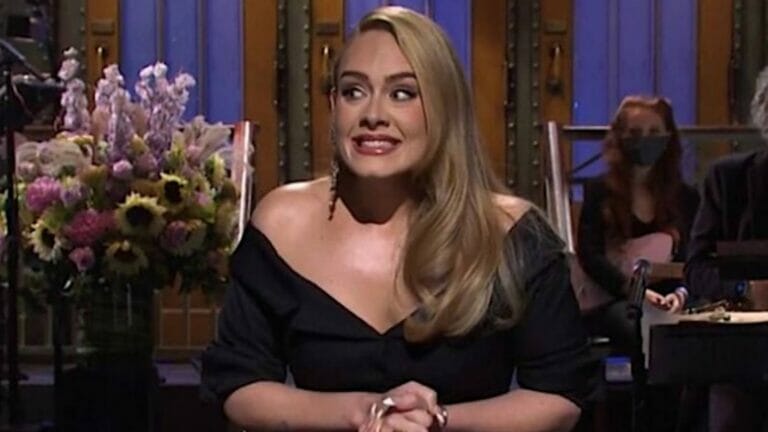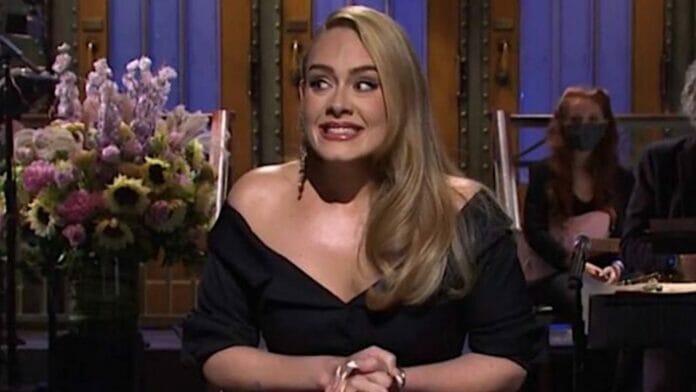 Many times people say that songs are inspired by true stories. And what the singers or songwriters feel, they describe the same through songs. And this is in fact true for many singers and songwriters. One of the same we are talking about is Adele. People and many media channels believe that she wrote her best songs after going through a breakup. But is it true? We will discuss it today and will find out about the same. And we will also get to know Adele's dating history. 
Adele Early Life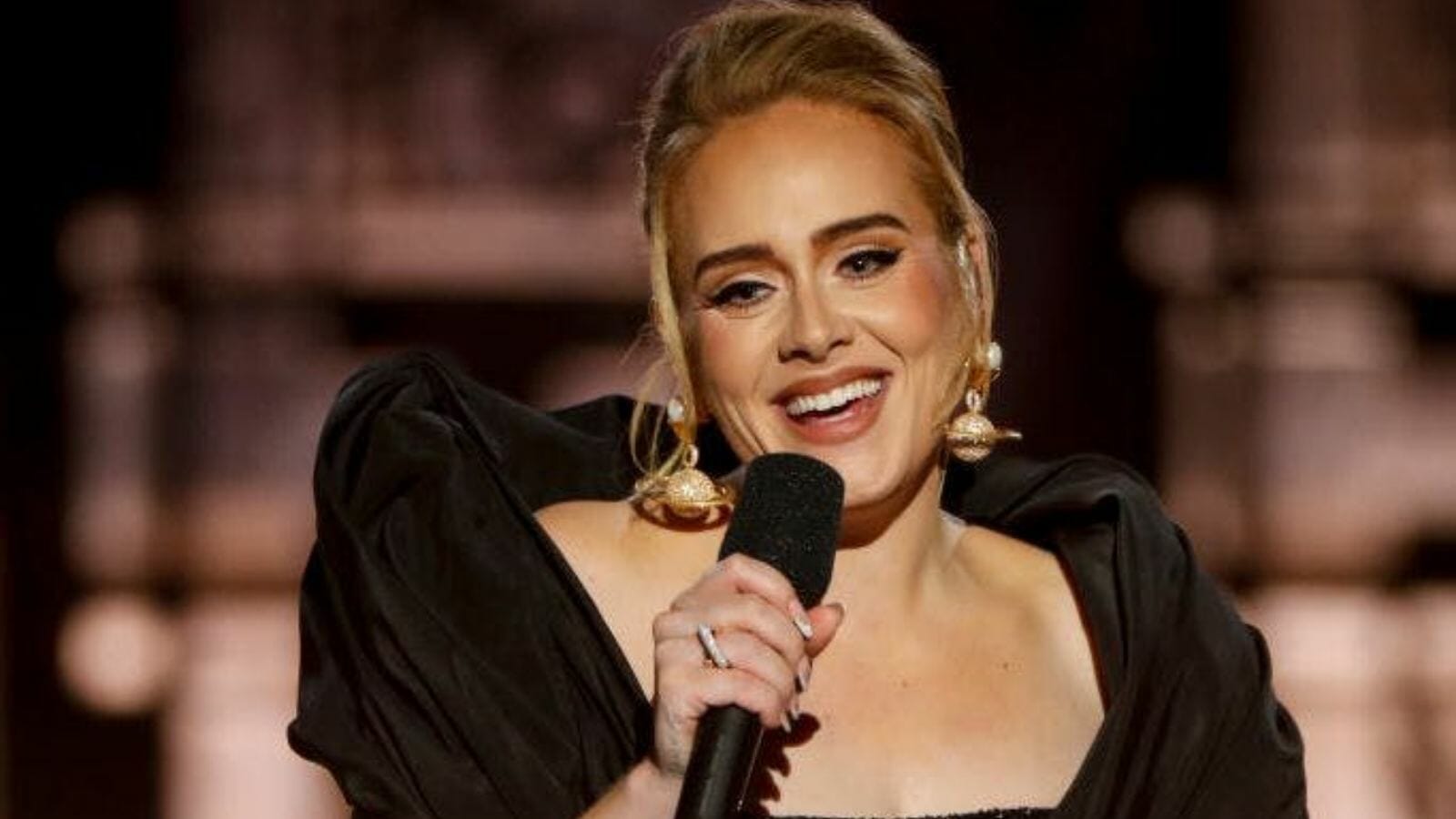 The singer was born in the year 1988, and her mother's name was Penny Adkins. And her father's name was Marc Evans, who left them when she was just two years old. She loved to hear songs and even started singing at the age of four. Many can even relate to her early life from her songs. Like in the song Hometown Glory, she told about relocating to her hometown. And in the song Million Years Ago, she told about how she used to sing songs and play guitar to her friends. Her graduation is from BRIT School for Performing Arts & Technology. 
Adele's Dating History
Anonymous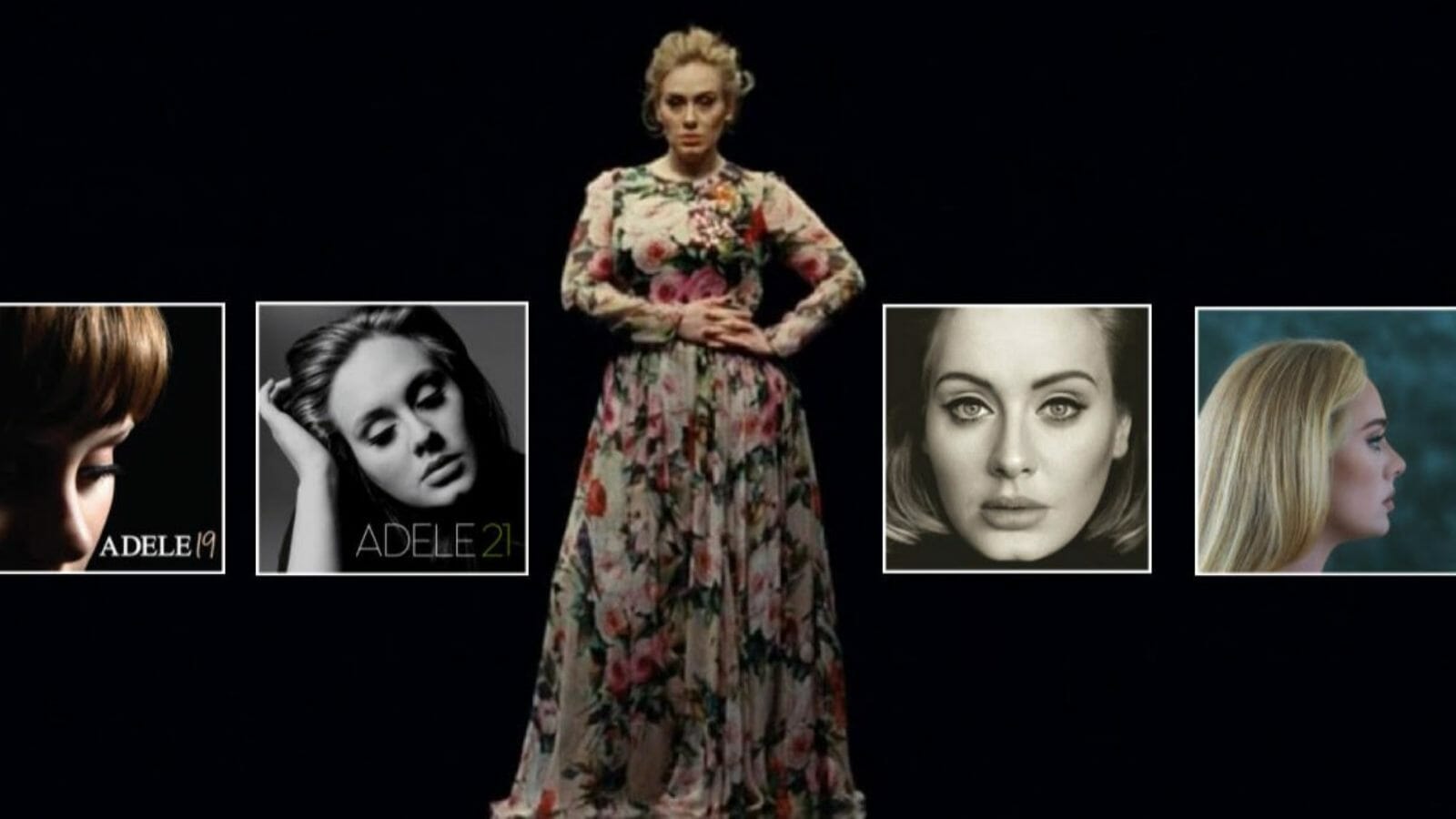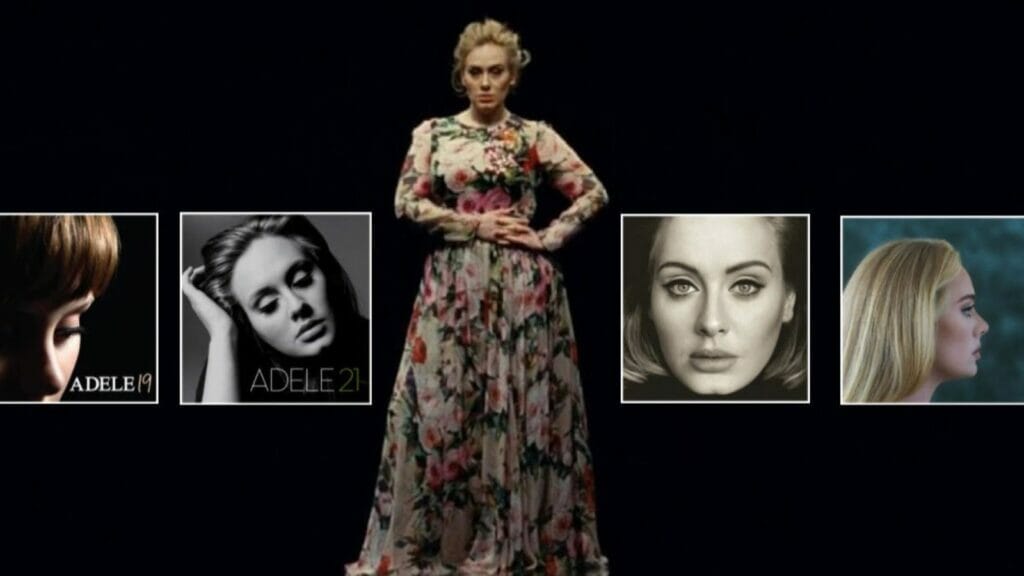 Her first boyfriend or partner is still unknown. But this was before she came up with the album 19. And she revealed in an interview that he cheated on her. They both broke up via text message, in which Adele wrote that she can not do this anymore. But no one ever knew that this breakup will give the world the amazing album. 
Alex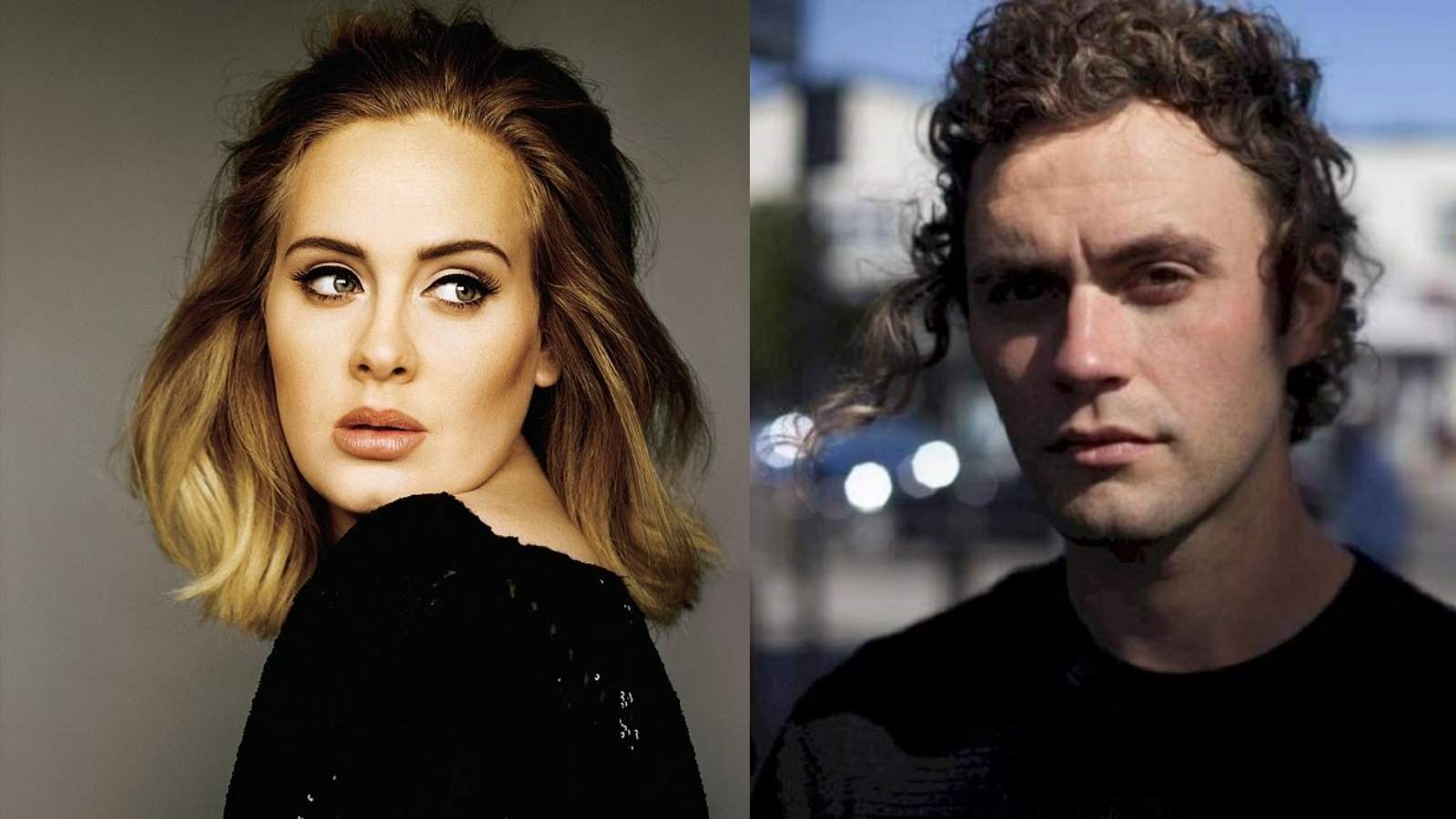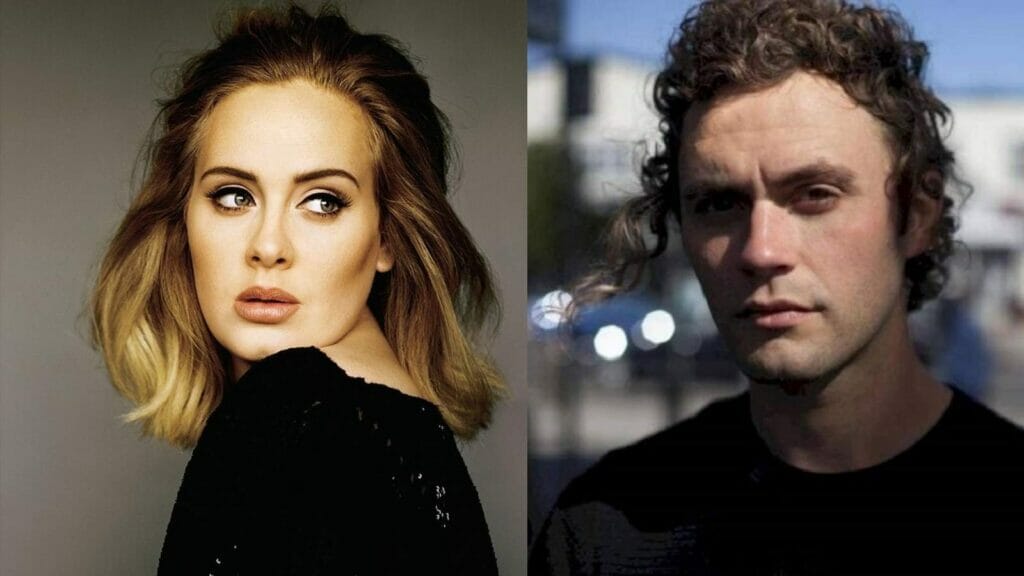 This is also a mystery, but another superhit album came due to this relationship. Its name is 21. It took three months to complete the whole album. And these three months were after the breakup she had. Many believe that this mysterious Alex is a fashion photographer. And she shouted the name on an award show too. But no one can be sure about this.
Simon Konecki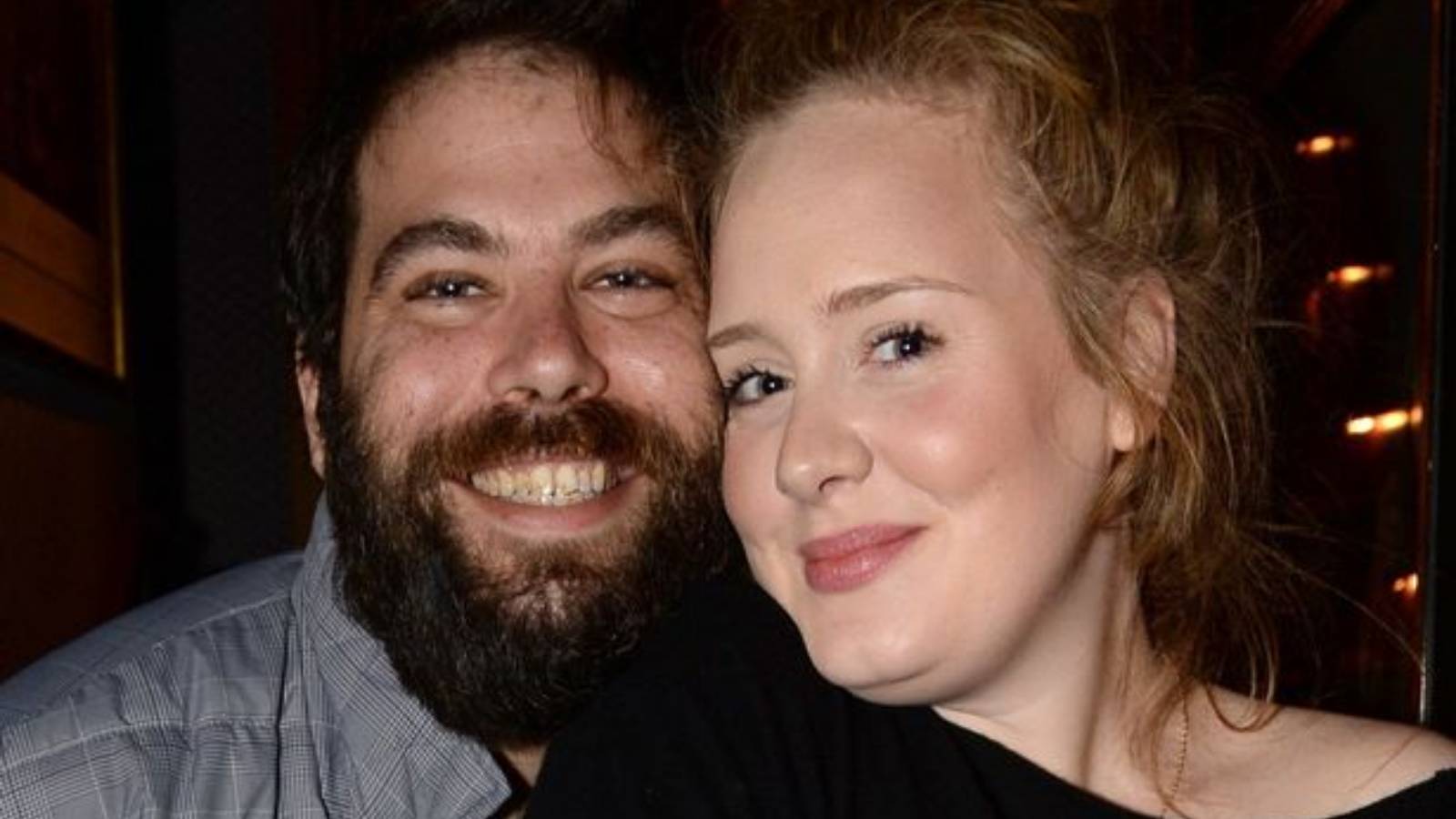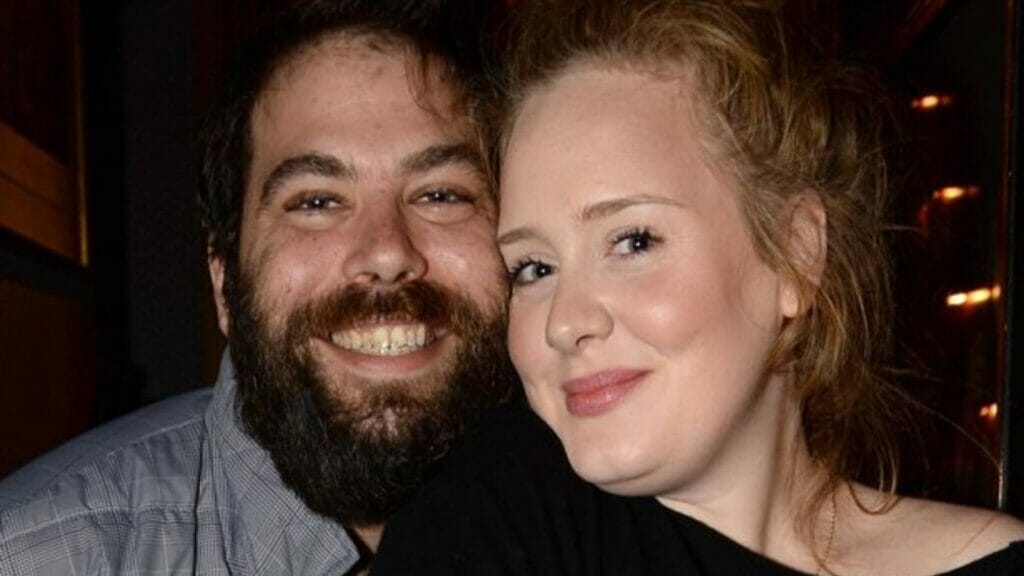 This relationship lasted years, and even both got married. But eventually, after two years of marriage, they both broke up. They both started dating in the year 2011. And they were blessed with a son (Angelo) in the next year. The marriage was in the year 2017. But Adele filed for divorce in the year 2019. And it all was completed in March 2021. 
Skepta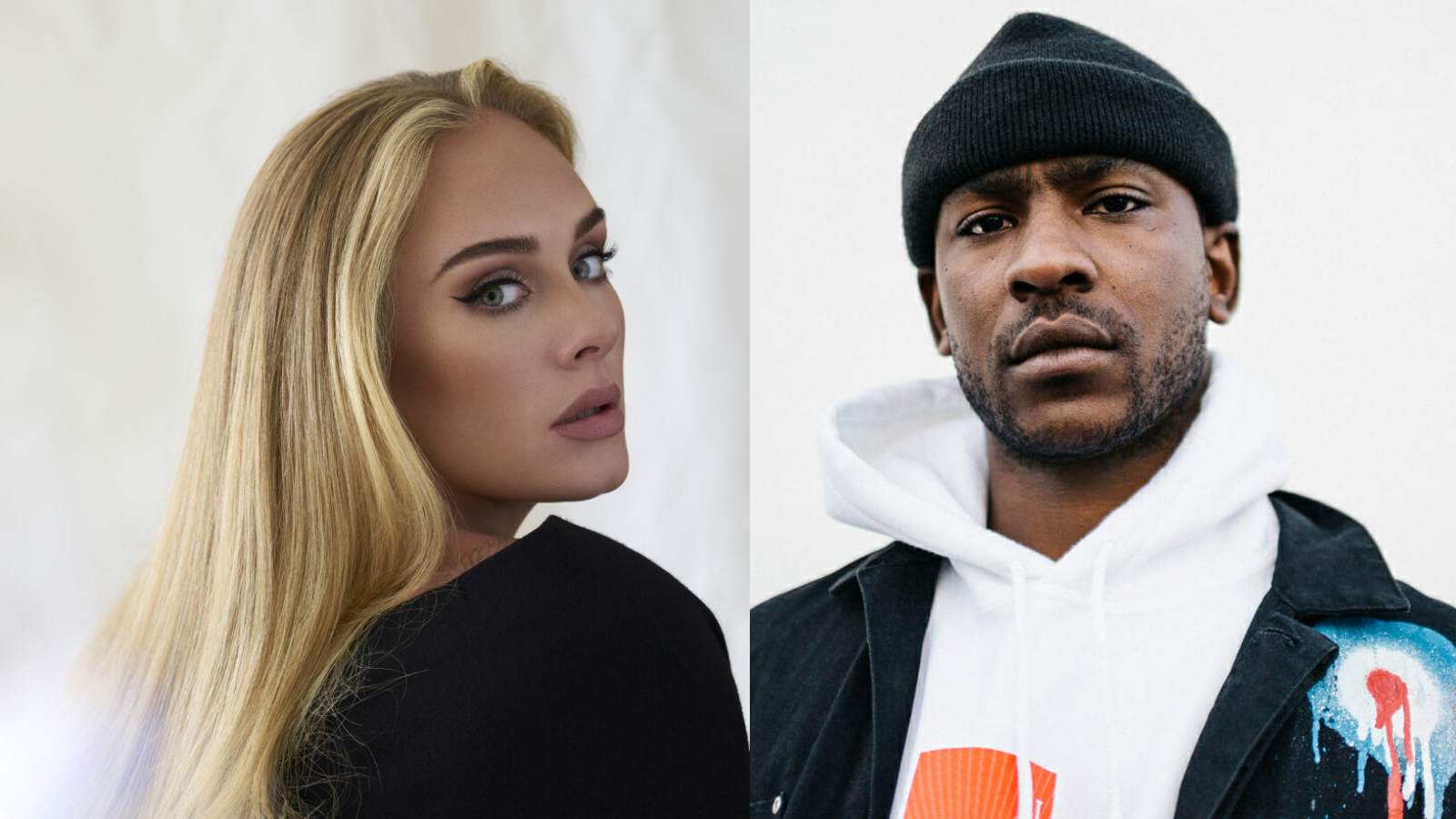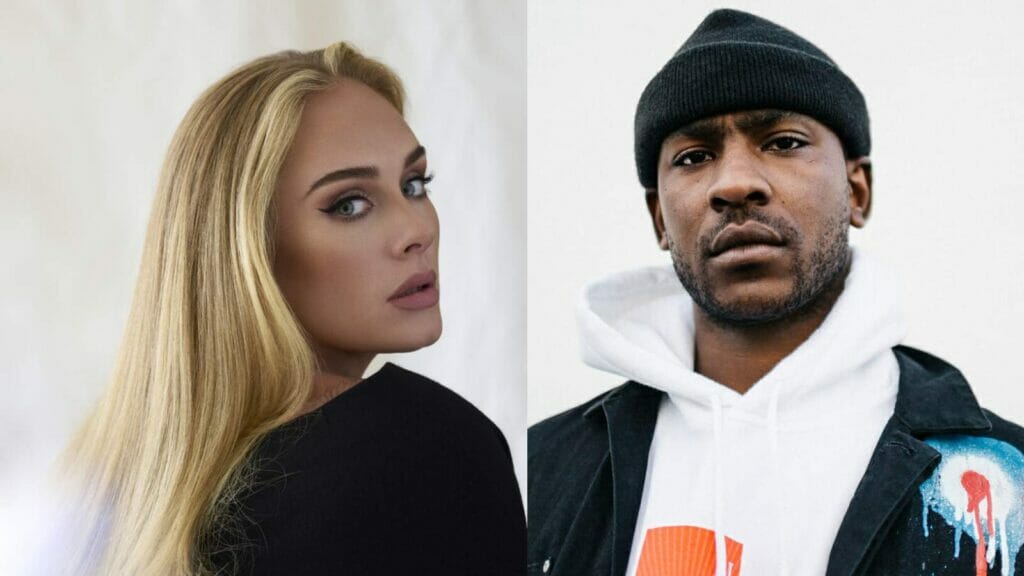 This relationship was private as the starting ones. And they both declined to the news of being in a relationship with each other. But they were seen many times together. And it is believed they started dating in the year 2019. And both broke up in the year 2020, but as per Adele, she was single at that time. 
Rich Paul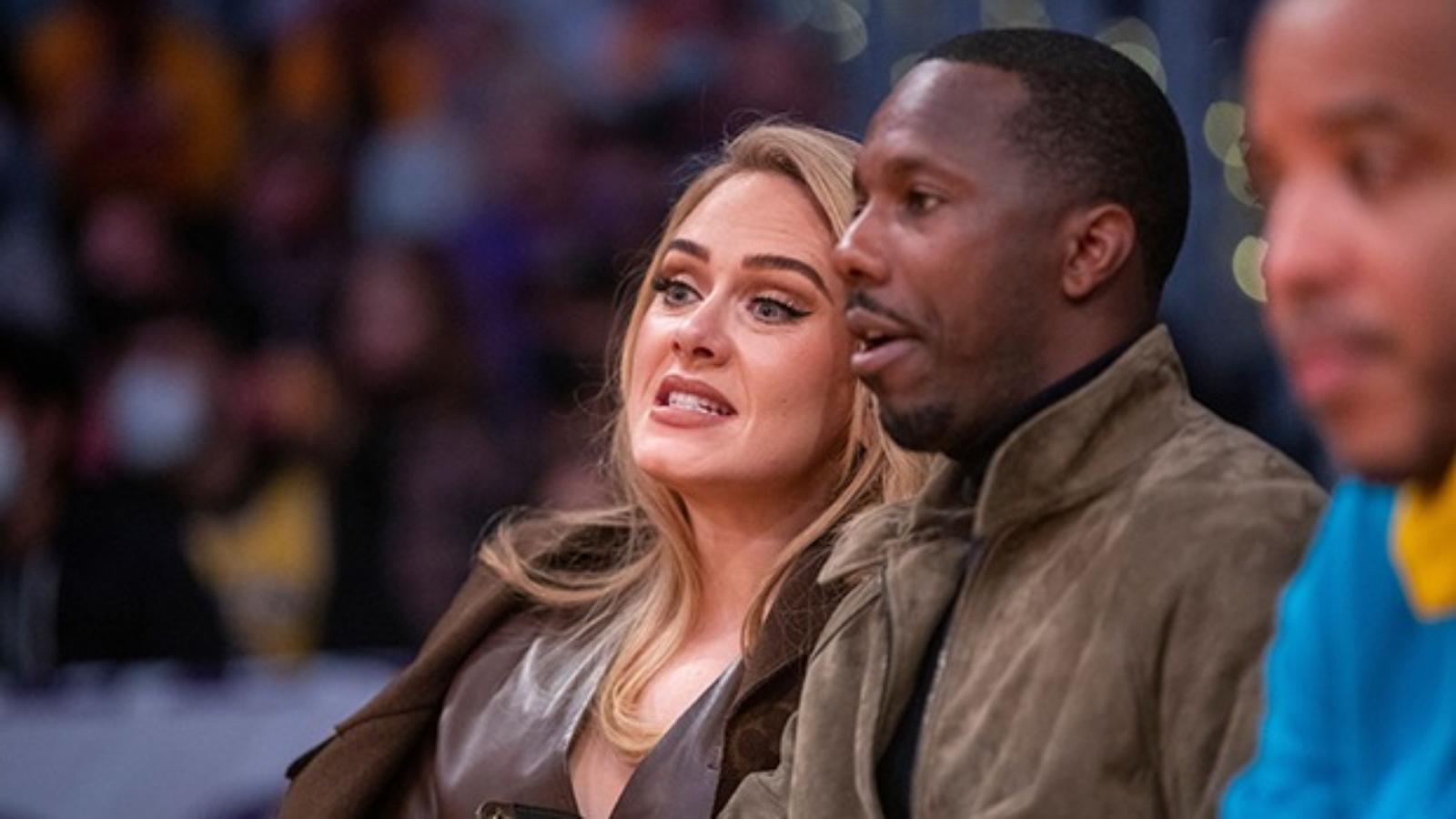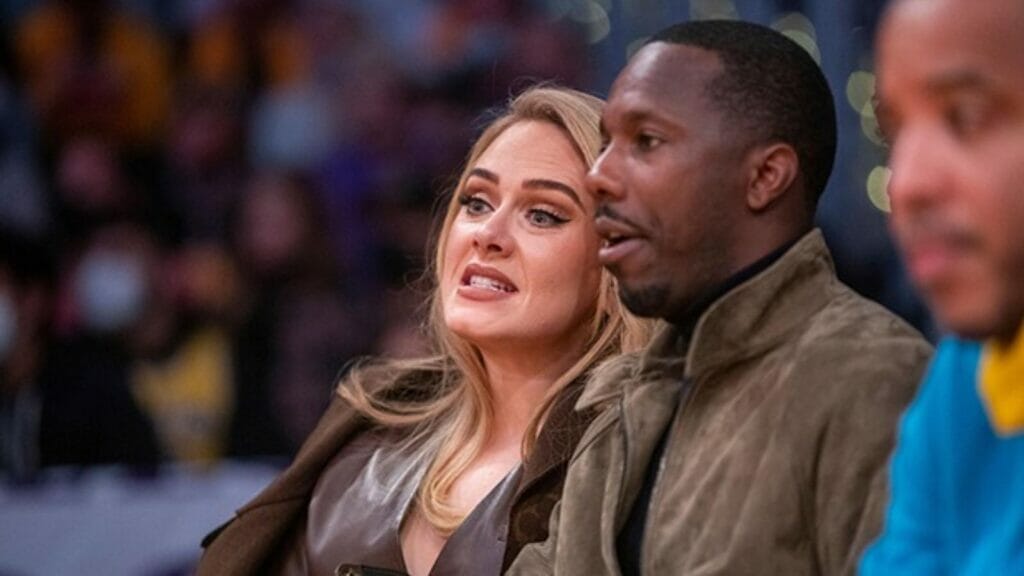 View this post on Instagram

 
He is an NBA agent, and the rumors of their relationship started in the year 2021. It was after they were seen together in NBA Finals in the year 2021. Many media houses are even hundred percent sure that they both are dating. Adele made it public by posting on her social media account. She shared a picture of the two together with a red heart.