The mystery is unveiled to buttery black coats. When it comes to the Kardashian-Jenner clan, there is one thing that the troupe is very confident of- their fashion. And it is this core confidence that Kylie Jenner is putting for sale through her latest clothing line, Khy. The makeup mogul has the full support of her family in the endeavor.
The 25-year-old has been associating herself with the fashion world over the last few months. She made appearances with lion head and glittery eye-catching outfits throughout the past months, appearing at the runway shows for Schiaparelli, Loewe, and Prada. Thus the business tycoon had already dropped hints about the upcoming clothing line.
Related: Timothée Chalamet Compares Kylie Jenner Romance With A 'South Park' Episode, And It Has A Royal Family Connection
Kylie Jenner Launches Clothing Line 'Khy'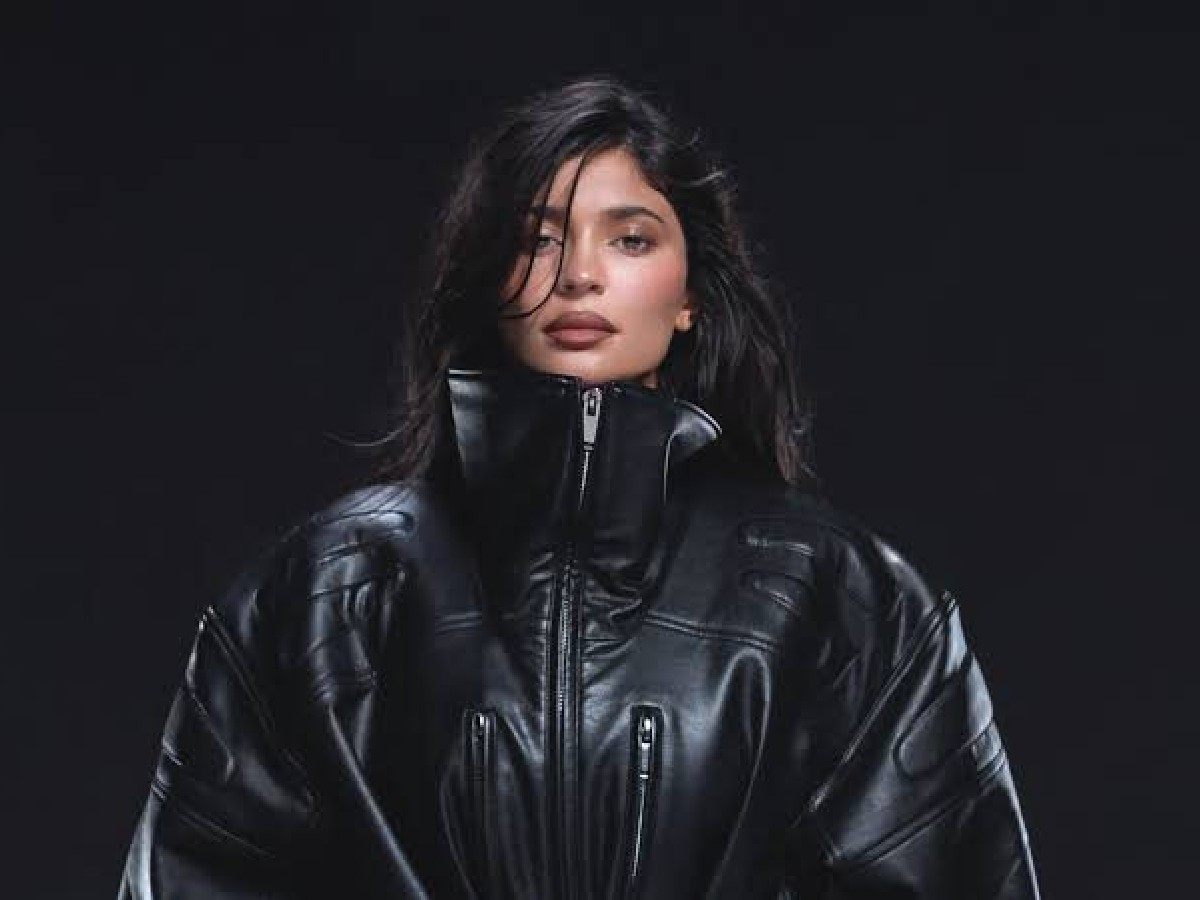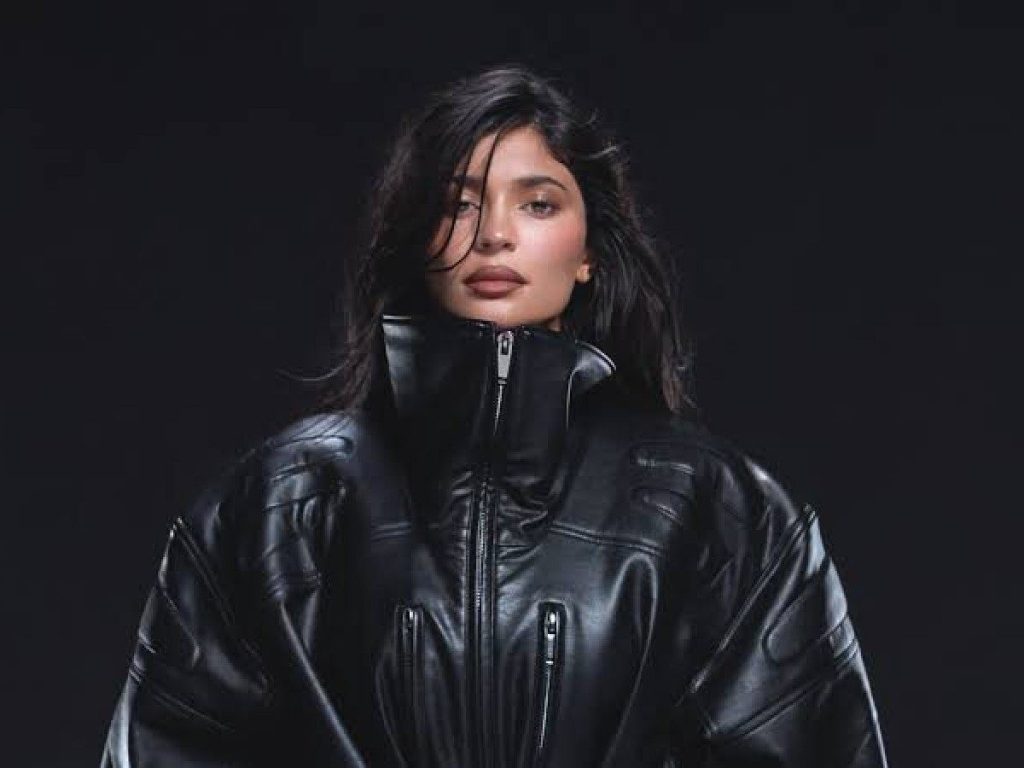 Supermodels, stylists, and fashion moguls, the KarJen troupe is in no way alien to the clothing sector. To join her sisters, Kim Kardashian and Khloé Kardashian, the young Jenner has launched her fashion brand, Khy. The first look of the earliest collection was put forward by the business mogul through her Instagram on October 24.
The influencer was seen sitting on the floor wearing a leather trench coat, with cherry red pumps to complete the look. The Instagram post was captioned "Meet Khy". The same look of Jenner was also posted to the official Instagram account of Khy. The latest post from the clothing line's profile has Kylie in a trench coat with a slicked-back bun. In addition, there are three other posts on the page.
Through the caption that says, "Coming Soon, Sign Up at khy.com", one can access the official website of this clothing brand. The page encourages fashion enthusiasts to sign up for early access to Kylie-influenced fashion.
In Case You Missed: Kylie Jenner Accused Of Supporting Genocide Against Palestinians Amid Israel-Hamas War
All About Affordable Luxury Brand 'Khy'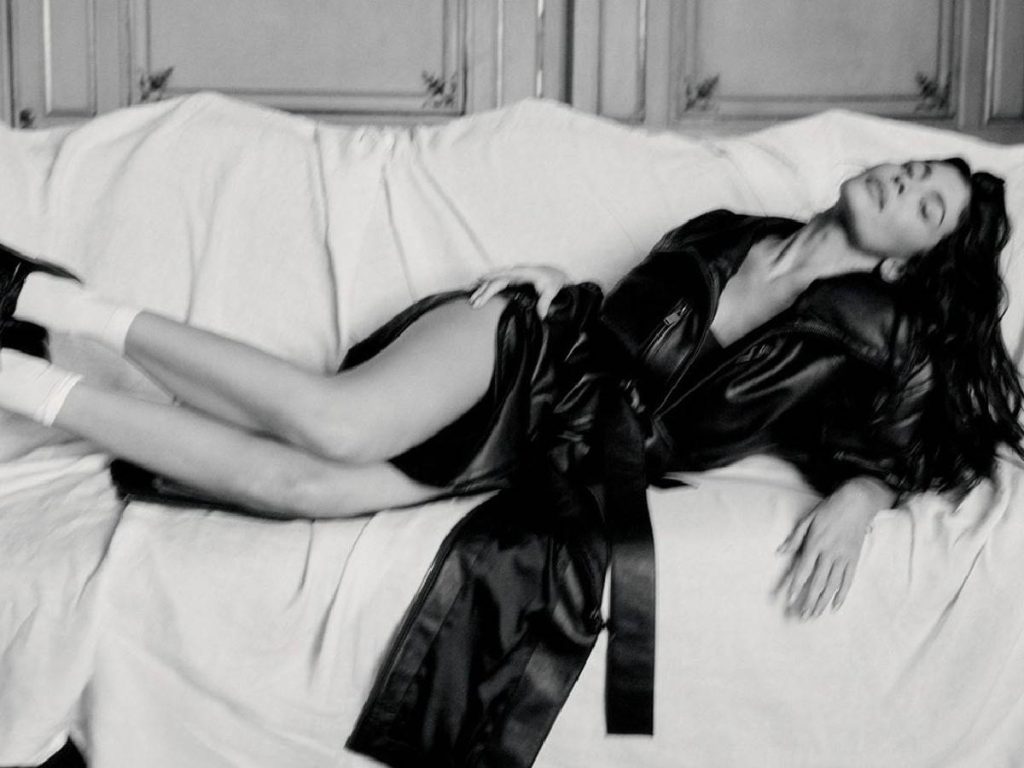 According to US Weekly, Kylie Jenner is yet to reveal what is included in her collection. However, the brand should probably include dresses, jackets, tops, skirts, and pants. Jens and Emma Grede are also the heads behind this latest clothing line.
The affordable fashion range is going to bring in many guest designers to produce novelty. the debut collection features a Berlin-based brand Namilia, showing off their outfits from faux leather. "Inspired by my personal wardrobe and the different moods that I'm in," Kylie Jenner shared with The Wall Street Journal.
As far as the debut collection, the outfits are affordable. The prices start at $48 and the most expensive goes up to $200. However, for more information, one has to wait till November 1, for the official launch.
You Might Also Like To Read: Why Fans Don't Want To Believe Kylie Jenner And Timothee Chalamet Are Actually Dating