The discussions on nepotism have been going on in Hollywood for a very long time now. As with any other debate, there are two sides to the talk going on in the industry. And Gwyneth Paltrow has once again spoken out about her stance on the 'nepo baby' culture. The actress shares that the children of celebrities shouldn't be seen negatively.
The celeb had earlier been talked of as the actress who was seen using her Oscar as a doorstop. However, she clarified it was just a visual joke. Rising to fame in the 1990s, the actress won the Oscar at the age of 26. Throughout her career, the lifestyle guru has won many awards and accolades. 
Related: Oscar As Doorstop, Gwyneth Paltrow Clarifies That It's A Joke
Gwyneth Paltrow Comments On Nepotism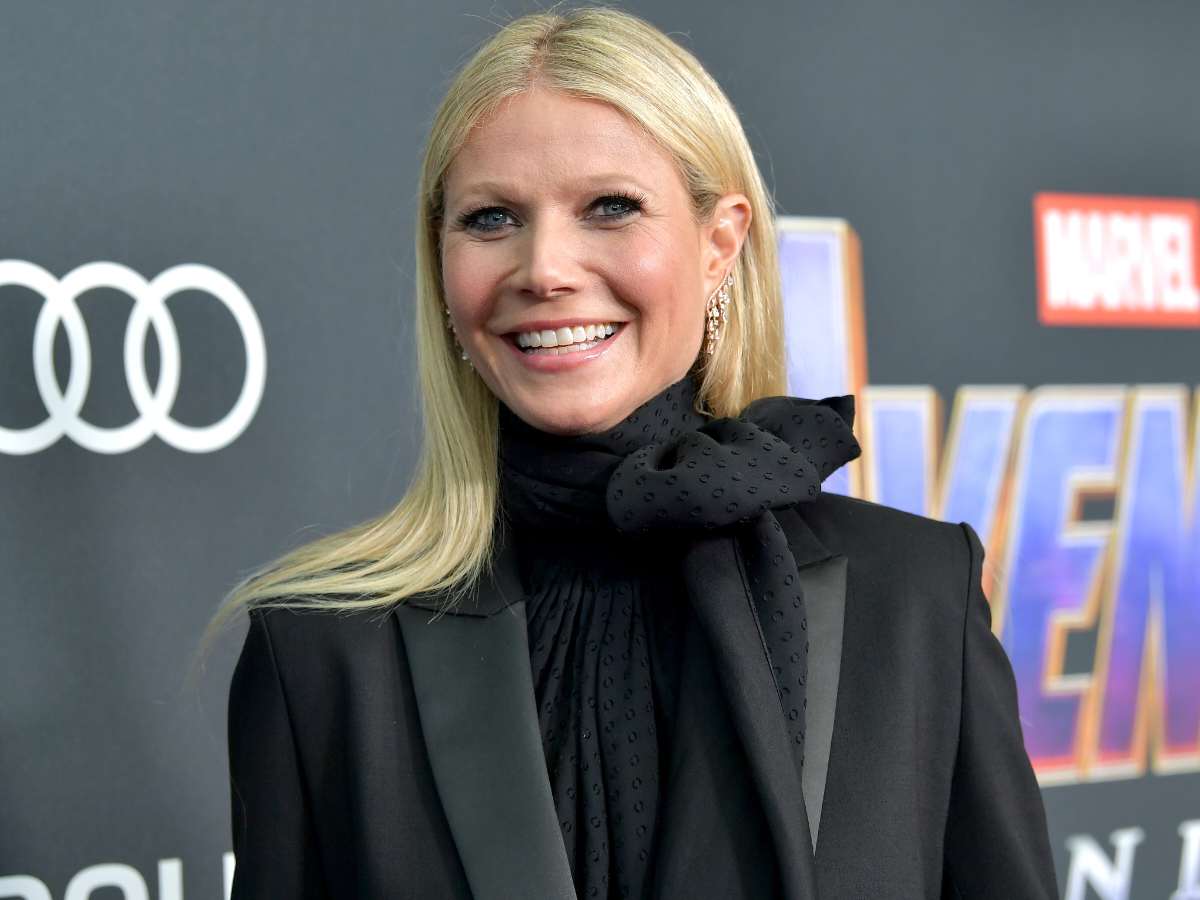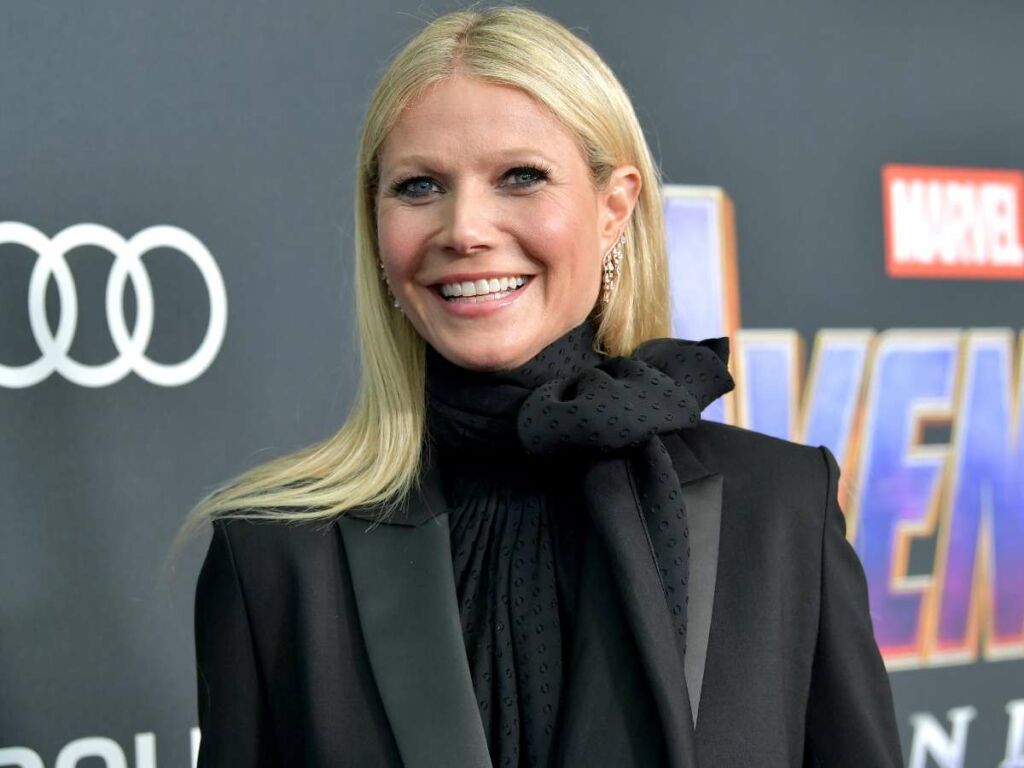 When it comes to the discussion on 'nepo baby' culture, Gwyneth Paltrow has some strong messages to share. The 'Iron Man' actress calls out the term 'nepo baby' as 'an ugly moniker'. The star was talking in an interview with Bustle. "Now there's this whole nepo baby culture, and there's this judgment that exists around kids of famous people. But there's nothing wrong with doing or wanting to do what your parents do," the Goop founder expressed.
The artist pointed out other professions like doctor or law where kids want to pursue the same job as their parents. However, the kids are not 'ripped on' then, the actress explains. "I just hope that my children always feel free to pursue exactly what they want to do, irrespective of what anybody's going to think or say," the 'Shakespeare In Love' lead confesses. Paltrow's 19-year-old daughter Apple Martin had appeared as a Chanel model earlier this year.
In Case You Missed: "Do You Need Pepper Potts Without Iron Man?" Gwyneth Paltrow Gets Coy About Her Future In The MCU
Gwyneth Paltrow's Family Background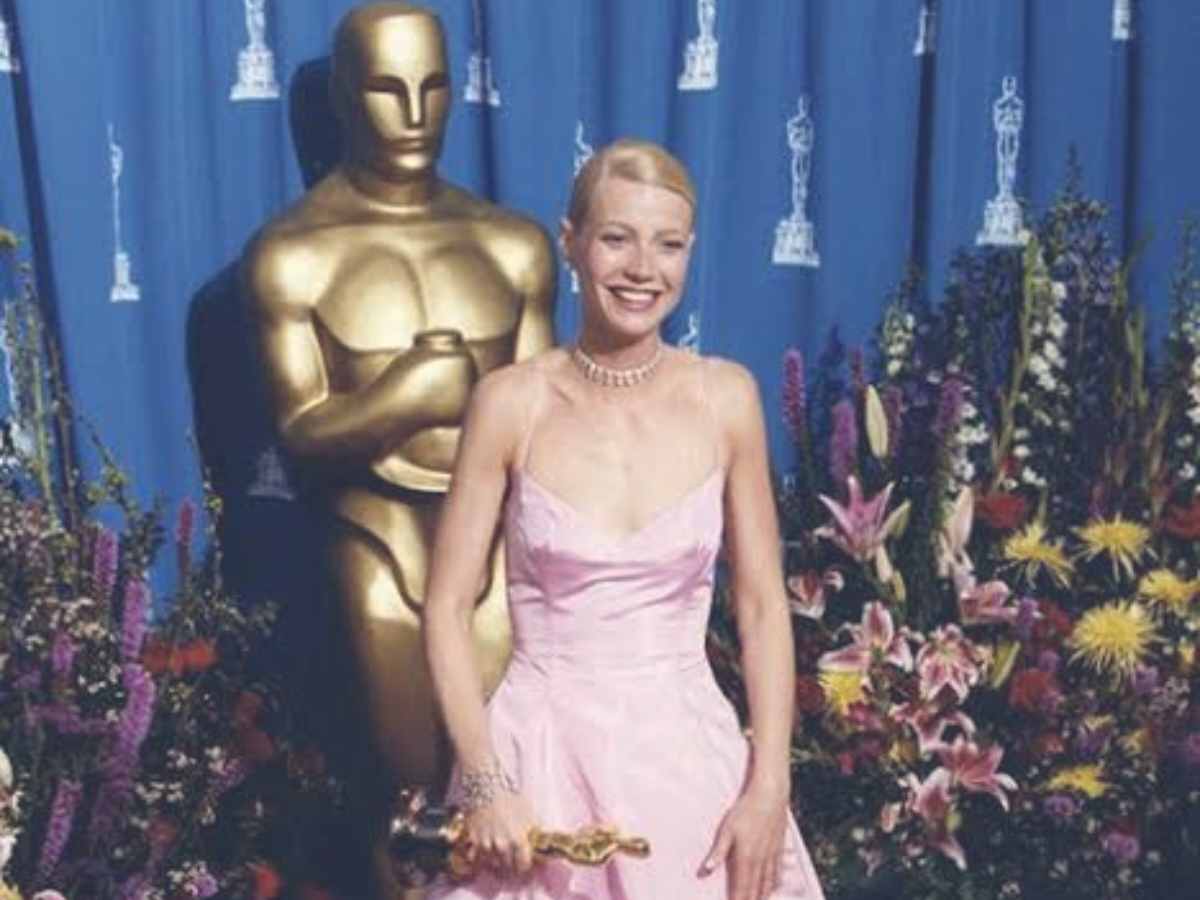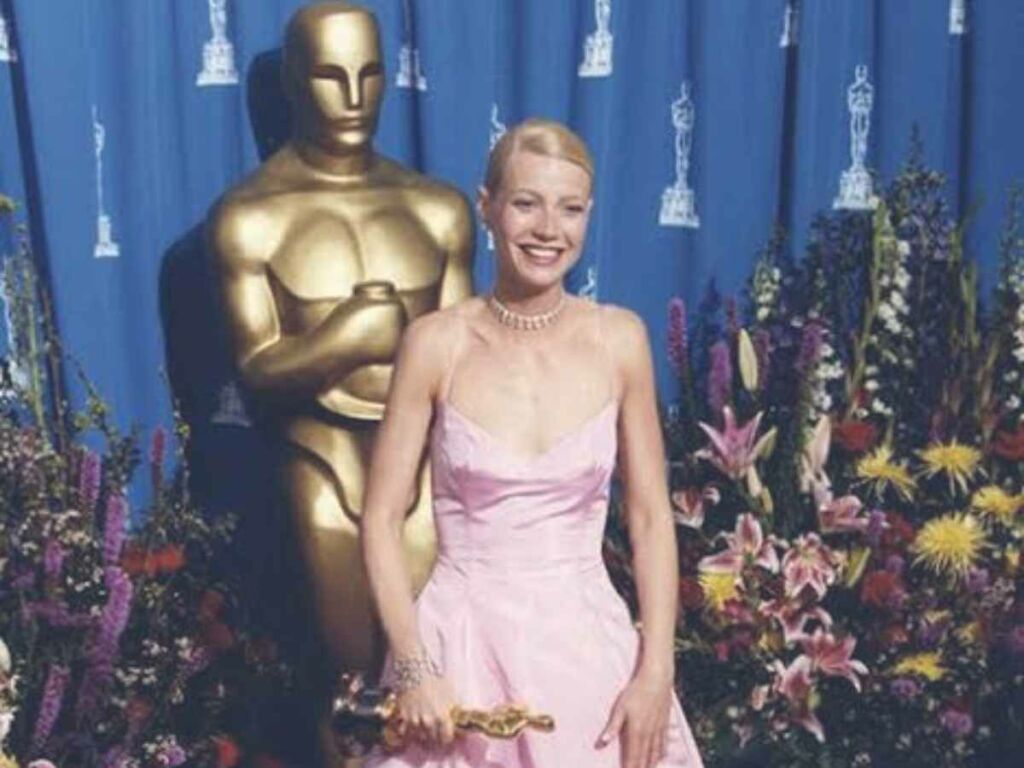 Gwyneth Paltrow also has famous celebrity parents. She is the daughter of actress Blythe Danner and the director Bruce Paltrow. Her godfather is the legendary director Steven Spielberg. The star had one of her earlier roles as young Wendy Darling in his 1991 film 'Hook'.
The 'Se7en' actress commented on nepotism defending her daughter Apple who recently entered into modeling. Other than Paltrow herself, Apple is the daughter of the Coldplay frontman Chris Martin.
You Might Also Like To Read: Gwyneth Paltrow Wins The Ski Crash Trial