Leonardo DiCaprio has been in the news for both professional and personal reasons! Professionally, he will be seen next in Martin Scorcese's 'Killers of the Flower Moon, which received acclaim during the festival screenings. In his personal life, the actor has received an infamous image of him dating models under 25 years old. Kenan Thompson even made a joke about the same thing during the Emmys in 2022!
Leonardo DiCaprio dating young models is not a new phenomenon; the actor has been doing it since the 1990s. As per a news source, Kristen Zang, his girlfriend of two years in 1996, broke up with the actor for his "posse of young model-hounds. Recently, the 'Inception' actor made headlines by dating supermodel Gigi Hadid. Though the relationship did not bloom, the ex-couple were still spotted hanging out recently. Now, DiCaprio has been spotted with a new fling, Vittoria Ceretti, who is unsurprisingly a 25-year-old model.
Related: What Is The Relationship Status Of Gigi Hadid And Leonardo DiCaprio?
Leonardo DiCaprio Was Making Out In A NightClub In Spain With Italian Model Vittoria Ceretti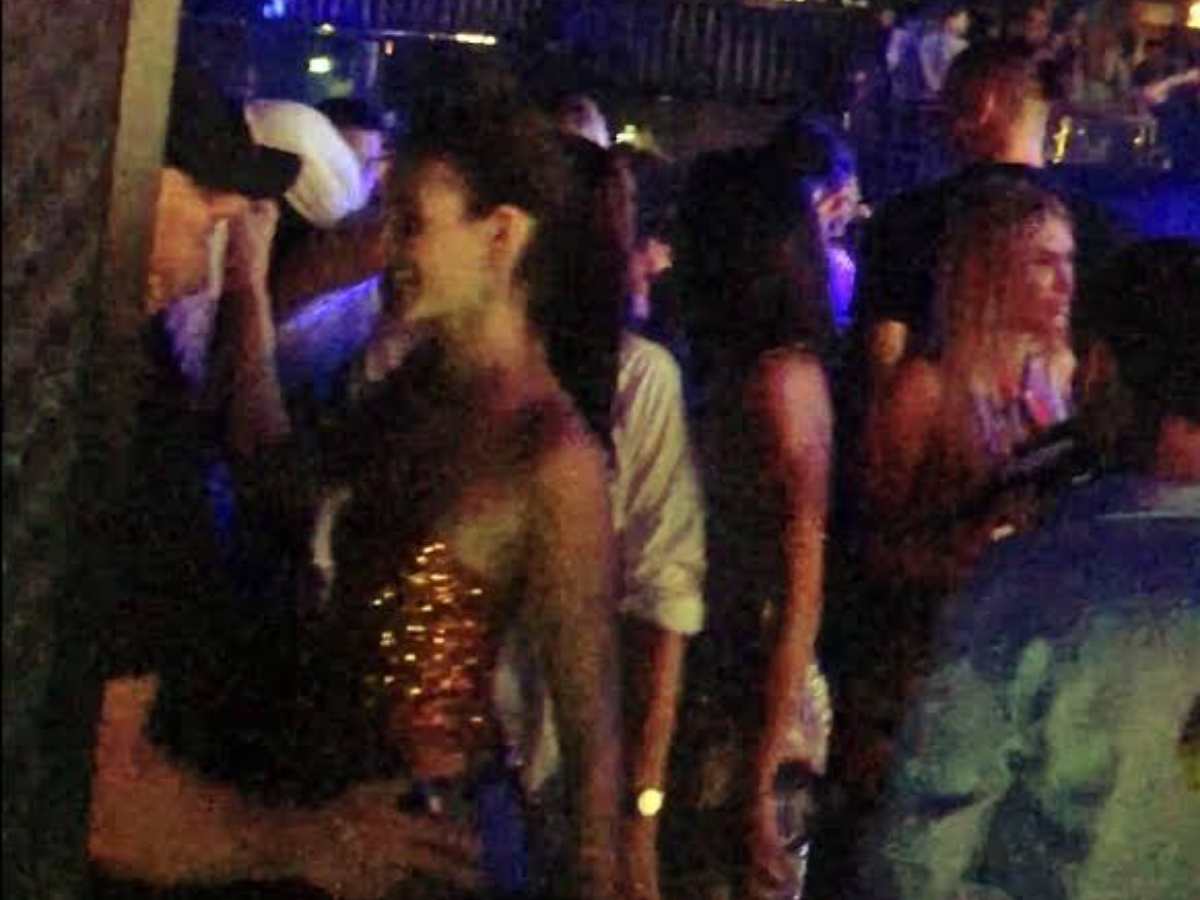 It was another night that Leonardo DiCaprio confirmed the netizens' formed opinion that he was just dating all the 25-year-old women. Page Six obtained a video from a Spanish nightclub, Hï Ibiza. In the clip, which is dated August 9, 2023, Leonardo DiCaprio was making out with Vittoria Ceretti. Leo was in his casual baseball cap and black shirt. Ceretti was in a shimmery one-shoulder dress. The couple was dancing to EDM music.
Vittoria Ceretti is an Italian model who rose to fame at the age of 14 when she participated in Elite's Model Look contest. She debuted on the runway for Kristina Ti in Milan. Since then, she has walked for Louis Vuitton, Dior, and Alexander McQueen. Vittoria has graced American Vogue's 125th anniversary cover with Imaan Hammam, Gigi Hadid, and Kendall Jenner. She was on German Vogue's tribute cover to Karl Lagerfeld.
In Case You Missed: Who Is Neelam Gill? The New Lady Leonardo DiCaprio Hosted On His $150 Million Luxurious Yacht
The Actor Was Spotted With 'Love Island' Star Arabella Chi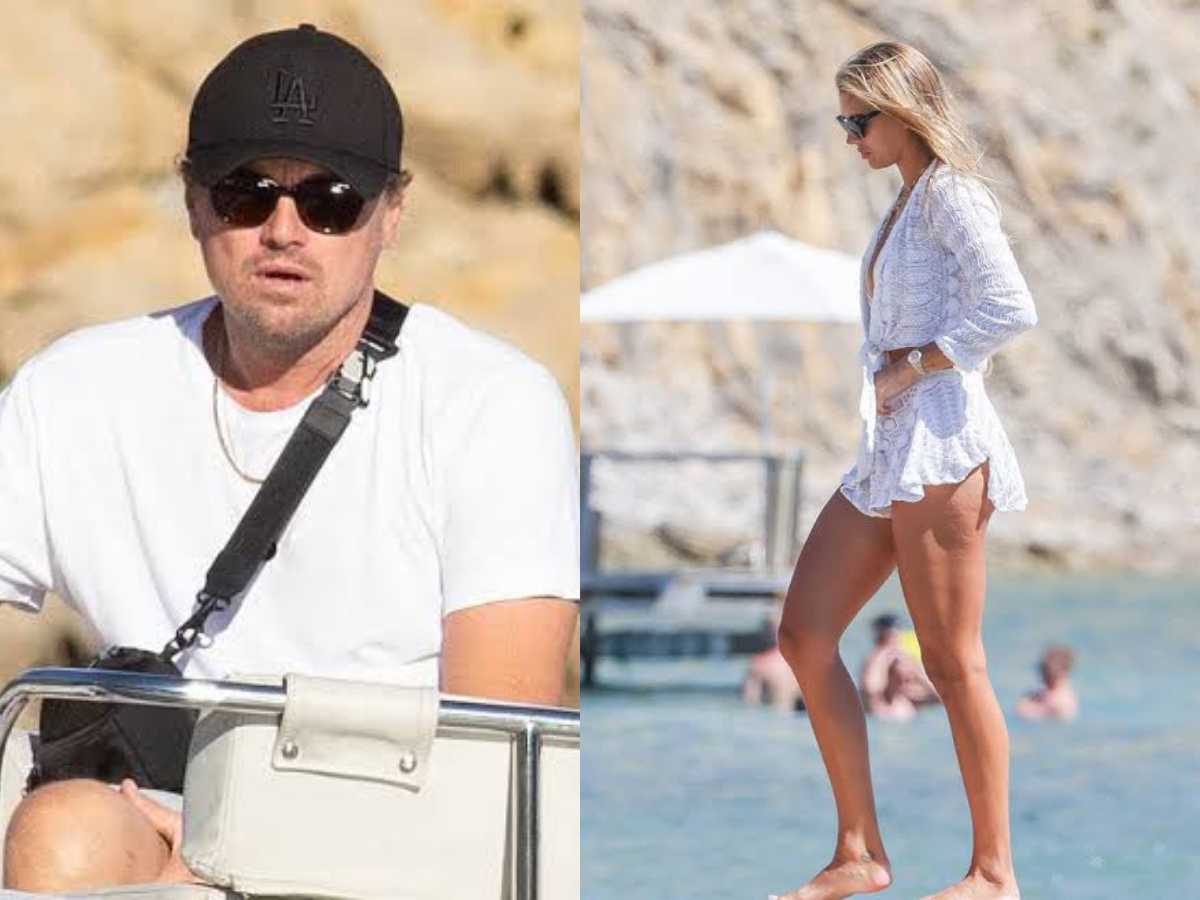 Leonardo DiCaprio has not been in a serious relationship since breaking up with Camila Morrone after two years. Since then, he has had several flings. The one that made headlines was with Gigi Hadid. However, the ex-couple called off the relationship. On the same day as the video with the model, he was seen hanging out with 'Love Island' star Arabella Chi and another woman on a yacht. Tobey Maguire and Edward Enniful also accompanied them.
Leonardo DiCaprio, however, took Vittoria Ceretti out for an ice cream date in Santa Barbara, California. He was having an iced coffee, and she relished her cold treat. A person who saw the two said, "The way they were talking to each other… You could feel the energy." As of now, Vittoria will be married to DJ Matteo Milleri in 2020. But the status of their marriage is unclear.
You Might Also Like To Read:Why Leonardo DiCaprio Dumped Logan Paul's Fiancée Nina Agdal?