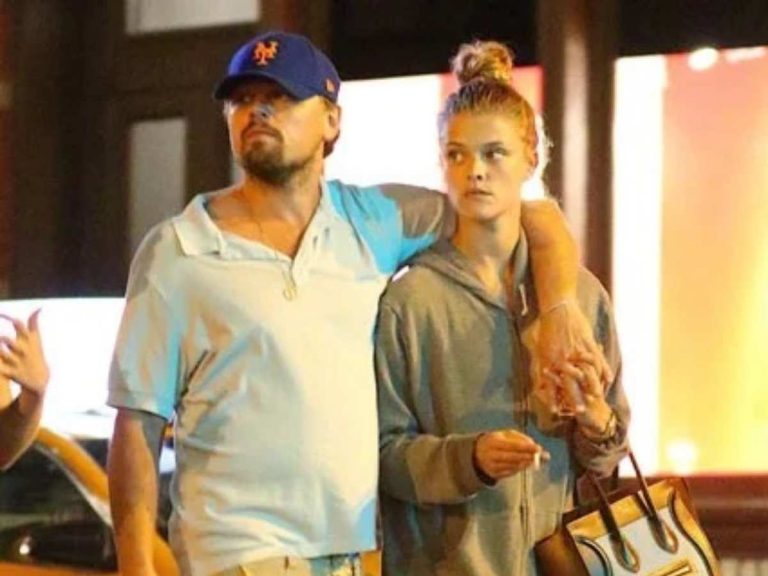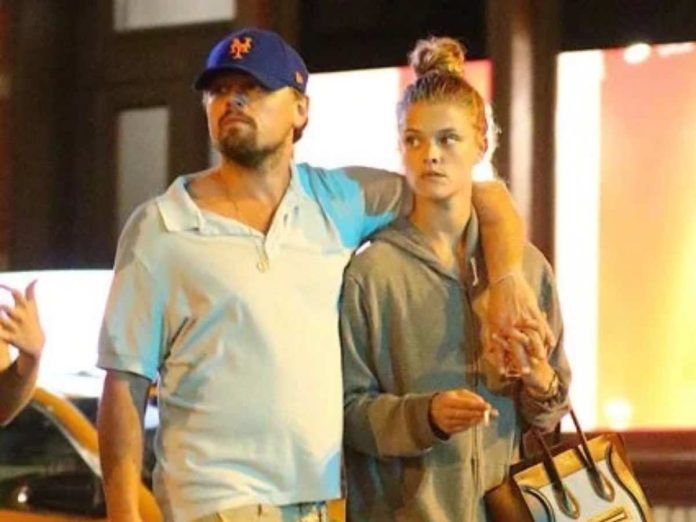 Logan Paul and Nina Agdal are one of the most popular couples right now. After getting engaged recently, they've been the talk of the town. In July 2023, just two months after their one-year anniversary, the YouTuber proposed to Nina. Even though Paul and Agdal first came to attention together in the summer of 2022 while out and about in London, they didn't officially join Instagram until December of the same year.
But as brought to attention by Dillon Danis, Nina has quite a list of ex-boyfriends, and on that list is none other than Leonardo DiCaprio himself. Here's everything we know about the relationship and why they called it quits.
Related: Is Logan Paul's Girlfriend Nina Agdal Transgender?
How Did Leonardo And Nina Start Dating?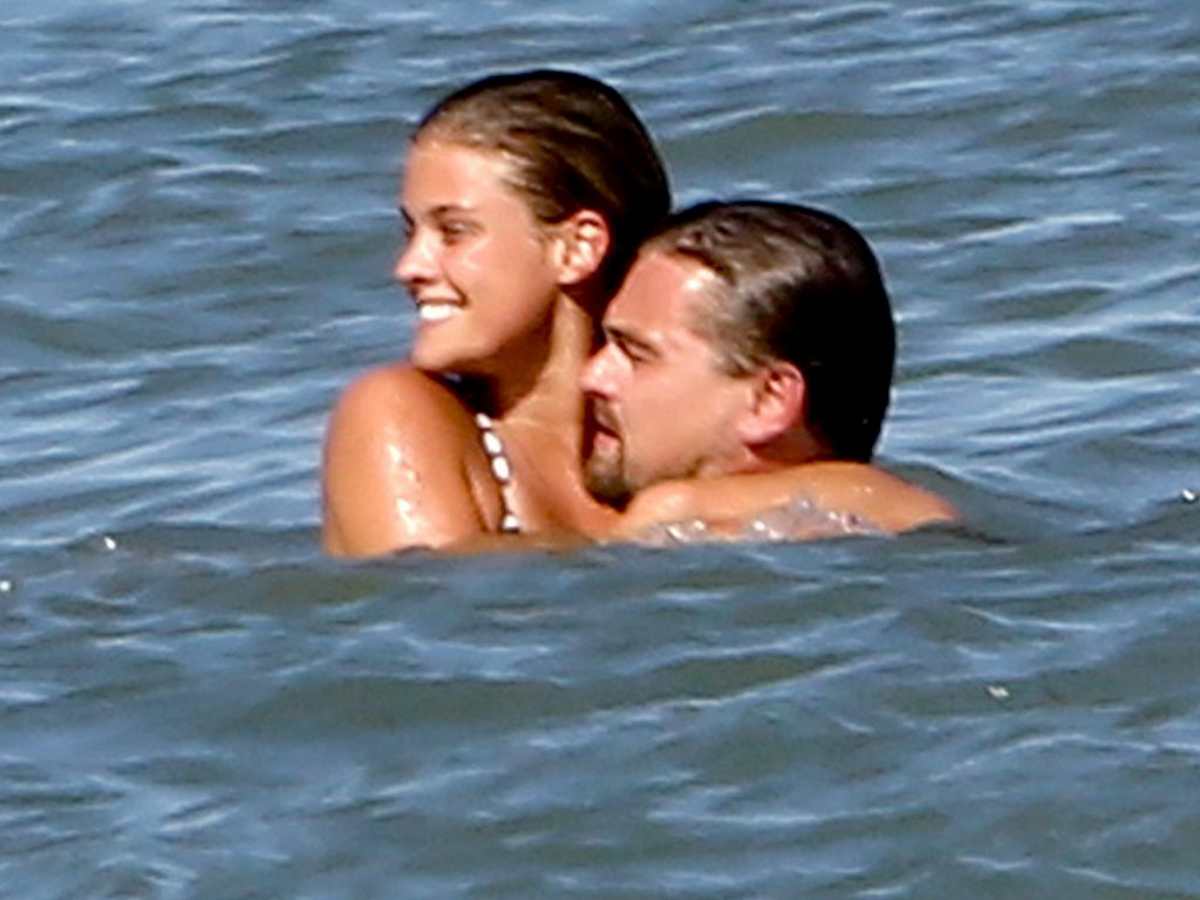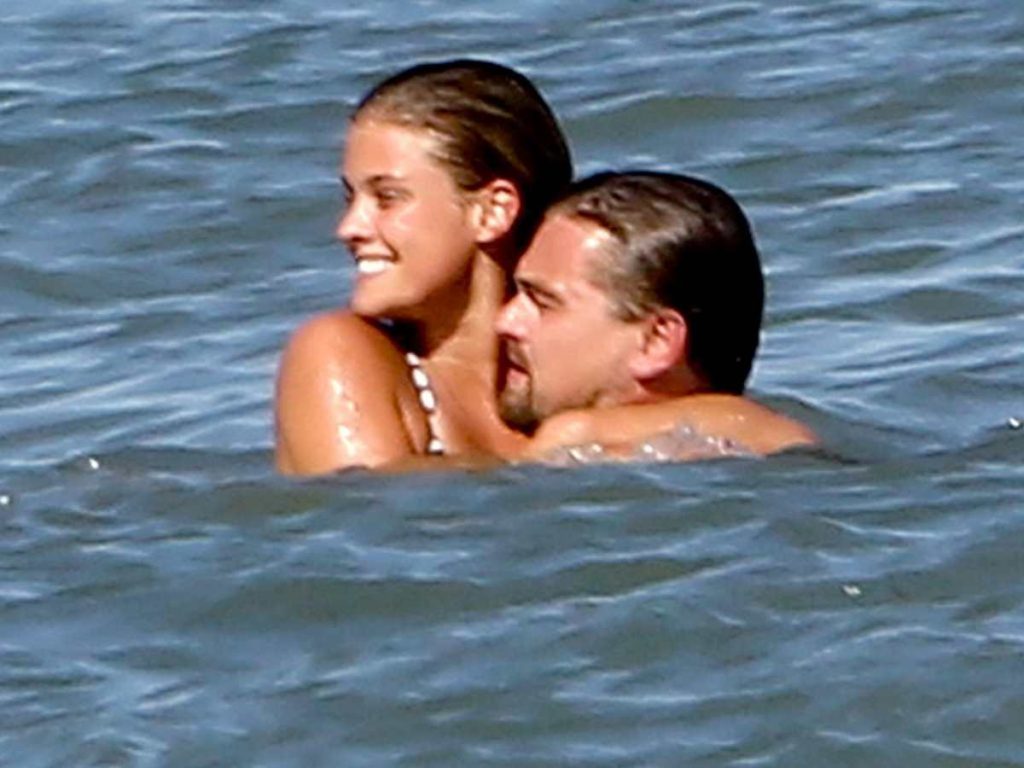 Leonardo DiCaprio and Nina Agdal's brief relationship really caught the public's attention. They started dating somewhere in May 2016 after they were seen together in a New York City nightclub. Following that, the couple was caught making out during trips to the Bahamas and a weekend retreat in Montauk. DiCaprio and Agdal generally kept their romance out of the public eye, despite their vacations taking them to upscale locations like Ibiza, St. Bart's, and the Bahamas.
A source from E! Online revealed Nina's feelings for the Oscar-winning actor and said, "She really likes him and hopes she doesn't get hurt. They have a great chemistry and laugh a lot. She just got out of a very serious relationship, so she is just trying to not rush into anything too serious this summer, but when Nina falls for a guy, she really falls."
Leo even celebrated his 42nd birthday with the model in French Polynesia along with his mother. The couple were seen frequently in public but suddenly called it quits in 2017.
In Case You Missed It: What Is The Relationship Status Of Gigi Hadid And Leonardo DiCaprio?
Why Did Leonardo And Nina Breakup?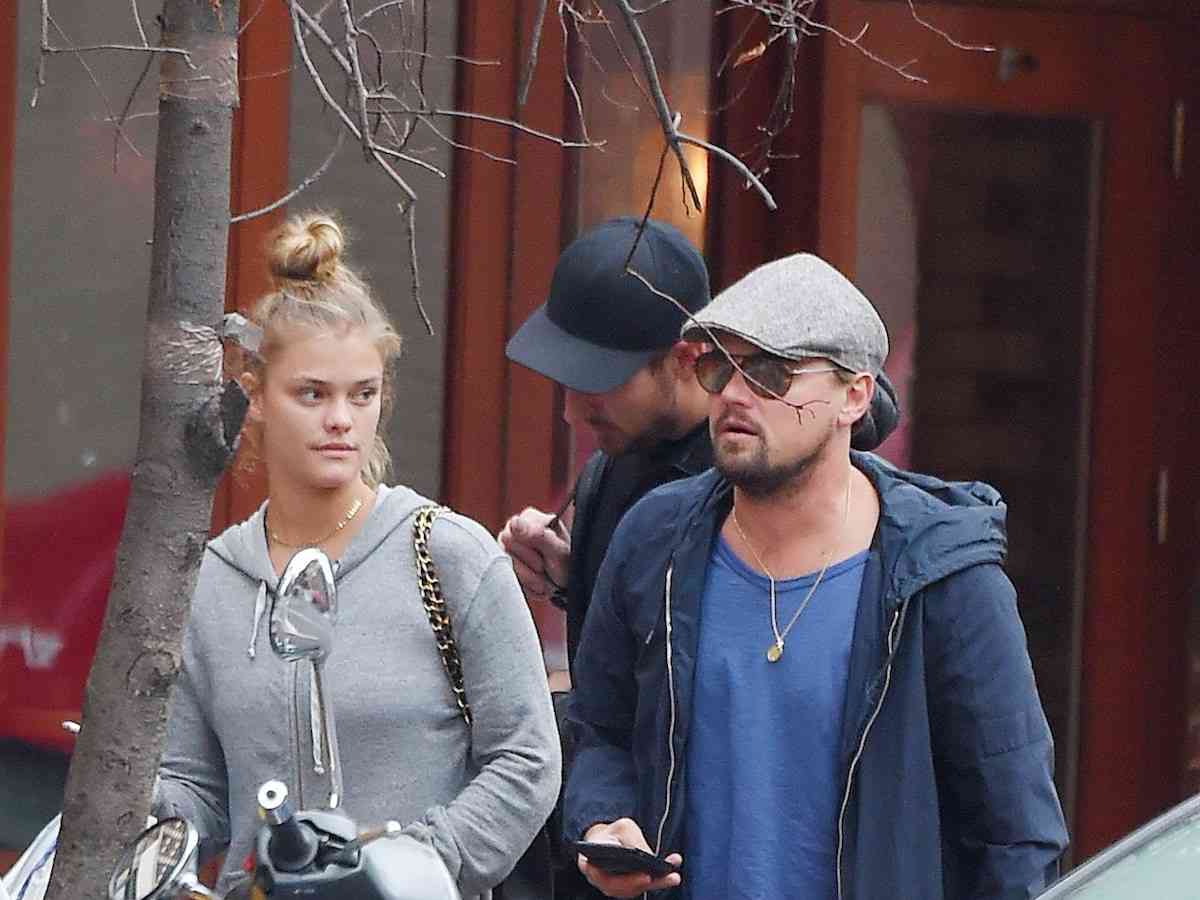 Leonardo DiCaprio and Nina Agdal finally ended their relationship after a year of dating. On May 18, a source told PEOPLE, that the couple split up a couple of days ago. The source continued, saying, "Nina and Leo have parted ways. It is amicable. They remain friends."
The same insider said DiCaprio was the one who ended things. "He's not ready to settle down and just isn't in the mindset to get married or have kids," the person claimed.
The source added, "Leo thought Nina was a super cool girl, it almost seemed different this time because he was way more affectionate and public with her than he normally is, but his friends knew it wouldn't last."
Although they ended their relationship amicably, many people believe Leonardo and Agdal broke up after she turned 25. The Oscar winner supposedly refuses to be in relationships with women older than 25.
You Might Like To Read: Leonardo DiCaprio Reaches Hamptons With Yet Another Young Mystery Woman