It feels like the spark never fizzled out! Leonardo DiCaprio and Gigi Hadid are going stronger than ever after their on-and-off relationship since 2022. They met during Paris Fashion Week in September 2022, where the two were engrossed in a conversation. Since then, the actor and the supermodel have been spotted on various occasions.
However, Leonardo DiCaprio kept things very casual between him and Gigi Hadid. He went out on a date with another model, Victoria Lamas, the daughter of Lorenzo Lamas. In February 2023, the two stopped seeing one another due to different priorities in life. But it seems that Hollywood may get its next power couple, as things are getting pretty serious between the two.
Related: Zayn Malik Feels "Frozen" As Gigi Hadid Has Welcomed Leonardo DiCaprio Into Her Life
Leonardo DiCaprio And Gigi Hadid Reportedly Dined Together With The Actor's Parents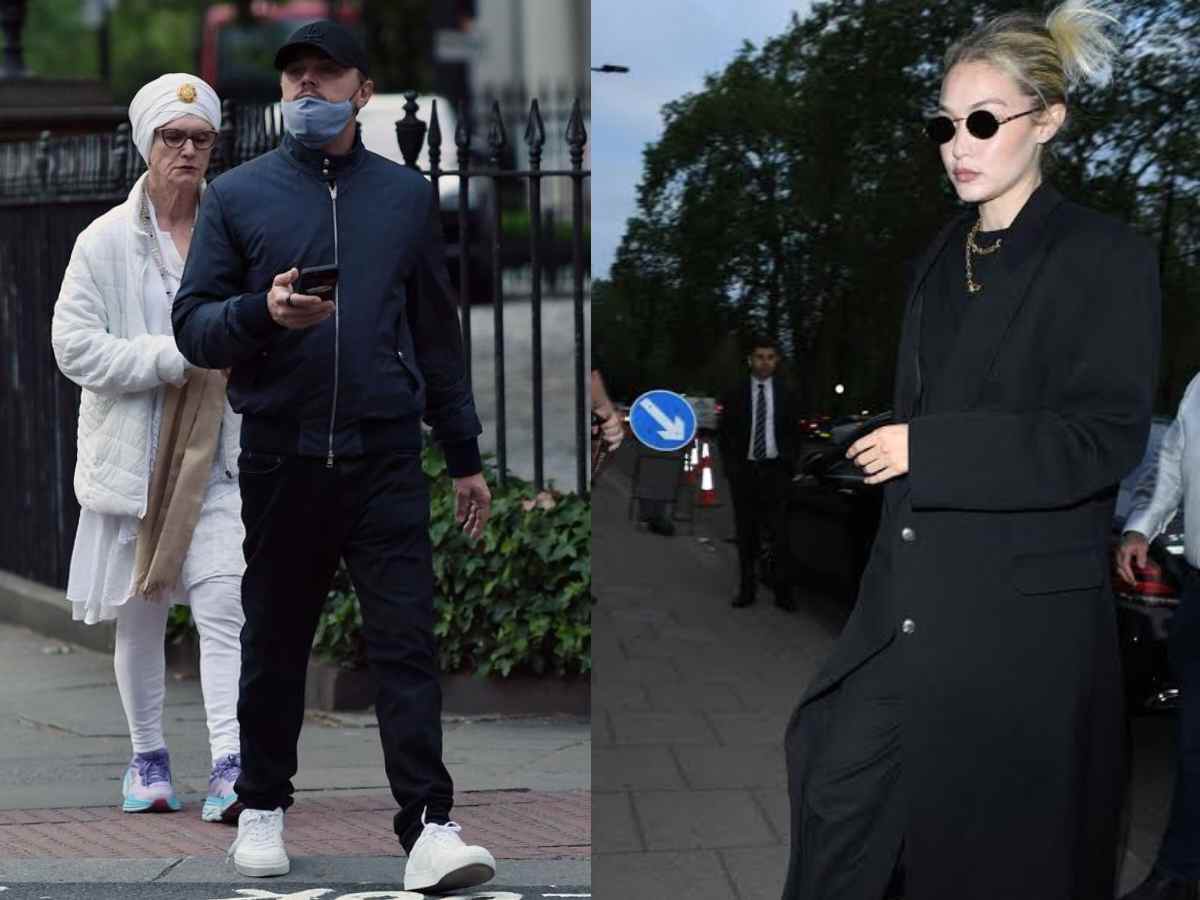 It looks like things are looking bright for Leonardo DiCaprio and Gigi Hadid. The former couple is reigniting their romance after parting ways in February 2023. The first signs were when the 'Killers of the Flower Moon' actor and Versace supermodel got spotted at Cipriani Downtown in Soho in May 2023. They enjoyed the dinner and left the restaurant separately a few minutes later.
Now, Leonardo DiCaprio and Gigi Hadid were spotted at China Tang in London, leaving the spot separately. Hadid was looking super chic for the dinner night, wearing a long black coat with a black sweater and trousers and accessorizing the look with oval glasses, a gold chain, and black pumps.
Leo opted for a casual look and wore black jeans, white sneakers, a bomber jacket, and a baseball cap. The actor arrived at the venue with his father, George DiCaprio, and stepmother, Peggy Ann Farrar. It is speculated that the couple, along with Leo's parents, are staying at Chiltern Firehouse, a luxurious hotel in London.
In Case You Missed: Are Leonardo DiCaprio And Maya Jama Dating?
The Actor Was Spotted With A Young, British Model, Neelam Gill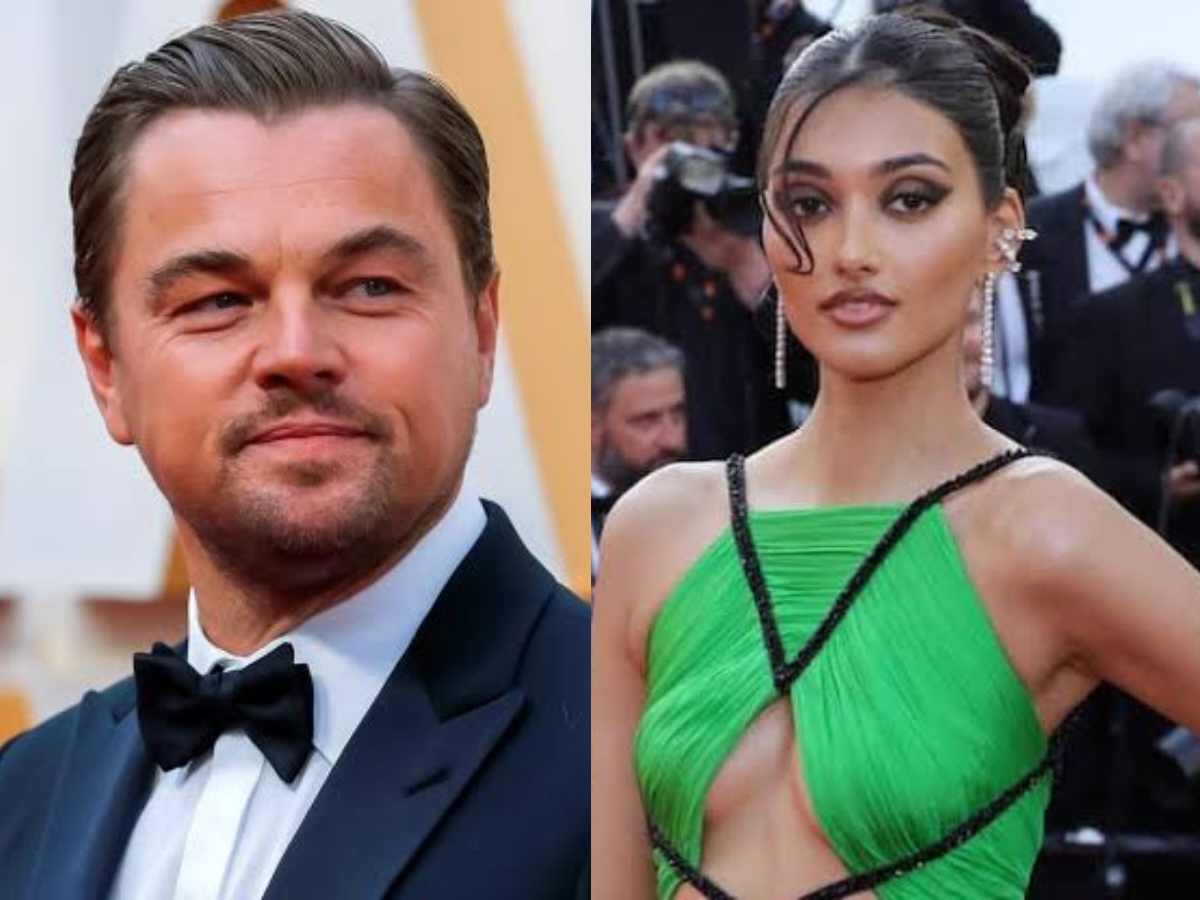 Gigi Hadid was not alone after leaving the Cantonese restaurant in London. She picked her friend and another fellow model, Neelam Gill. Earlier this week, the 'Great Gatsby' star was spotted grabbing dinner with Gill at the Chiltern Firehouse with his mother, Irmelin Indenbirken.
Neelam Gill and Leonardo DiCaprio were also spotted at the Cannes Film Festival together. The actor was at the coveted film festival to promote his latest Martin Scorcese film, 'Killers of the Flower Moon.' Neelam is a model who has appeared on the runway for Dior, Balmain, Ralph & Russo, and other fashion houses.
You Might Also Like To Read: Who Is Whitney Port, The Woman Who Had A 'Text Relationship' With Leonardo DiCaprio?