Kanye West wrote his fate of getting ousted from the industry with his hands by perpetuating hate against Jews and black people. It all started when Ye introduced the Yeezy t-shirts with "White Lives Matter" printed on them. He also went on a rampage, spewing hate against the Jews. After his appearance on 'Infowars', Kanye went under the radar in November 2022.
Kanye West surfaced again when he was spotted with a mystery lady. She turned out to be the Yeezy architect Bianca Censori, Kanye's new wife. Since the sightings in January 2023, the couple has been going strong, and they have been spotted on various occasions together, including on vacations. However, the recent trip to Italy proved controversial for the couple for their risque choice of clothing. This concerned Bianca's friends, and they staged an intervention, leading to Censori and Ye taking a break from their relationship.
Related: Kanye West Imposes Restrictions On Bianca Censori. Here's The List
Kanye West Is Now Having A Breather By Focusing On Music As Bianca Censori Is In Australia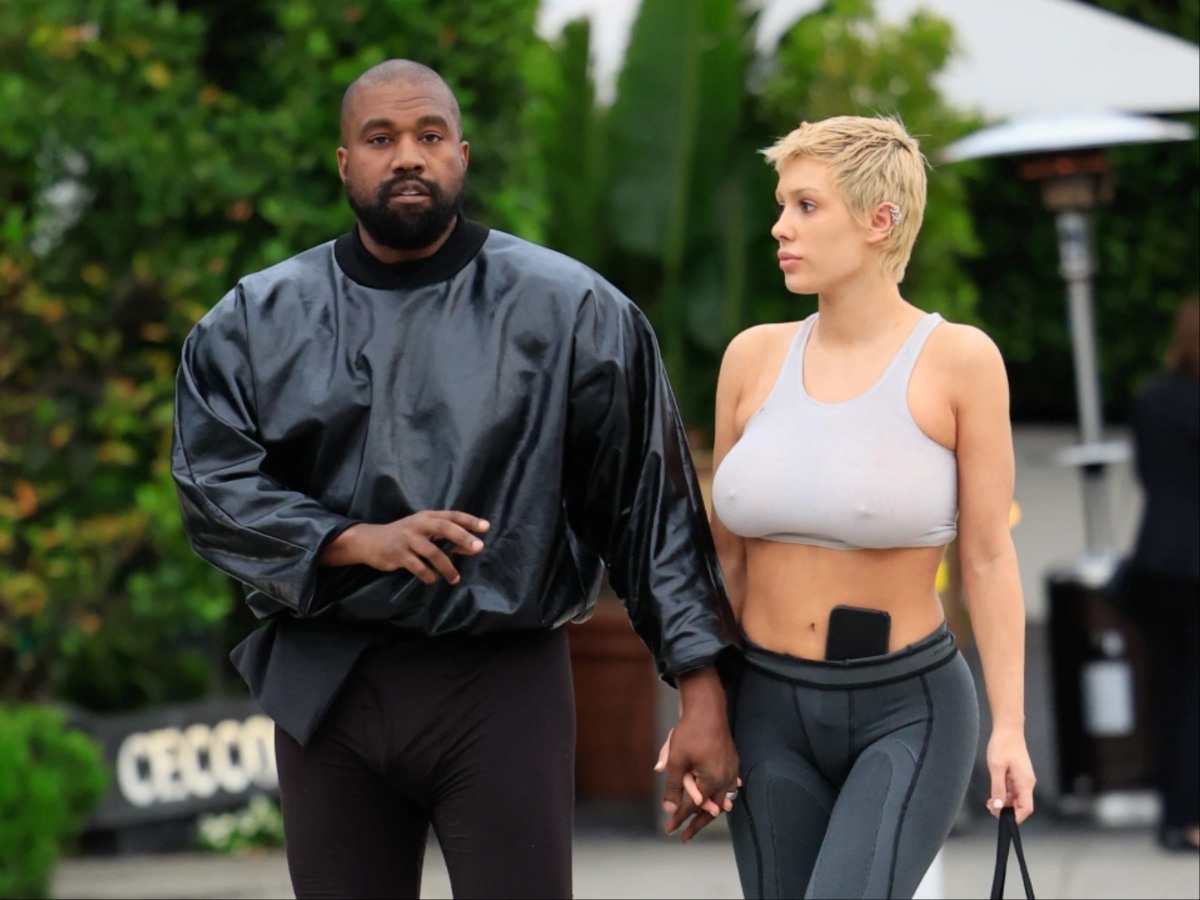 Before getting ousted from the industry, Kanye West released 'Donda' in two parts. It was released in 2021 with some great features, like Jay Z. However, since then, Kanye has not released any official music. The reports have been swirling that Ye and TY Dolla $ign are working on a joint album, and it will be released soon. Apart from this, Kanye's personal life has been turbulent.
Recently, Bianca Censori was spotted in Australia for the first time without Kanye. She was with her sisters at the Marquis of Lome, a bar in Melbourne. This happened after her friends conducted an intervention to make Bianca realize Kanye's controlling patterns. A source told the Daily Mail, "Her friends let her know exactly how they felt and told her to wake the f**k up."
Now, a source has told The Sun that Kanye West and Bianca Censori are taking a breather as Ye is busy making new music. While Bianca is temporarily in Australia and will go back to Ye, the family and friends do not share the same sentiments.
The source said, "He's a very difficult person to be around and work for, and Bianca has been one of the most patient people ever to deal with him." The source continued, "Her family has never been a fan of Ye, and those close to her have questioned whether marrying him was the right decision."
In Case You Missed: Is Kanye West Legally Married To Bianca Censori?
Bianca Claimed Her Friends Are Jealous Of Her Fame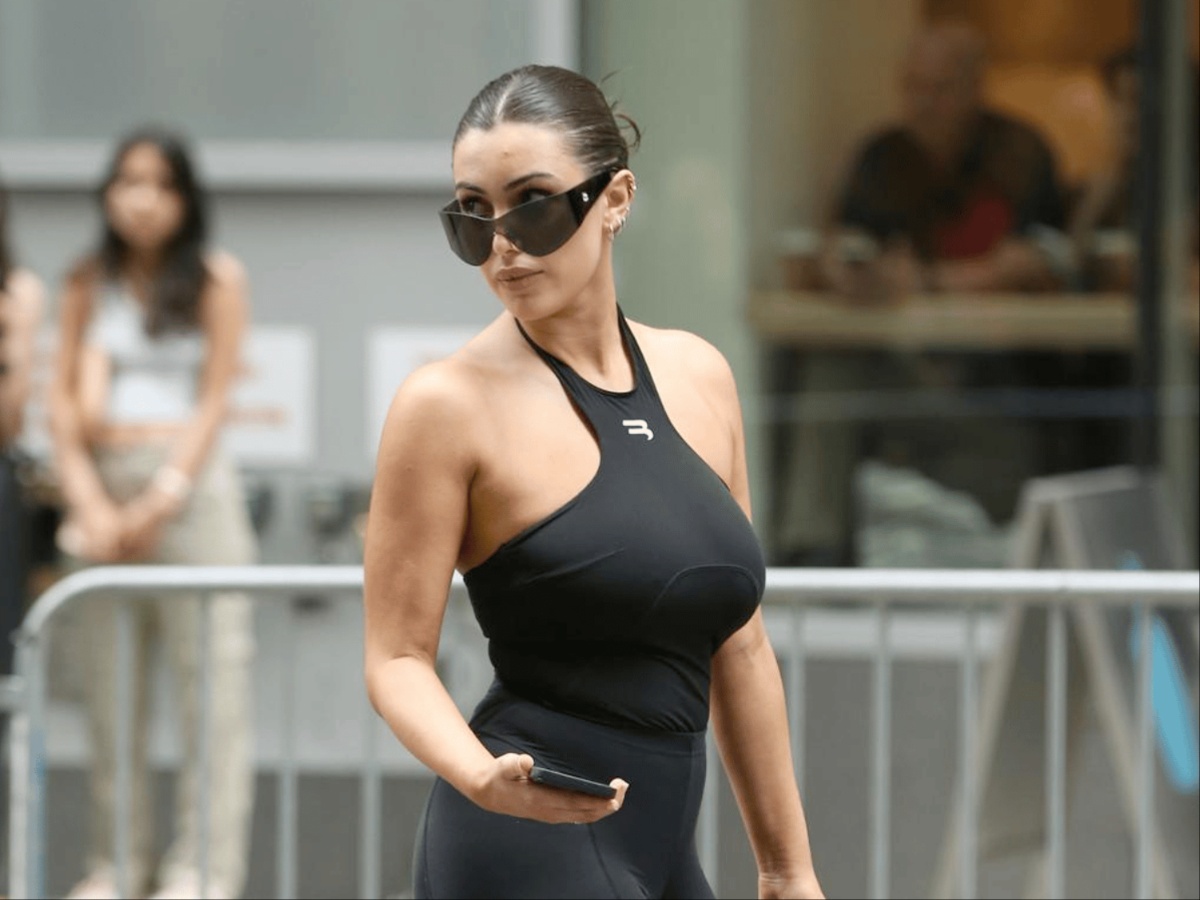 When Bianca Censori was spotted with Kanye West in bizarre outfits, her friends expressed concern over the rapper's controlling behavior. They thought that Kanye was trying to convert Bianca into Kim 2.0. A friend told the Daily Mail, "Kanye is trying to make Bianca into a radicalized version of Kim—almost like Kim 2.0."
A source closer to Bianca Censori said, "Bianca is stuck and her friends are trying to save her, but no one can because of the blockades Kanye has put up [around her]." Another friend told the Daily Mail that Bianca has shut off all her friends.
The friend said, "She's shut everyone out and told one of her former friends to "f*** off" when they tried to ask if she was okay. She is saying that her friends are just jealous of her stardom."
You Might Also Like To Read: "It Was A Shame": Bianca Censori Disappoints And Neglects Family In Italy After Marrying Kanye West