Kanye West has been laying low since the anti-Semitism episode in 2022. The rapper got ousted from the industry due to his racially inappropriate fashion statement and for spewing hate against the Jews. He made some racy comments about the Jews on Alex Jones' 'Infowars' which led to some serious criticism.
Before going on a hate rampage, Kanye West released 'Donda' in two parts in 2021. The first part was released on streaming platforms, whereas the second part was exclusively released on Stem Player. But the rapper has not officially released any music after that, apart from a diss track about Pete Davidson. There was chatter about a joint album by Kanye and TY Dolla $ign, and now the duo has released a new single.
Related: Kanye West's Anti-Semitism Seeds Were Sown During Meetings With Adidas Executives. Here's What Happened
Kanye West And TY Dolla $ign Releases New Music Addressing The Rapper's Anti-Semitism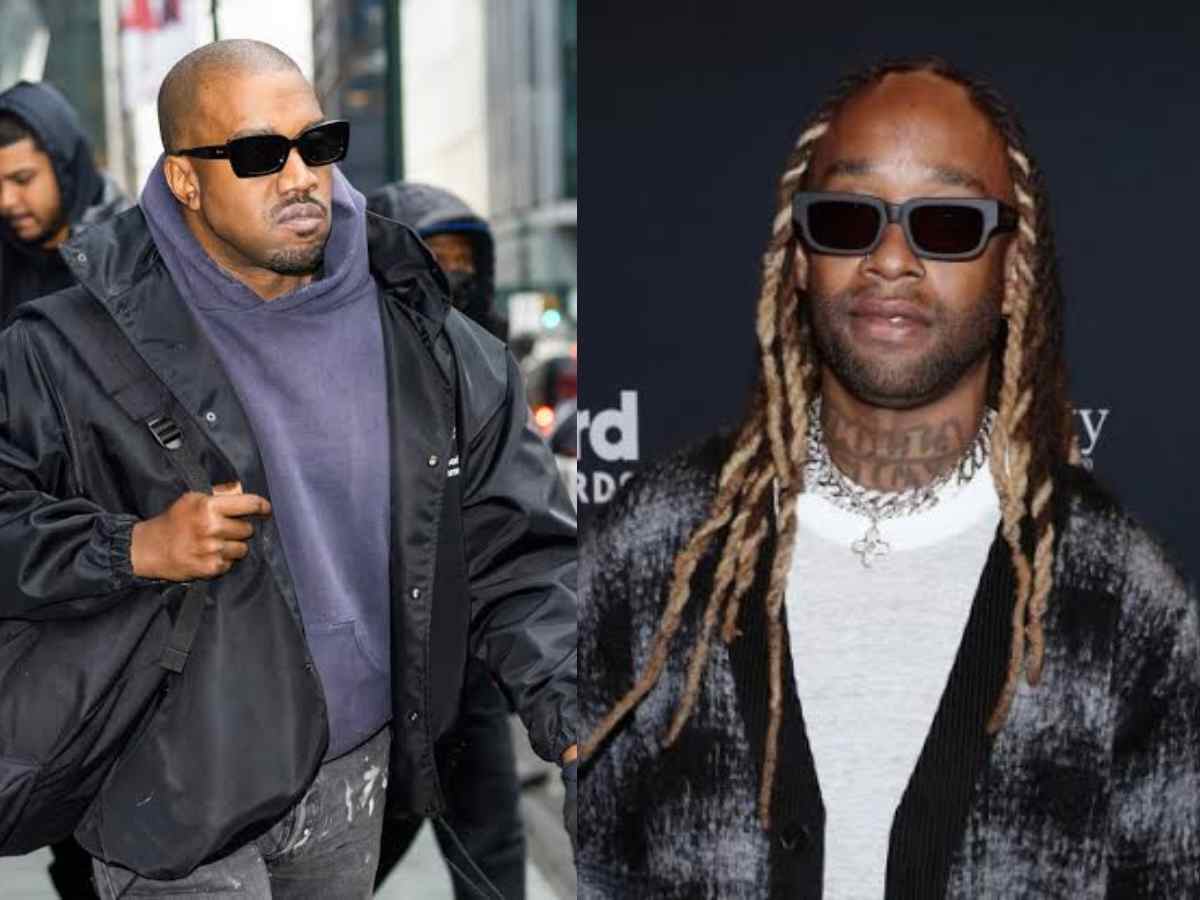 The year 2022 was turbulent for Kanye West as he was on a hate-spewing spree with his anti-Semitism, which boycotted him in the industry. There were reports that Ye and TY Dolla $ign have been working on an album after the anti-Semitism. Now, there is an update on the news with the release of a new single, 'Vultures', featuring Lil Durk and Bump J.
KANYE WEST & TY DOLLA $IGN NEW SONG PREMIERE 🚨

"VULTURES" FT. LIL DURK

THOUGHTS?pic.twitter.com/tBMOGdtbqR

— NFR Podcast (@nfr_podcast) November 18, 2023
'Vultures' was first premiered on the WPWX  Power 92 Chicago radio station, with a snippet released online after the radio release. During the song, the 'Monster' rapper had a very controversial lyric, "How I'm anti-Semitic, I just f**ked a Jewish b***h." He also claimed to have s** with Scooter Braun's wife.
In Case You Missed: Is Kanye West And TY Dolla $ign's Listening Party Concert Postponed Again?
Kanye West And TY Dolla's Italy Concert Cancelled In Wake Of Their Anti-Semitism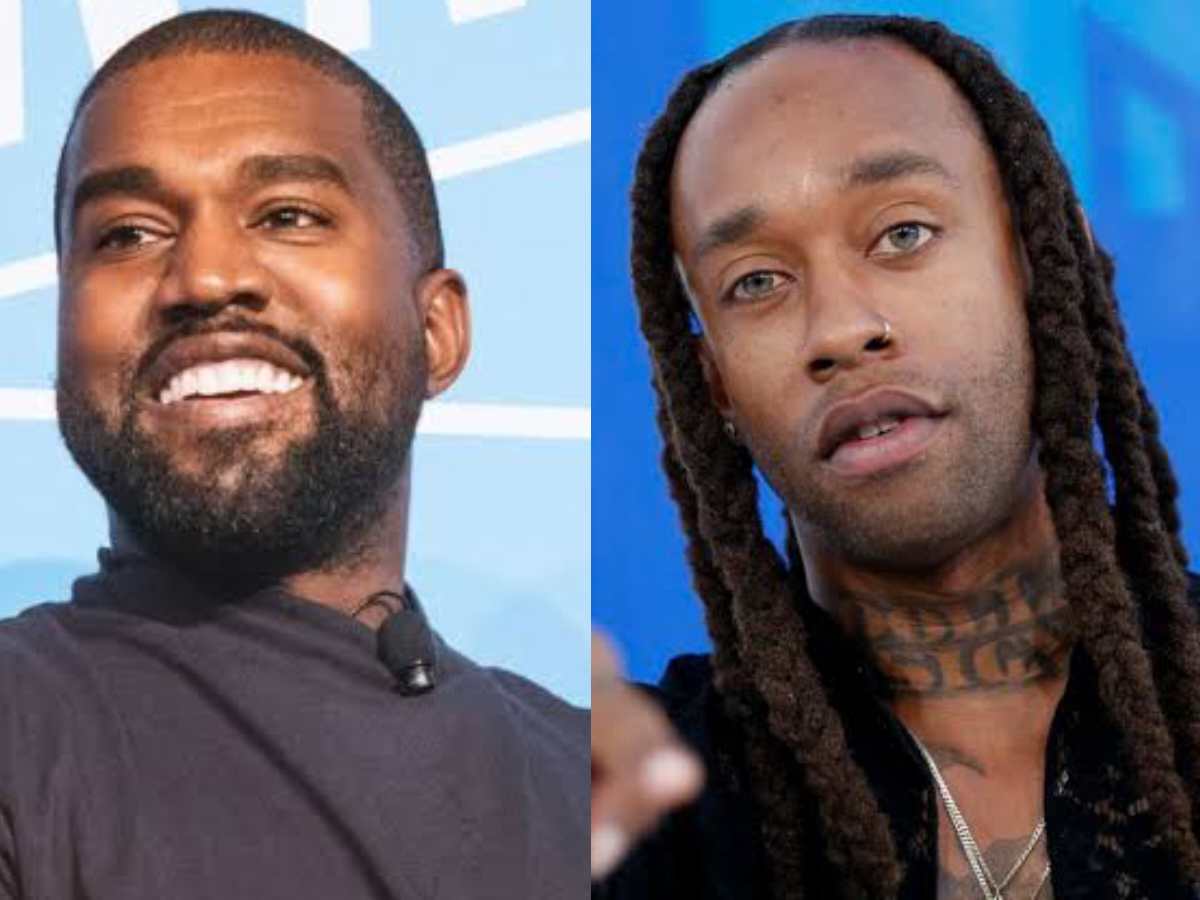 Kanye West and TY Dolla $ign have been working on a joint album for a long time. Many sources have said that new Ye music is imminent, and people have heard the new music. There were rumors that Ye and TY were planning to have a listening concert for fans of the new album at Reggio Emilia. However, the controversies have marred the chances of a listening party.
In November 2023, TY Dolla $ign announced that he would be having a multi-stadium listening event on November 3rd, 2023. However, it did not happen. Ermete Fiaccadori, the ANPI regional president of Reggio Emilia, protested the idea of having Kanye West at the stadium due to his anti-Semitism.
Ermete Fiaccadori said in a statement that they are not censoring the artists. He said, "This isn't censorship because we are all in favor of liberty, but we are talking about a concert that is totally out of order. Reggio has a long history of fighting against the ideas of Adolf Hitler and many lost their lives as a result."
You Might Also Like To Read: Kanye West's New Music Soon? The Rapper Is Searching For Distributors For New Album With TY Dolla $ign