Kanye West lost the narrative in 2022 after his constant anti-Semitic rants and attacks on the Jewish people on social media. It all started after he irked the black people with 'White Lives Matter' Yeezy shirts. This led to a heavy backlash from the fraternity and fans. Later, he went on a tirade to spew hate against the Jews, and the industry ousted him, affecting his credibility and financial stature.
Before getting canceled in 2022, Kanye West released a grand two-part album titled 'Donda'. Ye held several listening parties throughout the country before releasing the album. The rapper released part two of the album on Stem Player. Since then, the fans have been waiting for an album. There have been several media reports that he is releasing a joint album with TY Dolla $ign. The 'Ego Death' rapper also teased a listening party for the album, but it might be canceled again.
Related: Why Kanye West And TY Dolla $ign's Concert In Italy Is Getting Postponed?
Kanye West And TY Dolla $ign's Listening Party Gets Canceled Again After The Italy Debacle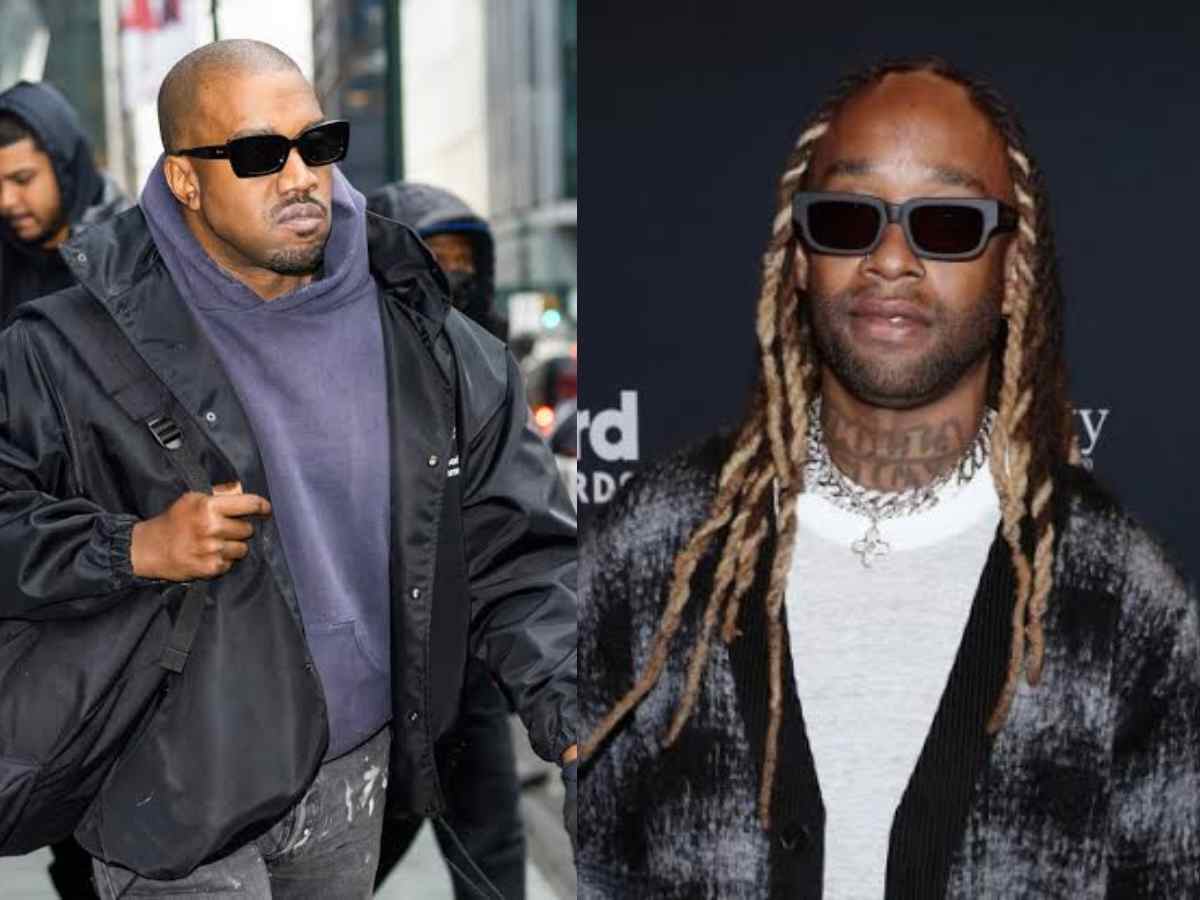 The controversies are not leaving Kanye West at all! When he was vacationing in Italy with Bianca Censori, the couple created several controversies with the choice of their outfits and indulged in some nefarious public activities. In parallel, Ye has also been working on an album with TY Dolla $ign, but due to past and current controversies surrounding the 'Donda' rapper, the two couldn't have a listening party in Italy.
There were reports that Kanye West and TY Dolla $ign may perform a concert in October 2023 at the RCF Arena in Italy. But the concert was postponed. Later, the ANPI regional president, Ermete Fiaccadori, refused to let Kanye have a concert at Reggio Emilia due to his beliefs about Adolf Hitler and anti-Semitism.
Despite the hurdles, TY Dolla $ign posted an update on his Instagram about the multi-stadium listening event on November 3, 2023. He wrote, against a black background, "¥$ multi stadium listening event November 3rd." However, there is another postponement reported by a source to Billboard. There will be neither a listening party nor the release of an album on November 3, 2023.
In Case You Missed: Kanye West Claims Cardi B Is An Industry Plant To Replace Nicki Minaj
The Rappers Are Shortlisting The Distributors For The Joint Album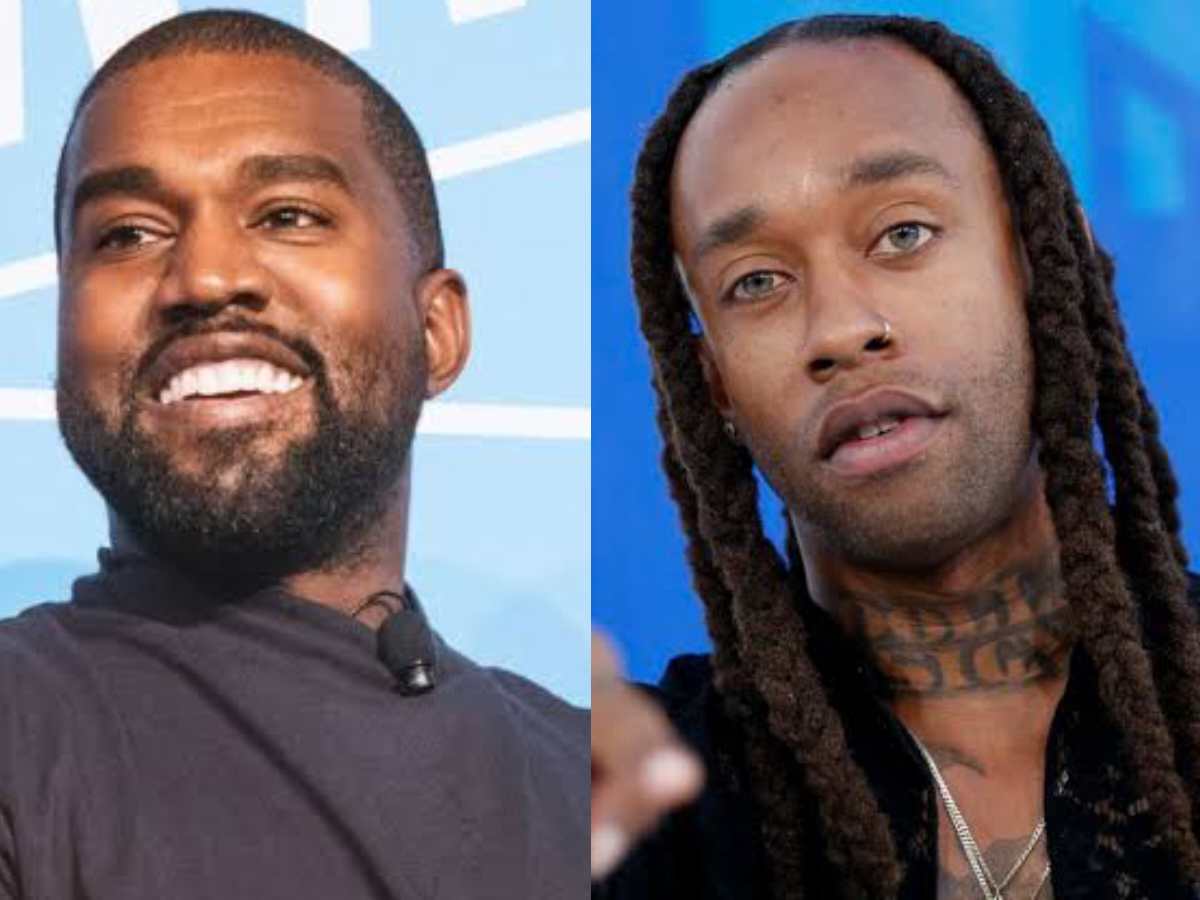 The cat's out of the bag that Kanye West and TY Dolla $ign are releasing a joint album soon. The reports from sources and ex-collaborators have been doing the rounds, but nothing substantial has been out from either of the parties. Rooga, who collaborated with Ye on 'Donda', said that Kanye will be coming out with an album. A source told NBC News that new music from Ye is imminent.
Now, a source has told Billboard that the rapper duo is looking for distributors for their new album. As per the source, Ye and TY have shortlisted five distributors, and they "will make a decision soon." The big labels are not willing to take risks by releasing the album due to Kanye's name attached to it. However, small labels like Too Lost are in a bidding war to distribute the album.
You Might Also Like To Read: Kanye West Texted Elon Musk About The Real Reason For His Bipolarity. Here's What It Is