Kanye West has descended into the depths of hate and vengeance, and he has now lost the narrative and space of a creative in the industry. It all started when he debuted Yeezy t-shirts in October 2022 at Paris Fashion Week. They had 'White Lives Matter' written all over it. Next, he was completely ousted from the industry after he went on a spree to spew hate against the Jews.
Due to his hateful acts, many companies severed ties with Kanye West. However, the biggest blow that Ye received was when Adidas severed ties with him, causing a huge financial loss for the rapper. However, the anti-Semitism and pro-Nazi stance made their way during the initial days of the Yeezy and Adidas partnership, as per some employees.
Related: Adidas Generates $437 Million After The First Batch Of Yeezy Sales Since Severing Ties With Kanye West
Kanye West Asked An Adidas Executive To Kiss Picture Of Hitler Everyday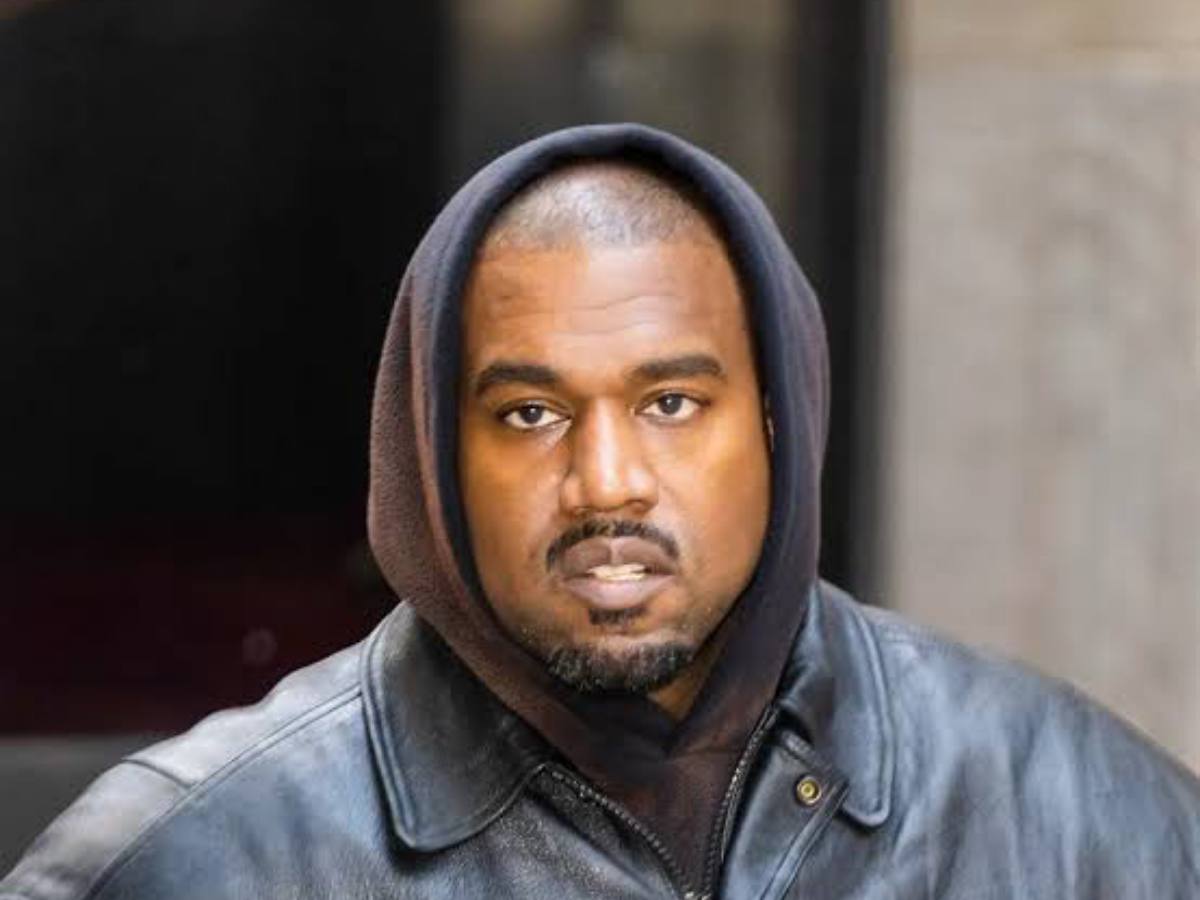 Ye made his pro-Nazi stance known to the fans after the TMZ interview. In the interview, he said that he loves Hitler. Kanye had aggressively campaigned for pro-Nazism by spewing anti-Semitism towards Jews. He even expressed his ideology in the boardroom meetings of the Adidas and Yeezy partnership. Adidas severed ties with Kanye after his anti-Semitism in 2022.
However, as per The New York Times report, Kanye West has been sowing the seeds of anti-Semitism since the inception of the deal with Adidas. Former and current employees alleged that he asked Jon Wexler, the head of entertainment and influencer marketing, to kiss a picture of Hitler daily. In a 2013 meeting, Kanye drew a Swastika when he did not like the design of a sneaker in Germany, despite the symbol being banned in Germany.
In Case You Missed: "I Don't Think He Is A Bad Person": Adidas' CEO Defends Kanye West's Anti-Semitic Remarks
The Rapper Showed Pornographic Content To Employees During Meetings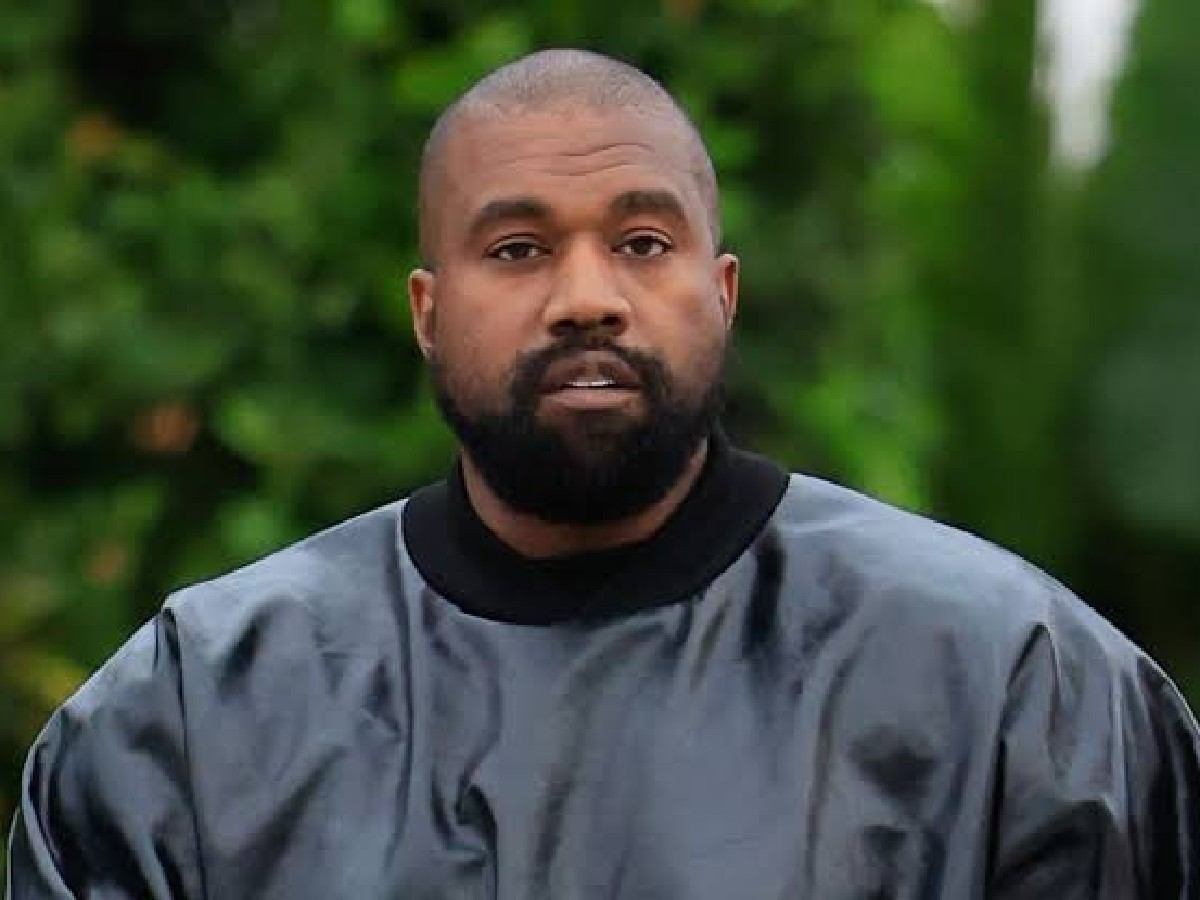 It was not only anti-Semitism, but Kanye West made Adidas employees uncomfortable by playing pornographic content. In a video clipping from his 'Last Week' video in October 2022, he shows porn to some of the executives. During the video, Ye held his phone horizontally, which made an employee ask, "Is this a porn movie?" When Kanye confirms it, another man quips, "Jesus Christ." An executive tries to stop him by pushing his hand.
Ye then went on to explain the purpose of the video. He said, "The whole concept of this video is that the guy had cheated. So, then the girl was like, 'Well, I'm gonna do the thing that is your worst nightmare.' This is your worst nightmare." He compares the situation between Adidas and him to nuclear activity.
You Might Also Like To Read: Former Adidas And Yeezy Employees Accuse Kanye West Of Lewd Behavior And Bullying