Harry Styles has become one of the most bankable pop artists of our time. In 2016, he, like other band members of One Direction, parted ways and forged the path for their music. After pursuing a solo career, Styles has featured in films and released three solo albums. Recently, he concluded the 'Love On Tour' which became one of the highest-grossing tours of all time.
Apart from his professional career, Harry Styles' personal life has also been in the news since he became part of a boy band. After breaking up with Olivia Wilde, the 'Matilda' crooner is dating Canadian actress Taylor Russell. The rumors began when she attended the Vienna concert of Harry's 'Love on Tour'. The couple has been spending some quality time in London. Recently, the couple got away from London and took in some Caribbean sun!
Related: "Love Feels Like A Drug": Taylor Russell Opens About Love And Relationships Amidst Harry Styles Dating Rumors
Harry Styles Vacationed In Mustique With Taylor Russell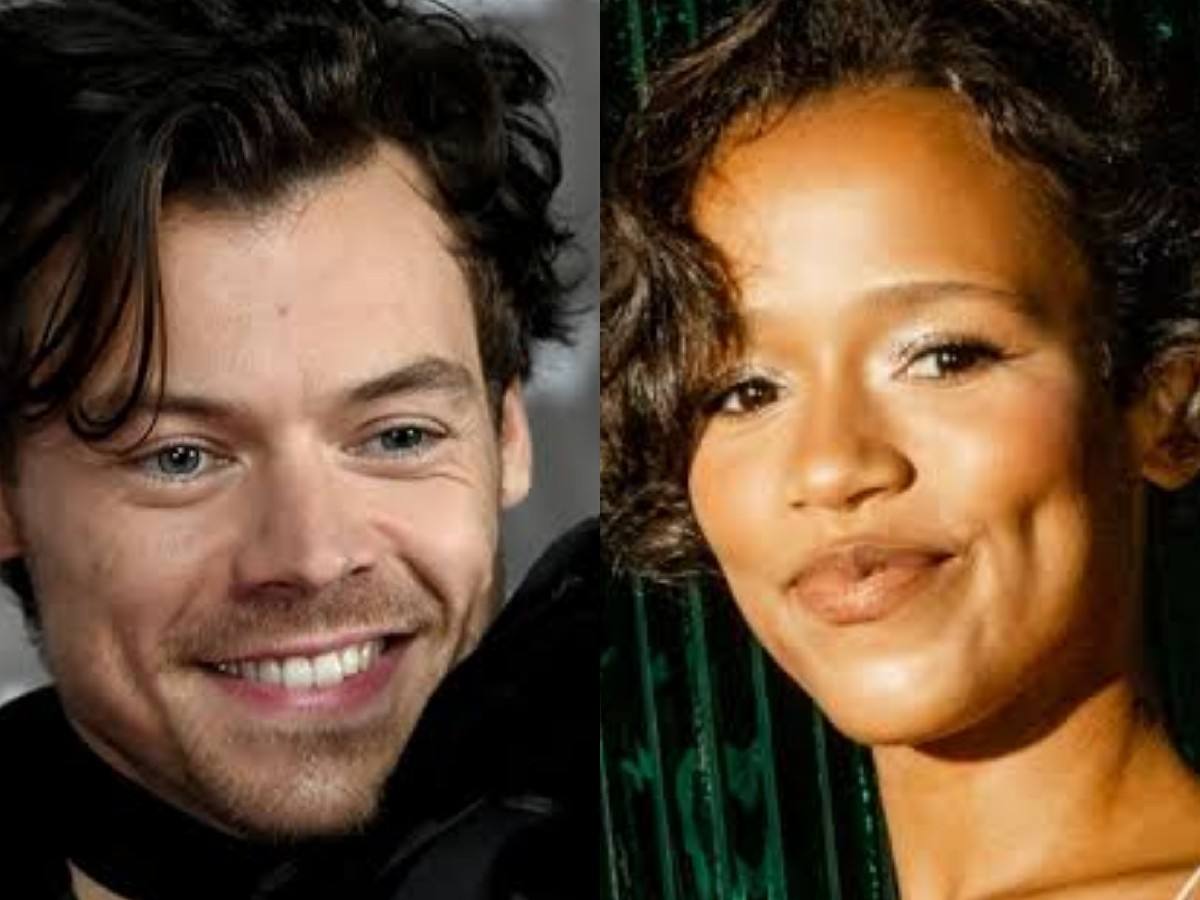 Both Taylor Russell and Harry Styles had professionally fulfilling months. Styles signed off from the long 'Love On Tour' and Taylor celebrated the closing night of her play, 'The Effect' in London. The couple was in desperate need of a vacation! Harry and Taylor did get away from London to Mustique for a luxurious vacation, as per an insider.
The insider told The Sun, "Harry really likes Taylor and decided to take a holiday with her so they could spend some proper quality time together as a couple." After the successful completion of Russell's play, they took a vacation.
The insider added, "He loves Mustique and has been there quite a few times before. Of course the trip has been no expense spared. They have been staying in luxurious accommodation and taking it easy while there."
In Case You Missed: Harry Styles Gets Fined In London And Taylor Russell Is The Reason. Here's What Happened
The Singer Is Head Over Heels For The Actress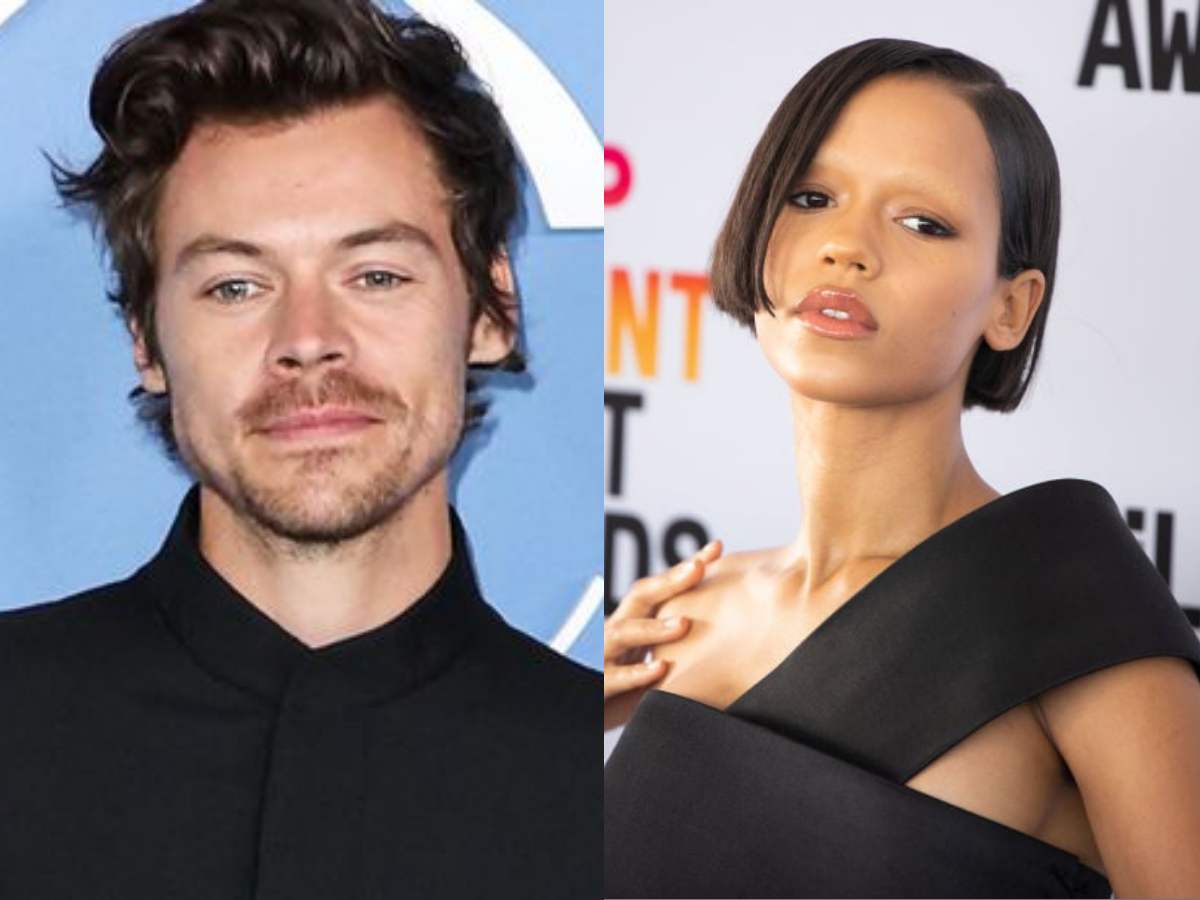 Nothing feels better than love for the love-struck Harry Styles and Taylor Russell! The couple has been spending some time together in London, strolling, getting coffee, and making out on the streets! While Harry has taken a step forward in introducing the 'Bones And All' actress to his mother, he is head over heels for Russell.
As per a source to Us Weekly, "Harry is head over heels for Taylor and loves spending as much time with her as he can. Despite their busy schedules, they make time for each other as often as possible."
The source added, "Even though they're both busy with their careers, they support one another any chance they get. Things are very serious, and Harry sees a future with Taylor."
You Might Also Like To Read: Harry Styles And Taylor Russell Indulge In PDA In Style For A Coffee Stroll In London