One of the messiest celebrity divorces was that of Kanye West and Kim Kardashian. In 2021, the ex-couple filed for divorce. However, during the process, Ye publicly humiliated Kim after she started dating Pete Davidson. He bullied him and breached the SKIMS owner's privacy by releasing private texts. But Kim and Kanye finalized their divorce in November 2022.
After the divorce, Kanye West moved on and married Yeezy's architect, Bianca Censori. The couple was spotted in January 2023, and since then, Kanye and Bianca have been going strong. As for Kim Kardashian, she is still trying to find a partner. She has revealed a laundry list of traits of her future husband, shading her ex.
Related: Kim Kardashian Was 'Incredibly Lonely' While Married To Her Ex-husband Kanye West
Kim Kardashian Does Not Want Future Husband To Air The Dirty Laundry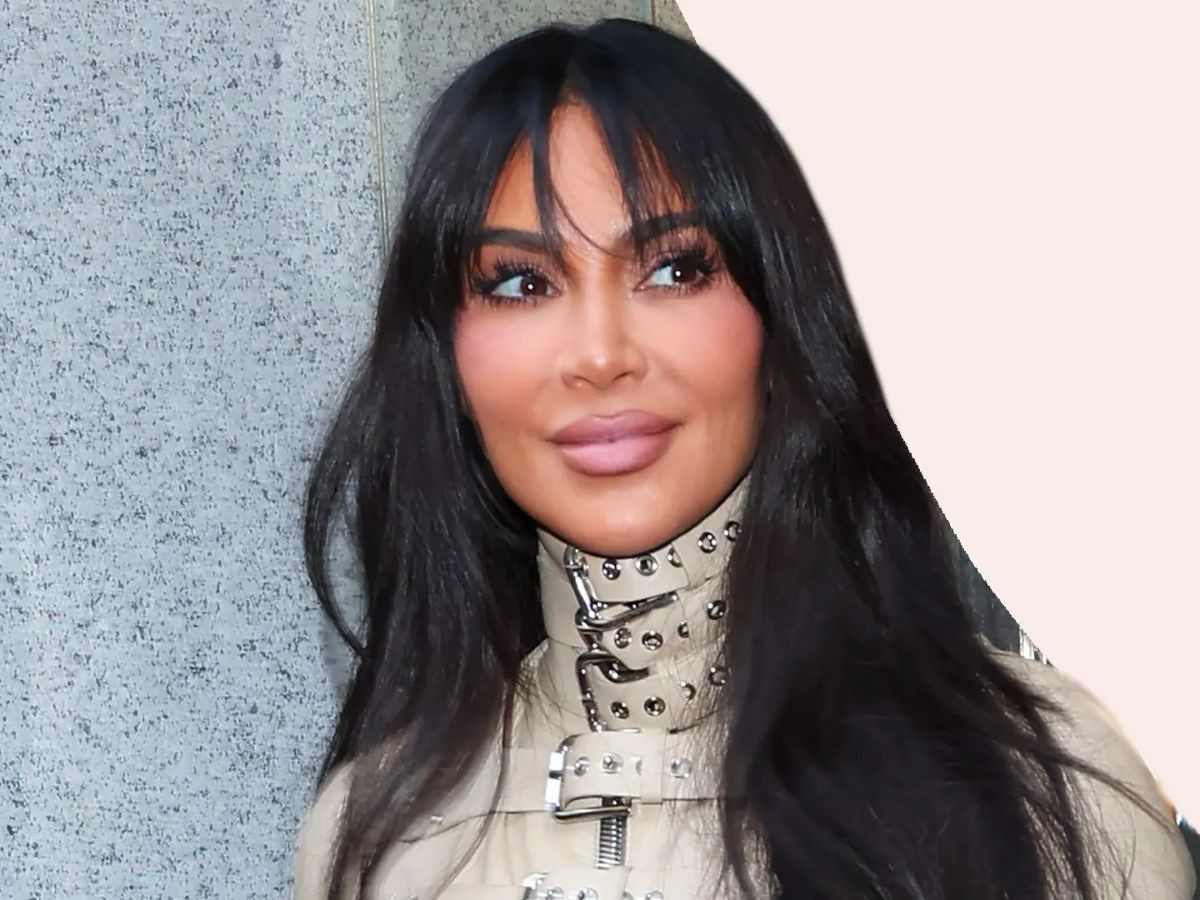 In a recent episode of 'The Kardashians' on Hulu, Kim Kardashian revealed the list of expectations from her future husband. During the episode, she was traveling in her private jet with her entourage, including her hairstylist, Chris Appleton. Kim told Chris and his partner, 'The White Lotus' star, Lukas Gage, "I have a manifest list so it has good qualities so I can manifest good f***ing guys."
Kim Kardashian's team insisted she share the list. She removed her phone to read out the list. Kim said, "I do think the list is ever-growing and evolving and I won't stop until he fits every single one of those." However, she had a red flag on the list.
The reality TV star added, "No airing out our dirty laundry, a person who accepts you and pushes you to your highest potential." It seems like by "airing out our dirty laundry," she is referring to Kanye West's erratic behavior in 2022.
In Case You Missed: "Definitely Kanye West's Child": Kim Kardashian's Daughter North West Eats Unpeeled Raw Onion Like An Apple
Bianca Censori Is Fuming After Kim Revealed Kanye Lives Without Security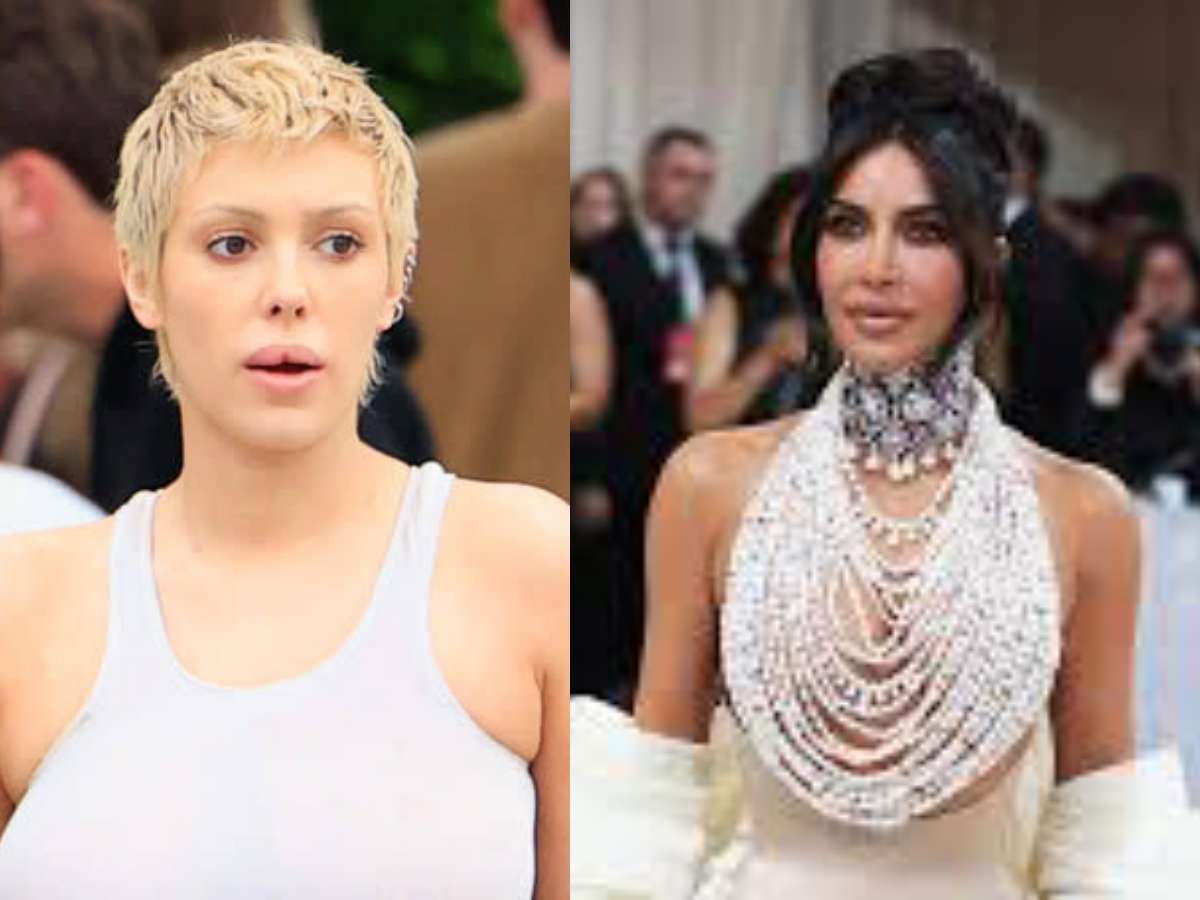 During an episode of 'The Kardashians', Kim Kardashian told Kourtney Kardashian how her eldest daughter, North West, prefers to live with Kanye West. While citing the reason, she said, "He has it all figured out. He doesn't have a nanny, he doesn't have a chef, he doesn't have security. He lives in an apartment. "
Kim continued, "And she'll start crying, 'Why don't you have an apartment? I can't believe we don't have an apartment.' "
A source closer to Bianca Censori has revealed that the stepmother of Kanye West's child found the confession tacky. The source told the Daily Mail, "Bianca thinks it was quite tacky of Kim to divulge this information on 'The Kardashians', and by doing so, she was actually putting her kids' safety in jeopardy."
You Might Also Like To Read: Kanye West And North West Get Spotted In Dubai After Kim Kardashian Revealed She Prefers Living With Ye