Kanye West divulged an erratic side of him in 2022 after he went on a hate spree against black and Jewish people. He jeopardized his career after hurling anti-Semitic comments. Along with a professional descent, Ye finalized his divorce from Kim Kardashian, and the couple decided to co-parent their four children—North West, Psalm West, Chicago West, and Saint West.
Recently, Kanye West was seen in Riyadh, Saudi Arabia, for Tyson Fury and Francis Ngannou's boxing match. It was also attended by football star Cristiano Ronaldo. In a recent episode of 'The Kardashians', Kim Kardashian revealed that her oldest daughter prefers living with Ye. It has been evident since North has been spotted with the rapper and wife, Bianca Censori, on vacations, including their Japan trip. Now, she is enjoying a gala time with her father in Dubai.
Related: "Definitely Kanye West's Child": Kim Kardashian's Daughter North West Eats Unpeeled Raw Onion Like An Apple
Kanye West Gets Spotted With North West At A Mall In Dubai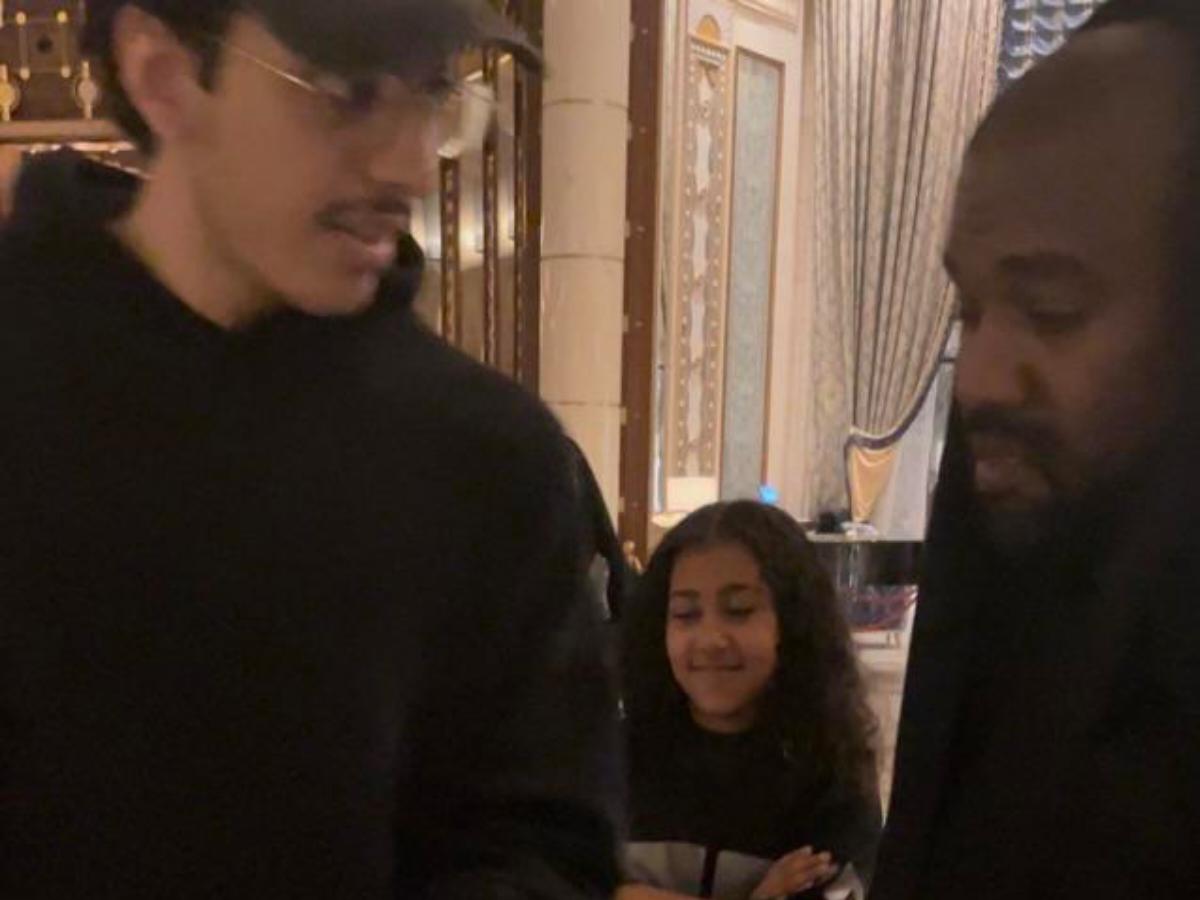 North West is on another vacation with her father, Kanye West, in Dubai. After attending the boxing match in Riyadh, Ye made a stop at The Giving Moment store. It is a sustainable clothing brand that has stores all across Dubai. The CEO of the brand, Dominic Nowell-Barnes, uploaded a picture of him with Kanye, captioning, "All business. No cap."
It seems Kanye West visited The Giving Moment store at the Dubai Mall. He was spotted with an entourage and his daughter, North West. A user on X wrote, "Just casually rode the escalator next to Kanye and North at the Dubai mall."
Recently, on 'The Kardashians', Kim Kardashian revealed that North prefers to stay with her father in his $20,000 rental two-bedroom apartment.
During a conversation with Kourtney Kardashian, she said, "He has it all figured out. He doesn't have a nanny, he doesn't have a chef, he doesn't have security. He lives in an apartment. And she'll start crying, 'Why don't you have an apartment? I can't believe we don't have an apartment.' "
In Case You Missed: North West Pays Tribute To Father Kanye West's 'College Dropout' Era In A TikTok Video
North West Plans To Takeover Her Parents' Business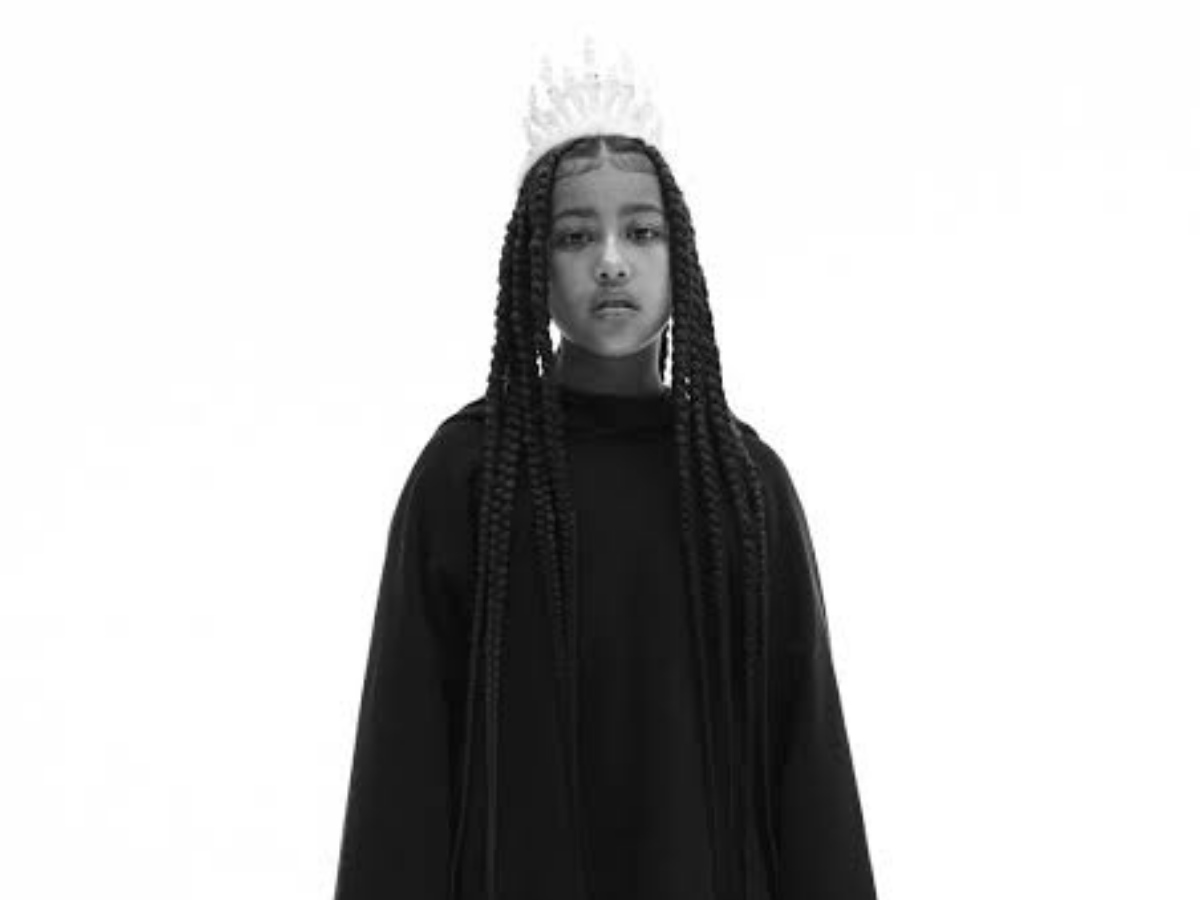 Thanks to Kim Kardashian, North West's presence on social media has proved that she is her daddy's girl! The internet is already deeming North the young Ye. She has been updating her followers on TikTok about her art and making videos on the current trends with Kim Kardashian.
Recently, she was in i-D magazine, and during the interview, North West showed a lot of maturity for her age. But, most importantly, North discussed her plans. She revealed that she wants to either become a basketball player or a rapper like her father. But she also wants to take over her parents', Yeezy and SKIMS, businesses. North said, "Also, one day I want to own Yeezy and SKIMS, and I want to be a business owner."
You Might Also Like To Read: "The Daughter Was At The Party": Twitter Slams Kanye West For Having Naked Women Serve Sushi From Their T*****s And P*****s In The Presence Of North West