Kanye West and Kim Kardashian's daughter, North West is already making as many headlines as her parents. Dominating TikTok, making pizzas with Selena Gomez's sister or dressing up as Tiana, she documents it all and has become our absolute favorite!
In the latest episode of 'The Kardashians', Northie was seen snacking on an onion in the weirdest way possible as Kim opened up on her struggles as a single parent.
Related: Why North West Prefers Living With Kanye West?
North West's Unusual Way Of Eating Onions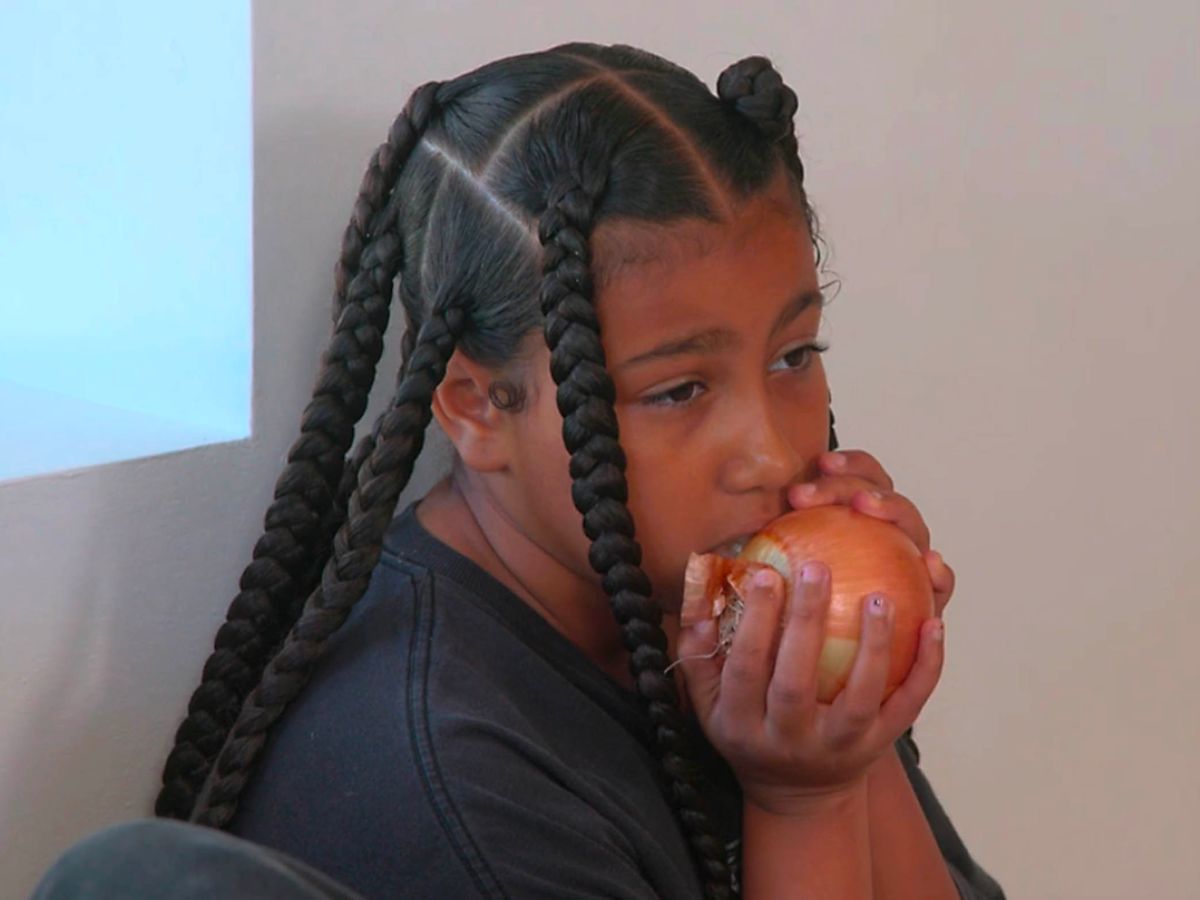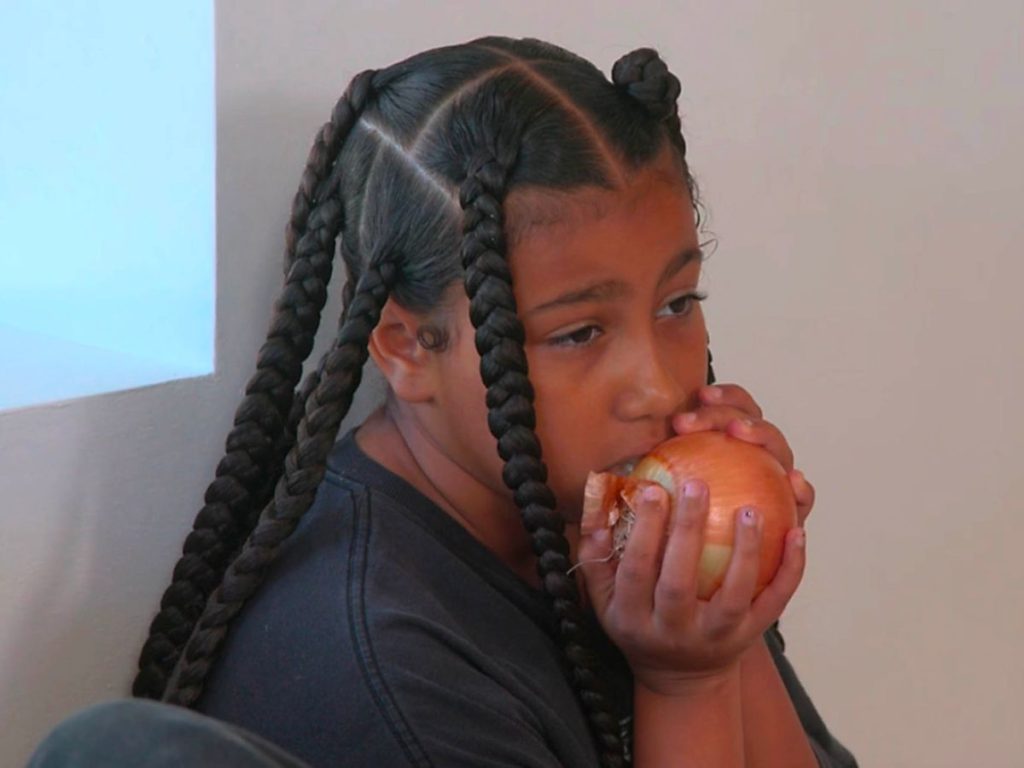 In a new episode of 'The Kardashians', Kim talked about the struggle of being a single parent as Northie sat beside her munching on an onion as if it were an apple. The conversation went on as she offered Kim some, and she refused and she proceeded to tell viewers that North prefers to eat veggies like they were apples.
Messed up, just like ye.

— BigPartyPack (@BigPartyPack1) November 2, 2023
As she munched on the apple, Kim talked about how she has struggled as a single mother to North who many dub as 'Kanye's twin'.
kanye and north having the same facial expression everytime is just crazy she's his whole twin fr pic.twitter.com/ecdhwcxtVM

— ava minaj 🇵🇸 (@harajukubarbae) March 28, 2022
LMAOO North is definitely Kanye twin. First why she eating a whole onion like a apple, and then she doesn't know what her mom does😂😂😂 https://t.co/nF6d5cBMpE

— mEMEoLicOuS (@momoxtus) November 2, 2023
North also opened up about what she thinks about her mom.
In Case You Missed It: Kanye West And Kim Kardashian's Daughter North West Have Some Big Business Plans. Here's What She Wants To Do
Kim Kardashian On Her Struggles As A Parent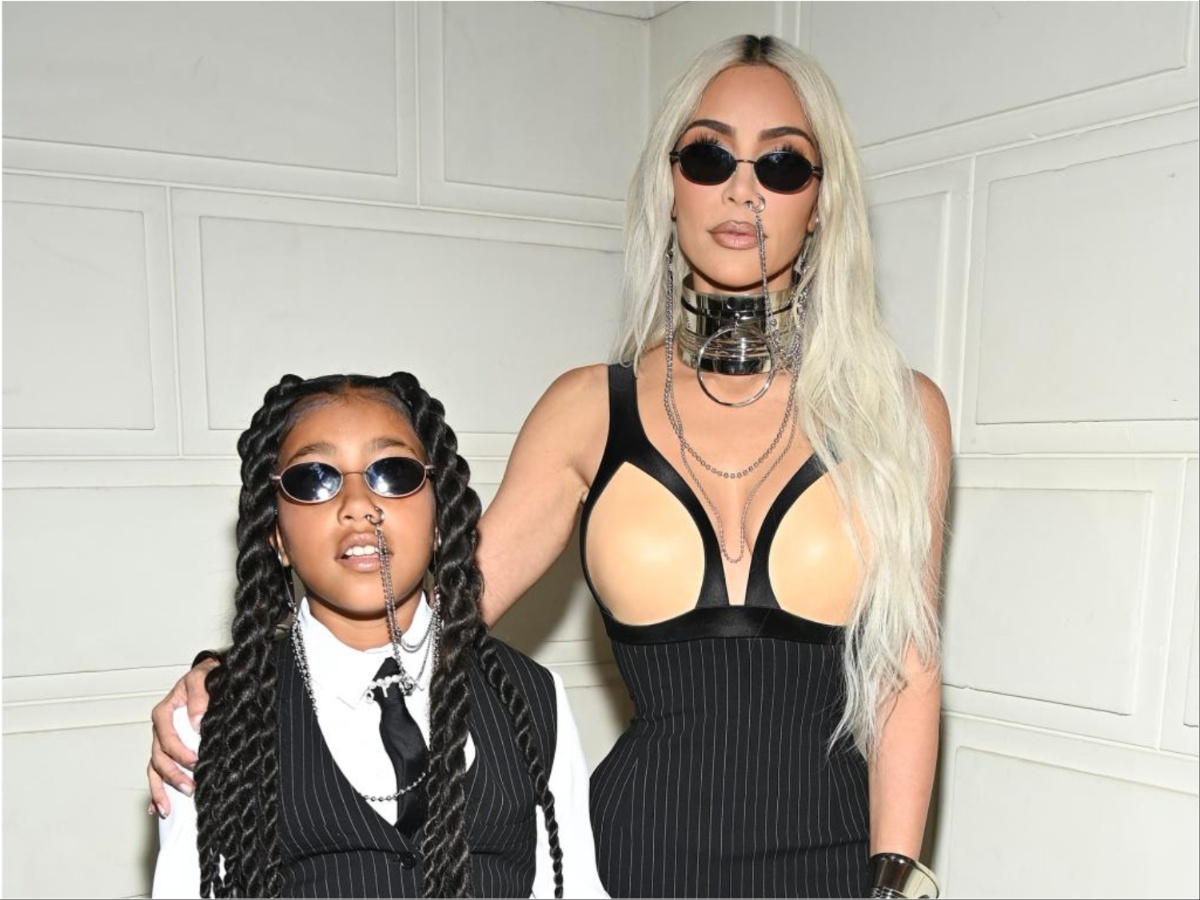 In the new episode, Kim Kardashian talked about how North prefers to live with her father and that upsets her. "She'll go to her dad's. She'll be like, 'Dad's the best! He has it all figured out,'" Kim said. "He doesn't have a nanny, he doesn't have a chef, he doesn't have security, he lives in an apartment.' And she'll start crying: 'Why don't you have an apartment? I can't believe we don't have an apartment!'"
Kourtney then chipped in about how she goes through the same with her kids too. "They do that at Scott's too. Like, 'Dad has the best house, your house sucks. He has the best house, it's not super big, the vibe's better,'" Kourtney said about her kids who she shares with ex Scott Disick. She added, "I feel like everything falls on the parent that's more involved."
Further on, the interviewer asks North, "What do you think about the work your mum does?" To which North promptly replies, "What does she do"? Well, it's giving Kanye West.
You Might Like To Read: Kanye West Texted Elon Musk About The Real Reason For His Bipolarity. Here's What It Is