Kim Kardashian and Kanye West co-parent four children—North West, Psalm West, Saint West, and Chicago West. The eldest of the clan is North West. In recent times, North's social media engagement has increased. She has been making TikTok videos under the guidance of her mother, Kim Kardashian. Throughout her social media, she has shared some stellar artwork and goofy videos, imitating her father, Ye.
Both Kim Kardashian and Kanye West have achieved some great milestones. The ex-couple are both business people, as Kim looks after her multi-billion-dollar SKIMS empire and Ye is trying to revive Yeezy after the 2022 debacle led to companies severing ties with the brand. So, North has been exposed to the business side of the family along with the artistic pursuits fueled by her father. Now, Ye and Kim do not have to worry about their business empire, as North is ready to take over!
Related: Kim Kardashian's Daughter North West Is Becoming An Artist, Gets Praise For Her Latest Painting
North West Plans To Take Over The Reigns Of SKIMS And Yeezy From Kim Kardashian And Kanye West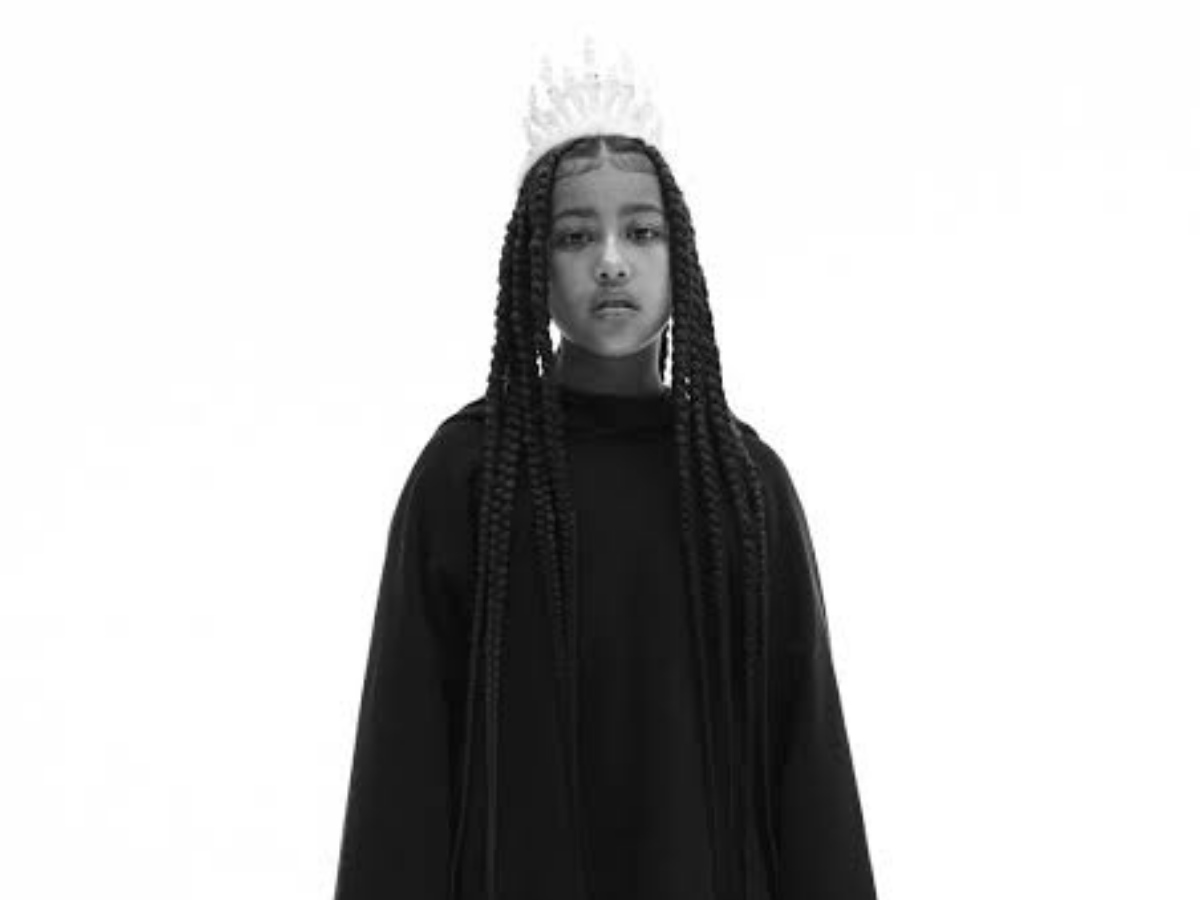 At the age of 10, North West has become an internet sensation, thanks to her easy accessibility to the internet and her mother, Kim Kardashian. She recently appeared on i-D's The New Issue. During the cover interview, North talked about many things.
Throughout the interview, she exuded confidence and clarity, which is rare for a 10-year-old. While she described her life as "blessed, awesome, and cool," she talked about her plans when she became older.
During the interview, North West admitted that she wanted to become a boxer when she was seven years old. Now, she aspires to be either a basketball player or follow in her father's footsteps and become a rapper. She also wants to arrange money for her artistic pursuit. North said, "When I am thirteen, I want to walk dogs, to make money to buy art supplies."
However, North West's main plan is to take over her mother and father's companies and become a business owner. She added, "Also, one day I want to own Yeezy and SKIMS, and I want to be a business owner."
In Case You Missed: What Is The One Advice Kanye West Always Gives His Daughter North West?
North West Spills Beans About Her Dyslexia On A Live Stream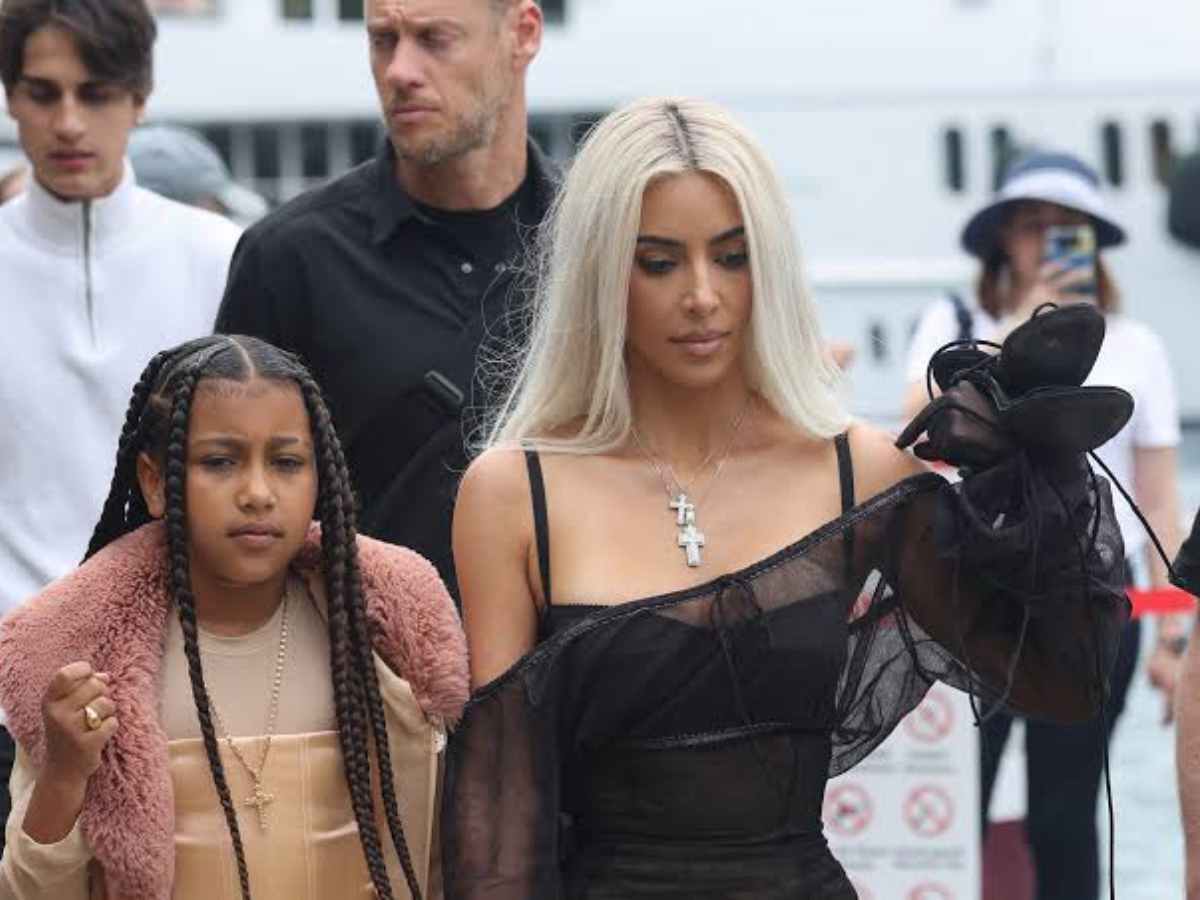 The Kardashian-Jenner family has faced enough repercussions for speaking about some forbidden personal topics that have caused public scrutiny.
The family has walked on eggshells since Kanye West was diagnosed with bipolar disorder. However, during a live stream, North West may have dropped the ball on an important health update that mother Kim Kardashian did not want to lift the lid off.
During the live stream, North West announced, "Guys, I have dyslexia. Do you even know what that is?" Startled by the confession, Kim said, "Northie you sure are spilling the tea on here." North then distracted the audience by asking whether she should release an album.
Kim warned her that she would sign off from the live stream if she spilled any more beans. The reality TV star said, "I am going to get off this  right now because you are just saying way too much. I purposely don't talk about stuff that you are going through."
You Might Also Like To Read: "Kim Needs To Be Stopped": Netizens React As Kim Kardashian Lies To North West About Palestine's Flag Being Brazilian Flag