Maybe it's a good day for women in business. A sister launching a new clothing line to another making milestones, maybe the Kardashians never have a bad day. Kim Kardashian is also expanding her clothing empire, stepping into a new men's collection from Skims. The sales of the collection are skyrocketing.
Kim started her clothing line, the shapewear brand in 2019. As in many other celebrity brands, it is Jens and Ema Grede who are behind the development of this clothing line. Body positivity, and arranging clothing for people with different body shapes and sizes boosted the worth of the shapewear.
Related: North West Drops Ball On A Concerning Issue And Kim Kardashian Prevents Her From Revealing More
Skims Men's Line Has Million Dollar Sales In Minutes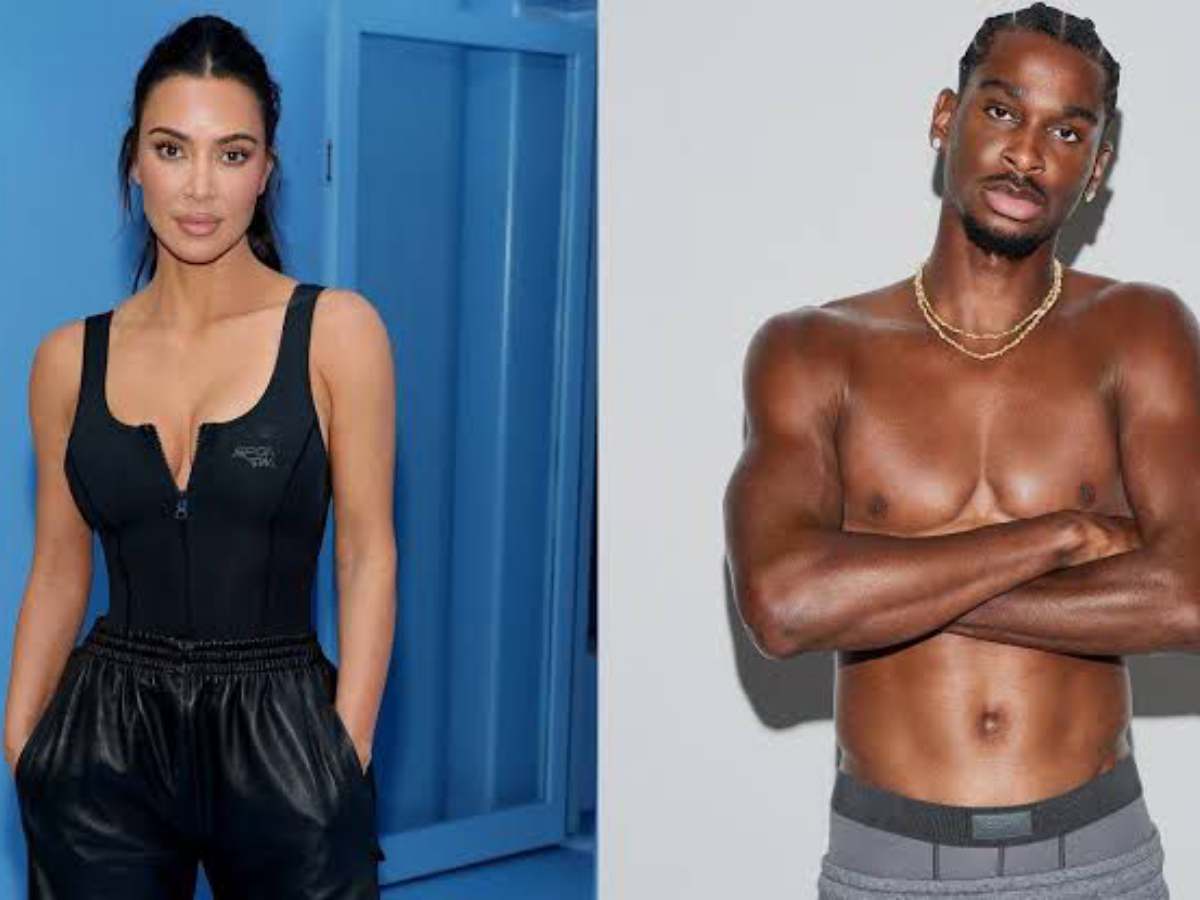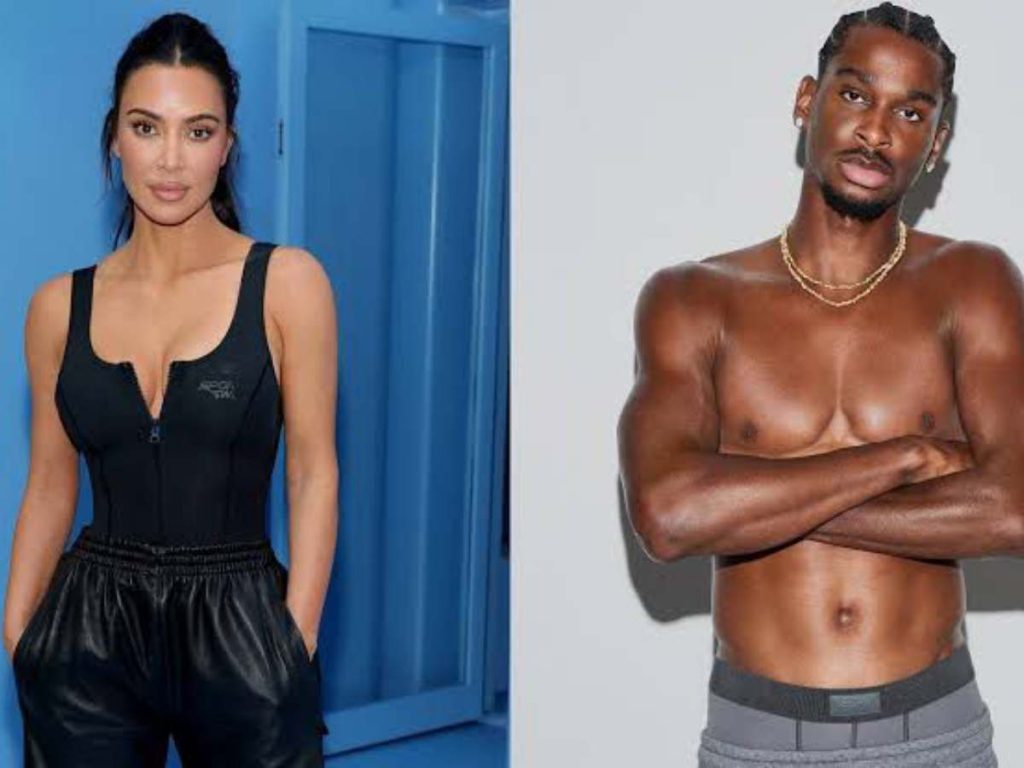 Men want their Skims outfits. The star-studded campaign has really benefitted the business when it comes to Kim Kardashian's latest campaign for Skims. The latest venture from Skims has its revenue raking in millions. The first five minutes of opening had 25,000 orders, that is millions of dollars per minute.
Nick Bosa, Neymar, and Shai Gilgeous-Alexander were all faces of the campaign. The brand had previously dropped unisex styles, named Boyfriends Collection. Creating items for men, Kim remarks was a category "never had bigger request than to launch". The menswear range started its journey three years ago.
In Case You Missed: "Kim Needs To Be Stopped": Netizens React As Kim Kardashian Lies To North West About Palestine's Flag Being Brazilian Flag
Kim Kardashian's Skims Thriving To $4 Billion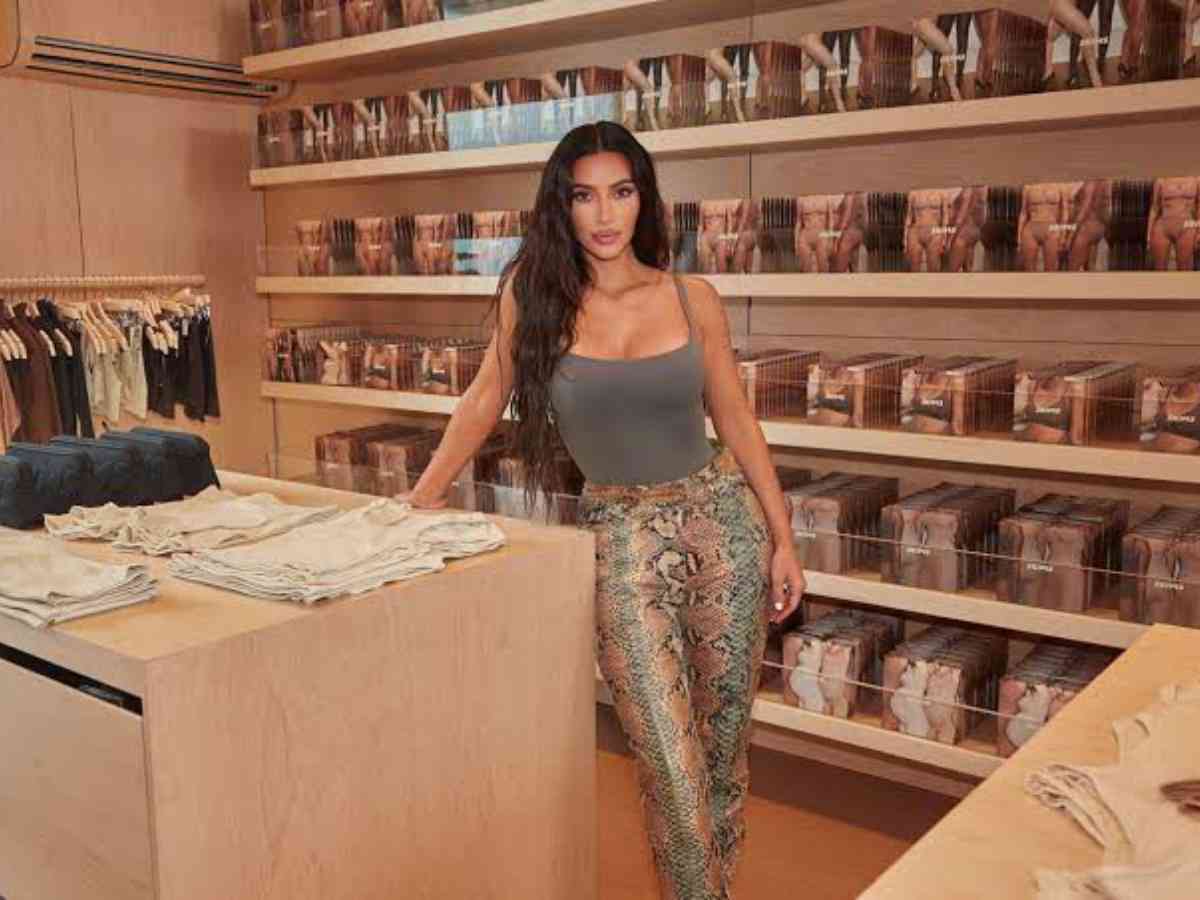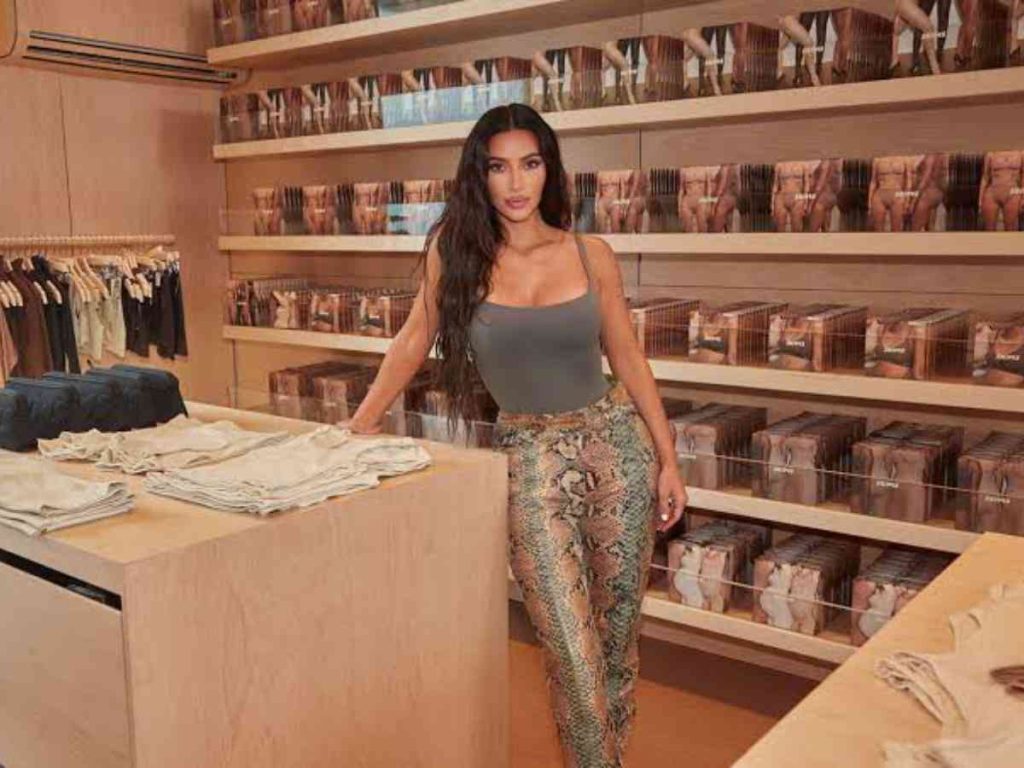 Kim Kardashian started her clothing line just four years back. However, the revenue of the company is an astonishing $4 billion as per the earlier valuation. The men's range displays outfits in grey, green, white, and black.
The reality star recounted how her brother Rob Kardashian had been her fit model for the trial runs for the outfits. Skim's latest collection includes socks, boxers, and T-shirts. With athletes stripping down to model for the clothing line, it has become a de facto athletic brand.
You Might Also Like To Read: Kim Kardashian Was 'Incredibly Lonely' While Married To Her Ex-husband Kanye West