The Kardashians have been having a very tumultuous public life for a very long time. Like the Kar-Jen sisters' romantic relationships, their matriarch, Kris Jenner, also had a turbulent marriage with Kim Kardashian's father, Robert Kardashian. When Kris and Robert crossed paths, the momager was very young, so Robert called the relationship off. After Kris, the Kardashian patriarch started dating Priscilla Presley.
Recently, Sofia Coppola directed the life of Priscilla Presley during her six-year courtship with Elvis Presley. The film stars Jacob Elordi as Elvis Presley and Cailee Spaeny in the titular role. During the press tour for 'Priscilla', Presley said that after Elvis, she never wanted to get married again. However, she was in love with Robert Kardashian after she divorced Elvis Presley, and the Kardashian wanted to marry her and have kids with her.
Related: "What Did I Do?": Kim Kardashian Claims Kris Jenner Is Not Happy With How Fame Has Affected Her Family
Robert Kardashian Was Hopeful That He Will Have A Family With Priscilla Presley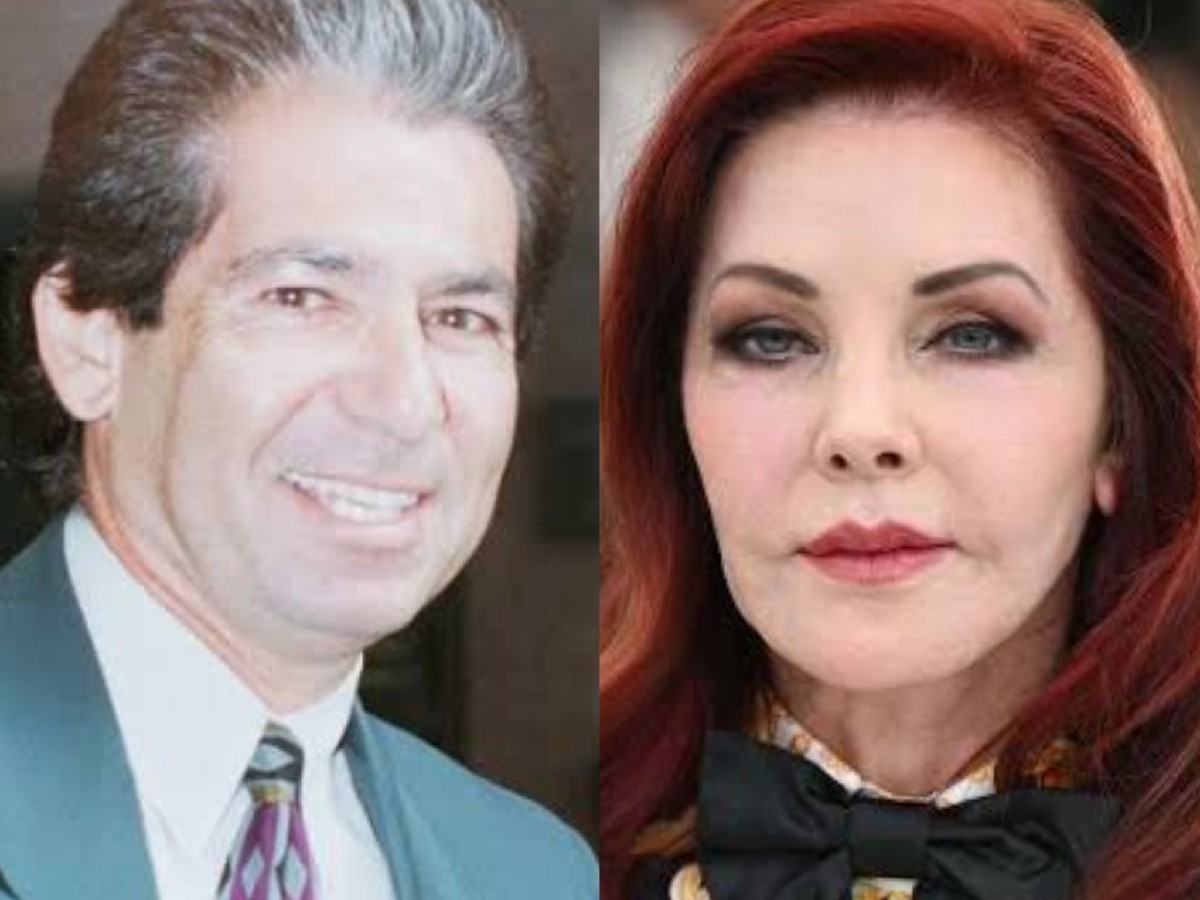 In the mid-1970s, Robert Kardashian fell in love with Priscilla Presley after breaking up with Kris Jenner. Priscilla Presley also came out of a torrid marriage with Elvis Presley. Jerry Oppenheimer, the author of the book 'The Kardashians: An American Drama' revealed that Robert Kardashian was desperate to marry Priscilla Presley.
An insider told him, "Priscilla made Robert very happy. He wanted to marry her and have children with her. That was definitely his hope, his plan." However, Elvis Presley was not happy to see Priscilla move on, and he still controlled her despite the divorce.
A close friend told Jerry that Robert Kardashian was constantly irked because Elvis, who was with Caitlyn Jenner's ex-wife, Linda Thompson, used to call Priscilla while they made love. This would also anger Presley, who then "would put the bedside receiver on the pillow between her and Robert and allow him to listen in on the King's intimate conversations with his ex-wife."
In Case You Missed: All The Differences Between Priscilla Presley's Real Life And Her Upcoming Biopic 'Priscilla'
Kris Jenner Revealed Why She Cheated On Robert Kardashian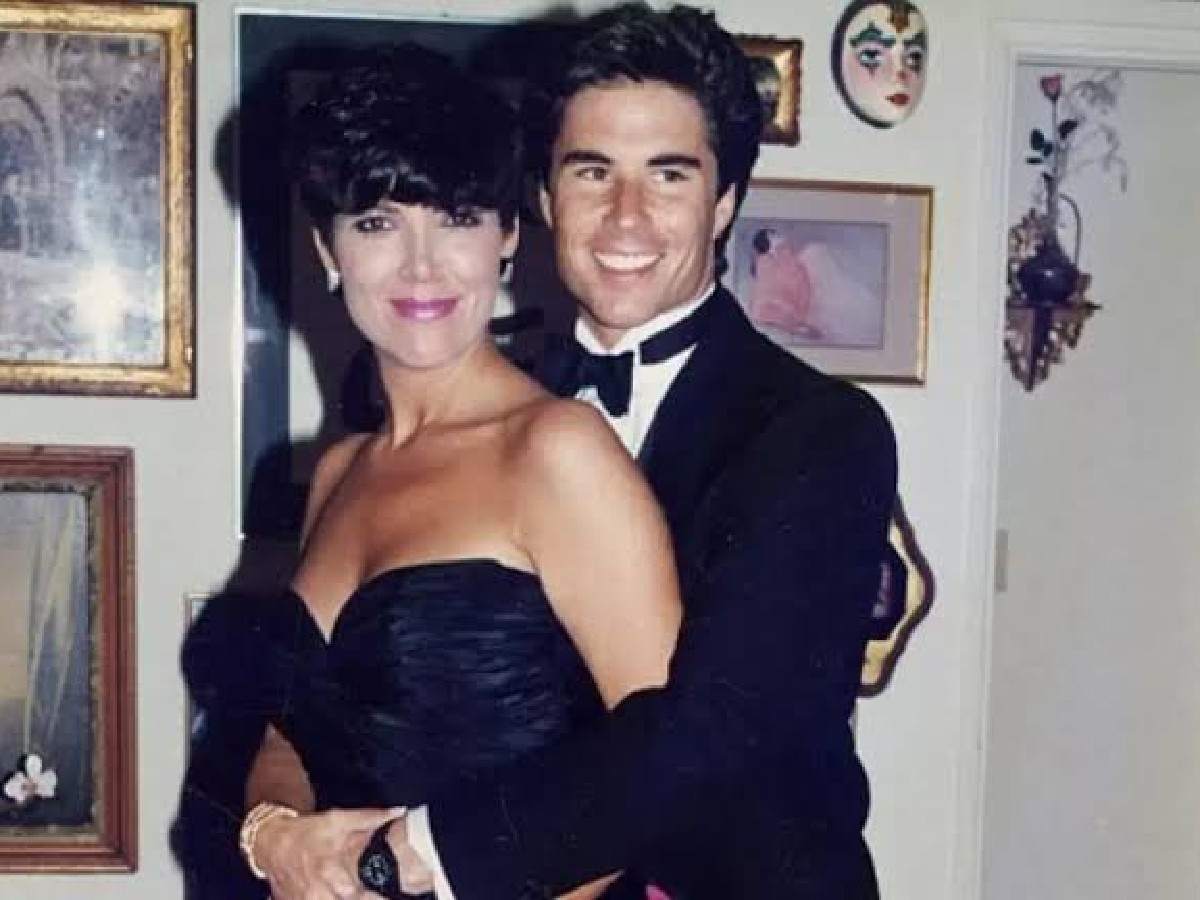 Priscilla Presley and Robert Kardashian's relationship failed in 1978. After Priscilla, Robert went back to Kris Jenner, and the two got married. The couple had four children—Kourtney Kardashian, Khloé Kardashian, Kim Kardashian, and Rob Kardashian Jr. However, the marriage dwindled when Kris cheated on Robert with Todd Waterman.
On a recent episode of 'The Kardashians', Kris Jenner talked to Khloé Kardashian about how cheating on Robert Kardashian was the biggest regret of her life. She said that she was too young to understand the consequences of cheating on the father of her children. Khloé asked her mother, "But what was my dad not doing that made you want to look elsewhere?"
Kris Jenner replied, "He was such a great husband and such a great dad, and I think that I fell into a situation where I thought that the grass was greener somewhere else." The momager said that cheating on him was the "biggest regret" of her life, but according to her, "everything happens for a reason."
You Might Also Like To Read: Is O.J. Simpson The Father Of Khloé Kardashian?