The 'Priscilla' movie is one of the year's most anticipated movies and upon release, as expected, the movie managed to brilliantly portray Priscilla Presley's life on the silver screens.
As a biography, the movie is based on true events, except for some fictional scenes. Out of everything, here are some differences between the movie and real life.
Related: Why Sofia Coppola Wanted Lana Del Rey On 'Priscilla' Soundtrack?
Priscilla And Elvis Presley: How Did They Meet?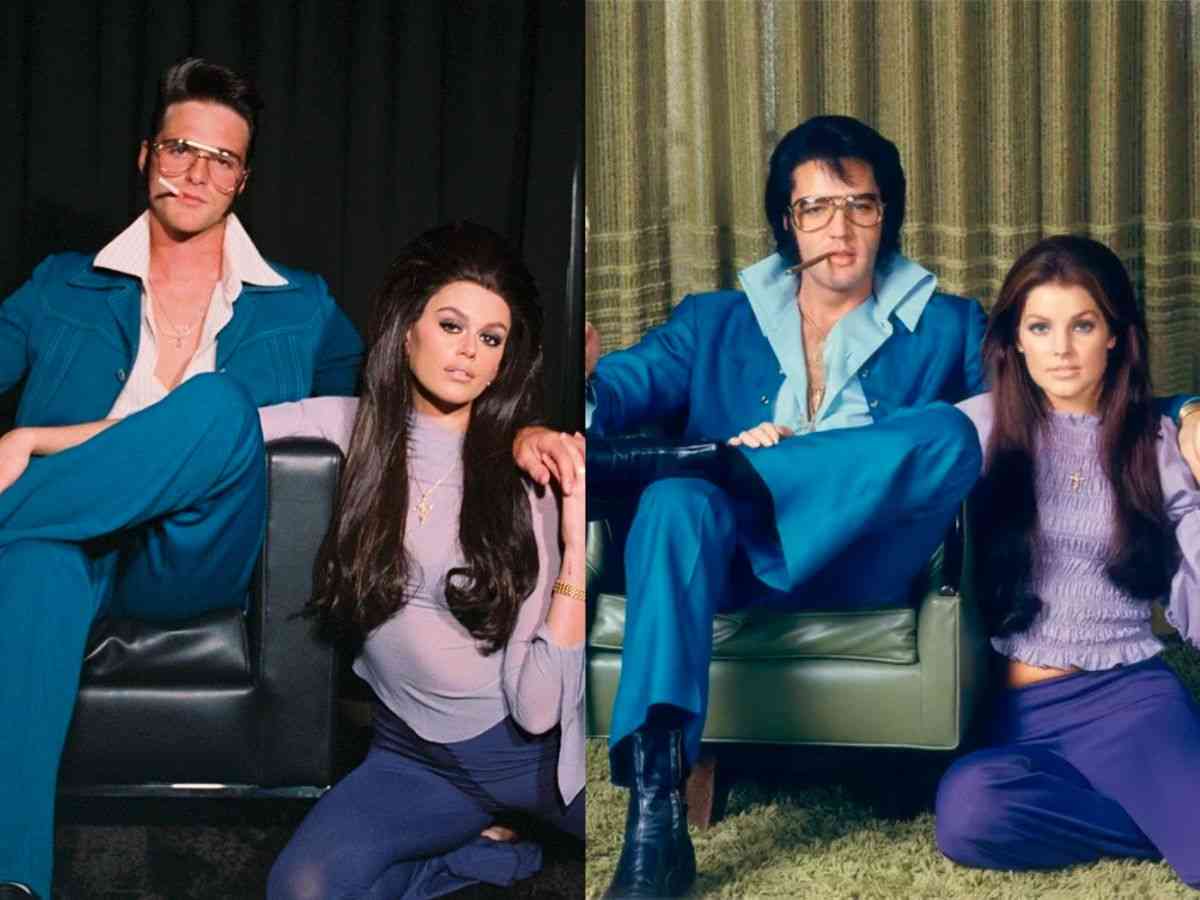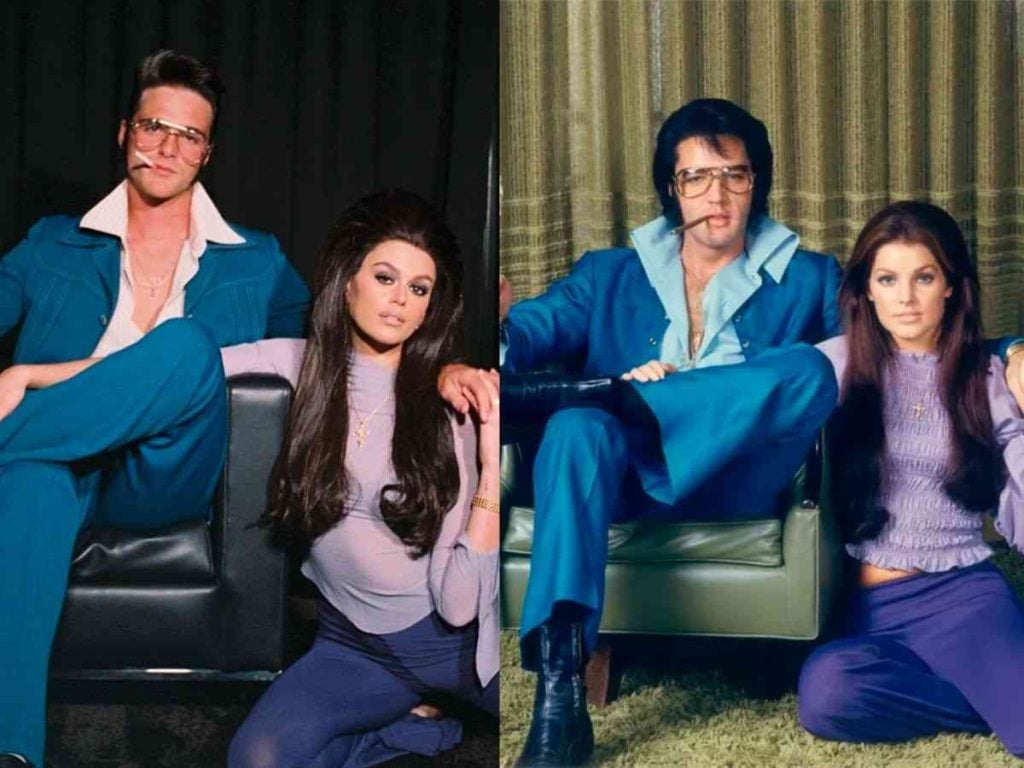 In the film, their first meet is shown to be at his house. Priscilla's father was based in the air force. She who lived with her parents in Germany is then escorted by a member of the air force who ensures her parents that Elvis is a good guy. She is seen by him sitting alone at a restaurant, which is why he invites her.
In real life though, a friend of Elvis', Currie Grant meets Priscilla at a supper club and invites her to the party. He uses his connections with the Air Force to convince her parents to let her go.
Later on, when her parents got to know that Elvis had intentions of dating her, they refused. The age gap is what bothered them. She was 14 and he was 24 when they met- just as shown in the film. Later on, Elvis' parents had to go over to Priscilla's place to convince her parents.
In case you missed: Why Did Elvis Presley Join The Military?
Were Elvis And Priscilla Ever Unfaithful To One Another?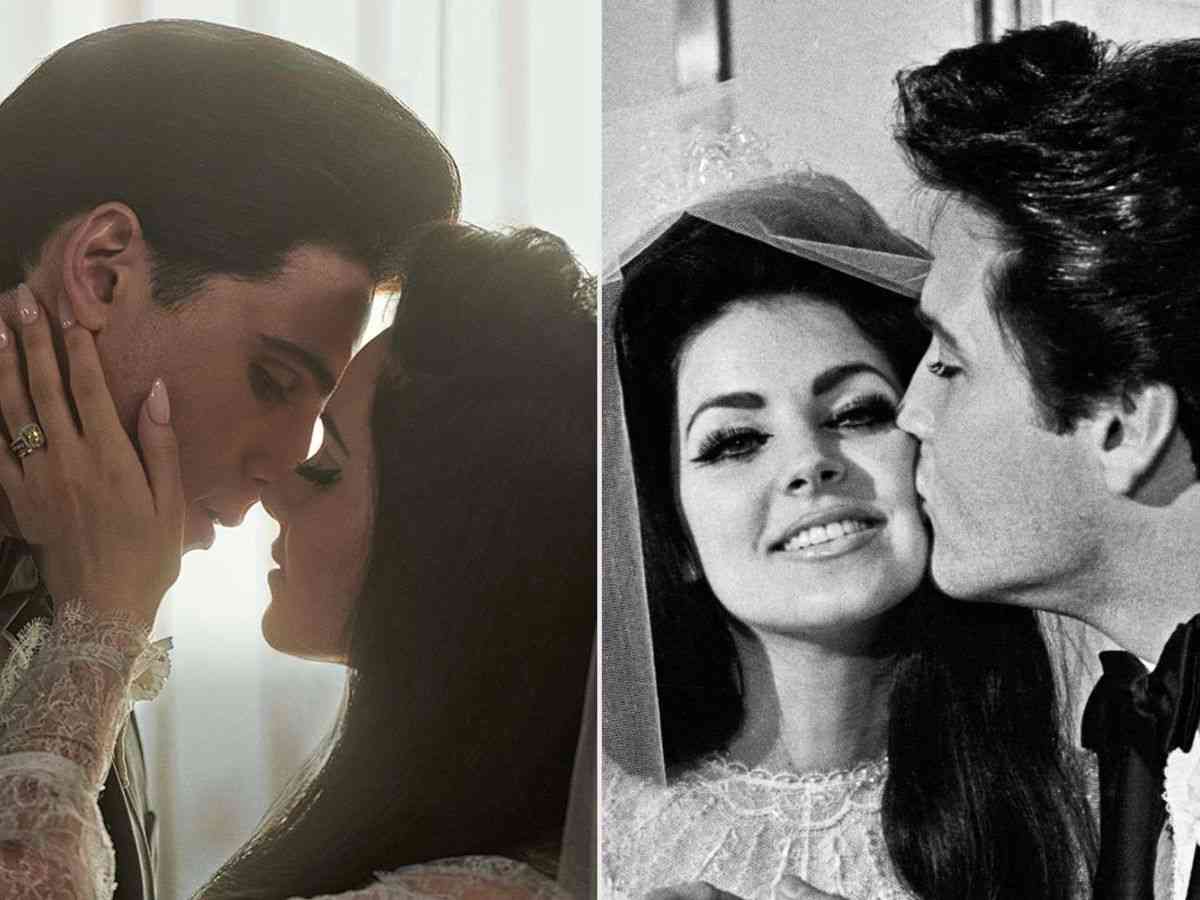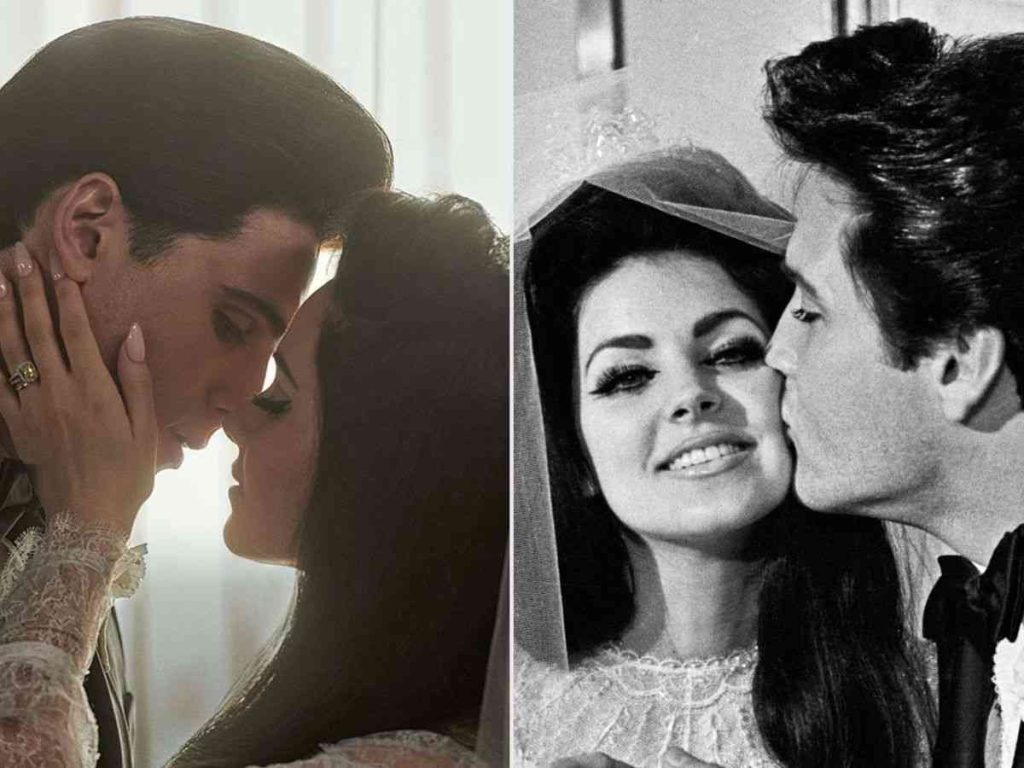 In the movie, it is shown how Priscilla is jealous of Elvis' co-star Ann-Margret who dated Elvis for a while she was in Graceland. Elvis gets a lot of letters from other women and even hangs out with them. But what the movies didn't portray is how Priscilla too, was unfaithful to Elvis. She cheated on him with her dance instructor and also had an 'emotional affair' with her karate instructor. The movie didn't show her infidelity.
Related: How Did Elvis Presley Die? Why Was King Of Rock-N-Roll's Death Mysterious?
Did Elvis Control Priscilla's Dressing?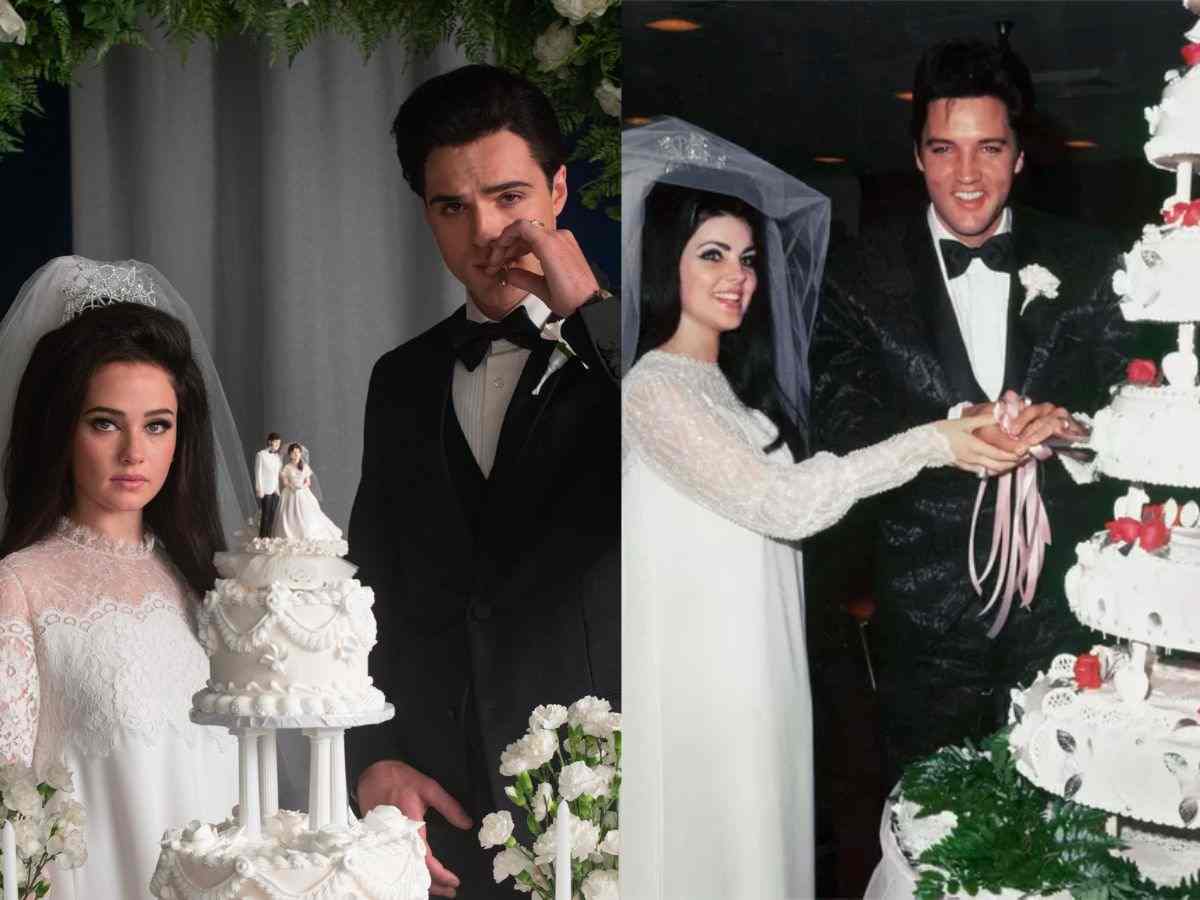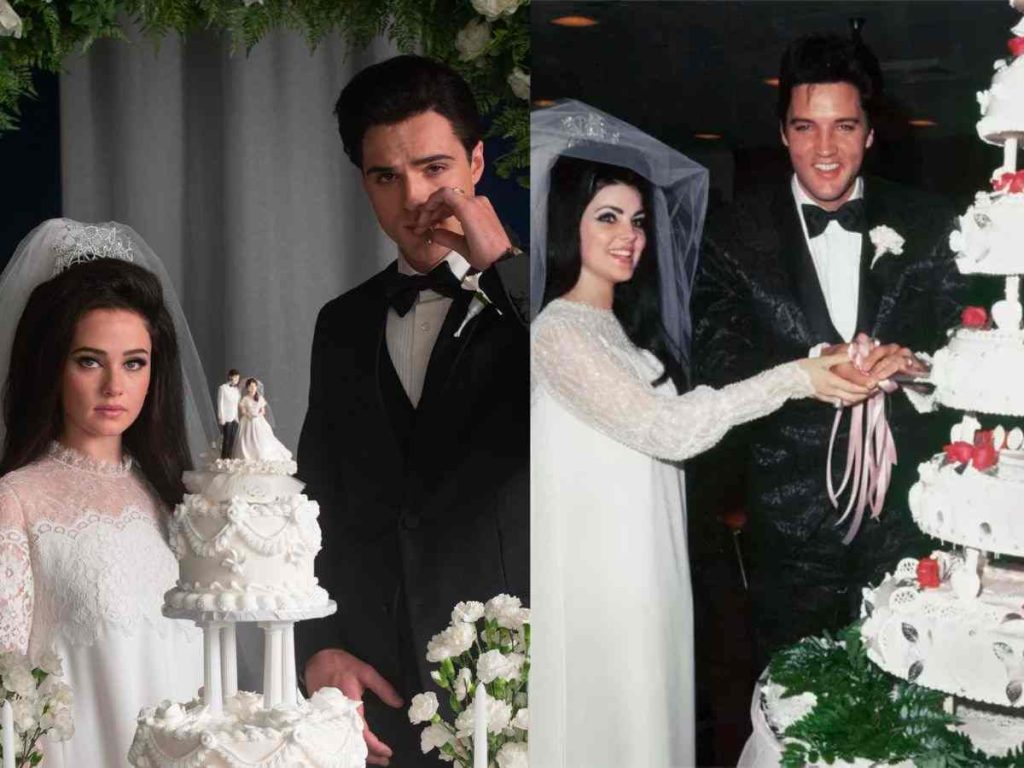 In the movie, it is shown that Elvis was highly opinionated when it came to what Priscilla wore. He asked her to dye her hair, put on a lot of makeup and had a lot to say about what she wore. He also got angry whenever she would go against his wishes when it came to fashion.
In real life though, Priscilla said, "He liked me in red, blue, turquoise, emerald green, and black and white — the same colors he himself wore." She also said that he didn't let Priscilla wear brown because it reminded him of the Army and his time there.
You Might Like To Read: Did Priscilla Presley Ever Remarry? Who Did She Date After Elvis Presley?