The King of Rock n' Roll, Elvis Presley's story, is in the limelight again, but this time it is not him! Sofia Coppola has helmed 'Priscilla', the story about Elvis' wife, Priscilla Presley. While Priscilla serves as the executive producer of the project, it is based on her memoir, 'Elvis and Me'. It stars Cailee Spaeny as the titular character and Jacob Elordi as the troubled rockstar, Elvis Presley.
One of the interesting parts of 'Priscilla' is that Sofia Coppola intentionally avoided using any of Elvis Presley's music. The film will primarily focus on Priscilla Presley, so she avoided using any of his music. Instead, she hired a music supervisor, Randall Poster, who curated the music according to Priscilla's taste and the conversations Coppola had with Priscilla. But she wanted Lana Del Rey to have a song on the film's soundtrack.
Related: Elvis Presley Estate Slams "Cheap" Priscilla Presley Biopic
Sofia Coppola Got Requests To Feature Lana Del Rey On 'Priscilla'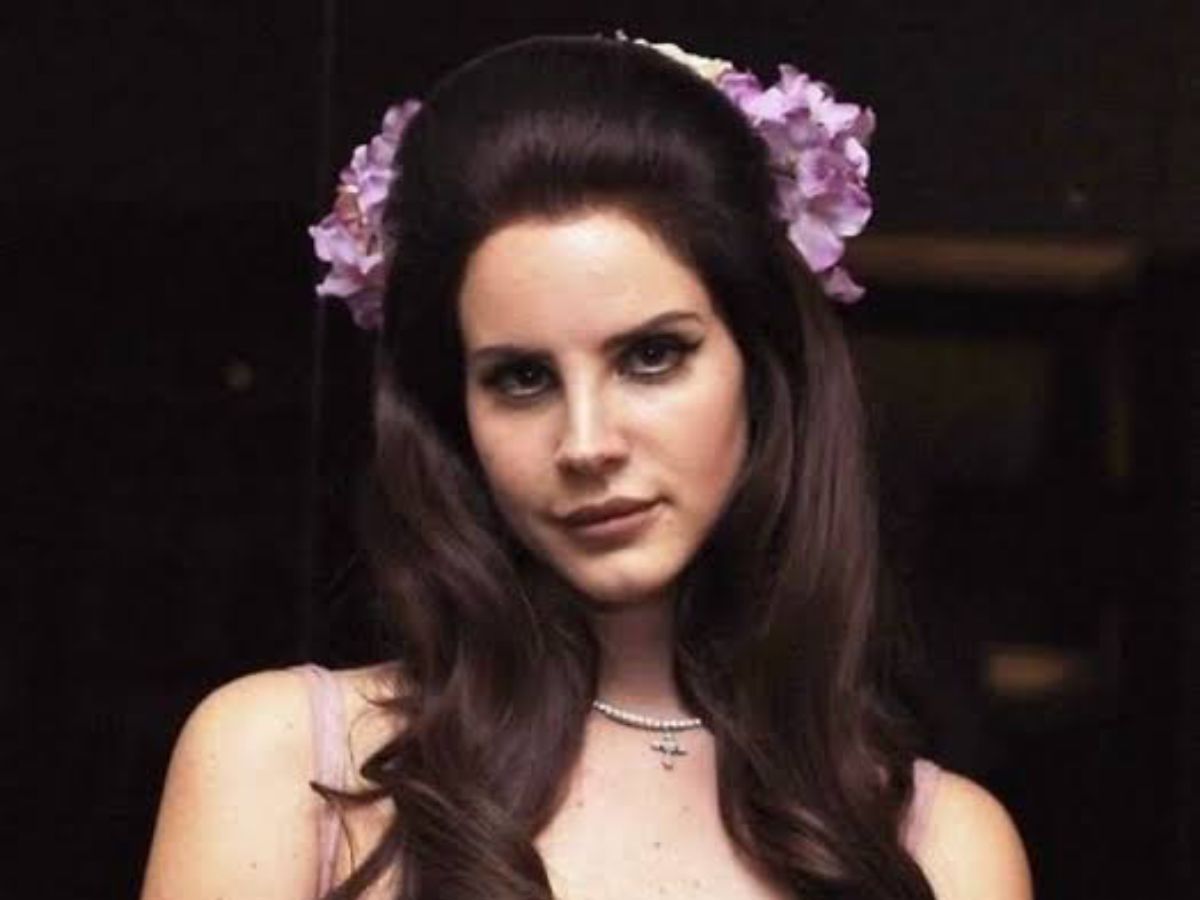 Lana Del Rey has been a force in the indie-pop and alt-pop scenes. She recently released her ninth studio album, 'Did you know there's a tunnel under Ocean Blvd.' She has been in the news for having a regular job at The Waffle House while making waves in the music industry. However, for most of her career, she has hinted at her love for Elvis Presley, specifically Priscilla Presley.
Lana Del Rey flaunted big hair and a winged liner, the signature of Priscilla Presley in the '60s. She had lyrics dedicated to Elvis Presley. Lana's demo was also featured in the 2017 documentary 'The King.'
During an interview with E! News, Sofia Coppola admitted learning about the Presleys and Lana Del Rey connection. She said, "I'm learning that people really connect Lana Del Rey and Priscilla and I didn't realize that, but I got a lot of requests with, 'How is she gonna be a part of the movie?' " Coppola revealed that they wished to have a Lana Del Rey feature on the soundtrack, but the dates did not match.
In Case You Missed: Priscilla Presley Gives A Heartfelt Reaction To The Success Of Her Biopic At The Venice Film Festival
Why Elvis Presley's Music Is Absent From The Film?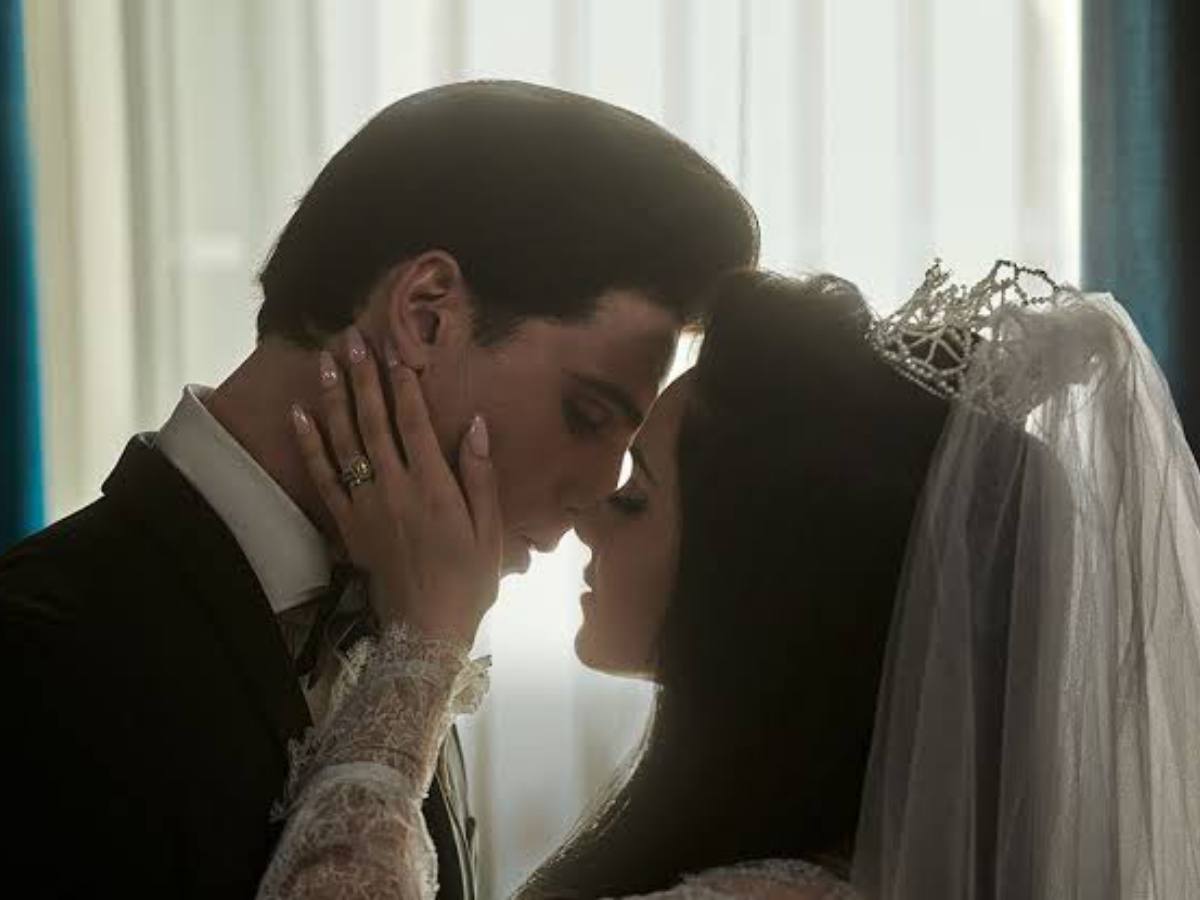 While 'Priscilla' involves a lot of spectacular chemistry between Jacob Elordi as Elvis Presley and Cailee Spaeny as Priscilla, the film takes a dark turn. Sofia Coppola has unapologetically portrayed Elvis as a narcissistic wife-beater hungry for fame.
Randall Poster talked to Variety about the process of choosing music for 'Priscilla', and why Elvis Presley's music did not feature in the film. He cited the unavailability of rights for the music of the artist.
He said, "We didn't know what was going to happen. The family is in support of the movie, but there's now an anonymous company that owns these rights, and we knew it was going to be a bit tricky."
You Might Also Like To Read: "Don't Ever Play With Lana": Fans React As Lana Del Rey Claps Back At  The Accusations Of 'Witchcraft' And 'Demons' In Her Audience