The 'Barbie' and 'Oppenheimer' phenomena ruled popular culture and helped revive the box office. The former became a box office hit, earning more than $1 billion, a first for Greta Gerwig. The latter has also been creating a storm at the box office, collecting $900 million+. Both films clashed at the box office, creating a Barbenheimer phenomenon leading to the release of the film.
What if we say that after all the months since both 'Barbie' and 'Oppenheimer' were released, the Barbenheimer meme will be getting a celluloid treatment? Crazy, right? But the famous B-grade filmmaker, Charles Band, will commence the shooting of the film soon, merging the elements of both blockbusters. While the meme is already dead, Band may be able to revive it with the new comedy-drama.
Related: 'Barbenheimer' Outgrosses 'Avatar: The Way Of Water' At The Global Box Office
Charles Band Wants To Combine Vibes Of 'Barbie' And Darkness Of 'Oppenheimer' In 'Barbenheimer'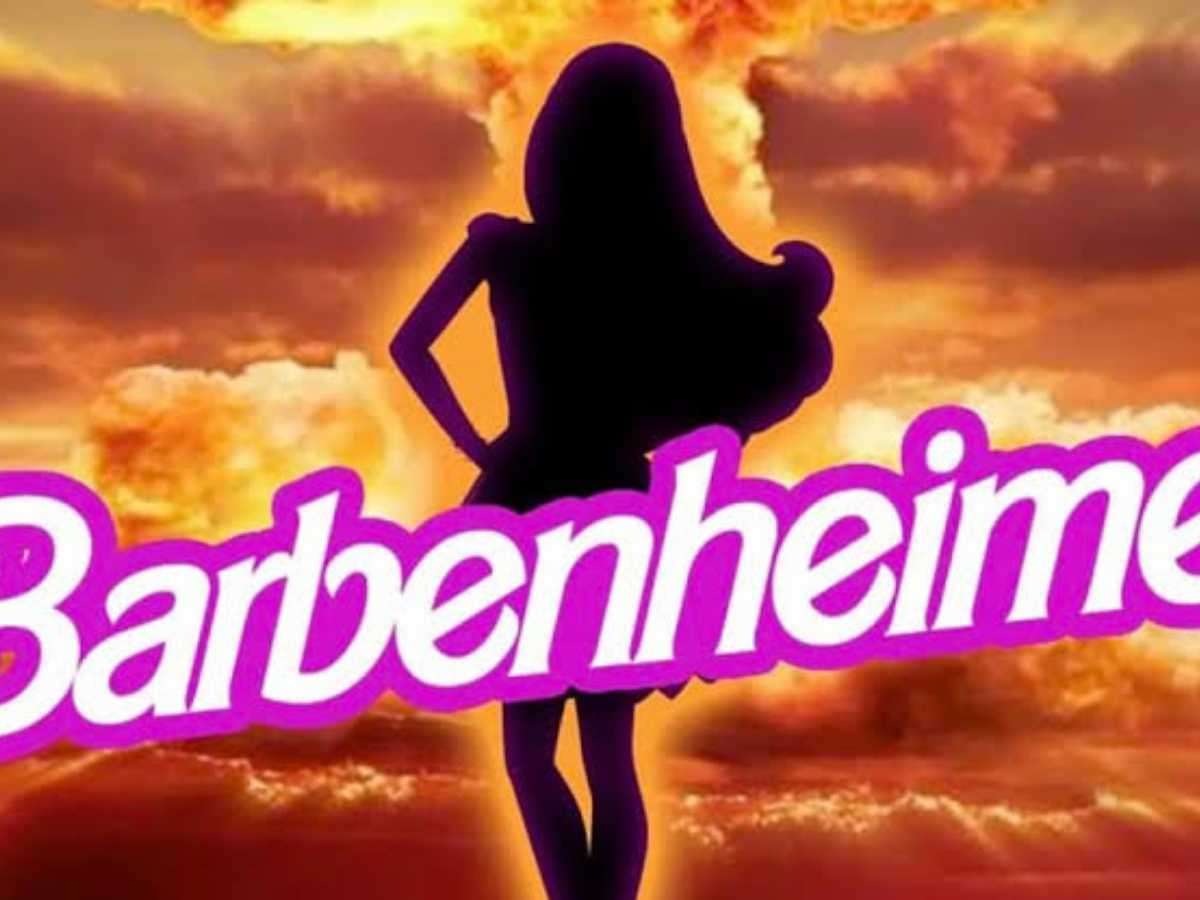 The 'Barbenheimer' phenomenon lives on as Charles Band plans to make a feature film out of the biggest trend in the history of popular culture. As both 'Barbie' and 'Oppenheimer' were released on the same day, the fans clubbed the titles and created content catering to the equal buzz for the films. Whether or not it is true, Charles Band says that it is 100 percent true.
While talking to The Hollywood Reporter, Charles Band said, while it is true, "it's also an opportunity to have fun with the bizarre coupling of these two movies and the combination of Barbie's vibe and the darkness of Oppenheimer. You mix that and you have such an opportunity for dark humor."
Charles, who is touted as the iconic B-grade filmmaker, will make his 397th feature with 'Barbenheimer'. One wonders what the plot would be. While it has a heavy emphasis on the 'Barbie' plot, a key element is inspired by 'Oppenheimer'.
It will follow the story of Dr. Bambi J Barbenheimer, a scientist doll living in Dolltopia with her boyfriend, Twink Dollman. However, when she visits the real world, Bambi sees the grim reality of the treatment of dolls at the hands of humans. She decides to wipe out humanity with a giant nuclear bomb.
In Case You Missed: "This Could Be Terrible But…": 'Barbie' Director Greta Gerwig Put Her Foot Down To Include Ryan Gosling's 'I'm Just A Ken' Performance In The Film
Netizens Cannot Wait For The Film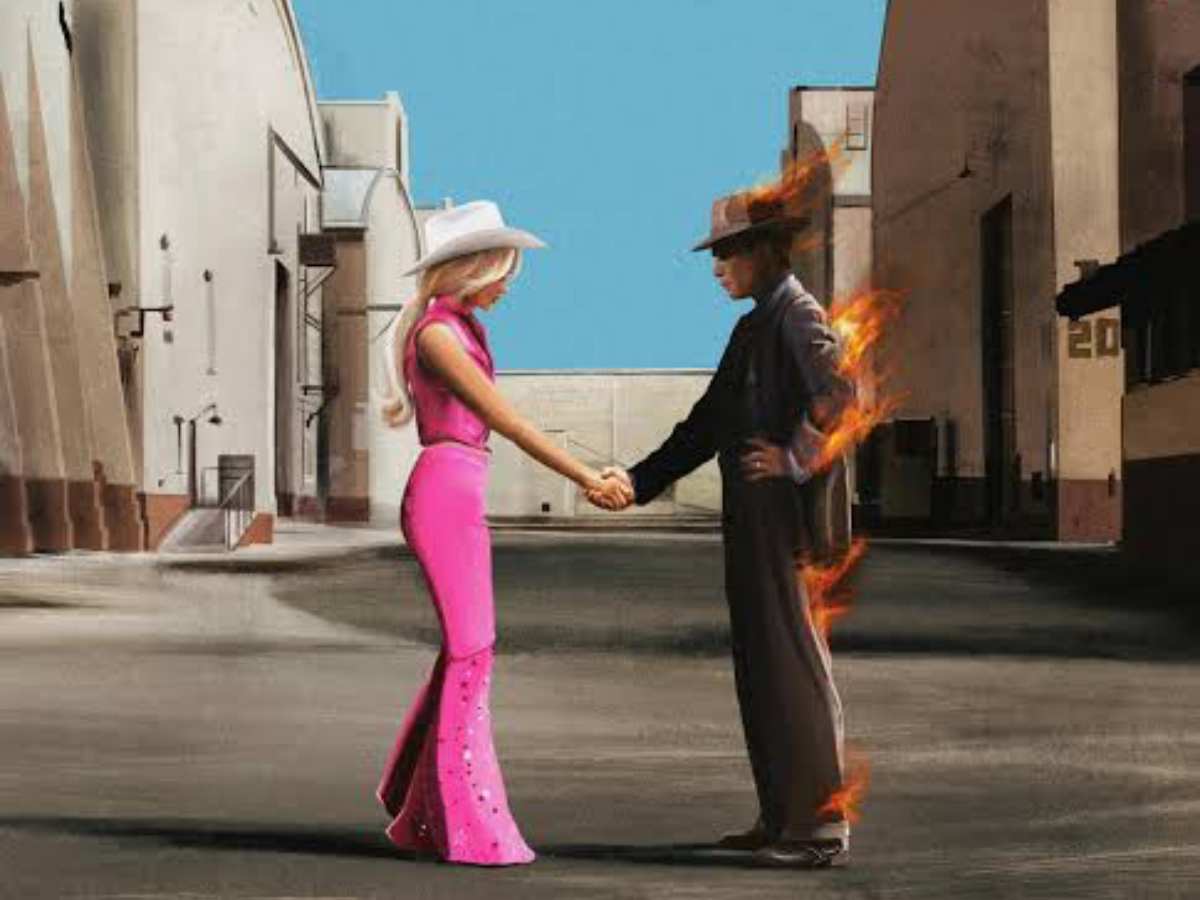 Charles Band's intention with the 'Barbenheimer' film is to enter 2024 with humor. He said in the interview, "It's so silly. But it seems like every other feature is dark and depressing, and it's like God, we need a little humor going into 2024."
While certain sections of the internet feel it is a missed opportunity, some are excited to see the comeback of the parody genre.
Cinema is back

— 👑 SonesLoveSoshi 💗 (@soneslovesoshi) November 5, 2023
the return of parody movies let's go

— Q (@iggy_bittypiggy) November 4, 2023
Okay I know everybody is hating on it, but I kinda wanna let them cook. Like obviously it's not gonna be a cinematic masterpiece but I think it'll be a fun watch

— steven ❀ (@arianaunext) November 5, 2023
this has the potential to be the funniest spoof movie Ever or the most unfunny movie ever created https://t.co/VGo9v2ZFeb

— leo🤦 (@alliumduel) November 5, 2023
i'll watch icl. we need parody movies back https://t.co/GIe2RAO3hY pic.twitter.com/XBLl7bYTyH

— idgaf war veteran (@munaisnt_here) November 4, 2023
You Might Also Like To Read: "The Perfect Storm": Martin Scorsese Admits 'Barbenheimer' Phenomenon Provides Cinema With Hope