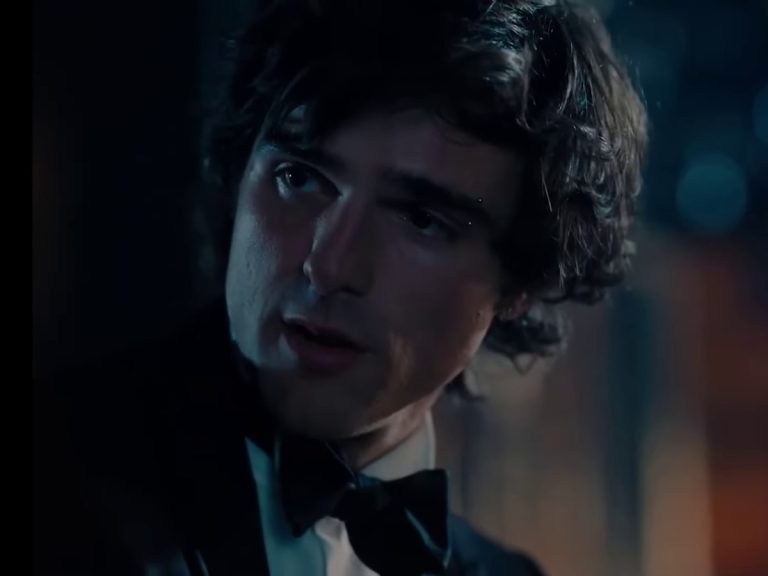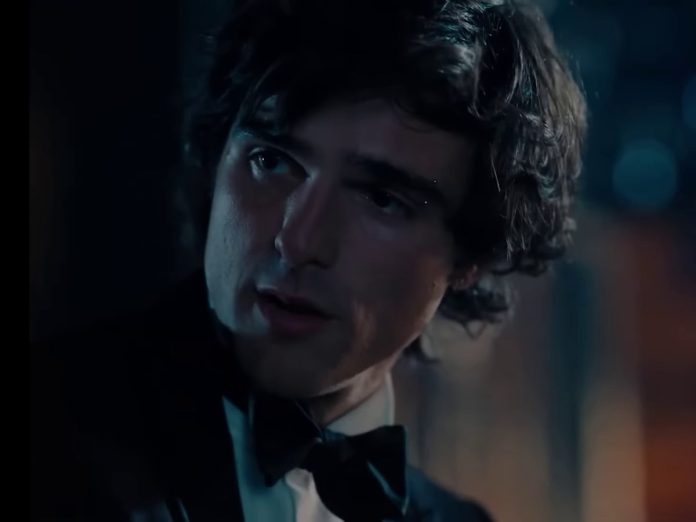 Emerald Fennel is flipping the script on what's expected from a drama about British royalty. The 'Promising Young Woman' filmmaker's upcoming film, 'Saltburn,' is an acidic look at the decaying youth of aristocratic families. Barry Keoghan stars as Oliver, who follows Felix (Jacob Elordi) to his family estate in 'Saltburn.'
Emerald Fennel's cast has the likes of Rosamund Pike and Richard E. Grant playing Felix's parents. 'Conversations With Friends' breakout Alison Oliver also stars with a special appearance from Carey Mulligan. Full of psychological intrigue, 'Saltburn' could again find Emerald Fennele in the 2024 Oscar race.
Related: 'Ferrari': Plot, Cast, Trailer, And Release Date Of The Biopic On Enzo Ferrari
'Saltburn' Plot Details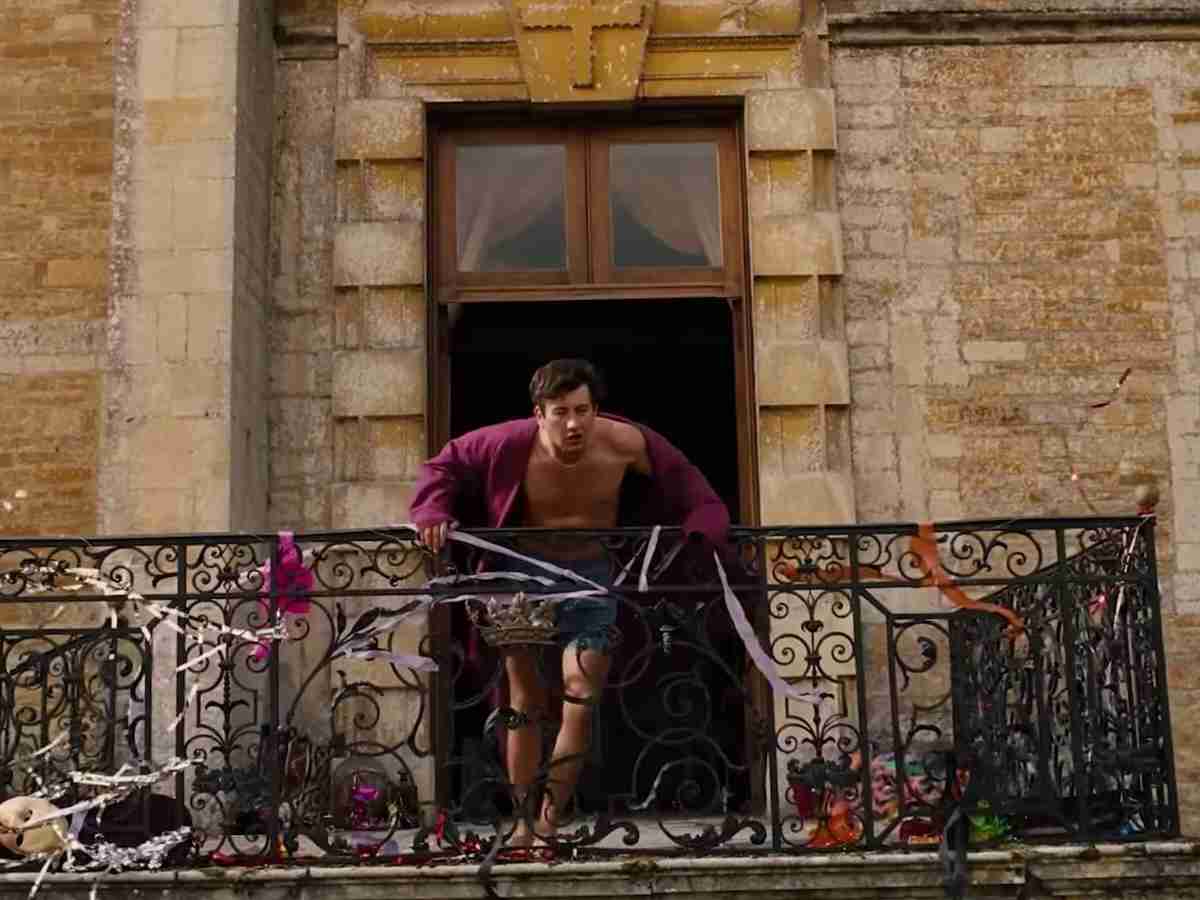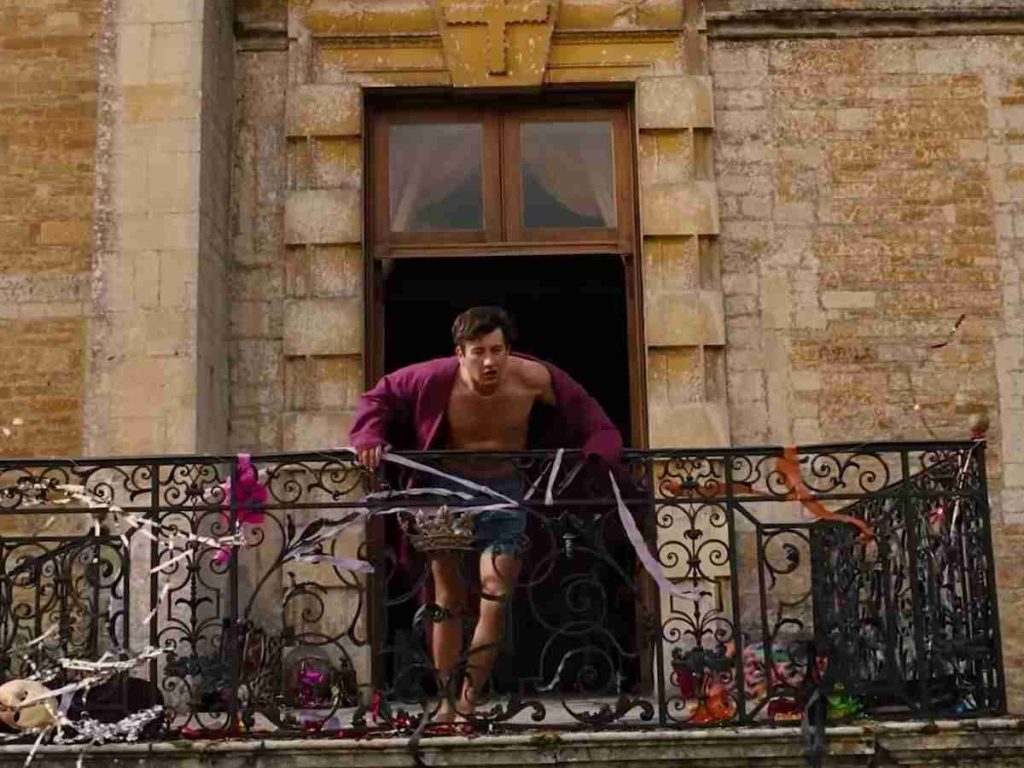 "Lots of people get lost in Saltburn," warns the ominous butler of the film's titular estate. Oliver Quick is disillusioned with his place in the world, culminating in his loneliness at Oxford. In search of a purpose, he falls under the spell of Felix Catton, the high-class and aristocratic attendee. 
Felix Catton takes Oliver under his wing, inviting him to his family estate of Saltburn. Oliver meets the eccentric family and soon finds himself having the best time of his life. But between the sprawling grounds and glamorous partying, Oliver finds his stay getting complicated by the estate's hidden secrets and mind games. 
In Case You Missed: 'Maestro': Plot, Cast, Trailer, And Release Date Of Bradley Cooper's Netflix Movie
Cast And Crew Details Of 'Saltburn'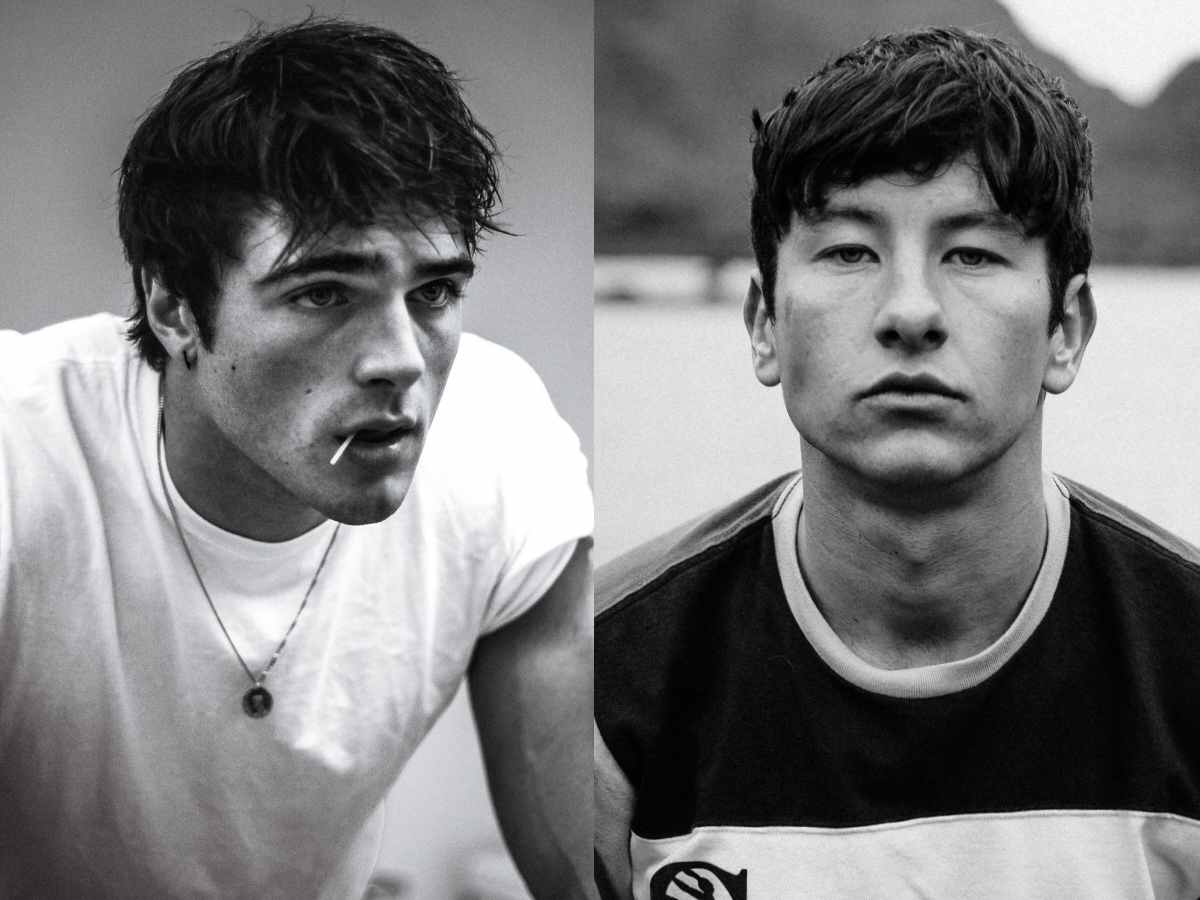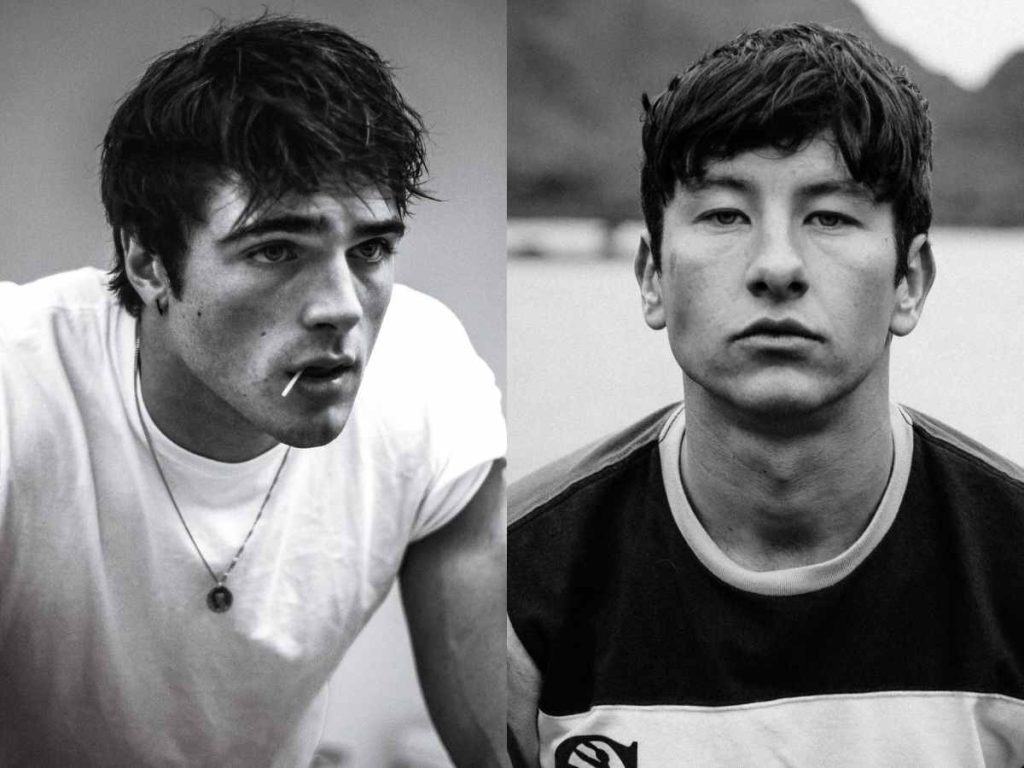 'Saltburn' is written and directed by Emerald Fennell. It's her second feature film after her Oscar-winning 'Promising Young Woman' starring Carey Mulligan. Saltburn stars Barry Keoghan and Jacob Elordi as Oliver and Felix. The cast also includes Rosamund Pike, Richard E. Grant, Alison Oliver, and Carey Mulligan in what's being called a special role.
The film has its world premiere on 31st August 2023 at the Telluride Film Festival this year. MGM Studios will give the film a limited theatrical release on the 24th of November, 2023. 'Saltburn' will open to a much broader theatrical release date, starting 1st December 2023.
You Might Also Like To Read: 'Fair Play': Plot, Cast, Trailer, And Release Date Of Phoebe Dynevor's Netflix Film