Coming November, the Academy Award ambitions of 'Oppenheimer' and 'Barbie' will collide with Bradley Cooper's 'Maestro.' The 48-year-old actor turned filmmaker will likely be an Oscar favorite, given the widespread acclaim of his last directorial feature, 'A Star Is Born.' Once again, Cooper writes, directs, and stars in another high-profile project.
'Maestro' presents the beautiful and tragic odyssey of Leonard Bernstein. A singular talent, he was known for his work on 'On The Town,' 'Wonderful Town,' and 'West Side Story.' He led a complex inner life to which his answer was multiple infidelities. The biopic will chronicle his musical journey and murky personal life.
Related: Bradley Cooper Reveals Shocking Details About Battling Cocaine And Alcohol Addiction
'Maestro' Plot Details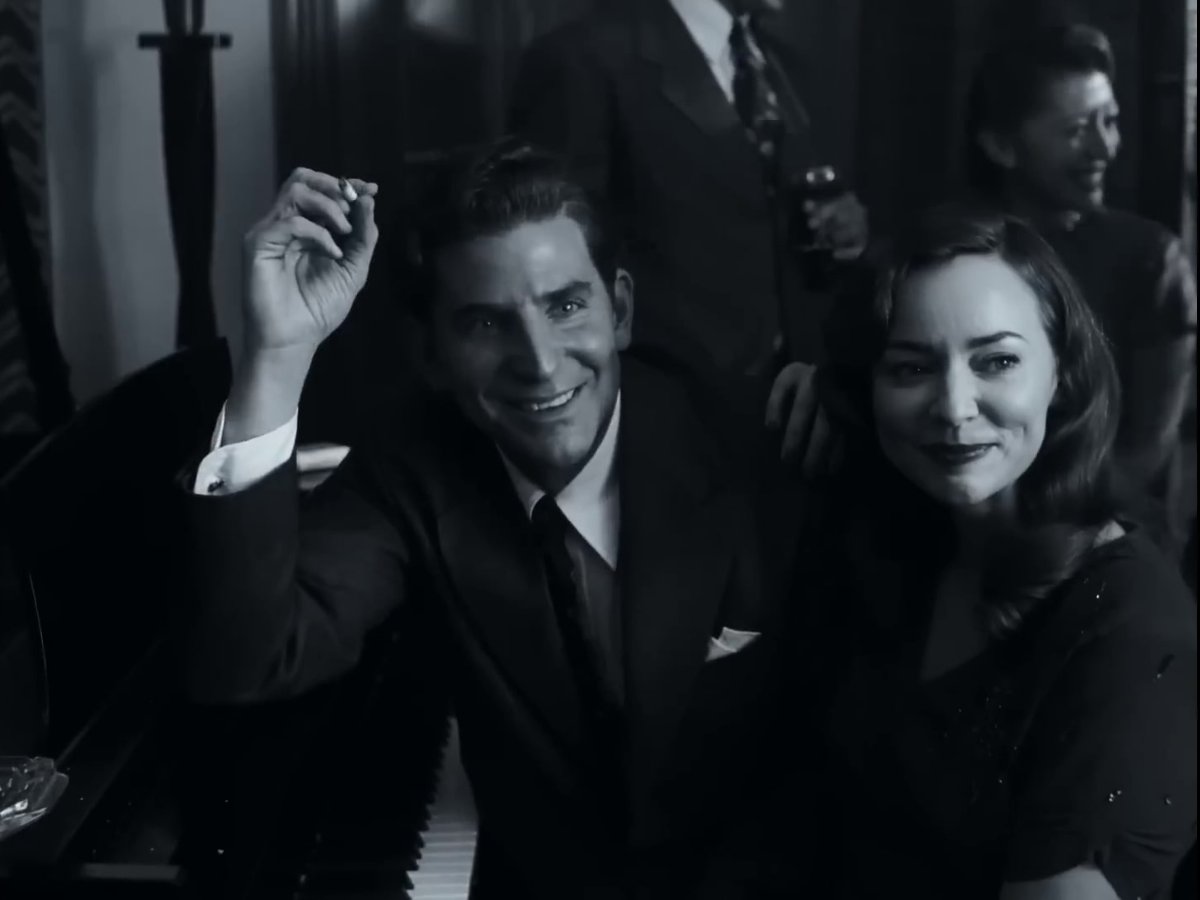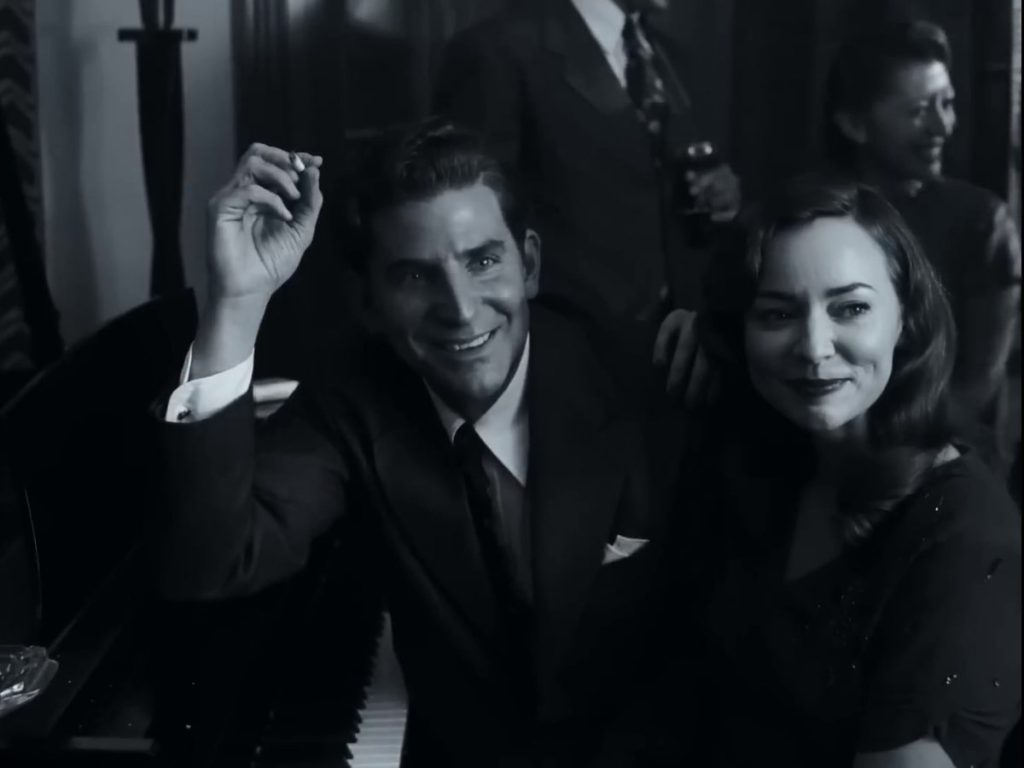 In the first trailer for 'Maestro,' Leonard Bernstein and Felicia Montealegre share a moment across time and space as the trailer shows the highs and lows of the American composer's life. Based on the brief teaser, the film will put his professional and personal life under the looking glass.
Leonard Bernstein was a once-in-a-lifetime musical talent. A prodigious composer, he was the first American-born conductor to lead a major American symphony orchestra. He was married to Felicia Montealegre but was known to be a serial philanderer. She ignored his affairs, staying with him through the end.
In Case You Missed: 'Fair Play': Plot, Cast, Trailer, And Release Date Of Phoebe Dynevor's Netflix Film
Cast And Crew Details Of 'Maestro'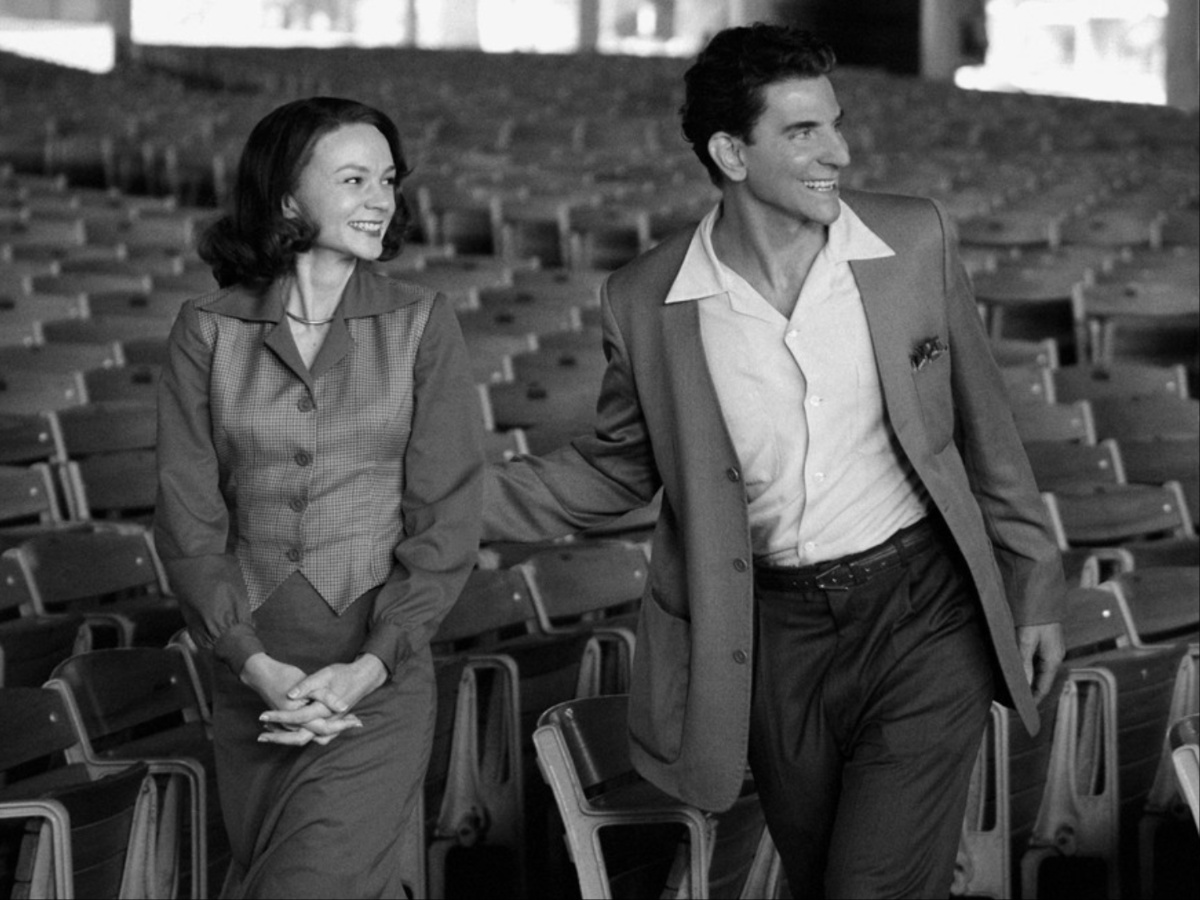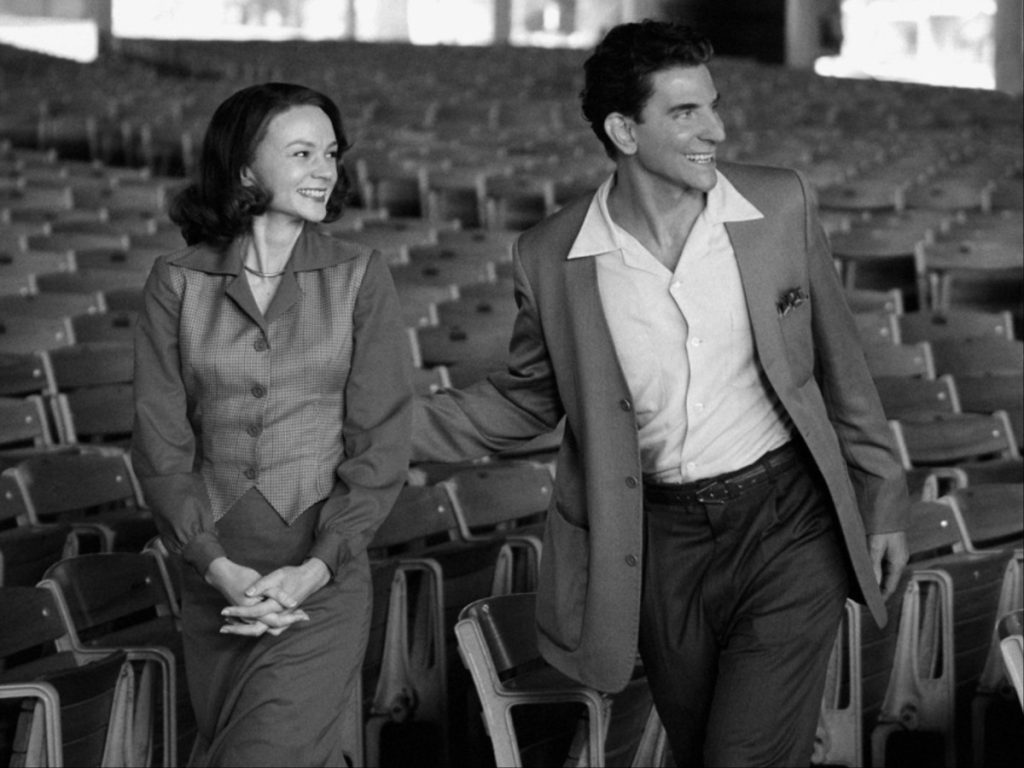 Written by Bradley Cooper and Josh Singer, 'Maestro' is directed by Bradley Cooper. He also stars as the titular musical genius, with Carry Mulligan as his wife, Felicia Montealegre. The supporting cast includes Matt Bomer, Sarah Silverman, Maya Hawke, Michael Urie, and Miriam Shor.
Martin Scorsese wanted to direct the 'Maestro.' However, impressed with 'A Star Is Born,' he handed the film to Bradley Cooper. The film will premiere at this year's 80th Venice International Film Festival. It will be available in select theatres starting November 22, 2023. 'Maestro' will be available to stream on Netflix on December 20, 2023.
You Might Also Like To Read: 'You Are So Not Invited To My Bat Mitzwah': Plot, Cast, Trailer, And Release Date Of Adam Sandler's Netflix Comedy