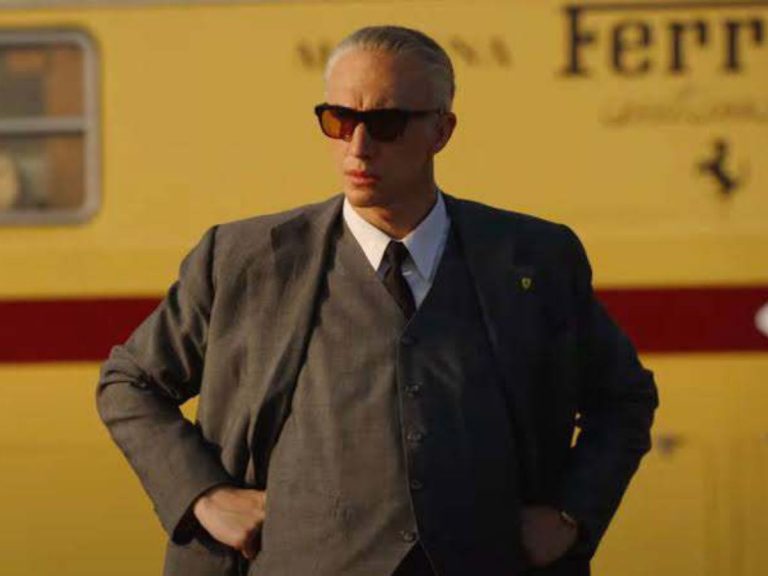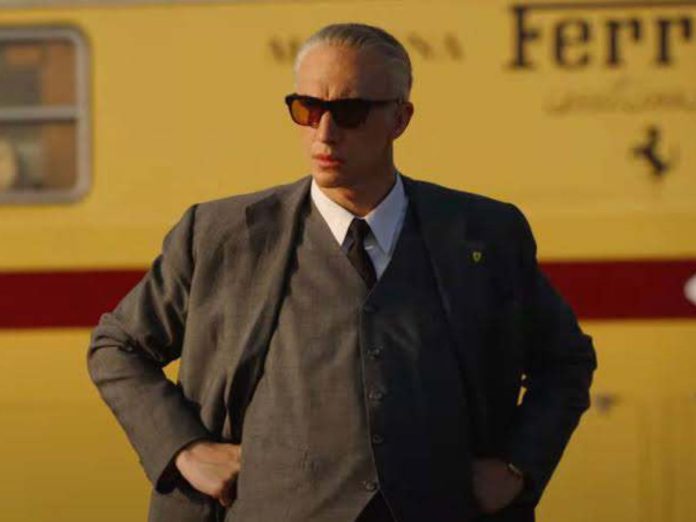 Biopics are trending. To the long list of biopics that have been released and yet to be released here's another addition – 'Ferrari'. This time the movie is based on an automotive tycoon, Enzo Ferrari. The movie had its first teaser trailer released on August 30 and is being premiered at the Venice Film Festival on August 31.
Michael Mann, the director of the upcoming movie spent 20 years developing his latest project. Seven long years have passed since Mann turned to directing a movie, the last being 'Blackhat' in 2015. Thus both cinephiles and motoholics hold great expectations for the movie that will hit the screens in December.
Related: 'Maestro': Plot, Cast, Trailer, And Release Date Of Bradley Cooper's Netflix Movie
'Ferrari': Plot Details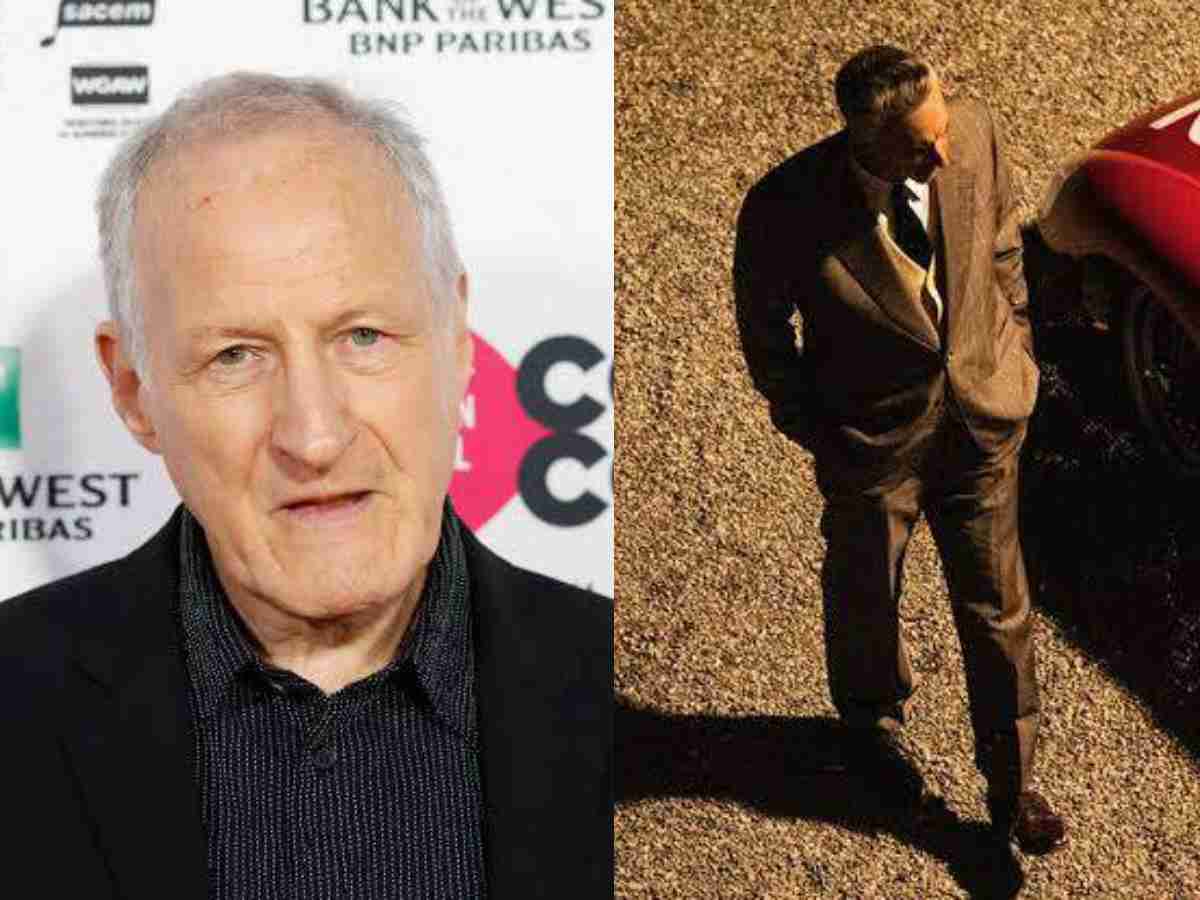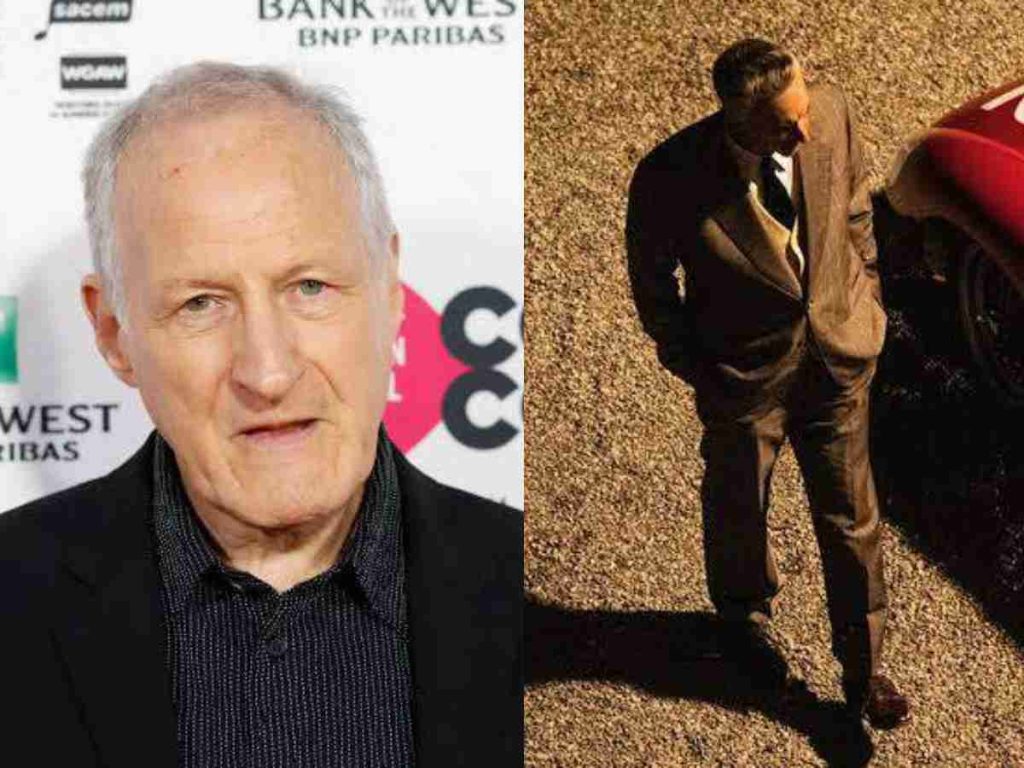 The upcoming movie 'Ferrari' is set in the 1950s as ex-racer Enzo Ferrari is dealing with a critical stage of his life. "Bankruptcy threatens the factory he and his wife Laura built from nothing ten years earlier. Their volatile marriage has been battered by the loss of their son, Dino, a year earlier," the official synopsis of the movie states.
The mental and emotional turmoil aside, the movie focuses on the 1000-mile open road endurance race Mille Miglia. Also on how Enzo Ferrari played a role in it. However, the race didn't continue as Alfredo de Portago, a Ferrari racer, blew up the tire and crashed into the crowd. Leaving nine people dead, including five children, navigator Edmund Nelson, and the racer himself.
In Case You Missed: 'You Are So Not Invited To My Bat Mitzwah': Plot, Cast, Trailer, And Release Date Of Adam Sandler's Netflix Comedy
'Ferrari': Release Date And Cast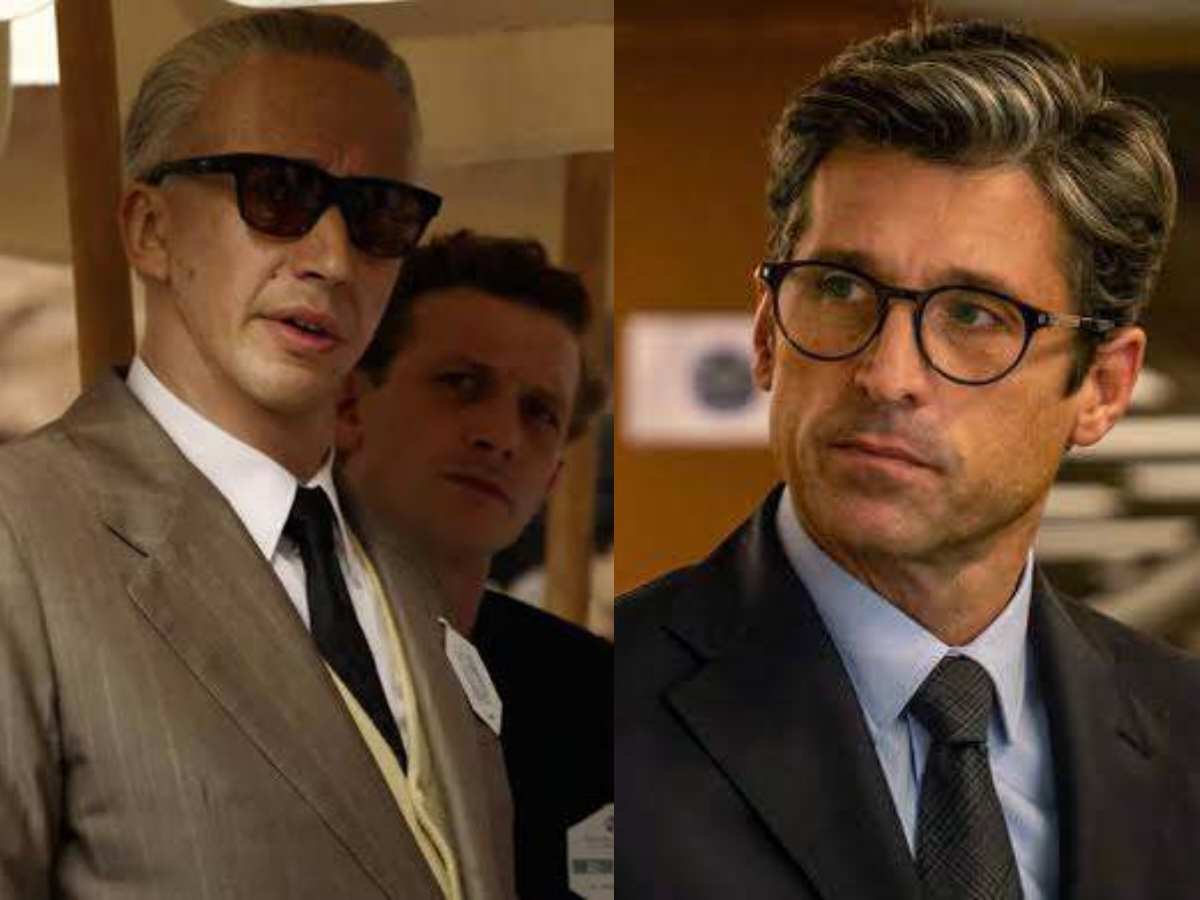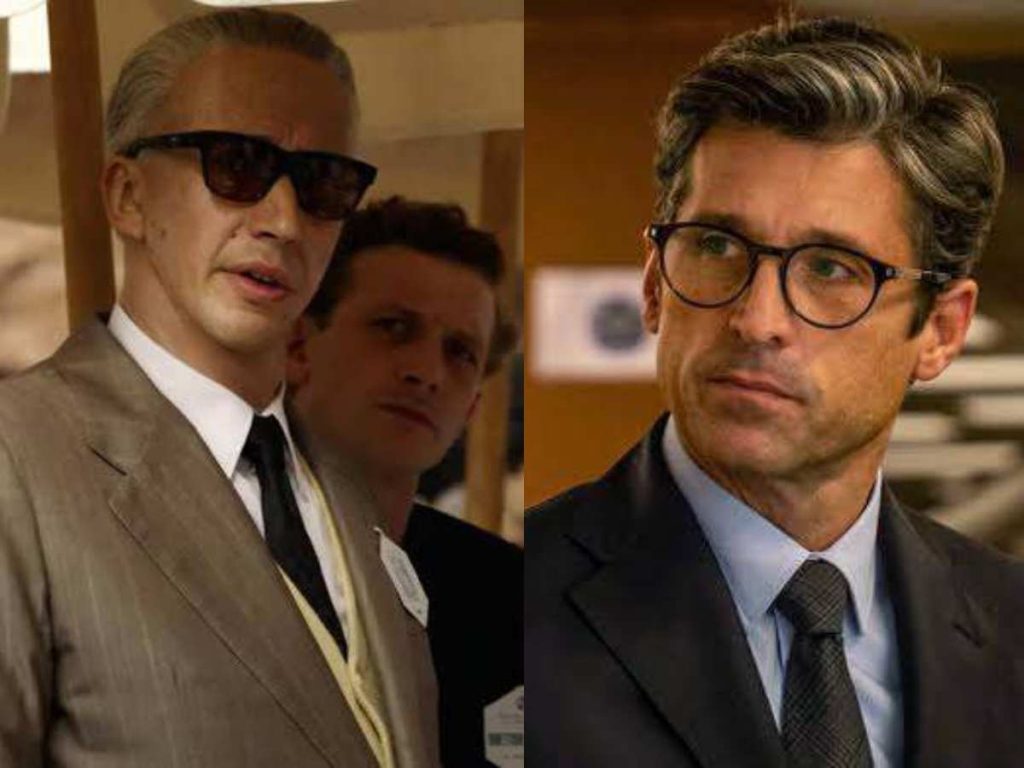 The biopic based on the automobile entrepreneur, 'Ferrari' is set to hit the theatres on December 25, 2023. The movie will premiere at the 80th Venice International Film Festival on August 31, 2023. The trailer was released by Neon and lasts about 90 seconds of background music and revving of engines.
With hair slicked back, imbibing the lead character is Adam Driver. Penélope Cruz and Shailene Woodley appear as Laura Ferrari at different ages. Gabriel Leone cast as Alfonso de Portago and Jack O'Connell as Peter Collins. The 'Grey's Anatomy' star Patrick Dempsey appears as Piero Taruffi. 
You Might Also Like To Read: 'Fair Play': Plot, Cast, Trailer, And Release Date Of Phoebe Dynevor's Netflix Film