| | |
| --- | --- |
| Name | Patrick Dempsey |
| Age | 57 years old |
| Occupation | Actor, Film, and television producer, Car Racer |
| Source of Wealth | Acting, Racing |
| Net Worth | $85 million |
| Residence | Malibu, California |
The 'Enchanted' actor Patrick Dempsey is considered to be one of the most iconic actors in the Hollywood industry. He has an exceptional career that has spanned both television and films. 'It's a beautiful day to save lives," goes one of the simple yet effective lines by the actor's most memorable character, Dr.Derek Shepherd from 'Grey's Anatomy'.
The charming actor started his career in the 1980s when he was in his 20s. He soon established himself in the industry and won over so many hearts. Dempsey had so many interests. His likes were not only limited to acting ventures, but he is also interested in racing events. Here's all you need to know about Patrick Dempsey and the fortune he has made through the years.
Related: What Was Patrick Dempsey's Reaction To Ellen Pompeo Leaving 'Grey's Anatomy'?
Patrick Dempsey Net Worth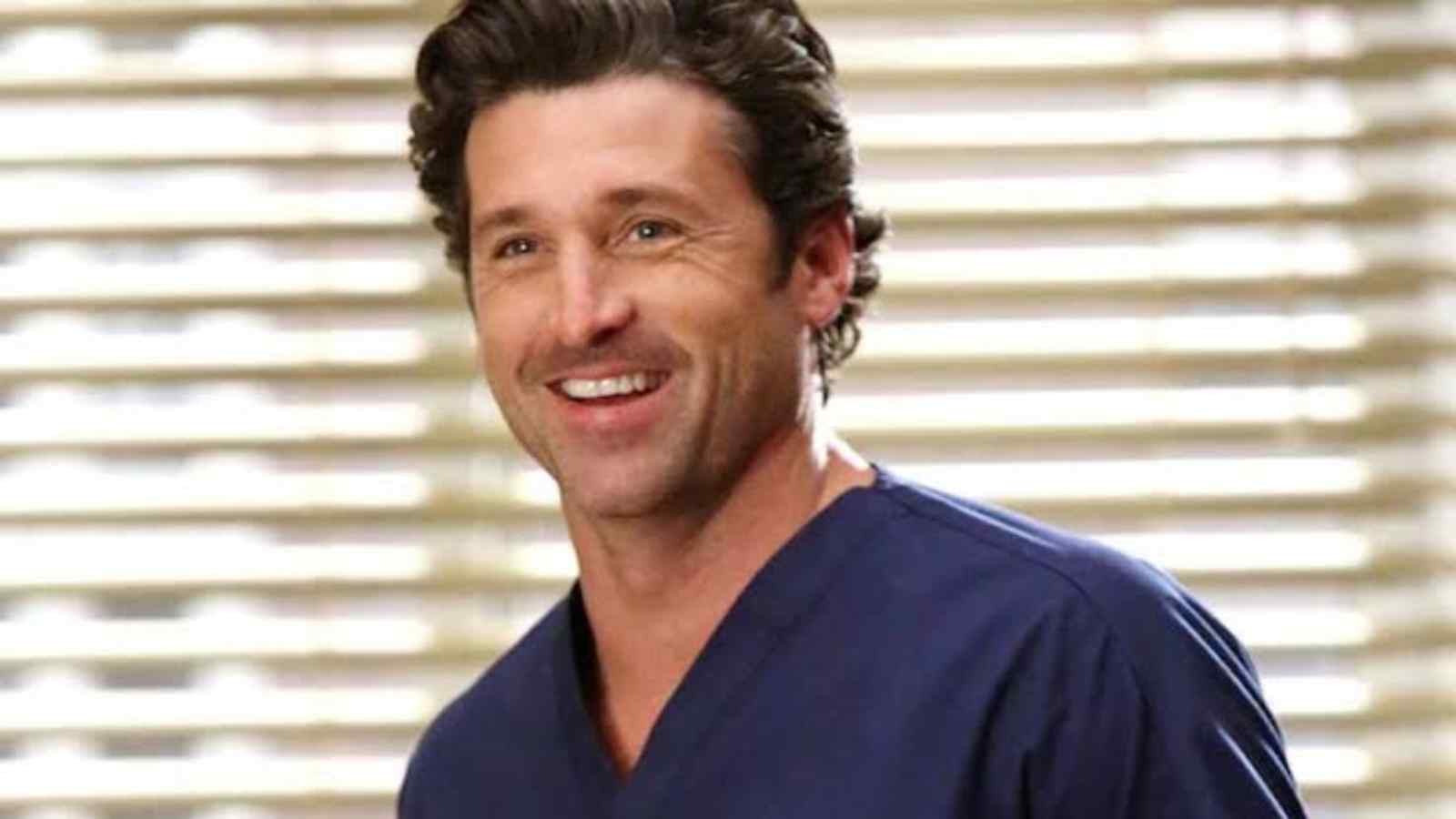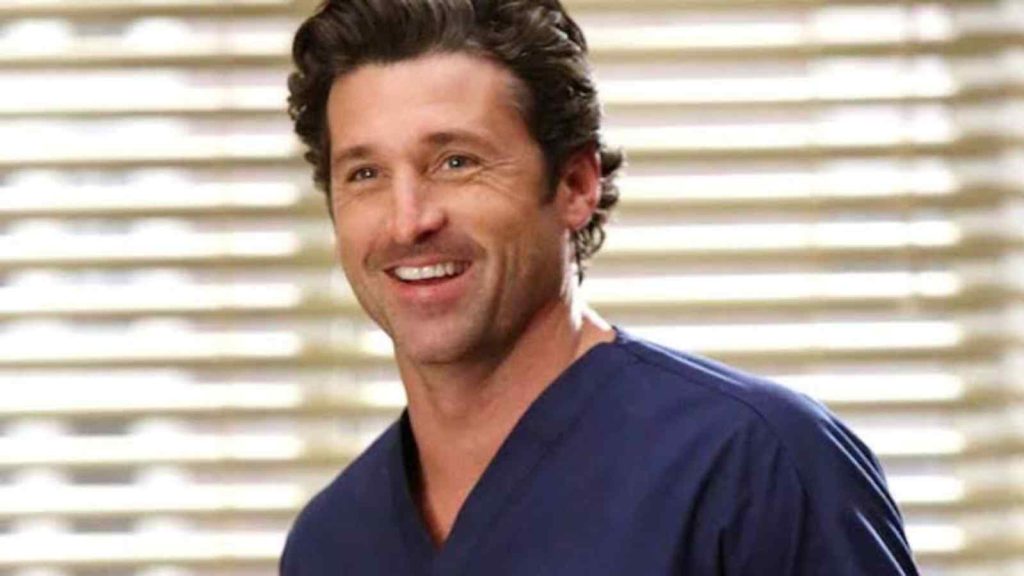 Patrick Dempsey has an estimated net worth of $85 million according to Celebrity Net Worth. The 'Maid Of Honor' actor has had a long career to make a fortune. From hit movies to television shows, there is no acting arena where Dempsey has not proved his skills. He also loves auto racing and has an impressive collection of vintage and sports cars. The actor owns Dempsey Racing and co-owned the Vision Racing IndyCar Series team. Dempsey made $400 thousand per episode while acting in 'Grey's Anatomy'.
Patrick Dempsey's Career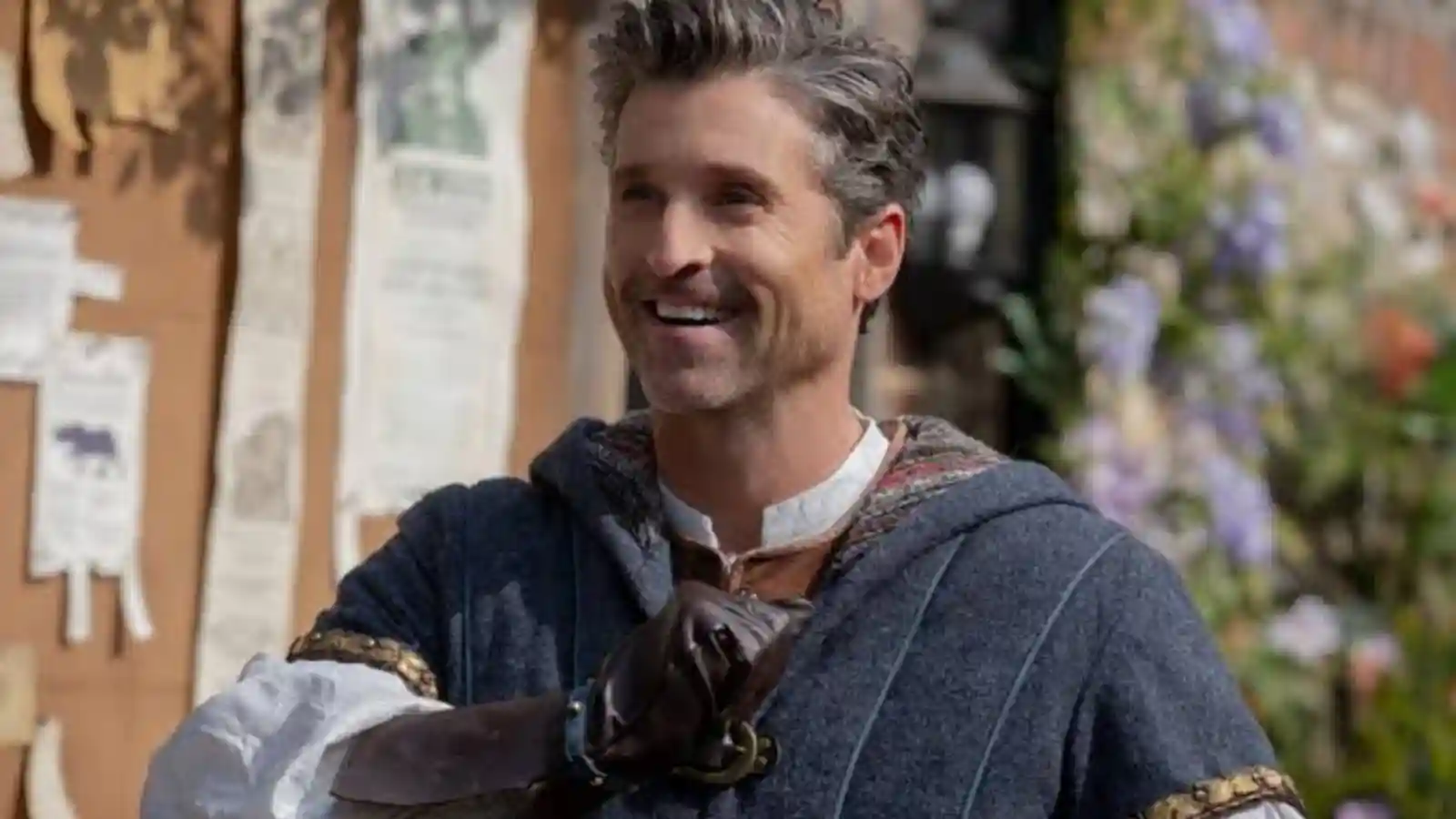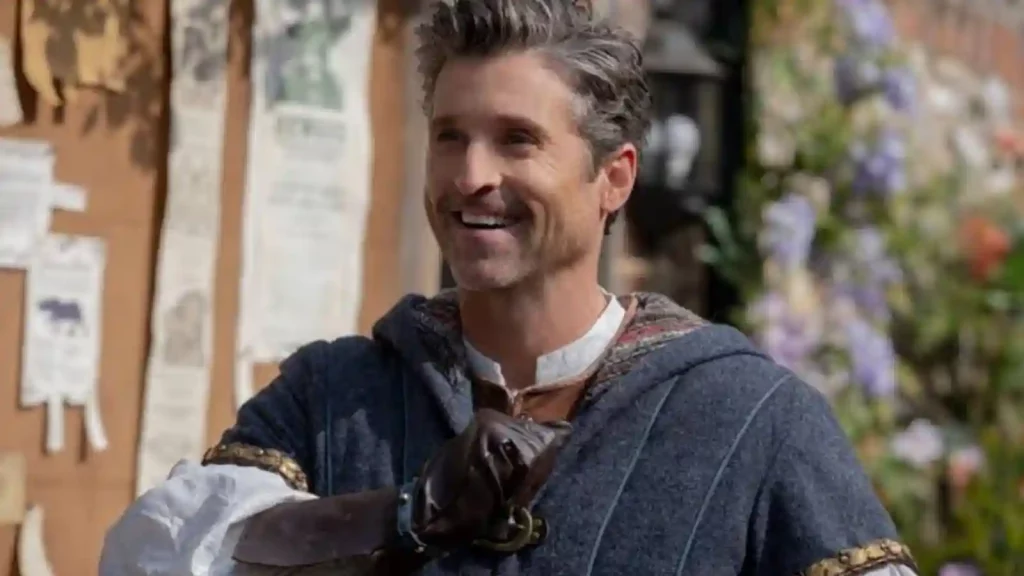 Dempsey was born on January 13, 1966, in Lewiston, Maine. He grew up in Turner and Buckfeild with his mother Amanda and his father William and siblings Mary, Alicia, and Shane. The actor was diagnosed with dyslexia at the age of 12. Though he dropped out of school in his senior year, he was later awarded his high school diploma. The actor has also received an honorary doctorate in humanities from Bowdoin College. An impressive talent that Dempsey had was juggling, in which he came second in the Juniors category at the 1981 International Jugglers' Association Championship.
The actor had his first film experience through an uncredited role in the 1985 movie,'The Stuff'. Later he landed in many movies like 'In the Mood', 'Some Girls', and 'Loverboy' in lead roles. His role as Meyer Lansky in 1991's 'Mobsters' earned critical acclaim for his performance. The role of Dr. Derek "McDreamy" Shepherd on the ABC medical drama 'Grey's Anatomy' made him a household name. He remained in the show for 11 seasons. While in the show and after that, Dempsey appeared in many movies and series.
In case you missed: Are Ellen Pompeo And Patrick Dempsey Ready To Make Their Own Show After 'Grey's Anatomy'?
Patrick Dempsey's Wife And Children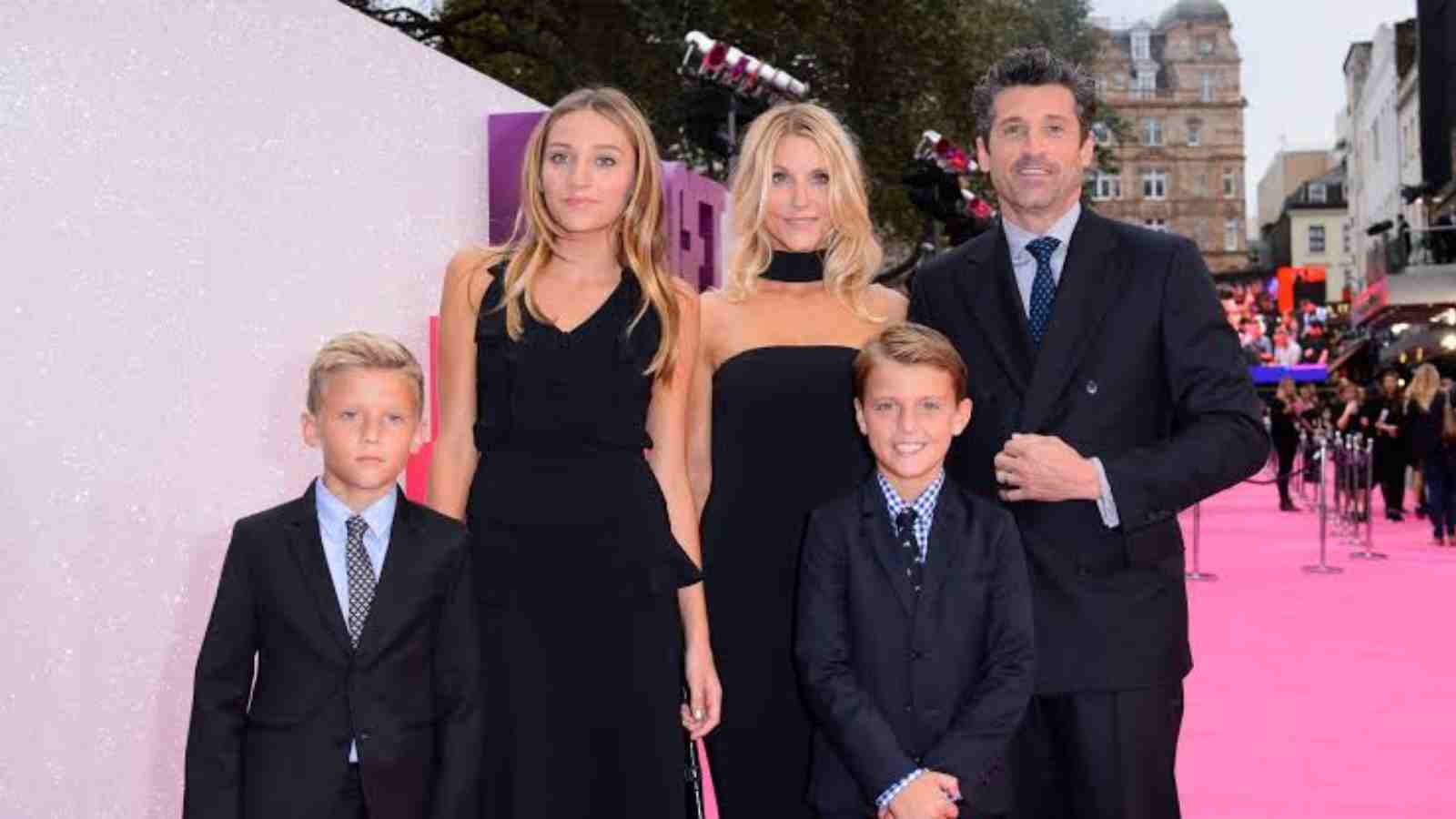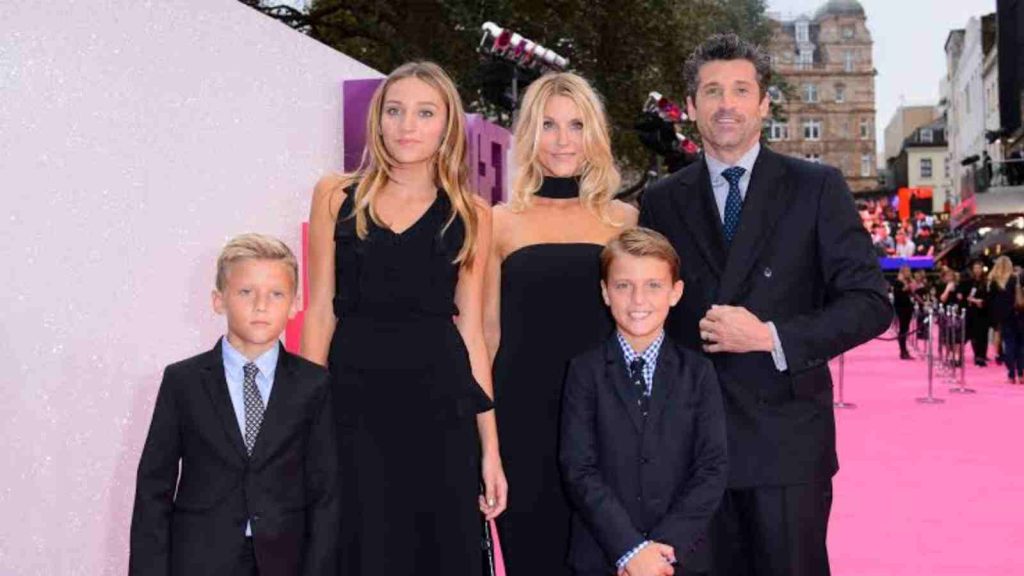 The racer had his first marriage to his manager Rochelle Parker in 1987 and they divorced in 1994. Then Dempsey married the hair stylist and make-up artist Jillian Fink in 1999. The two share a great love story. They met at her Los Angeles salon where Dempsey had an appointment. At first, Jillian had thought it to be a prank, but it was not so. They have three children – Talula, Darby, and Sullivan. However, the couple filed for divorce in 2015 but soon reconciled.
Brand Endorsements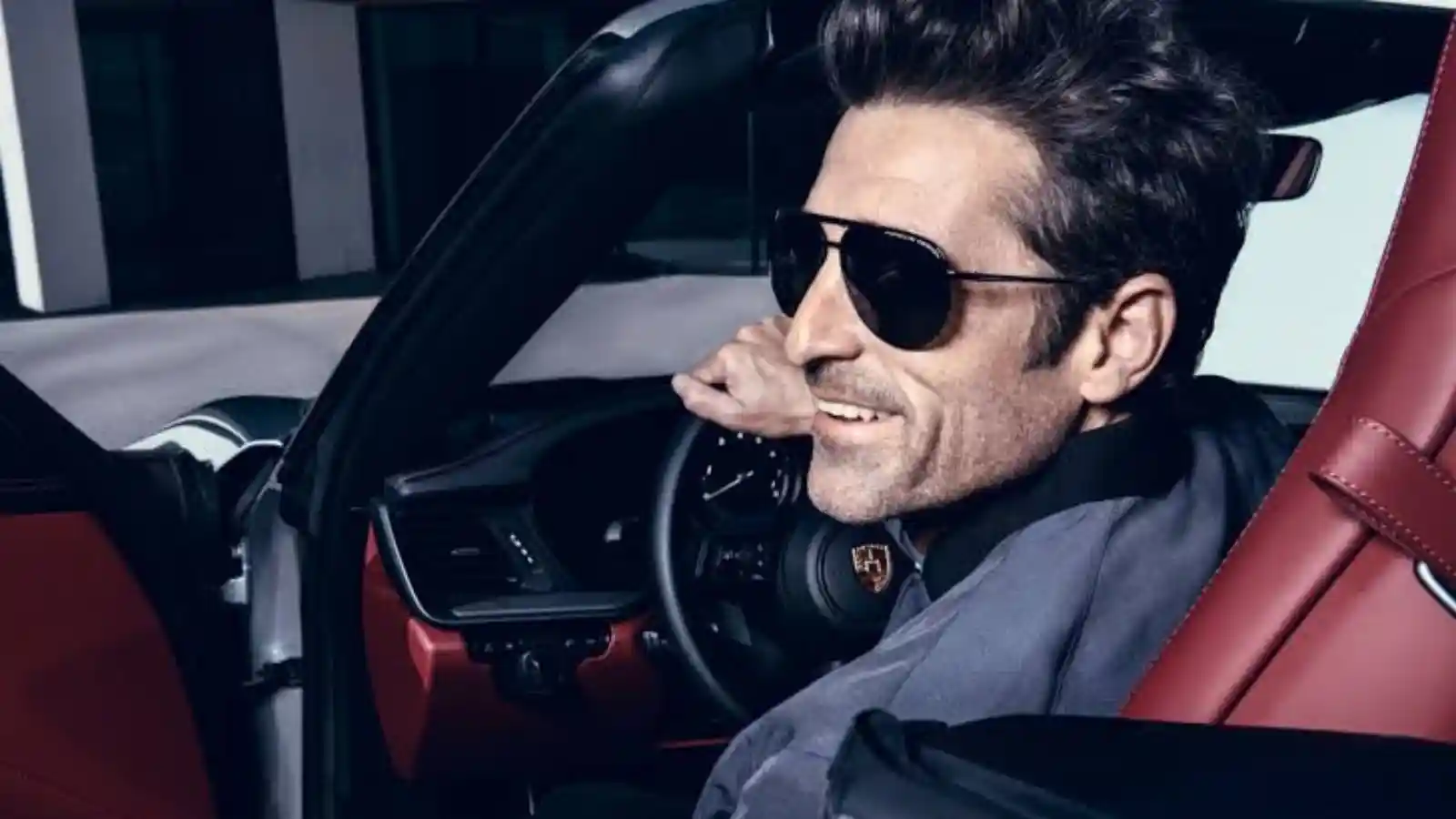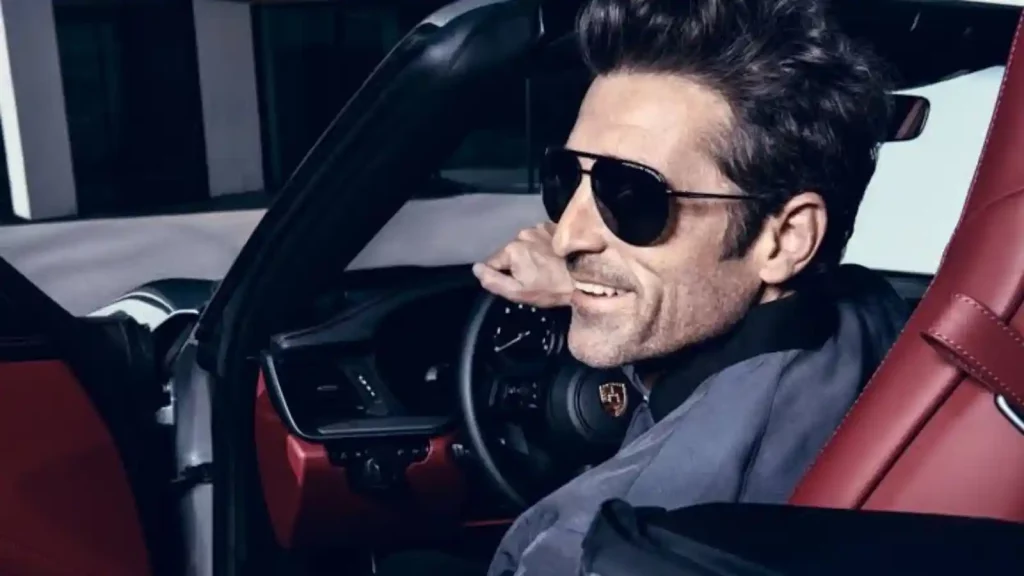 The 'Enchanted' actor is a motorsports enthusiast who can be spotted at motorsports events. In 2021, Porsche named Patrick Dempsey as their ideal brand ambassador for Porsche Design Eyewear.
He has so many connections to the brand. The actor is a Porsche driver, co-owns a Porsche customer racing team and has a long, memorable relationship with the brand. Exactly the reason why the star became the face of one of its branches. The newsletter published by Porsche also mentions the "same passion for precision and perfection" shared by both the celebrity and the brand along with the initials PD.
Where Does The Actor Live?
The actor sold his famous Malibu mansion in 2015 and moved into his California home with his wife and children. In an interview with People, he said that the house was bought so that the couple who were at the verge of divorce could have a new beginning.
The house is a four-bedroom and four-bathroom structure with a library and a huge backyard. The house is pretty modern with simple designs. The high ceilings and cozy fireplaces add more charm to the house. Sometimes Dempsey also visits Maine, his hometown. He loves the nature and wildlife of the place.
You might also like to read: 10 Celebrities Who Married Their Fans