Kanye West unleashed his erratic side, only to have his career sabotaged! Ye went on a rampage, spewing hate against the Jews and the black people. He introduced the Yeezy shirts with 'White Lives Matter' printed on them and then went on an anti-Semitic spree that ousted him from the industry. After losing brand deals and fortunes, Ye went under the radar.
In January 2023, Kanye West introduced his new wife, Bianca Censori, two months after divorcing Kim Kardashian in November 2022. Since then, the couple has been out on vacation, and Bianca was seen with Kanye's kids, especially North West. Recently, Kim Kardashian, in an episode of 'The Kardashians', revealed that North prefers to live with Kanye in his rental apartment with no security. The confession has irked Bianca as it has raised concern over the kids' security.
Related: Is Kim Kardashian Jealous Of North West's Closeness With Kanye West's Wife, Bianca Censori?
Bianca Censori Found Kim Kardashian's Revelation On 'The Kardashians' Tacky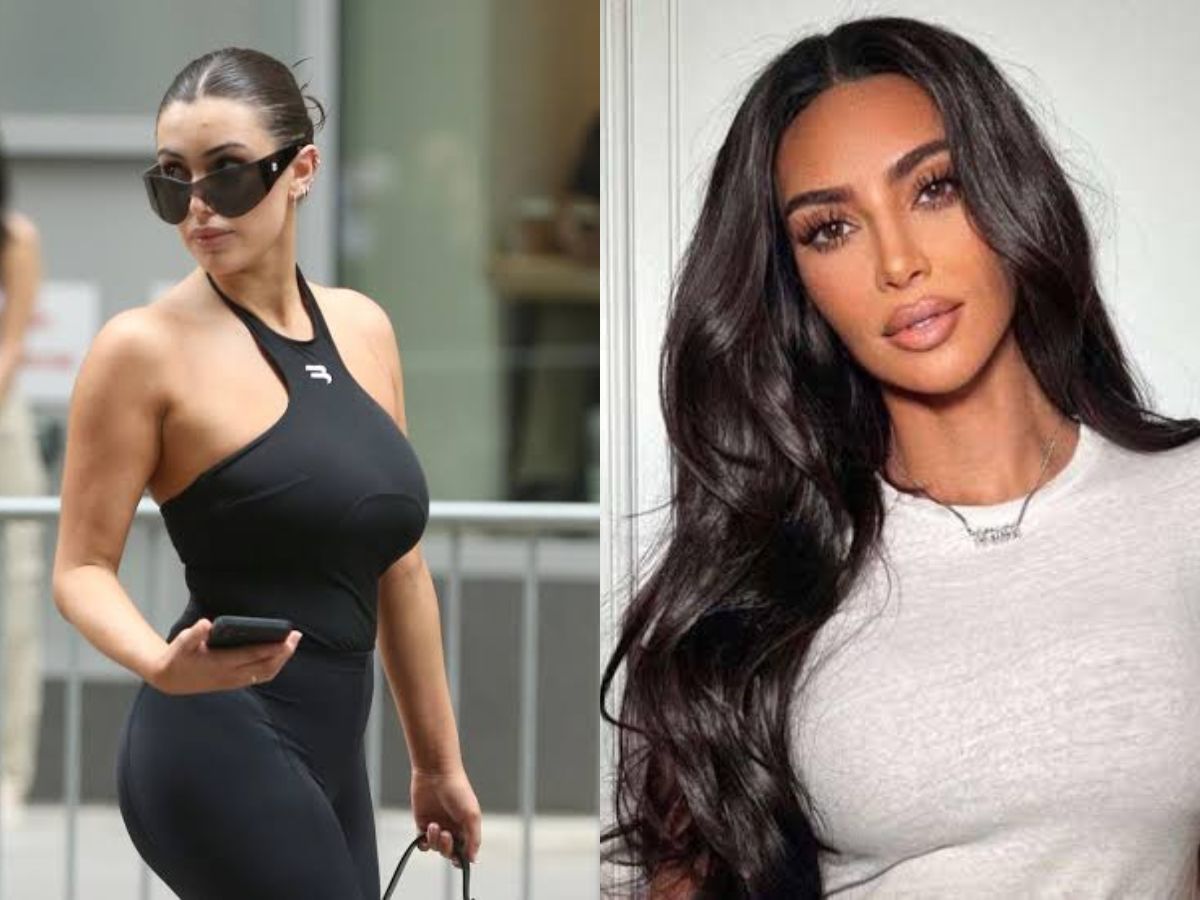 In a recent episode of 'The Kardashians', Kim Kardashian told her sister, Kourtney Kardashian, that North West, her eldest daughter, prefers to live with Kanye West in his $20k rental two-bedroom house.
In the episode, she said, "He has it all figured out. He doesn't have a nanny, he doesn't have a chef, he doesn't have security. He lives in an apartment. And she'll start crying, 'Why don't you have an apartment? I can't believe we don't have an apartment.' "
The confession does not sit well with North West's stepmother, Bianca Censori. The Yeezy architect found the revelation tacky. As per a source to the Daily Mail, "Bianca thinks it was quite tacky of Kim to divulge this information on 'The Kardashians' and, by doing so, she was actually putting her kids' safety in jeopardy." Bianca wants Kim to stop talking about Kanye West in a bad light just to "make herself look better."
In Case You Missed: "This Isn't Who She Is": Bianca Censori's Friends Are Concerned About Kanye West Turning Her Into Kim Kardashian
North West Was Recently Spotted With Father Kanye West In Dubai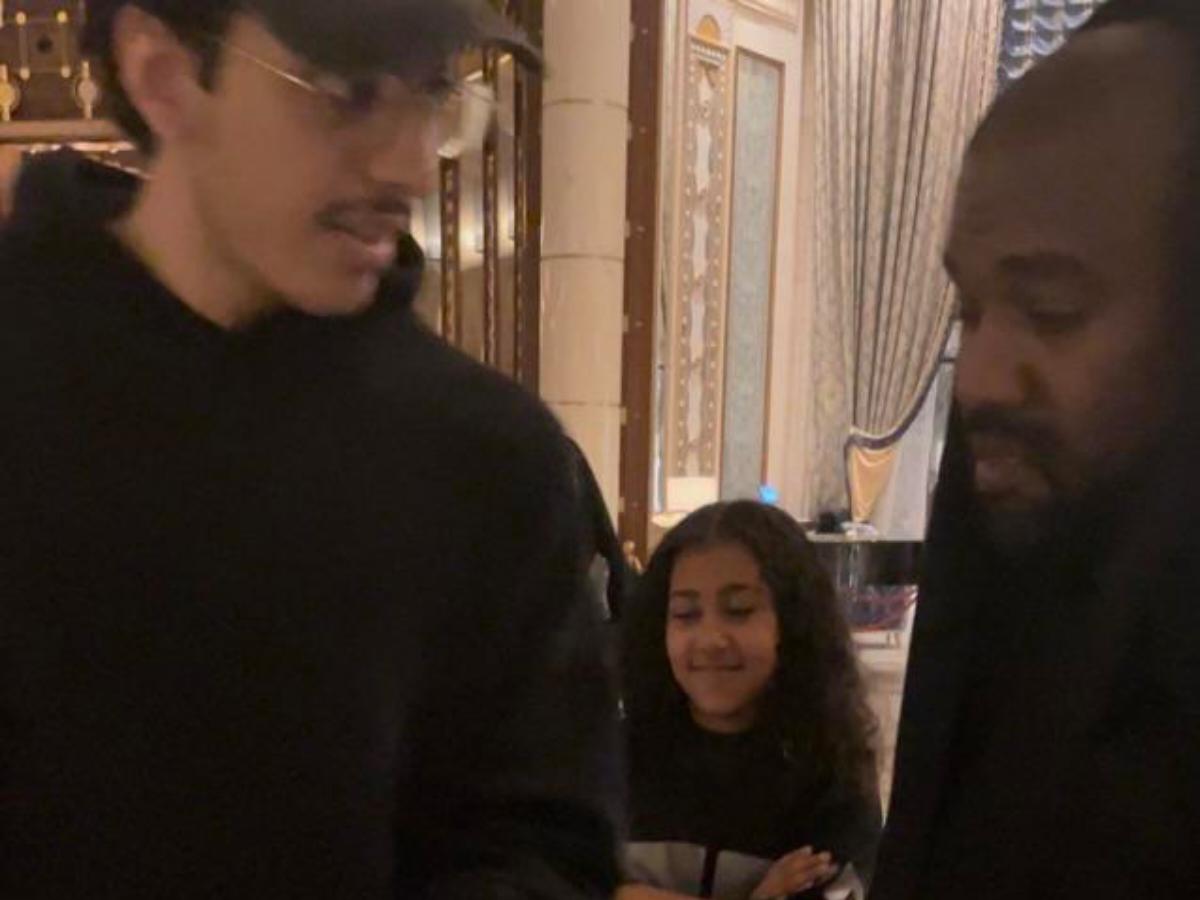 The internet has deemed North West as the young Kanye West! The eldest daughter of Kim Kardashian and Ye has been active on social media, uploading videos and her artwork. After the separation, North was spotted a lot with Ye. They went together to Japan for a vacation. Now, she was spotted with the rapper at the Dubai Mall.
Kanye West was in Riyadh for a boxing match between Tyson Fury and Francis Ngannou. Post the match, the CEO of The Giving Moment, Dominic Nowell-Barnes, clicked a picture with Kanye and posted it on his Instagram. A user on X spotted the father-daughter duo as the person claimed to have ridden the elevator with them.
You Might Also Like To Read: "It Was A Shame": Bianca Censori Disappoints And Neglects Family In Italy After Marrying Kanye West