The matriarch, Kris Jenner has built an empire through the years with her daughters. She has marketed beauty, clothes, perfumes, and multiple accessories, making her family worthy of billions. The Kardashian-Jenner in itself is a brand name. However, for the momager, there remains a regret- cheating on Robert Kardashian.
The Kardashians have developed an empire over the years. Clothing lines are owned by Kim Kardashian, Khloé Kardashian, and Kylie Jenner. Kourtney Kardashian owns a lifestyle brand and Kendall Jenner with her tequila brand and modeling career. In addition, makeup lines are owned by the billionaires Kim and Kylie. The mother of six, Kris also has her own business venture.
Related: "It's Not A Cult": Kourtney Kardashian Disagrees With Kris Jenner Over Kim Kardashian Being The Leader Of The Family
Kris Jenner Regrets Cheating On Robert Kardashian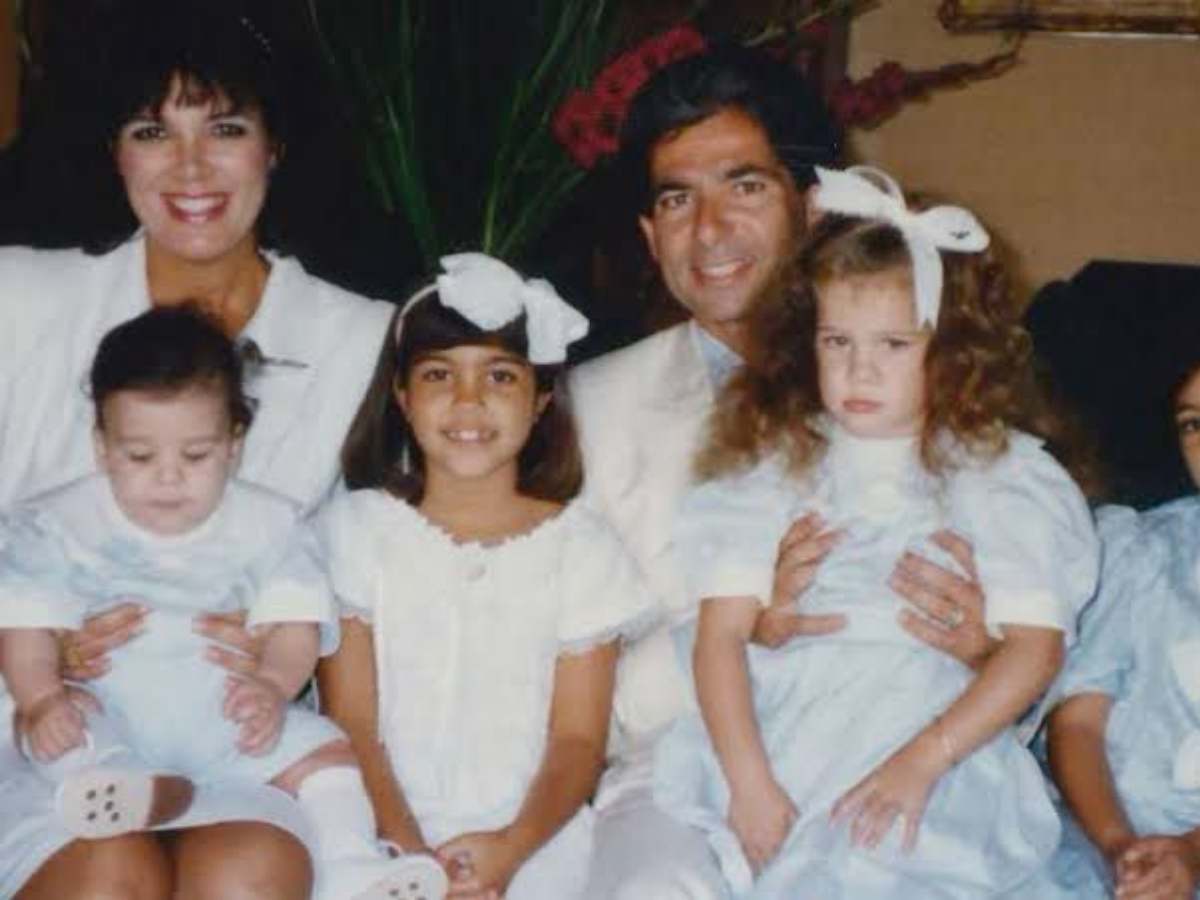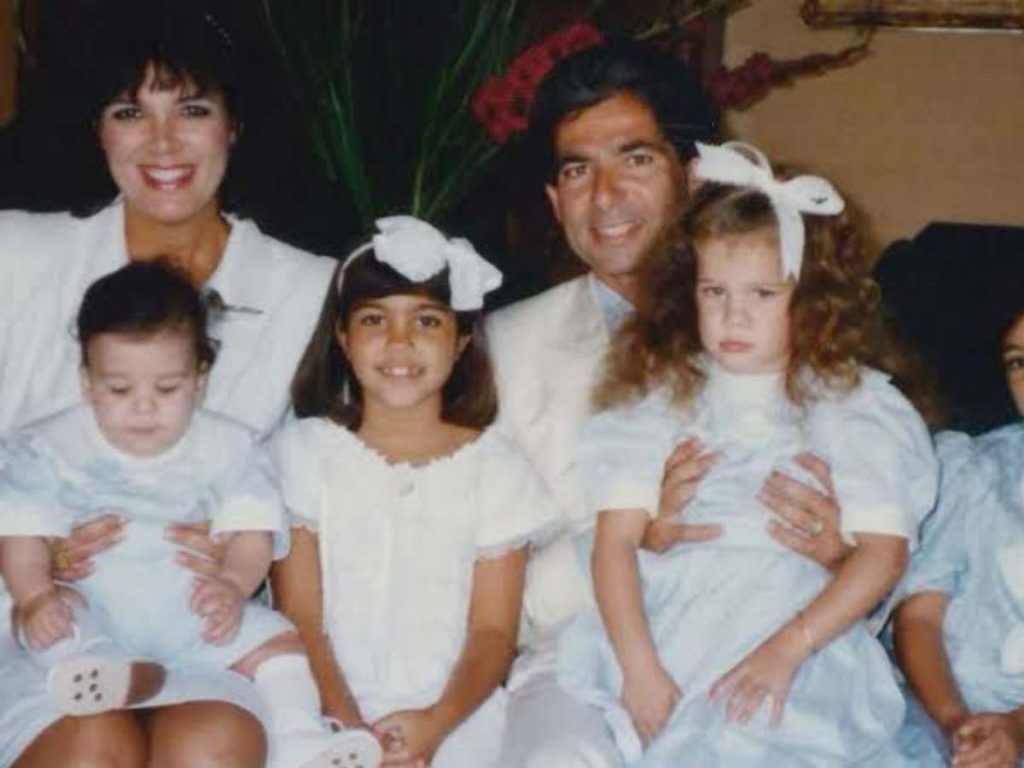 In the latest episode of 'The Kardashians', Kris Jenner shares with her daughter Khloé Kardashian why she had cheated on her husband Robert Kardashian. The Jenner Communication owner credits Robert Kardashian with being a 'good father' and 'good husband'. "I think that I fell into a situation where I thought that the grass was greener somewhere else, and I made a huge mistake," the 67-year-old explains on how it has been her "life's biggest regret".
Kris had been married to Robert Sr. from July 1978 to March 1991. They share four children- Kourtney, Kim, Khloé, and Robert Jr. Kris Jenner complains about how she had been 'young and dumb', not thinking of the consequences of her actions. The mother of six cheated on her then-husband with the soccer player Todd Waterman who was 23 back then. However, the couple remained friends even after the divorce.
In Case You Missed: "What Did I Do?": Kim Kardashian Claims Kris Jenner Is Not Happy With How Fame Has Affected Her Family
Kris Jenner Is Pleased About How Everything Ultimately Turned Out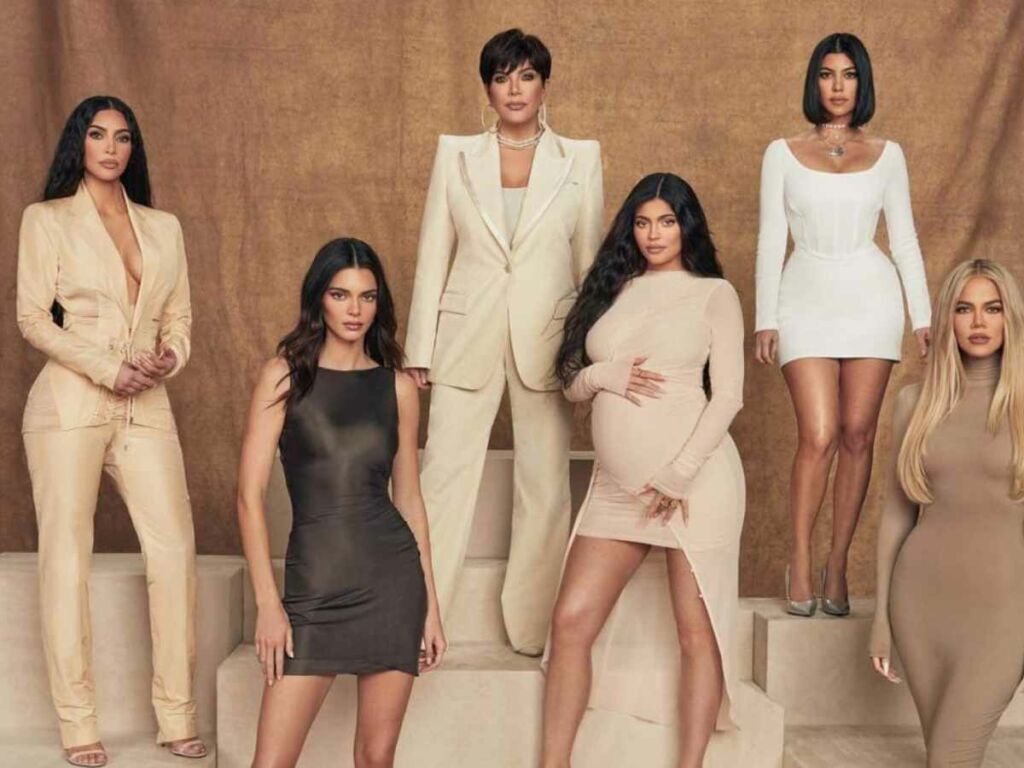 Though cheating on Robert Kardashian has been a big regret for Kris Jenner, she is also happy with how it turned out. She points out how in the end it resulted in the birth of her youngest daughters, Kendall Jenner and Kylie Jenner. "I'm not proud of way I behaved during that time, but you know what? Everything happens for a reason," Jenner confessed.
Kris Jenner married Caitlyn Jenner (Bruce), one year before her divorce from Robert was finalized. They were married from 1990 to 2013 for 22 years. With her second marriage, the couple had really hit it off according to Kris.
You Might Also Like To Read: Truth Bomb On Live TV: When Kris Jenner Revealed The Reason Behind Taylor Swift And Kendall Jenner's Long-Term Animosity