Khloé Kardashian is not going to let guys play her daughter True Thompson like she was played by Tristan Thompson. The mother of two and the sassiest of the Kardashians has a warning for all the future boyfriends of True Thompson. The reality star has threatened to 'castrate' anyone who puts her daughter through what she has experienced.
The Kardashians have a very complicated relationship with the NBA player Tristan Thompson. Though the athlete has cheated on the youngest of the Kardashians multiple times, he is still seen to be part of the family. And both Khloé and Kim Kardashian have wholeheartedly helped out Tristan whenever he needed assistance.
Related: Kim Kardashian Defends Khloé Kardashian's Ex Tristan Thompson A "Good Person And Friend"
Khloé Kardashian 'To Castrate' Anyone Who Betrays True Thompson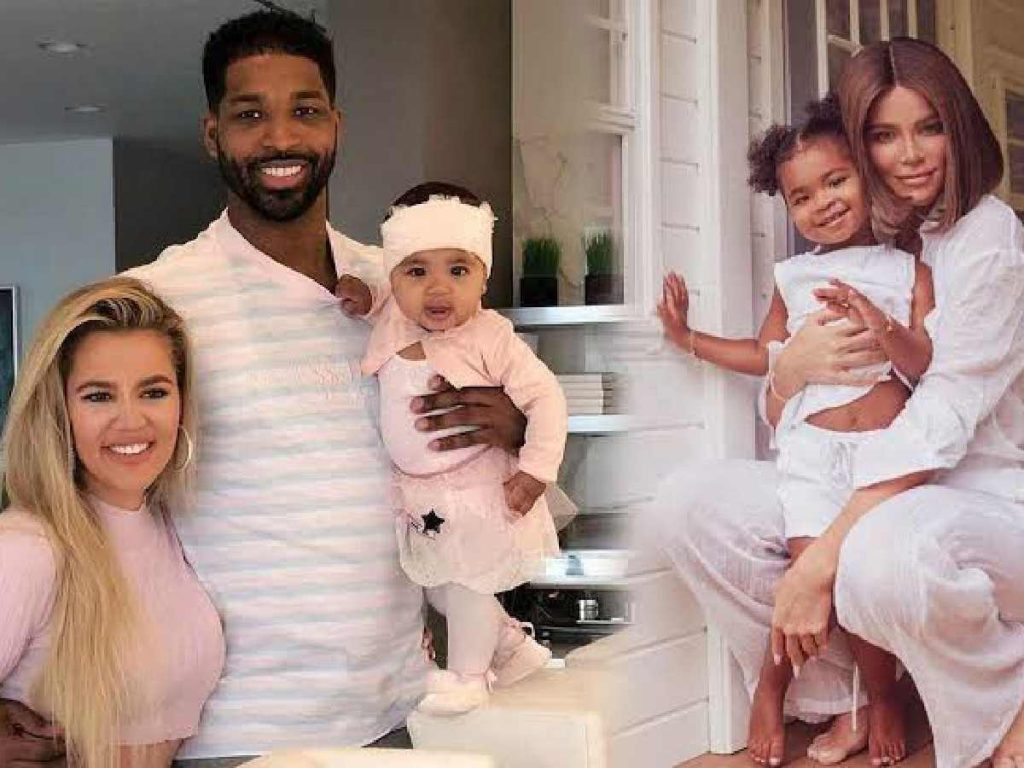 It was in the preview for the next episode of 'The Kardashians' that Khloé Kardashian talked about her plan to hurt anyone who cheated on her daughter, True Thompson. The reality star was specific, she explained how she would take matters into her own hands if True faced a betrayal just like she faced from Tristan Thompson. "If someone did to my daughter what Tristan did, I would probably castrate them and smile doing it," the mom of two put out an evil plan. The Good American owner shared it with her friend Malika Haqq.
In spite of the differences between Khloé and Tristan, the stars have both come to the conclusion to co-parent their two children. The 39-year-old has shared how 'traumatic' the experience was. But she wants to show her kids how kind and mature she can be. And that their parents can 'co-exist'.
In Case You Missed: Influencer Sparks Debate By Revealing Khloe Kardashian Does Not Wear Underwear To The Gym
Tristan Thompson Apologetic For His Past Mistakes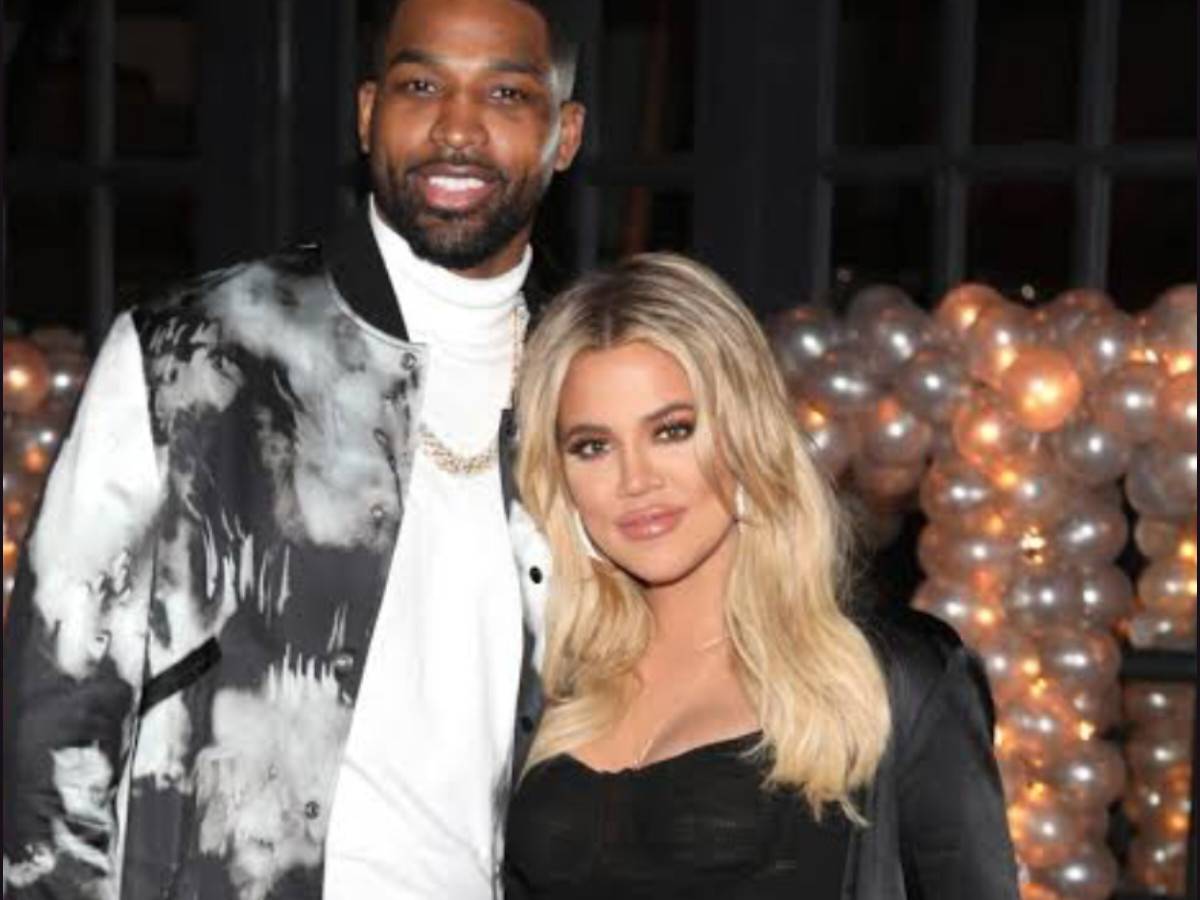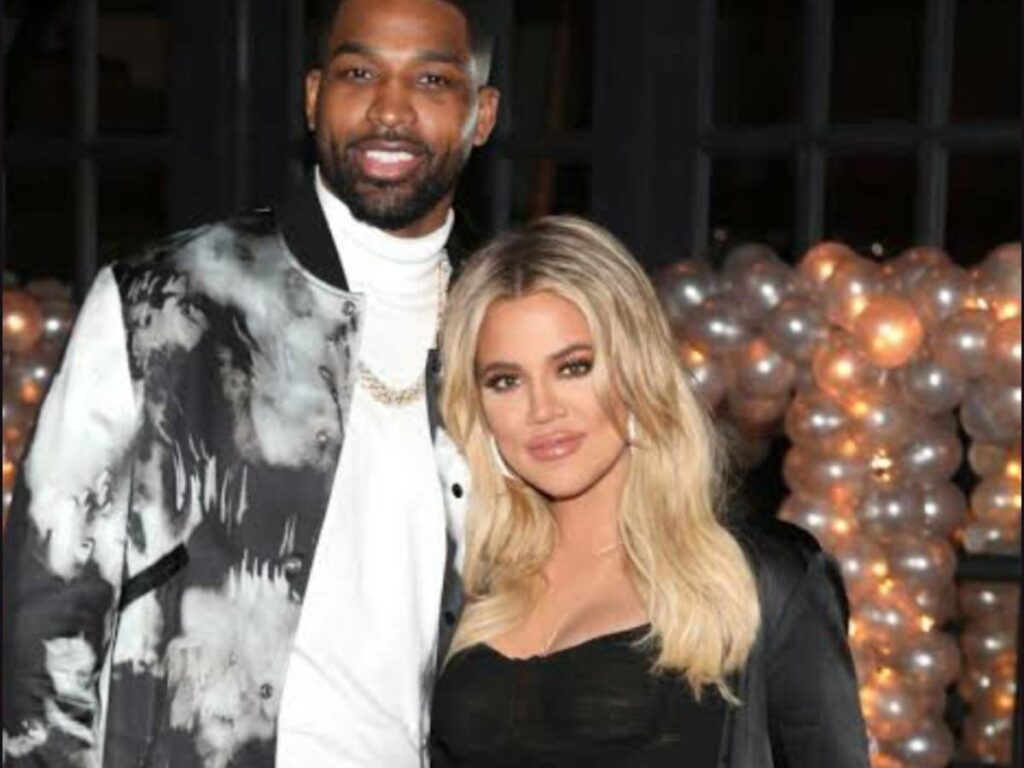 Tristan Thompson has been apologetic about the things he has done over the years. The star athlete is introspecting his actions. And it is losing his mother unexpectedly that has caused him to review his actions. "I always ask myself, 'Why do certain things to hurt certain people?'" Tristan shared.
The 32-year-old athlete also admitted how his kids would probably feel embarrassed by his past actions. The star had pointed out his kids as a reason for his change. Though Khloé has helped the NBA player, she's making sure that her ex-boyfriend doesn't misunderstand her generosity.
You Might Also Like To Read: Tristan Thompson Moves In With His Ex Khloé Kardashian. Are They Back Together?