Ariana Grande has had a terrific year. The singer is completely living a new life as the set of 'Wicked' took her to New York City from London. She was married to Dalton Gomez but recently settled for a divorce and now is rumored to have found a new love.
However, her 2019 shoot with Vogue is still one of the most talked about as she appeared on the cover page ditching her iconic ponytail and replacing it with a huge black hat. Despite her transparency in the interview and intrepidity, the netizens were quick enough to draw attention to her dark skin tone.
Read more: Ariana Grande Net Worth 2023, Endorsements, Personal Life, And House
Fans Are Against Ariana Grande's Change In Skin Tone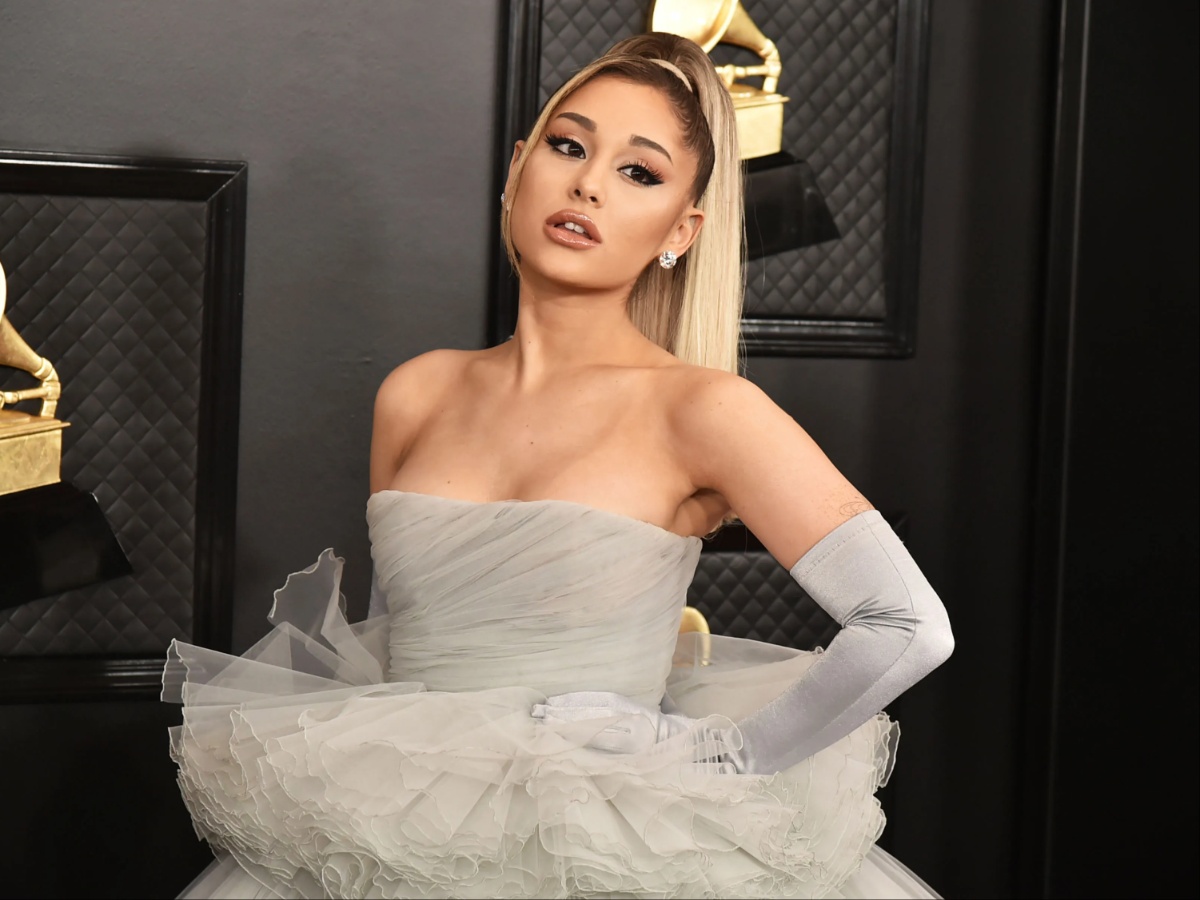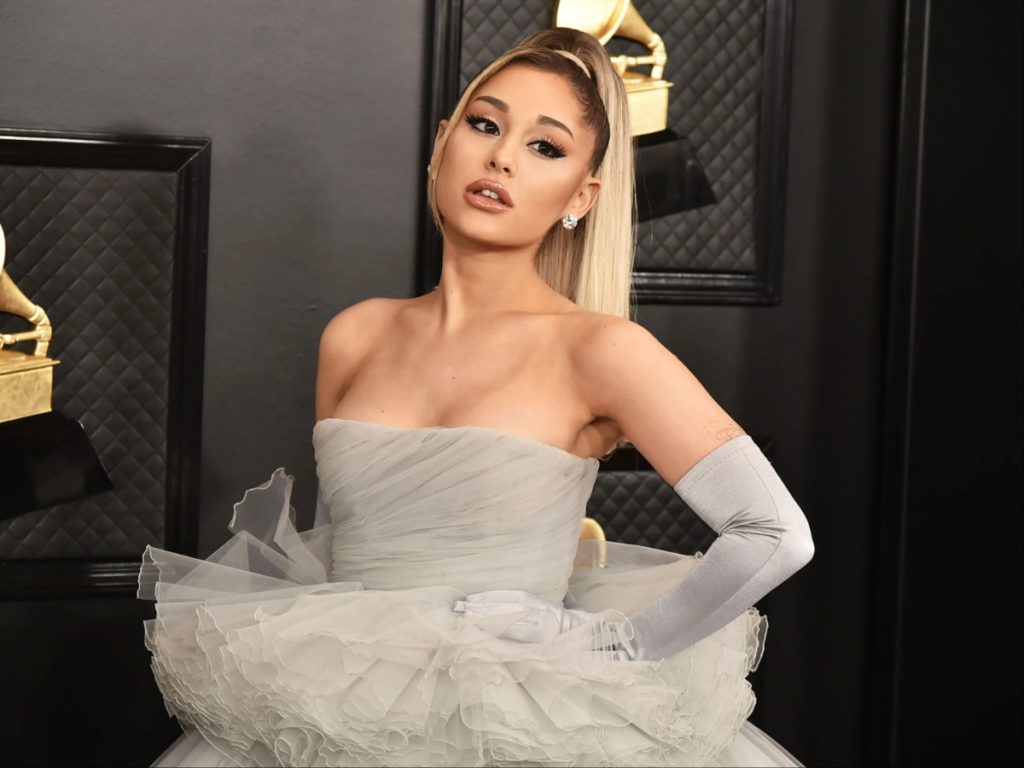 During the Vogue issue, the 'Thank U, Next' singer posed in a huge black hat paired with her black dress along with her dog, Toulouse. While the fans appreciated the singer for being honest about her relationship with Pete Davidson, there were a few fanciers who pointed out her darker skin tone.
The fans have dropped negative comments about her deep tan and people have accused the magazine of darkening Ariana's skin to make her look dark. Fans commented asking, "Is she black now", "Culture vulture", and "Noooo, sorry, this is not okay. Ari does not look like this at all."
In case you missed: Selena Gomez, Miley Cyrus And Ariana Grande Are Dropping New Music On The Same Day
Ariana Grande Has Been Accused Of Changing Skin Tone In The Past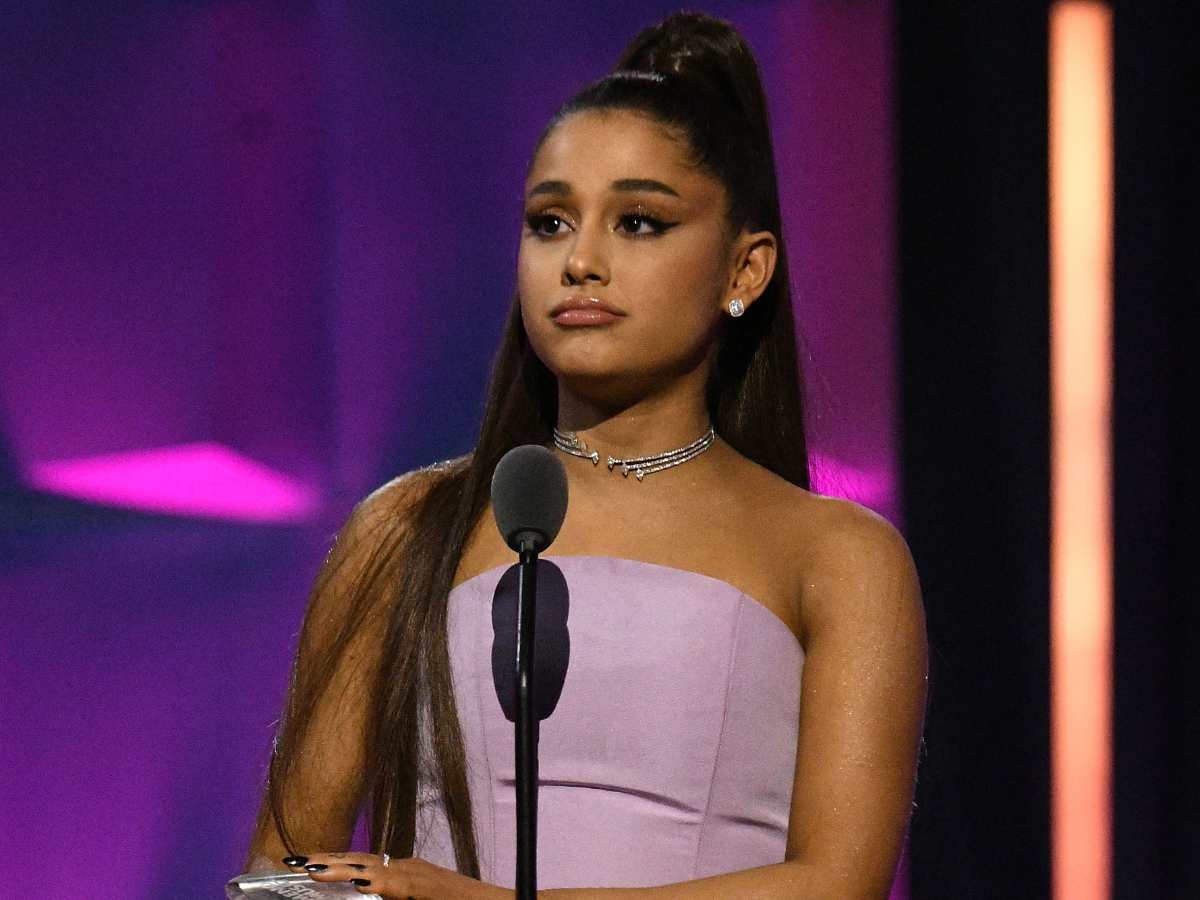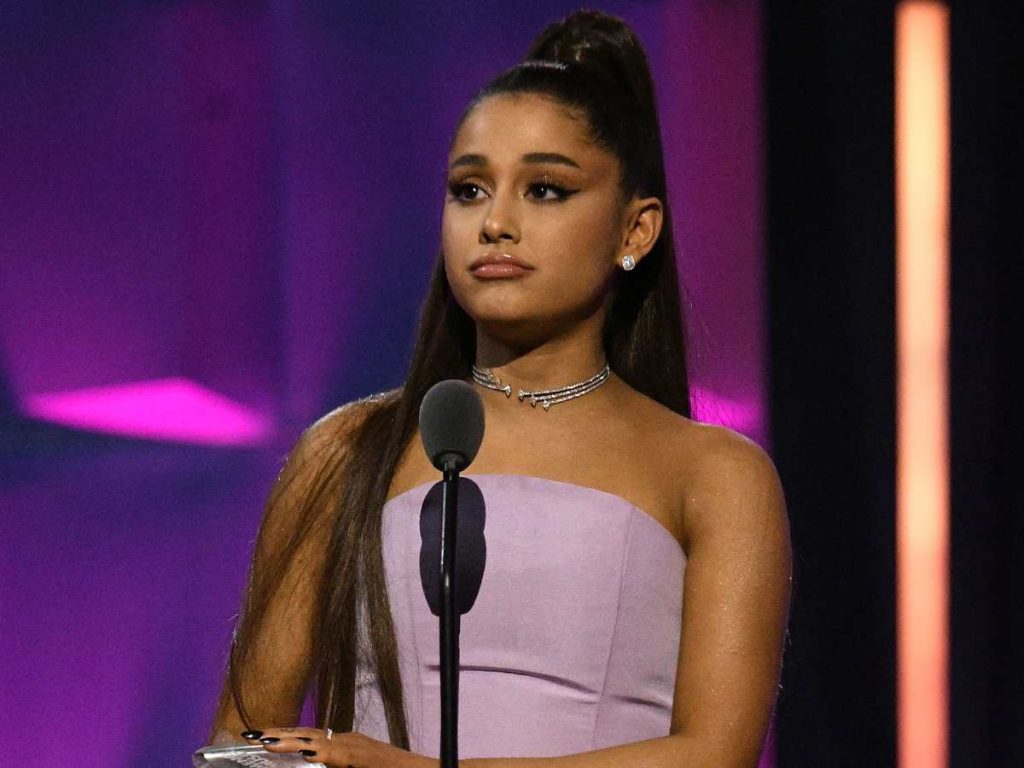 The Vogue cover page is not the first time that Ariana Grande has been accused of shading her skin tone. During an interview, there was a backlash against the 'Side To Side' singer who adopted a "blaccent".
The truth is that Ariana has just grown fond of having her skin tanned, but despite it even in the past she has been called out for blackfishing and trying to look Latina even though she isn't one. Meanwhile, there are fans who have defended Ariana supporting that a good tan does no harm.
You would also like to read: Travis Kelce Gets Asked If He Is In Love With Taylor Swift. Here's What He Said