Arnold Schwarzenegger and his cars are a love story in itself. Other than being on screen flexing his huge muscles, the actor has only one other hobby – the love for his cars.
The 'Terminator' star has an impressive array of rides ranging from supercars to motorcycles. He owns military vehicles including a Steyr Pinzgauer 6×6 all-terrain truck and an M47 Patton Tank. Adding much renown to his collection is yet another rarest and most beautiful locomotive.
Related: Arnold Schwarzenegger Confirms He's Done With 'The Terminator' Franchise For Good
Arnold Schwarzenegger Is A Huge Gearhead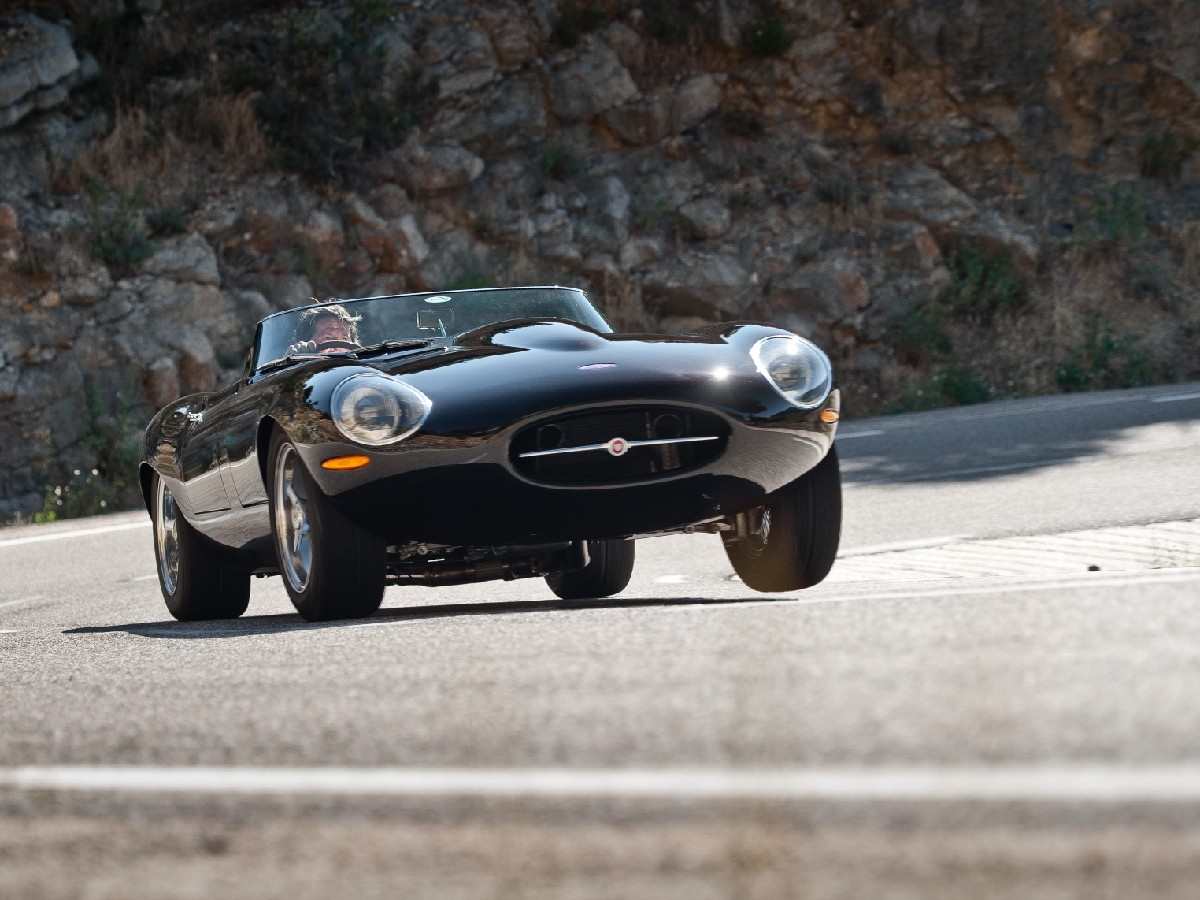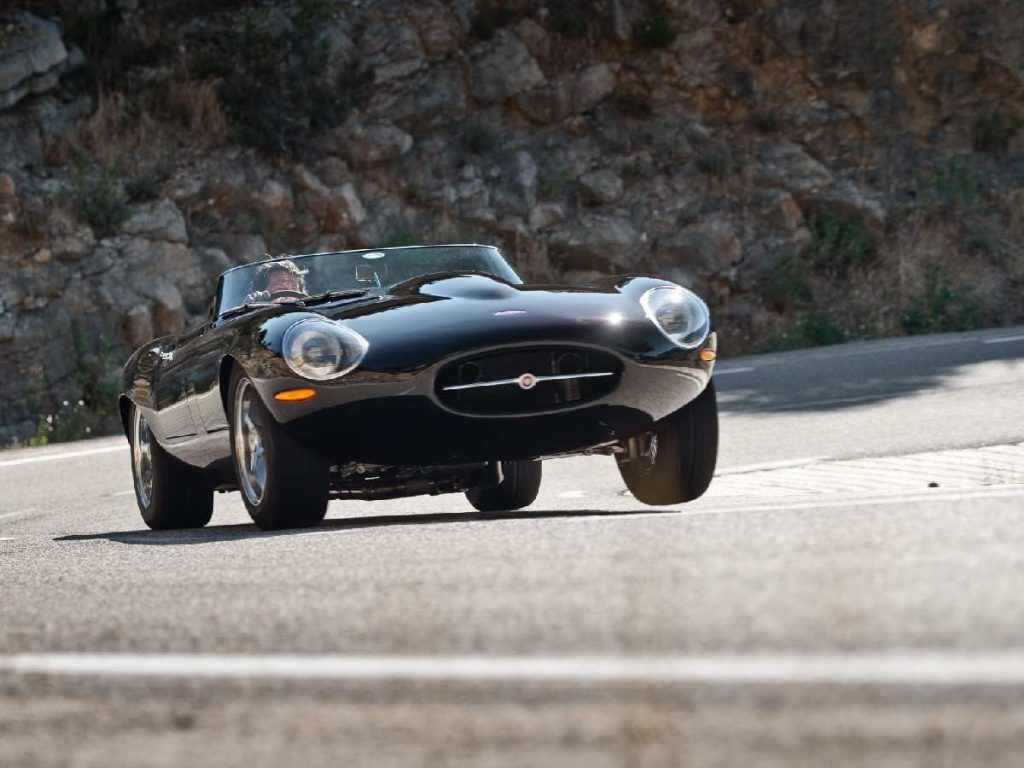 The 'Predator' star knows his cars too well and keeps them as his prized possessions. He owns one of the most unique cars ever created that rests in his garage. The Speedster was created by an independent brand named Eagle Engineering as the world's first "zero-mile" Jaguar E-Type.
Eagle Engineering went to extreme lengths to make sure the Speedster was as close to the E-Type as possible in terms of looks and driving pleasure. Although built in the 2010s the car is an eye candy and a crowd puller with its analog dashboard period-correct steering wheel and a rearview mirror that looks like it came straight from the 1950s. The Speedster is super rare that only six of them were built with Arnold Schwarzenegger possessing one.
In case you missed: Is Arnold Schwarzenegger Running For 2024 Presidential Elections? The Former Governor Of California Responds About His Possible Return To Politics
Simon Cowell Also Owns The Rare Speedster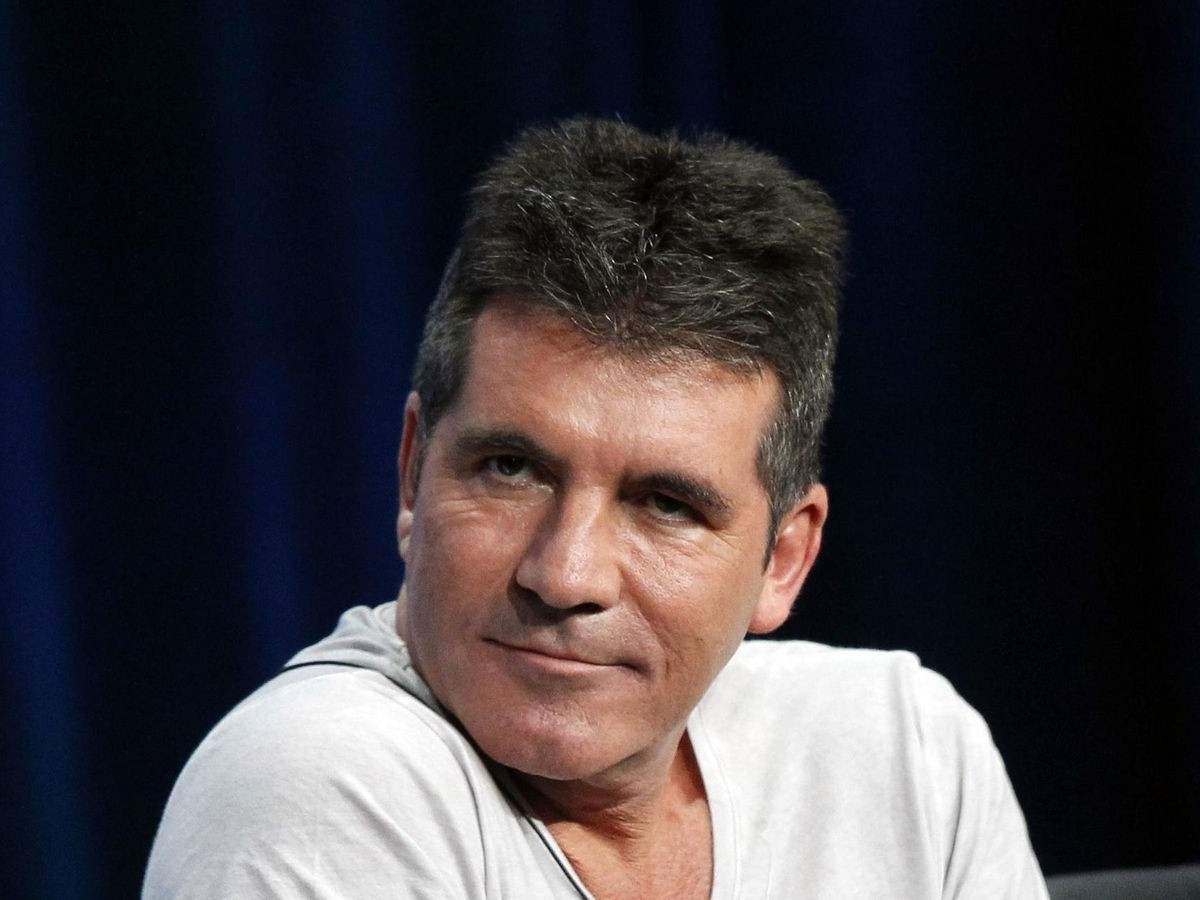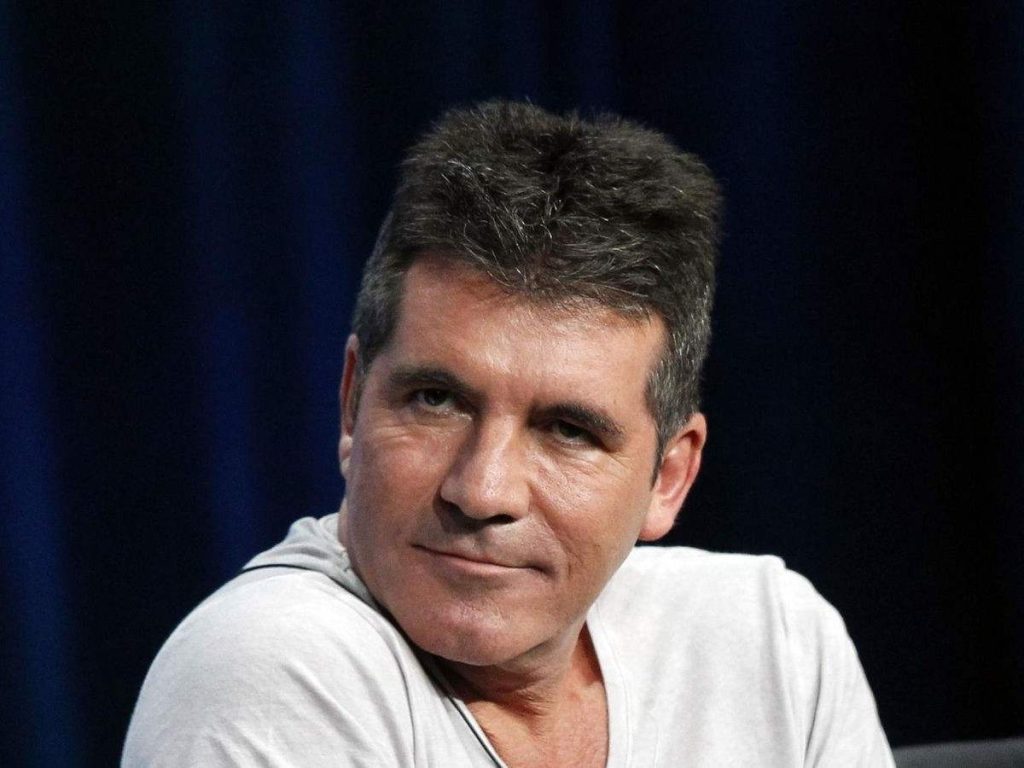 Other than the 'Terminator' star, there is only one other known celebrity who owns the rarest car. 'Britain's Got Talent' judge Simon Cowell owns one, who was once papped driving it around in LA.
Arnold Schwarzenegger's garage is filled with exotic varieties of locomotives. Although the price tag for this particular beauty is still a mystery. But we all know Arnold is not letting go of it anytime soon!
You would also like to read: Danny DeVito Says He And Arnold Schwarzenegger Missed Out On Making 'Twins' Sequel