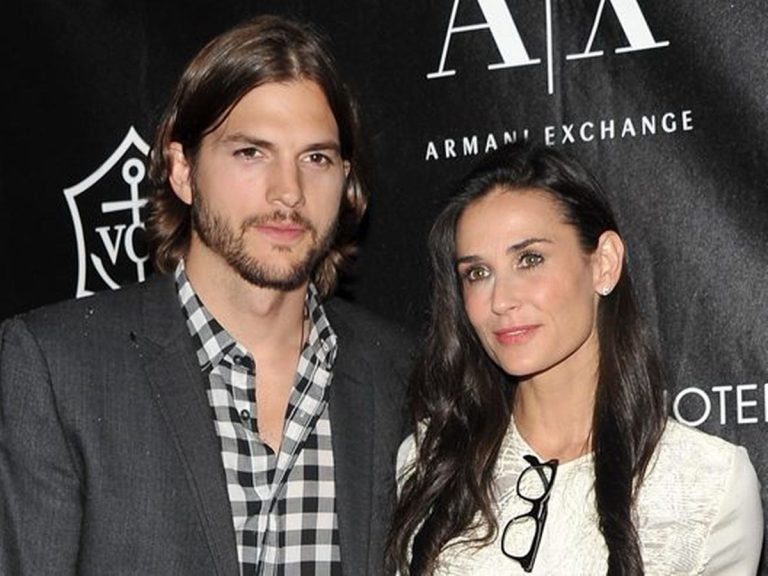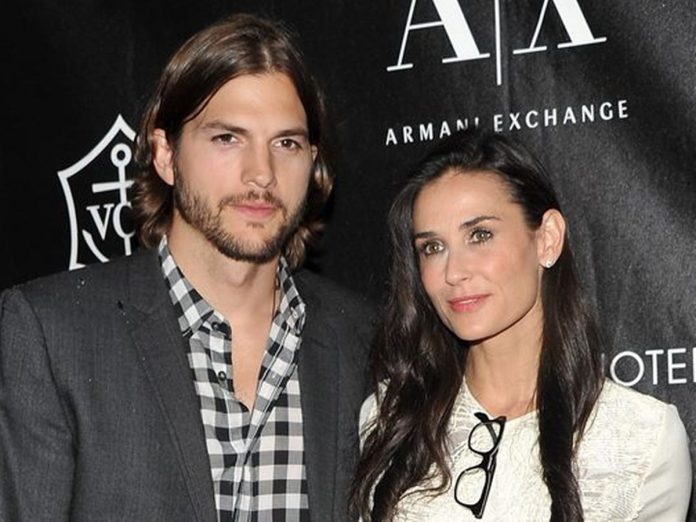 Ashton Kutcher has made a name for himself in Hollywood. A recipient of several accolades, Kutcher is also a successful businessperson. Apart from his work, the 'Jobs' actor is also in the news for his personal life. He was once married to actress Demi Moore.
Moore wrote her memoir titled Inside Out in 2019, which eventually became a New York Times Best Seller. In an interview, Kutcher said that he was "f*****g pissed" by her memoir. So let's find out in detail what he said about why Moore's autobiography upset him so much.
Related: Ashton Kutcher Brother: Whats The Reason Behind Feud Between The Twins
Ashton Kutcher Was Upset With Demi Moore's Memoir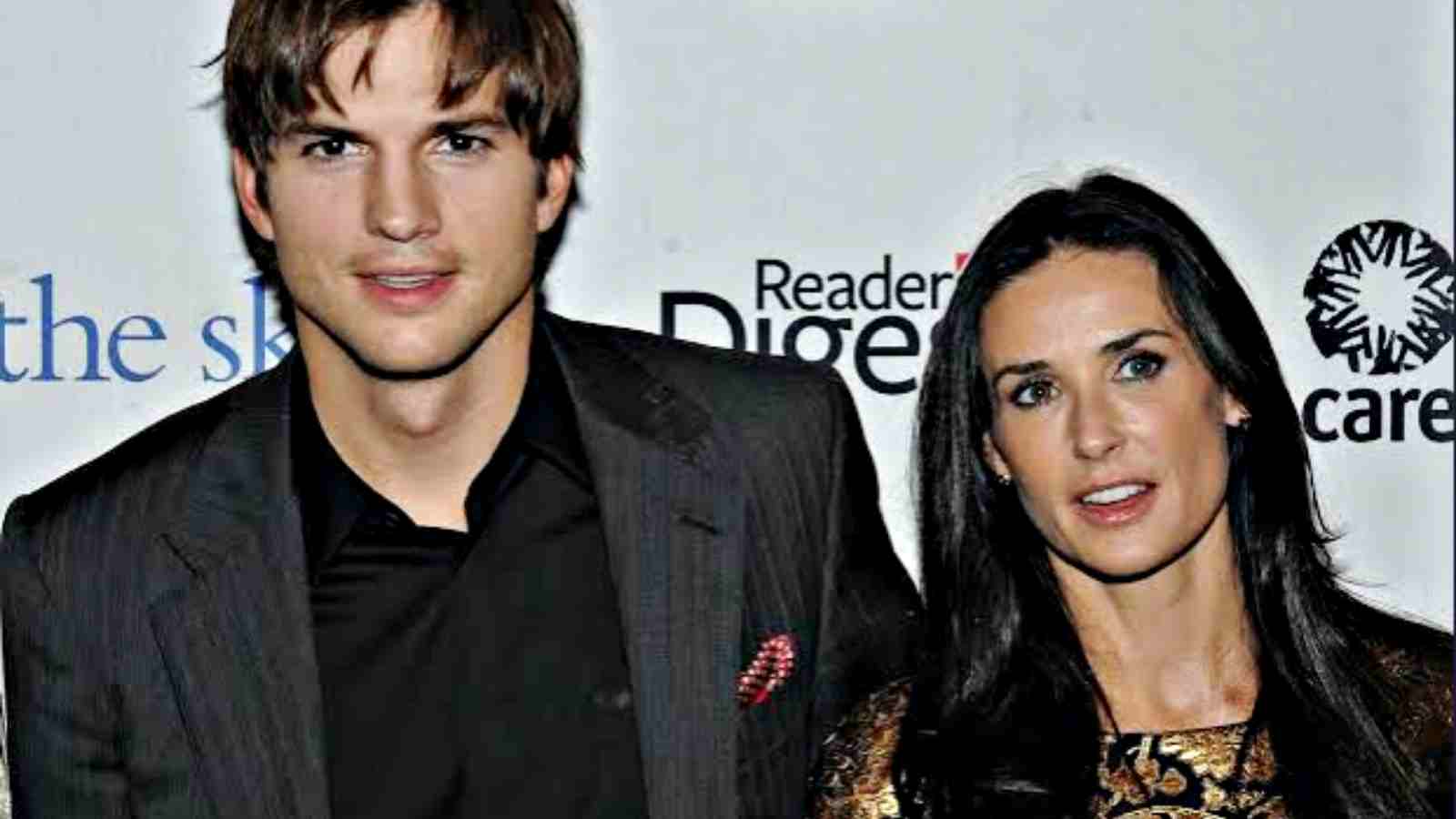 Ashton Kutcher tied the knot with Mila Kunis, but before her, he was with Demi Moore. The two dated and eventually got married. However, things didn't work out and they parted ways.
In an interview with Esquire magazine, the 'That 70s Show' actor admitted that he was "f*****g pissed" after Moore's memoir was released in 2019. Titled Inside Out, the book was well received and also became a New York Times Best Seller.
He said that he doesn't "want to open anything up in that realm" but stated that it affected his family. "I'd finally gotten to a place where the press had really laid off me and Mila [Kunis] and my life and my family," Kutcher said. He added, "And then the next day, [the paparazzi] are at my kids' school". However, he said he does not have any "hard feelings" for Moore.
In case you missed: How Did Ashton Kutcher And Mila Kunis Meet?
Moore Revealed Several Details In Her Book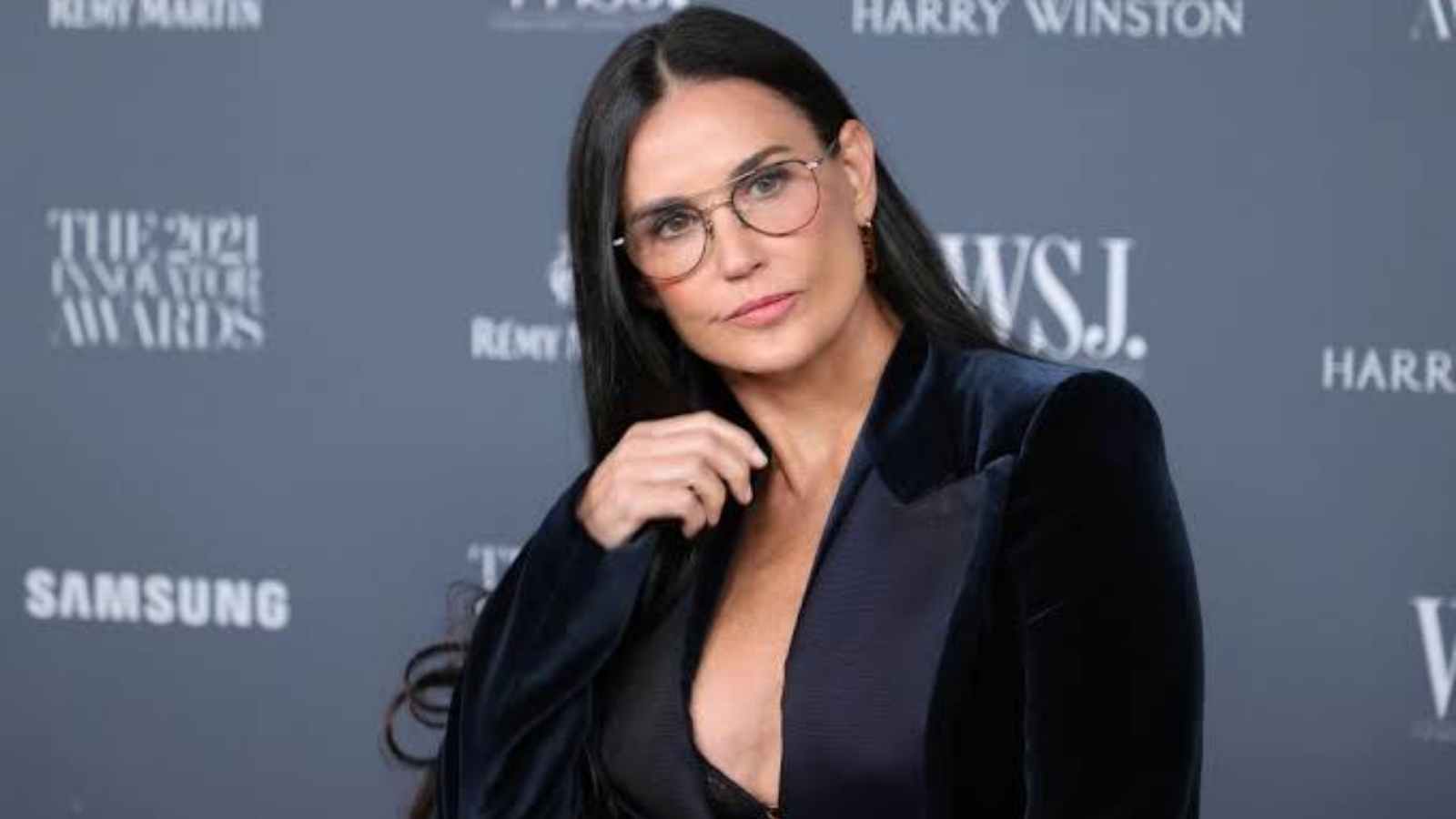 In 2003, Moore started dating Kutcher and soon had a miscarriage. They tied the knot on September 24, 2005. In 2011, they announced their separation. She was previously married to Freddy Moore and Bruce Willis.
In her memoir, the 'GI Jane' actress wrote about the two threesomes she and Kutcher had when they were together. She also accused him of influencing her relapse and cheating on her. Their divorce was finalized in 2013.
Kutcher then went on to marry Mila Kunis and they share two children together. She was one of his co-stars in the sitcom 'That 70s Show.'
You might also like to read: Did Ashton Kutcher Cheat On Demi Moore? Know All About Their Divorce Drama