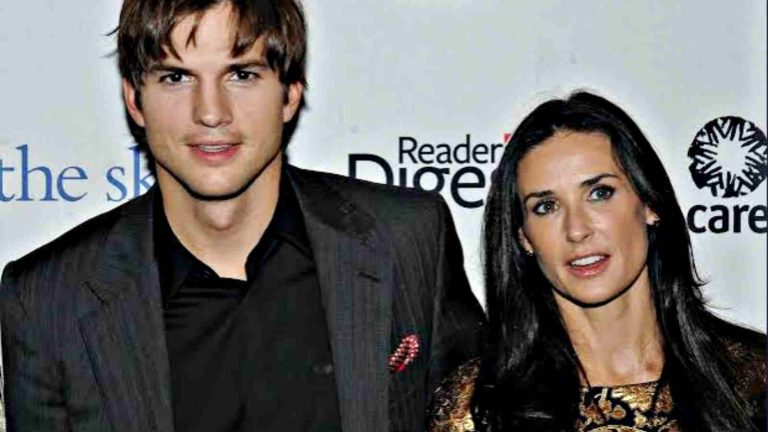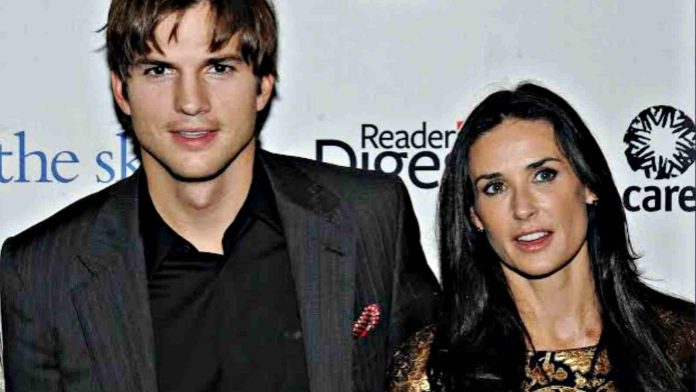 One of the iconic couples of the early 2000s, Demi Moore and Ashton Kutcher famously called Ashmi was one of the fan favorites. The couple debuted on the premiere of Demi Moore's Charlie's Angels: Full Throttle in 2003. After two years of dating, the couple got married in 2005. And their married years were not all peaceful but had their own ups and downs.
"It is with great sadness and a heavy heart that I have decided to end my six-year marriage to Ashton. As a woman, a mother, and a wife there are certain values and vows that I hold sacred, and it is in this spirit that I have chosen to move forward with my life," Demi Moore had stated as she made their decision to divorce public in 2011. From cheating to threesomes there's more to the divorce between these two celebrities.
Read More: Demi Moore Celebrates With Ex Bruce Willis On His 67th Birthday
Ashton Kutcher: Did He Cheat?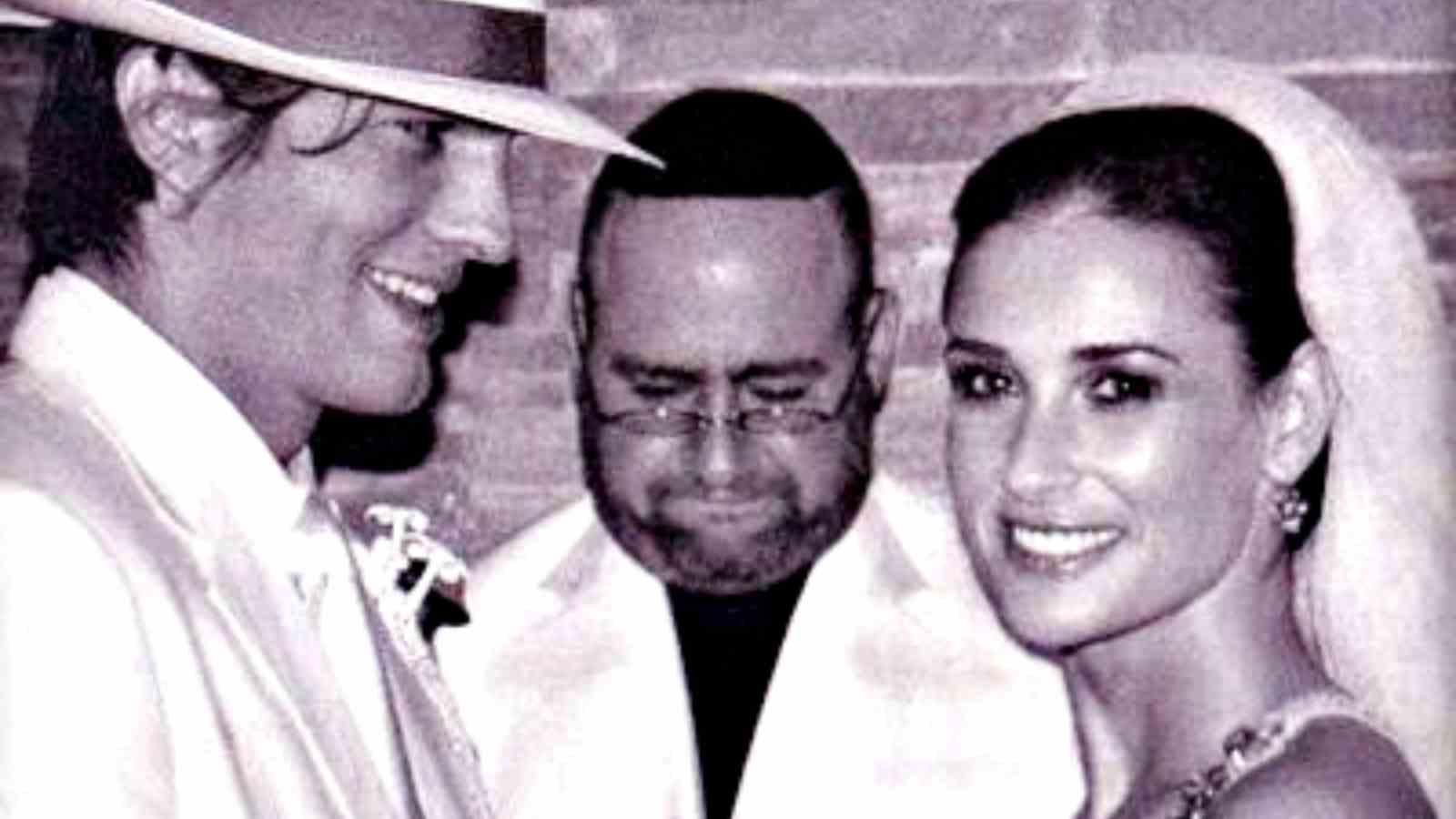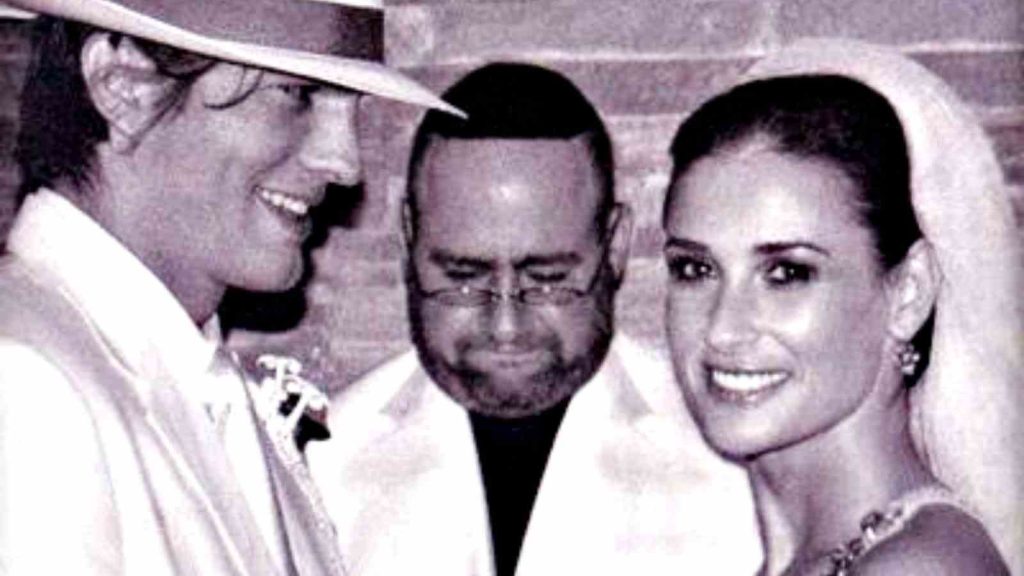 New drama unfurled regarding the Demi Moore and Ashton Kutcher divorce when excerpts from Demi Moore's memoir 'Inside Out' were published. The actress revealed that troubles started brewing in their relationship after her pregnancy and subsequent miscarriage a year and a half into their relationship. Moore opened up about the threesomes that the couple had with a third partner did also lead to strains in their relationship. Where this fantasy was an idea put forward by Ashton Kutcher. Kutcher cheated on Demi Moore two times. The first time it happened was in San Diego during Danny Masterson's bachelor party. Sara Leal had opened up about spending time with Kutcher in San Deigo later in 2011 to US Weekly. Additionally, Scoot Eastwood had also confirmed Sara's account in 2015.
Read More: "I Have Never Been More Proud To Be A Ukrainian"- Mila Kunis And Ashton Kutcher Launches GoFundMe To Help Ukraine
How Did Demi Moore See The Marriage?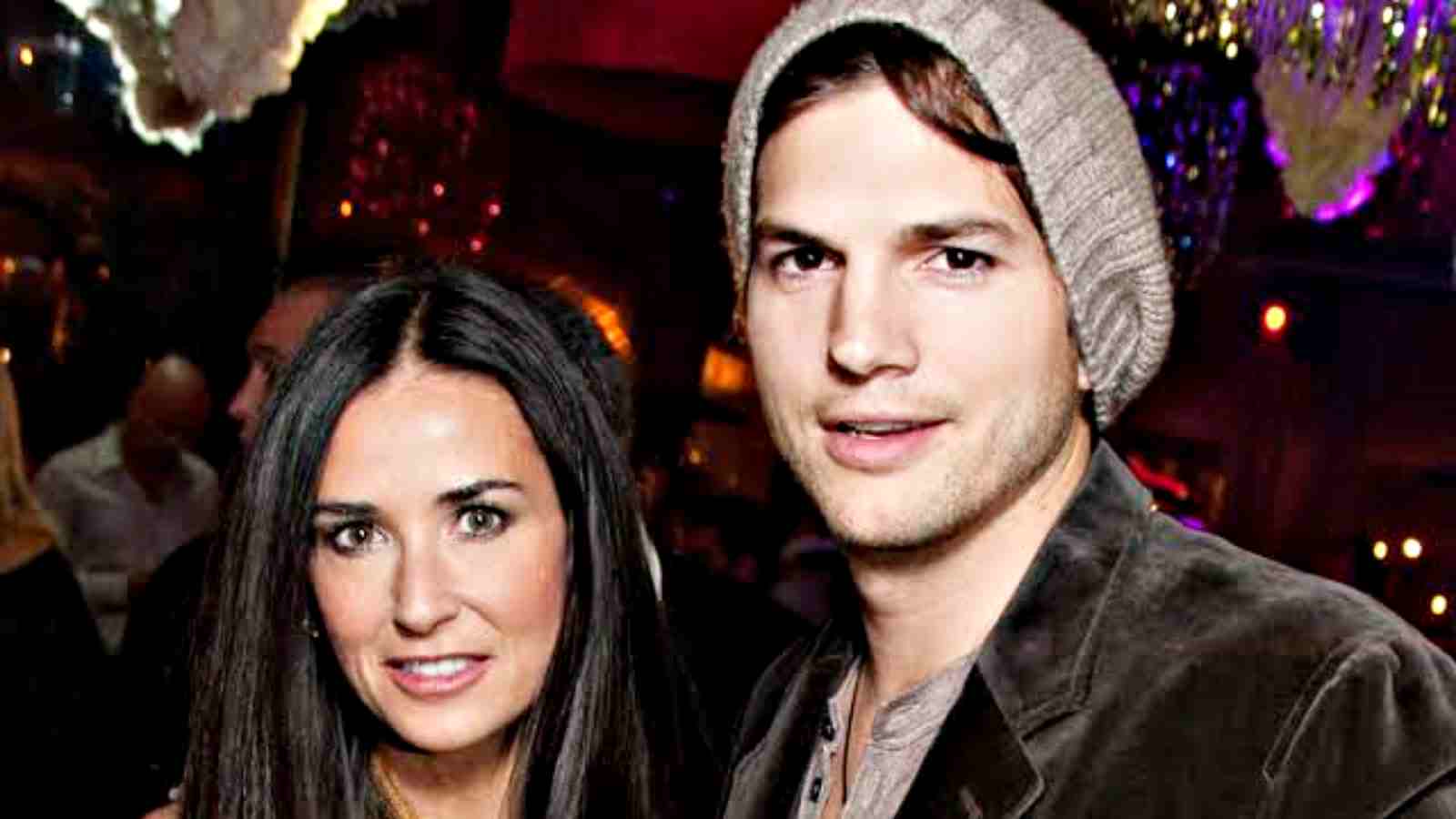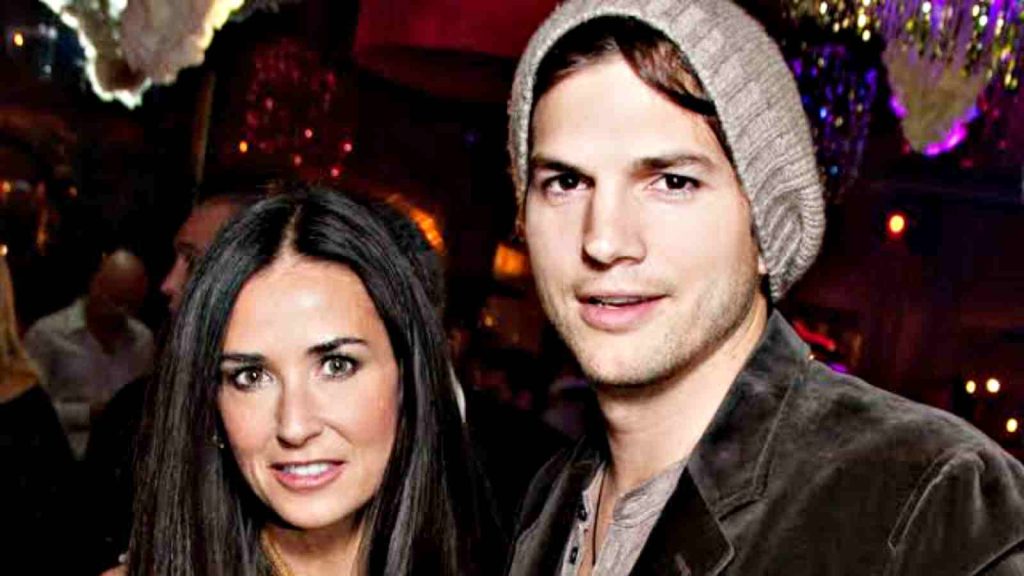 Demi saw Kutcher as her soulmate or the love of her life. But what happened then? There were a few things that were seen to have caused trouble in paradise. First of all, under Ashton's influence, Demi began to take in alcohol. After being sober for 20 years, the actress wanted to match the spirits of her former husband. Secondly, Moore states the fact that she had become needy in their relationship. If her previous relationship with Bruce Willis, she was emotionally unavailable, this time she made sure that she was always present for Ashton. The 'Ghost' actress had become addicted to Kutcher. So while Kutcher was falling out in the relationship, Demi was trying to hold up for both of them. Thus things went tumbling down.
Read More: Bruce Willis And Ashton Kutcher Fight Over Demi Moore?