The couple, Ashton Kutcher and Mila Kunis were in hot waters recently. They faced backlash for the character letter they wrote on behalf of Danny Masterson. Masterson also had connections to the Church of Scientology. So what about Ashton Kutcher and his wife, who had been friends with him for decades?
After facing much backlash, the duo apologized to the public, swearing to stand with the victims after the verdict had been made. Masterson had been charged with 30 years in prison for raping two women. The Church of Scientology had also been pointed to, as they threatened the victims to keep the incident a secret.
Related: Who Is Danny Masterson? How Is Scientology Related To His Rape Trial?
Ashton Kutcher And Mila Kunis Are Not Scientologists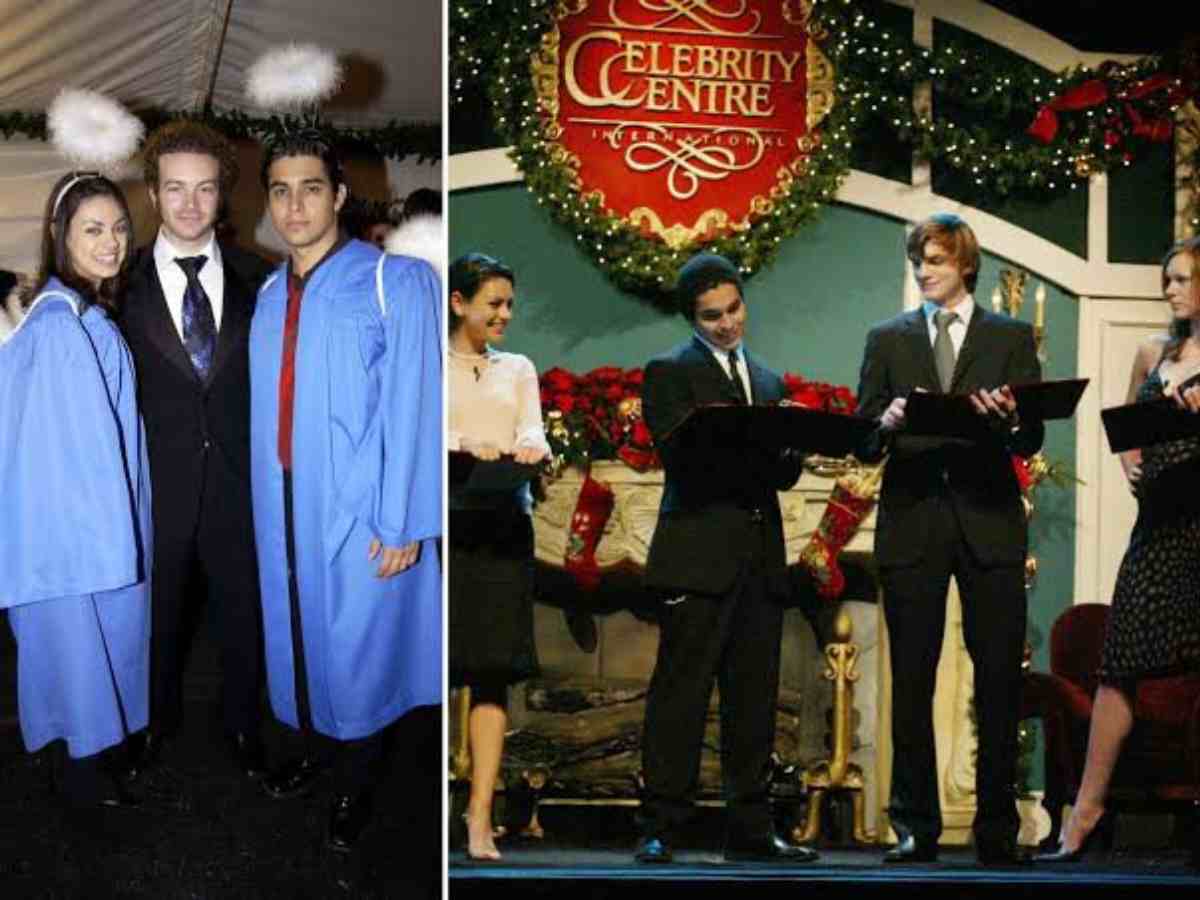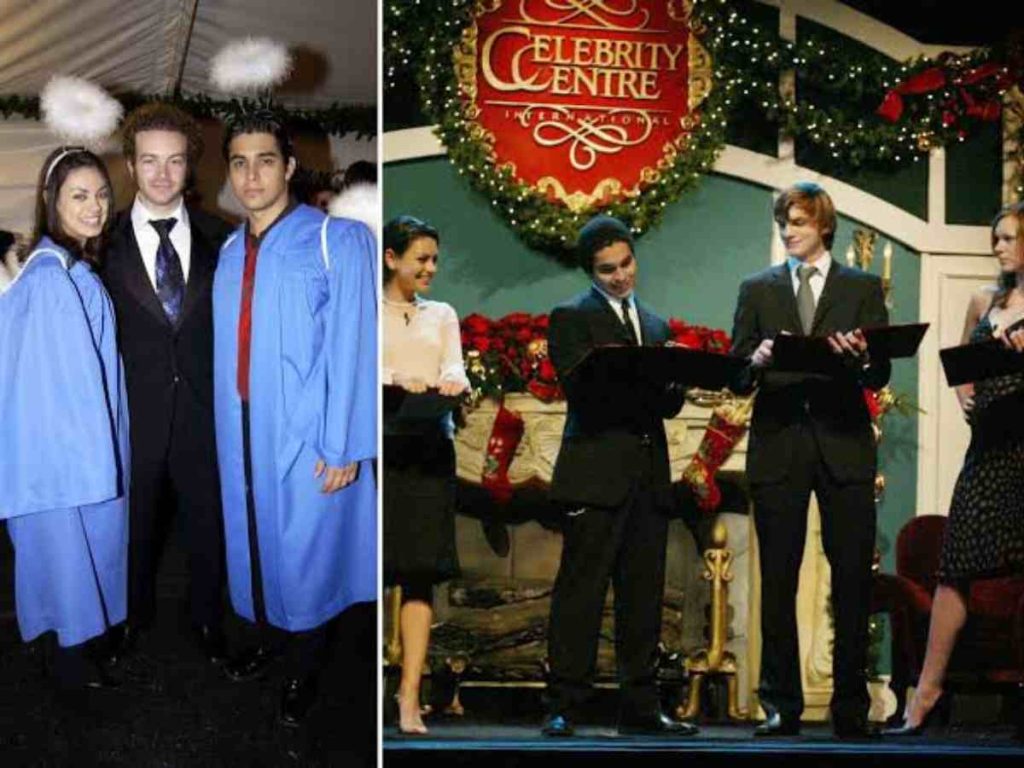 Ashton Kutcher and Mila Kunis had been friends with Danny Masterson from their days together in the TV series 'That 70s Show'. The sitcom aired from 1998 to 2006. According to Page Six, it seems like Kutcher had been guided to keep ties with the Church of Scientology by his co-star. And it is not just the multi-millionaire investor who had been wooed to this institution.
The cast members who starred along with Danny Masterson have participated in the activities of the Church. "Yes, Masterson would have been tasked with bringing them all into Scientology," a former Scientologist Claire Headley had informed Page Six. But neither Ashton Kutcher nor his wife Mila Kunis joined the Church of Scientology.
The cast members from 'That 70s Show' including Mila Kunis, Ashton Kutcher, Wilmer Valderrama, and Laura Prepon had performed at the Christmas fundraiser at the Scientology Celebrity Centre back in December 2003. In 2005, they also participated in the annual concert. In addition, Ashton and Kunis attended Scientologist Justin Mooney's wedding in 2019. He appeared in the Netflix series 'The Ranch'.
In Case You Missed: Mila Kunis And Ashton Kutcher Have Written Letters To Judge Asking Sentence Leniency For Danny Masterson Calling Him A 'Role Model'
Ashton And Mila's Link To Scientology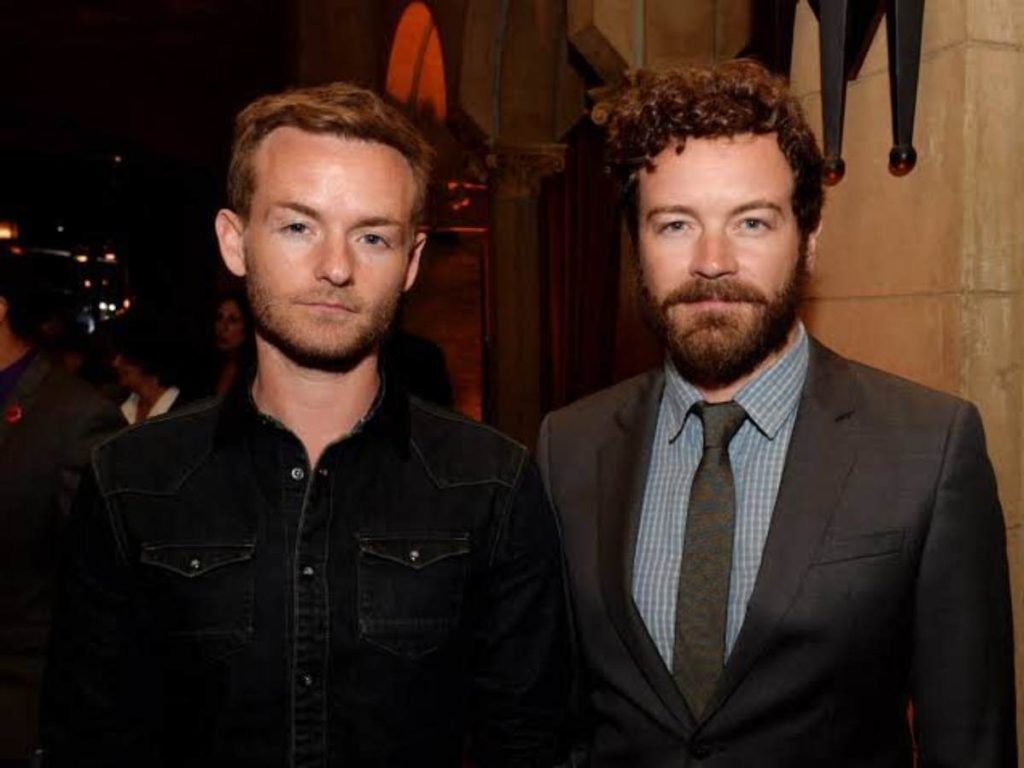 Danny Masterson grew up in Scientology. His brother Christopher Masterson who is famous for the TV series 'Malcolm in the Middle' and siblings Alanna and Jordan are also part of the institution. Christopher was also assigned to get his cast members into the Church.
Laura Prepron dated Christopher Masterson between 1999 and 2007. "I'm no longer practicing Scientology. I haven't practiced Scientology in close to five years, and it's no longer part of my life," the actress said to People Magazine in 2021. Many celebrities including Tom Cruise are part of the Church of Scientology.
You Might Also Like To Read: 'That 70's Show' Actor Danny Masterson Sentenced To 30 Years In Prison For Rapes