Selena Marie Gomez,29, is a singer, actor, and producer. There is nothing that she can not do. Media and magazines often call her a "triple threat". The singer began her acting career with a television series for the kids "Barney & Friends". She became popular for her role as Alex Russo In the very famous series "Wizards Of Waverly Place." Selena Gomez has acted in numerous movies such as "Monte Carlo", "A Rainy Day in New York" and many more. The majority of her songs have broken records and have reached the top of US Billboards.
Being Famous isn't about just autographs and selfies one has to go through the negatives as well. Selena just like others is often subjected to trolls on social media. Recently she was trolled on TikTok for her body. However, she shunned the trollers away in her way.
What Did Selena Gomez Say?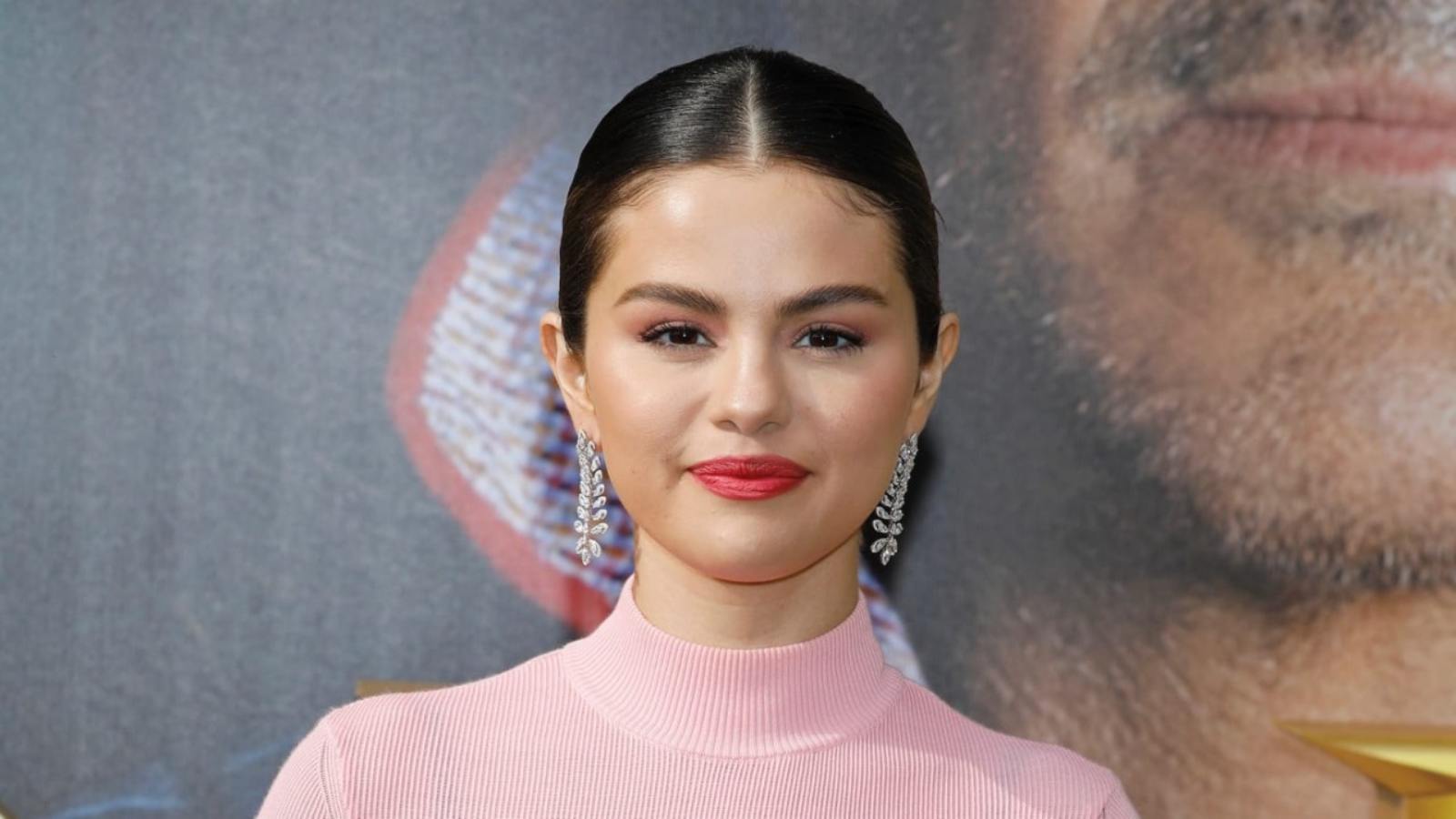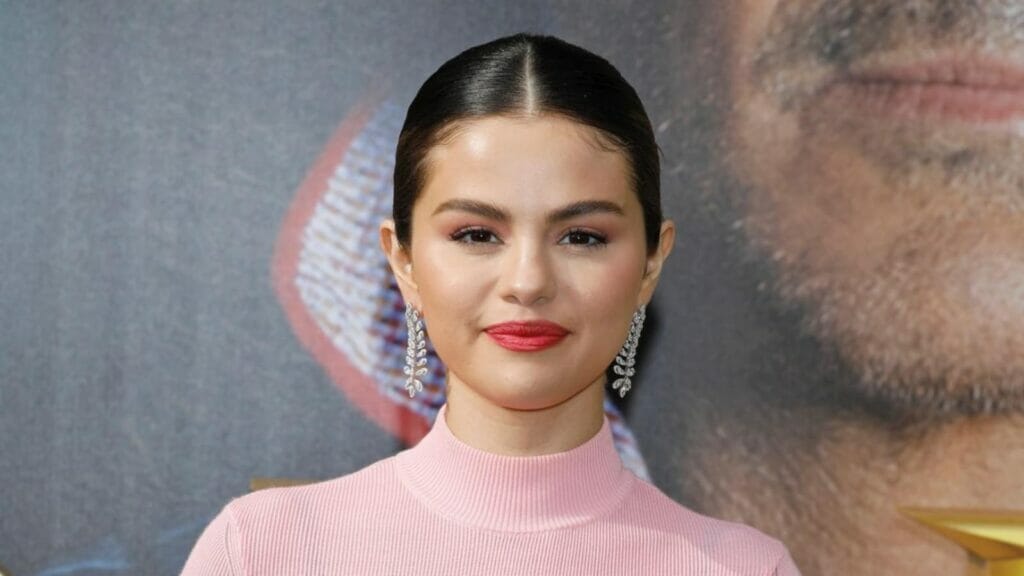 In an April Video On TikTok, the singer cum actress admitted to not thinking about her diet. She said, "So I will be trying to stay skinny, but I went to Jack in the Box and I got four tacos, three egg rolls, onion rings, and a spicy chicken sandwich."
Selena then went on to say that she isn't letting the unjustified criticism regarding her weight bother her. "To be honest, I don't give a damn about my weight because people often make fun of it." 'You're too small,' 'you're too large,' 'that doesn't fit,' and so on. 'Meh, meh, meh,' she said. "B**ch, the way I am, I am perfect." "What is the moral of the story? "Selena added. Later she concluded by saying, "Bye."
Selena Gomez Defends Herself From The Trollers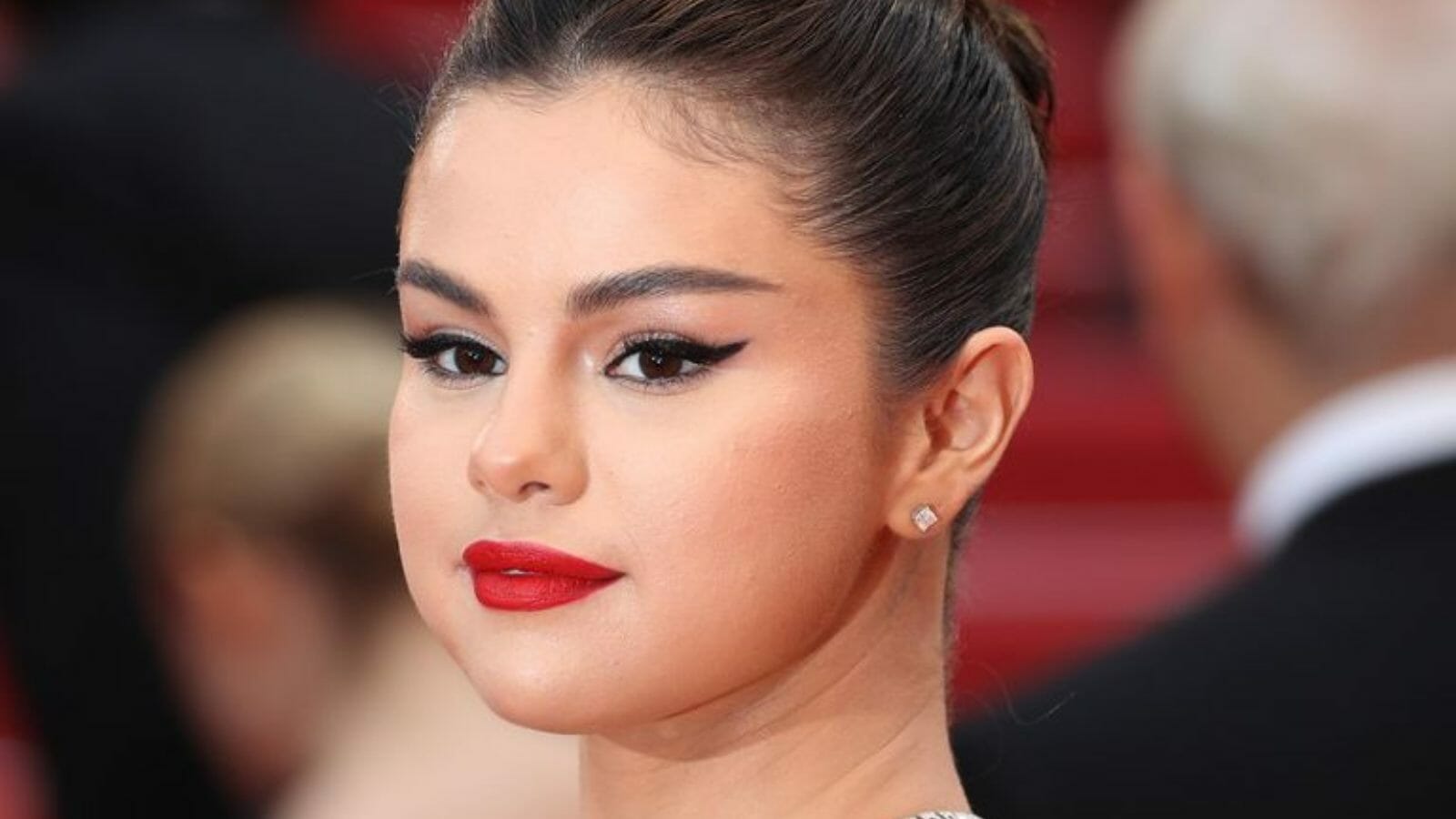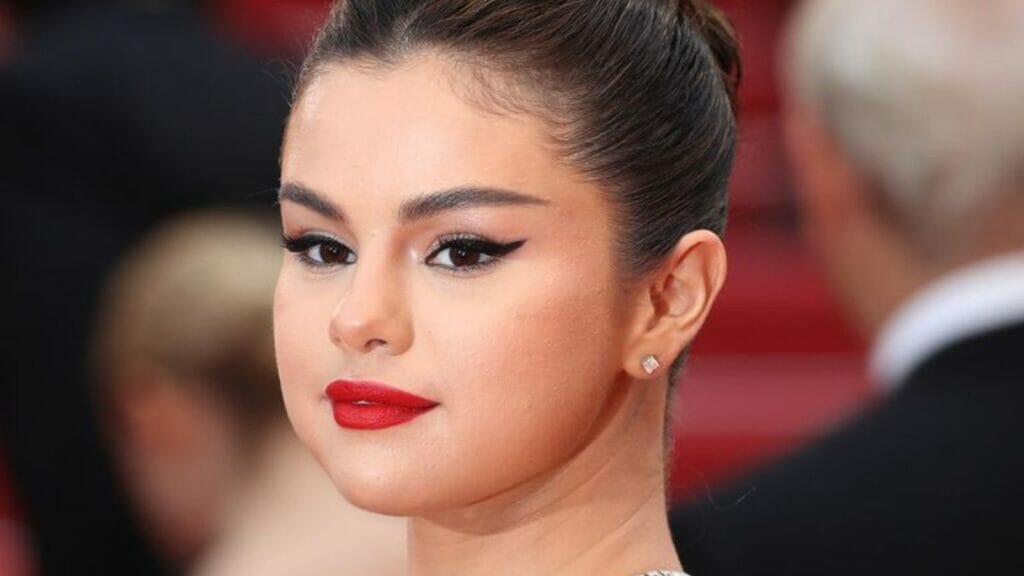 Gomez has been very vocal about her weight issues. She has beautifully embraced her health complications including kidney transplantation. In November 2019, she revealed that her medicine causes her weight to "fluctuate" on Raquelle Stevens' video podcast Giving Back Generation. She went on to say, "It depends on what's going on in my life."
She also once admitted that comments and the public trolling once got her bad and she was messed up. Nevertheless, she learned gradually the art of not giving a thing about the trolls.
Selena Gave Up On Social Media Long Ago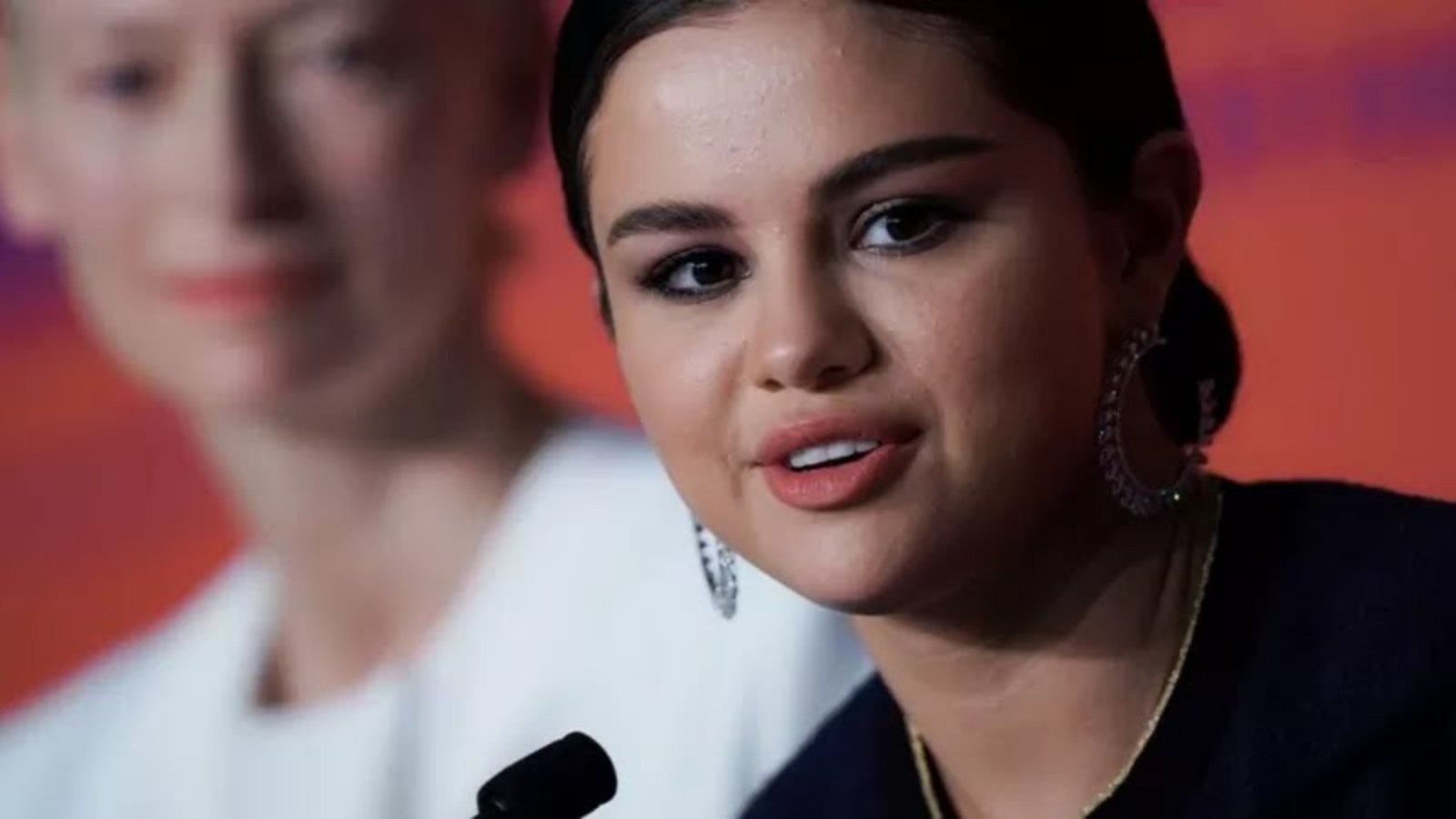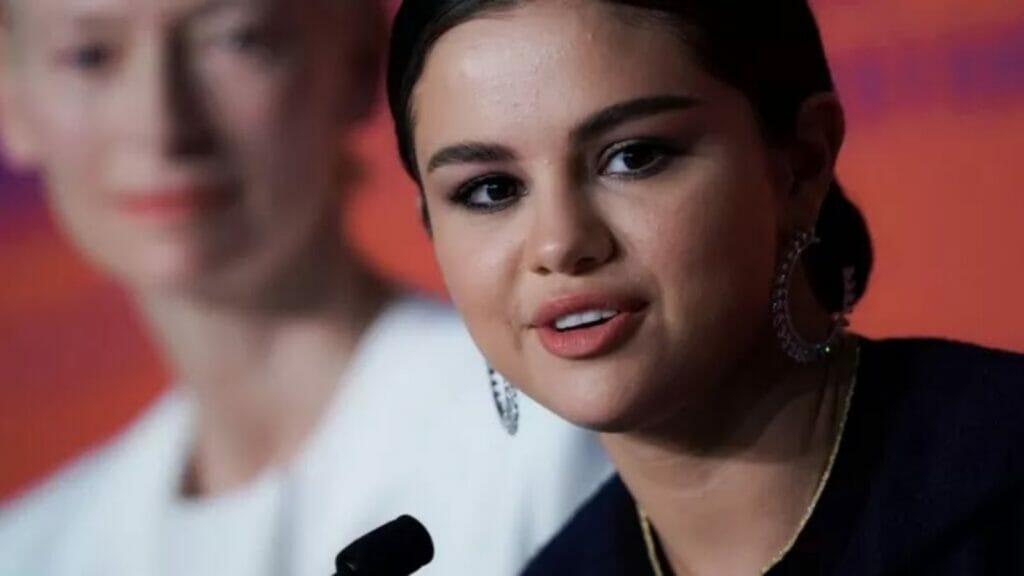 "I don't care to expose myself to everyone and hear what they have to say about it," Selena, who recently disclosed in a podcast that she hasn't used social media for 4 years now.
Selena said in a new conversation with Good Morning America that she's "happier" than she's ever been as a result of focusing on her mental wellbeing. She's also assisting others through Wondermind, a modern health multimedia company she co-founded with her mother, Mandy Teefy, and her friend Daniella Pierson. "I hope if I'm remembered for anything, it's for the way I care about others," Selena added.
Also Read: ASCAP Awards: Olivia Rodrigo Maintains Her Winning Streak