Kanye West has attracted the ire of the general public and the industry as a whole due to his hate-mongering stunts in the recent past. Ye lost his credibility as an artist and an entrepreneur due to the 2022 debacles. In October 2022, the rapper introduced t-shirts with 'White Lives Matter' printed on them. He also went on a rampage to spew hate against the Jews, which led to the downfall of the 'Donda' rapper.
Kanye West also attracted the eyeballs of the public after getting ousted from the industry by announcing that he would be joining the 2024 presidential race. He even released a teaser of his election campaign with Milo Yiannopoulos and Nick Fuentes. West even asked former US President Donald Trump to be his running mate. However, all his efforts went down the drain after he appeared on Alex Jones' 'Infowars,' which created a huge controversy. Since then, Ye has been missing in action, but he may again consider running for the presidential election.
Related: Will Kanye West Bring Donald Trump As His Vice President After His 2024 Election Teaser?
Kanye West Is In A Better Place To Focus On Presidential Bid After Divorce With Kim Kardashian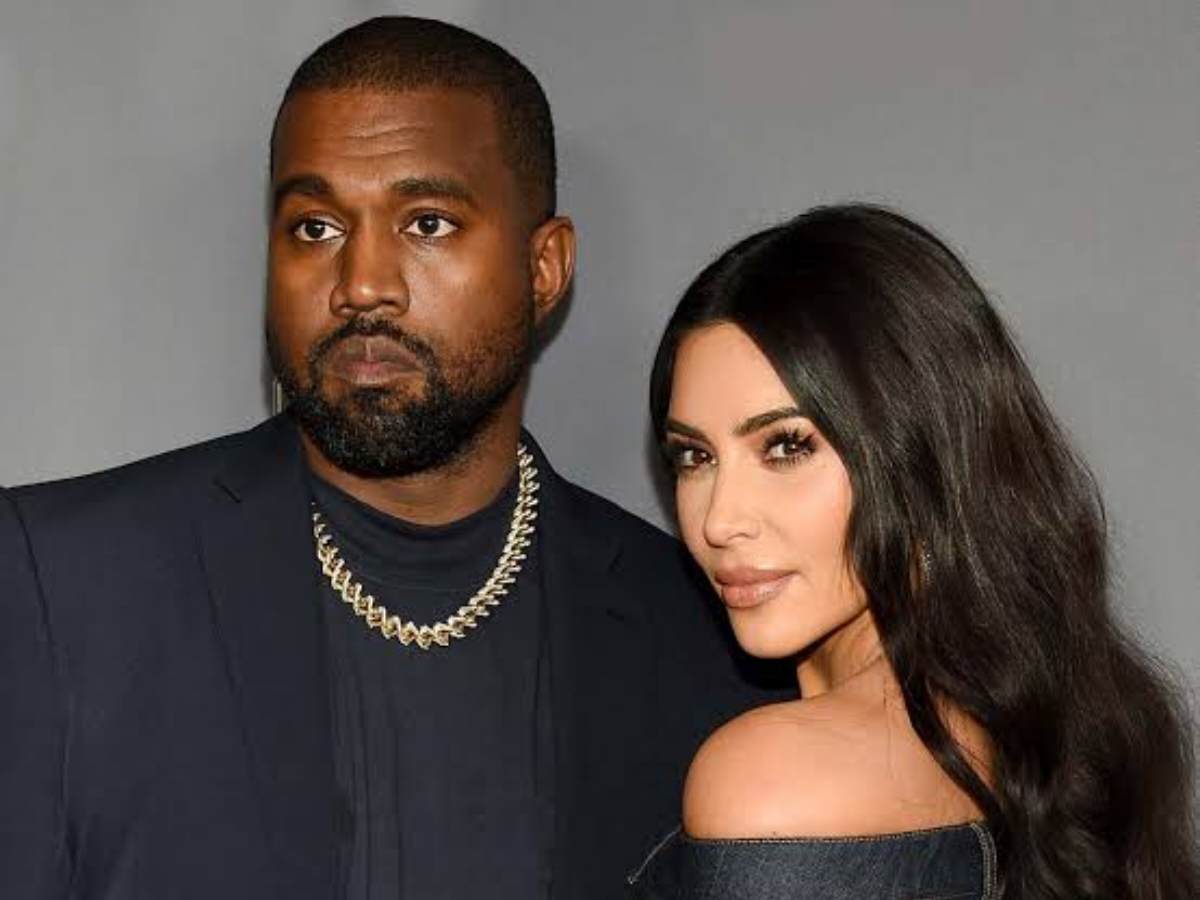 Kanye West has gone under the radar after the 2022 debacle. He is focusing more on family time, including spending quality time with his new wife, Bianca Censori, in Japan and Italy. But the rapper is reportedly focusing on his business and political endeavors more than ever. As per The US Sun, Kanye will soon start his political campaign to enter the presidential race.
Recently, Ye gave his new wife a special power of attorney through which she will have control over his financial and personal affairs. As per Rolling Stone and Puck News, Ye has given important decision-making powers to White Lives Matter' t-shirt manufacturer Dov Charney. He is including Dov in major financial decisions at Yeezy.
As per The US Sun, "He's 100 percent still running for president again. He's brought in Dov to help run Yeezy and has given Bianca a lot of responsibility so he can focus on his 2024 presidential campaign."
The source for the news outlet continued, "Despite not being very successful last time, he's taken a break from being so public, and he's in a much better place after his divorce from Kim was finalized."
In Case You Missed: How Much Did Kanye West Receive In Donations For His 2024 Presidential Election Campaign?
The Rapper Is A God Sent Vessel To Lead The Prosperity Of The Masses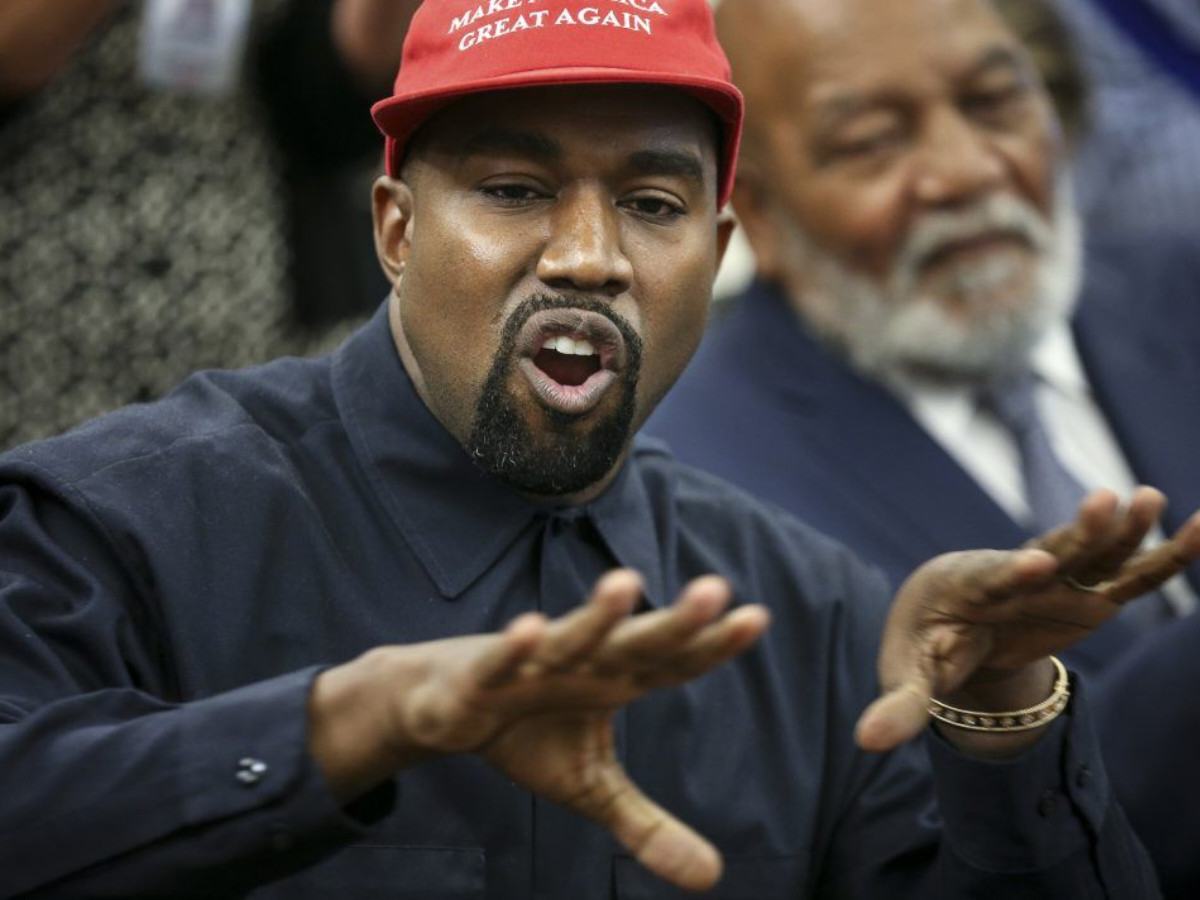 Kanye West attempted to run for the 2020 presidential elections with the party name 'The Birthday Party' filed with the Federal Election Commission. Ye said in 2020 about the party name, saying, "when we win, it's everybody's birthday." The rapper claimed running for president was his way of serving God. During the election, he garnered only 60,000 votes.
The source told The US Sun, "Ye believes he's the next president because God sent him to be a vessel to bridge freedom, equality, healthy living, and economic growth to all generations. He believes with Christ at the center, focusing on farming, technology, and sustainable living is the only way to save mankind."
Kanye West will be able to reach "necessary voters" during his election campaign in 2024, as per the source. It continued, "Unlike his last campaign, this one is structured and will be well executed in the upcoming months. Ye has sold more shoes than the popular vote in American elections. He believes he can reach the necessary voters to secure the 2024 election."
You Might Also Like To Read: Is Kanye West Married To A Criminal Family?