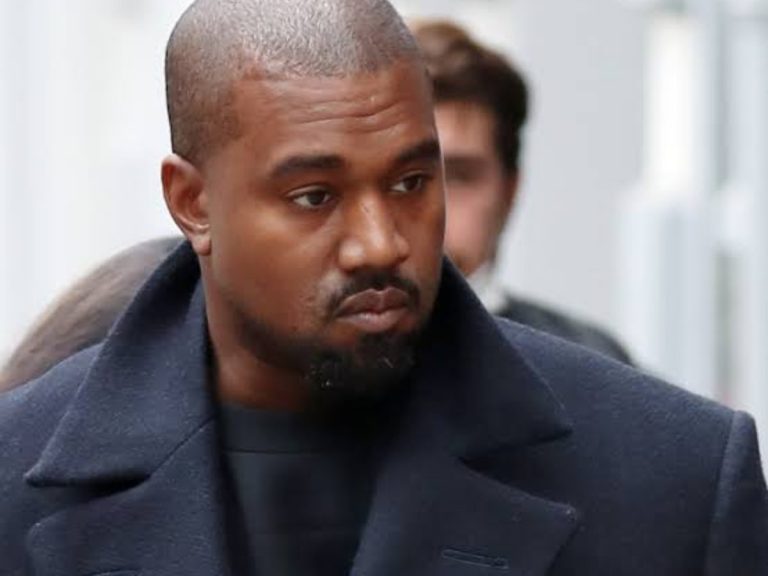 The year 2022 was not so memorable for one of the best artists alive, Kanye West. The rapper not only had a thinning financial status, but he also lost a lot of credibility due to his erratic behavior. In a matter of few days, Ye came crashing down from his billionaire status. The music and fashion industry ousted him due to his anti-Semitism and racially provoking-fashion statement. Fashion giants like Adidas and Balenciaga cut ties with him.
However, the only thread that the 'Donda' rapper was hanging to was his pre-election campaign in November 2022. After getting banned for his "def con" tweet, he was banned on Twitter, but Elon Musk reinstated him. He started posting campaigning videos to promote his Presidential candidacy for the 2024 election. Ye also approached Donald Trump to get him on board as his running mate. But, when Kanye took his campaign too far with his 'Infowars' appearance, it did more harm than good. After doing all the jazz, West failed to get a penny in donations for his campaign.
Related: Will Kanye West Bring Donald Trump As His Vice President After His 2024 Election Teaser?
Kanye West Received Zero Dollars For His 2024 Presidential Campaign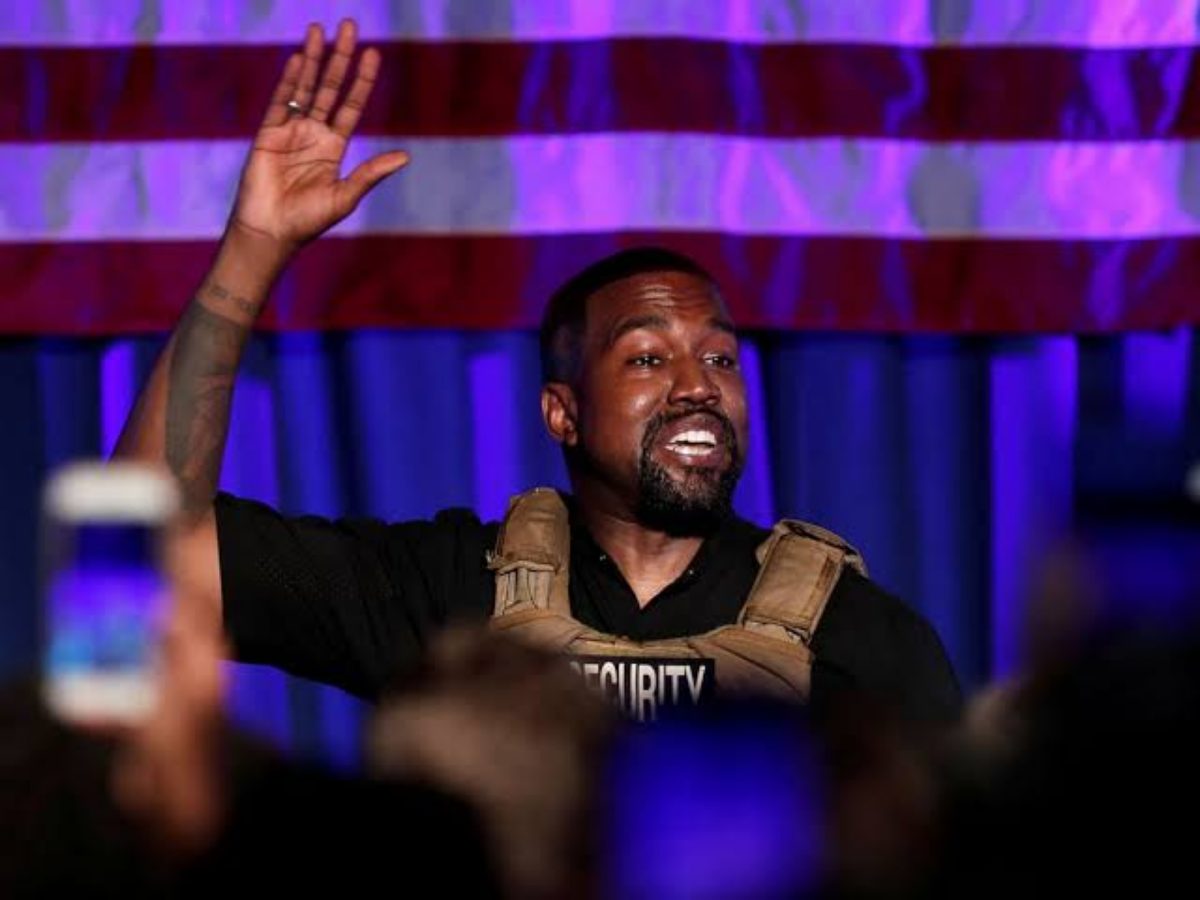 In November 2022, Kanye West released a "debriefing" video for his election campaign post the dinner with Donald Trump at Mar-a-Lago. He met with the former US President to discuss any chances of the coalition for the 2024 election. Ye had Milo Yiannopoulos, who also worked for Majorie Taylor Greene as his campaign manager. The 'College Dropout' rapper had Nick Fuentes as intelligence during the meeting. But, the meeting did not go down well for Kanye.
Post the meeting, he also appeared on Alex Jones' controversial show 'Infowars' to further campaign. However, it was one of the most disastrous moments in 2022 not only for the rapper but the world. He perpetuated the hate that he had towards the Jewish community. It was the last nail in the coffin. Now, The Daily Beast has reported a filing in the name of Kanye 20. It reported that Ye spent $142,000 from October to December 2022. However, unfortunately, he could not get any financial assistance in the form of donations from any donor.
In Case You Missed: Why Ex-Manager Of Kanye West Wants To Sue Him?
The Expenses Were Payments To Nick Fuentes And Milo Yiannopoulos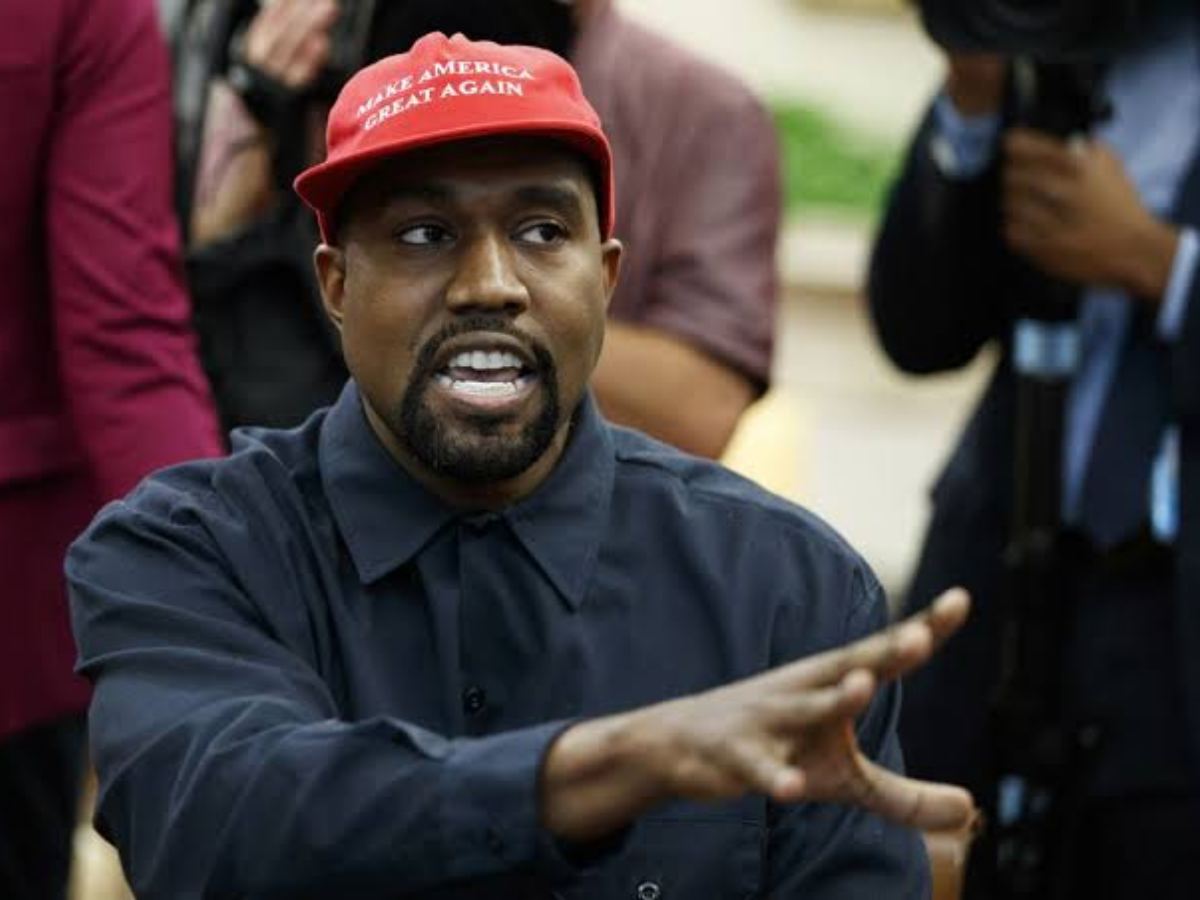 The expenses were extensively extended toward two of the most people in the fractured election campaign. Nick Fuentes is the conservative political commentator who was present at the Charlotteville, Virginia "white supremacist" protest. Kanye West paid him $9,026.46 and $5,693.41 as travel allowances. Milo Yiannopoulos, the campaign manager who remains fired, was paid $9,955 and $40,000. This was not the first time that Ye contested a presidential election.
In 2020, Ye participated in the presidential election under the party name "Birthday Party". He had a running mate who was a Biblical coach in Wyoming. The rapper, during his 2020 Election campaign spent around $3 million from his pocket to fund the campaign. However, he received only $2,782 in donations. Later, it was revealed that he spent around more than $2 million on his already $9 million expenditure and received just $13,000 in donations. Ye got only 60,000 votes during the 2020 elections.
You May Also Like To Read: Why Kanye West May Face Battery Charges?