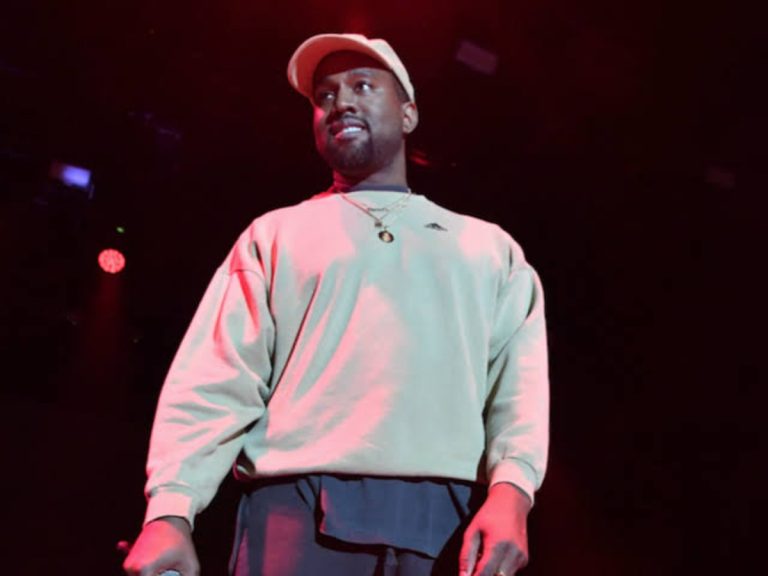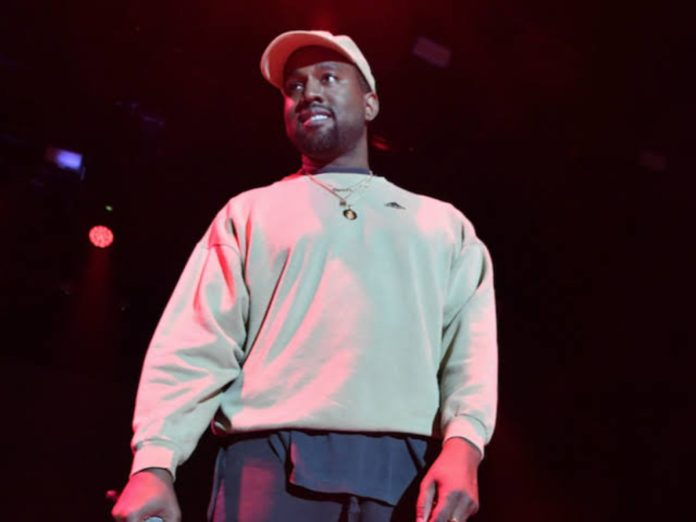 Kanye West knows how to keep himself relevant even at the cost of the image and career he has built over the years. In 2022, he distorted everything he earned in a decade-long career for mere hate campaigning. It all started with the Paris Fashion Week 2022 where he introduced the new Yeezy t-shirts with 'White Lives Matter' printed on them. He received a lot of flak for his act of causing a nuisance under the garb of a fashion statement.
However, he did not stop there and continued his hate spree with anti-Semintism intentionally harming the Jews. The rapper faced the consequences for the same after the industry ousted him. Many prominent brands that he had a deal with pulled the plug on future collaborations. Later, he perpetuated his hate with his political campaigning for the 2024 Presidential elections. But, he came back again in the limelight for his secret marriage with Yeezy architect Bianca Censori after two months after settling his divorce with Kim Kardashian. Now, he may face battery charges for throwing a woman's phone while she was taking a video of him.
Related: Kim Kardashian Shuts Paparazzi Who Inquired About Kanye West's Battery Incident
Kanye West Is A Suspect In The Battery Investigation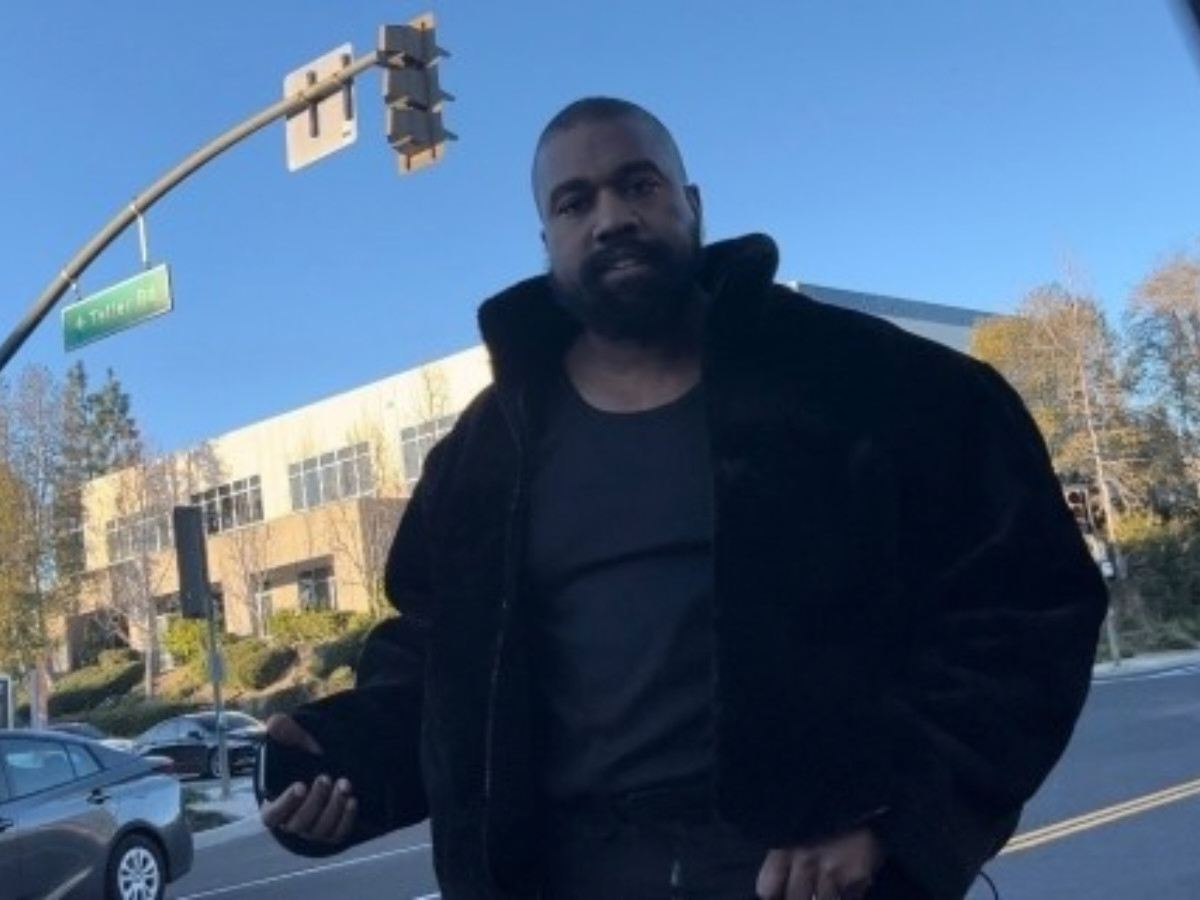 It is not surprising to see Ye going guns blazing on a person taking a video of him. In the past, there have been various instances where he has taken it too far with the paparazzi. In a recent incident, when the 'Donda' rapper was attending a basketball game of North West with his wife Bianca Censori, he lost it on a woman. There is a video where we could see him urging him to stop the recording. Despite his warnings, the woman did not stop, and he said, "Y'all ain't gonna run up on me". Before grabbing the phone and chucking it out in the air, the woman told him, "But you are a celebrity".
She did not officially file a complaint against her, but the police arrived on the scene. The Ventura County Sheriff's Department is running an investigation in this regard. A source told TMZ that Ye is "named suspect in a battery investigation, deputies from the Ventura County Sheriff's Department were called to the scene and were provided video evidence of the incident". He did not cause any physical harm to the woman, so he may have "offensive contact of battery" charges levied upon him. And if the woman in the picture files a complaint, she can claim nominal damage.
In Case You Missed: What Law In California Is Named After Donda West, Mother Of Kanye West?
The Rapper Is Denied Of An Australian Visa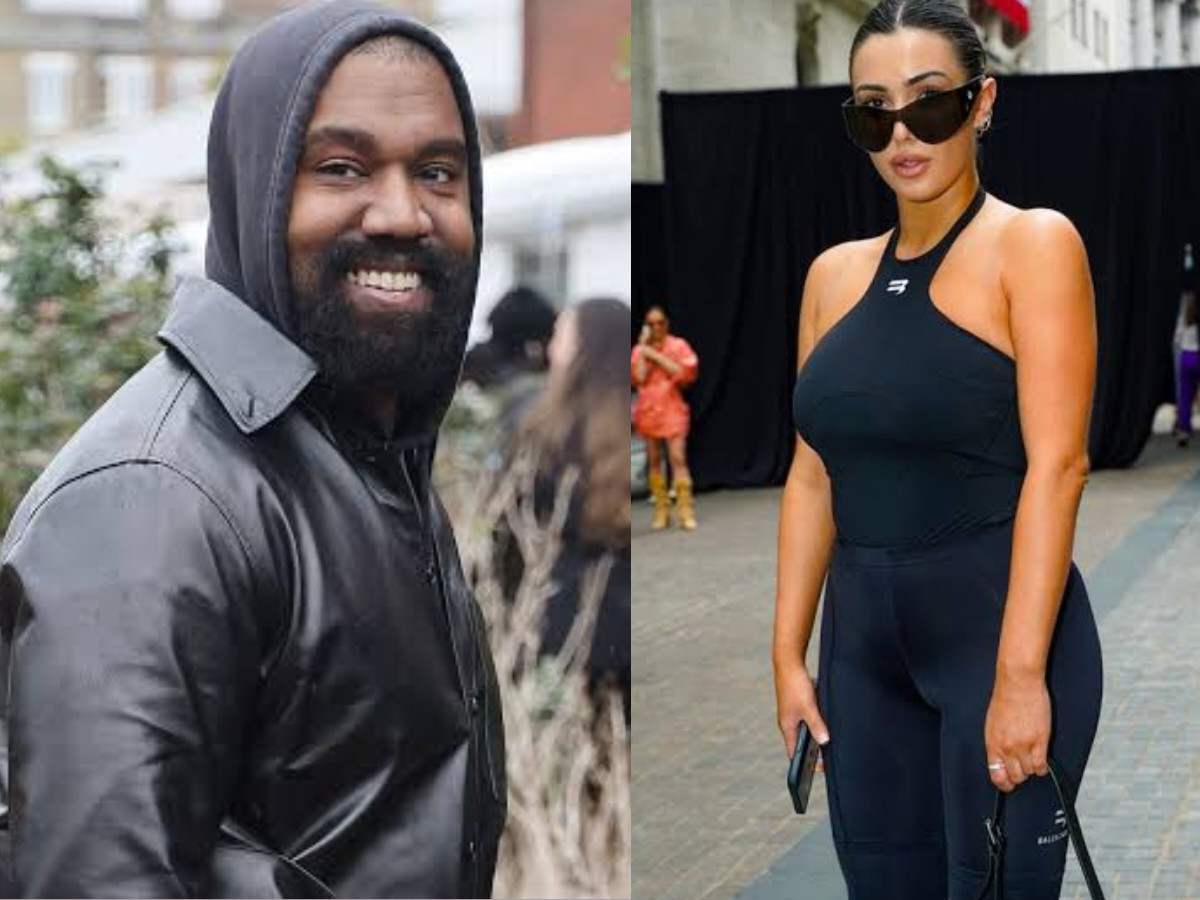 Kanye West created a stir with the news of his marriage with Bianca Censori. He was seen with her at Waldorf Astoria in Beverly Hills. After the speculations swirling around, it was confirmed that the two have gotten married to each other in a private ceremony. She is the architect of the Yeezy brand. Bianca joined the brand in 2020. She hails from Australia.
However, when Ye and Bianca were planning to visit Ivanhoe, a northeastern suburb of Melbourne to meet the latter's family, the authorities denied Visa to the artist. The Education Minister in Australia, Jason Clare expressed the possibility of a visa denial due to Kanye's anti-Semitic behavior. Jason said, "I don't know if he's applied for a visa yet but google it and you'll see that it seems like he's a pretty big fan of a person who killed six million Jewish people last century".
You May Also Like To Read: Kim Kardashian And Kanye West's Kids North And Saint To Make Their Debut In Hollywood