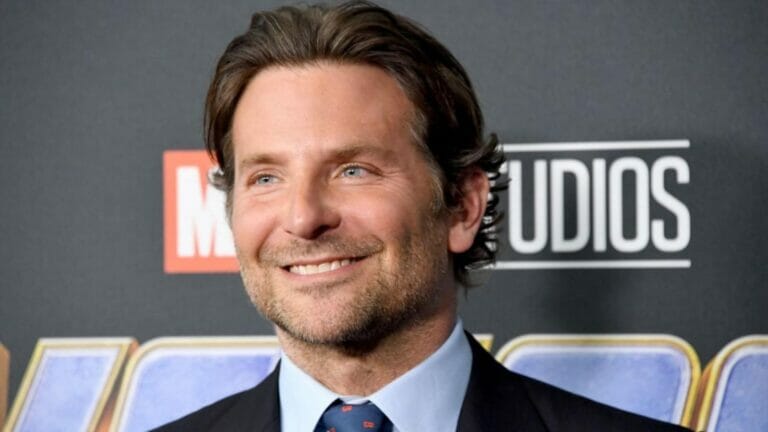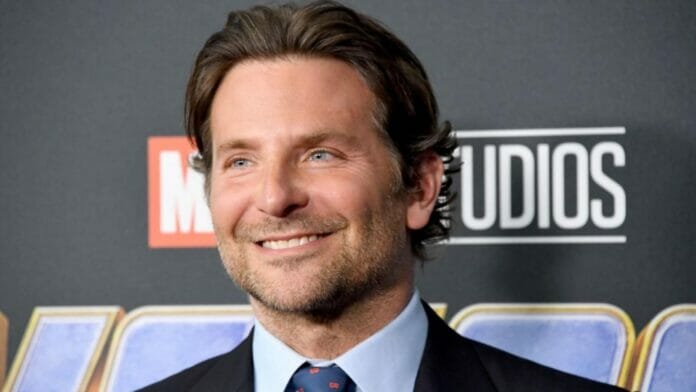 Bradley Cooper started his journey in the industry by making his presence known through Wedding Crashers. Across his journey, Bradley Cooper has been open to versatility from his vocals to acting skills and roles. However, what is a handsome man without a dating history in the industry right? We are about to dig into his dating experiences and net worth right now.
Cooper's Dating history is quite rich in terms of women
Cooper's first public relationship began in 2006 which ended up in divorce. Since then he has been actively dating till late 2019. Let's dig into his dating life without further ado.
2006-2007 (Jennifer Esposito)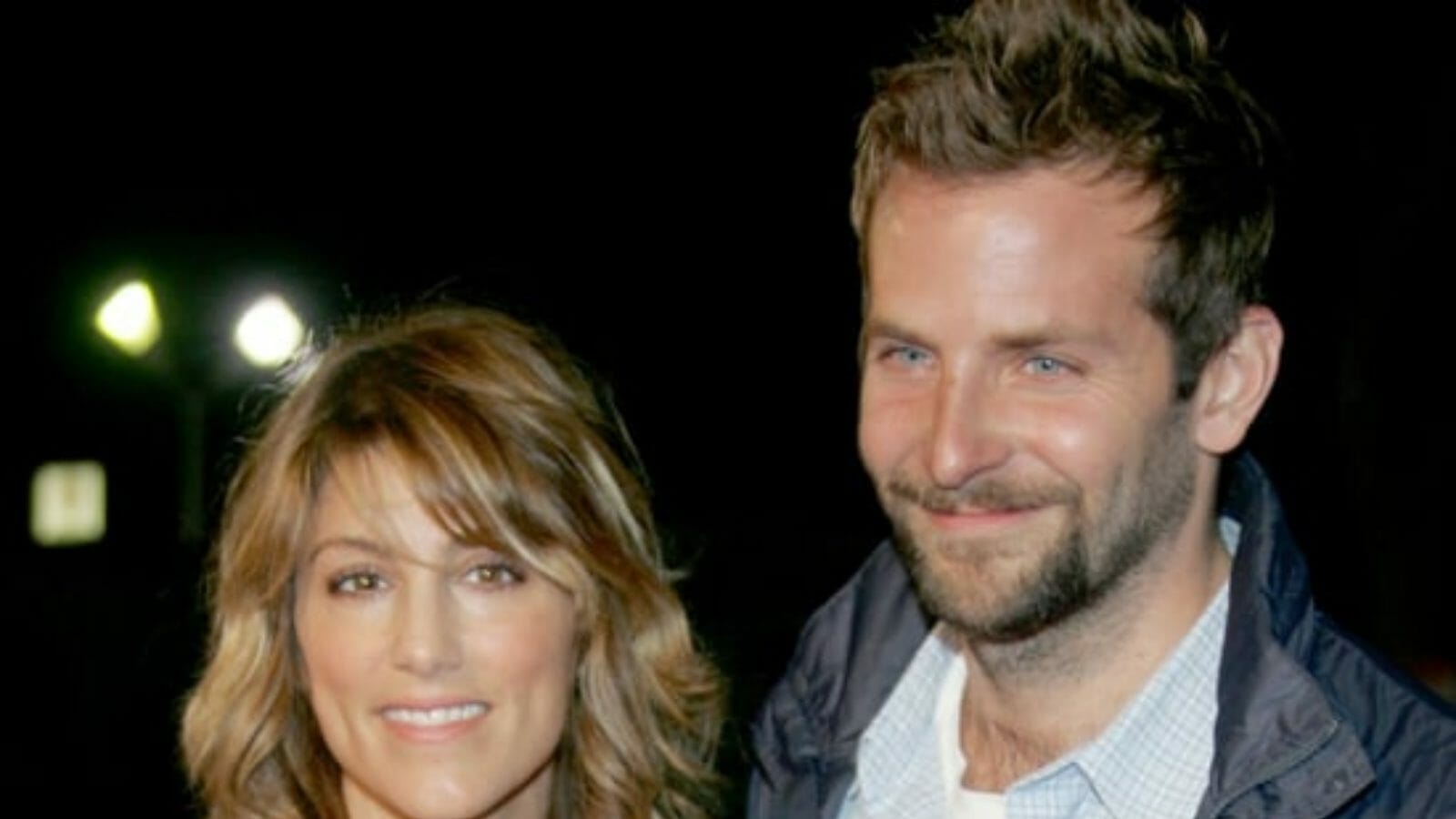 Bradley Cooper was once married to Jennifer Esposito, an American actress, in 2006. Though there's no news on how the duo met, their romance was kept private for a long time. The pair tied a knot shortly after dating in December 2006. However, things took a turn within four months of marriage as Esposito filed for divorce. The reason for divorce was irreconcilable differences among the couple and was mutual.
2009-2011 (Renee Zellweger)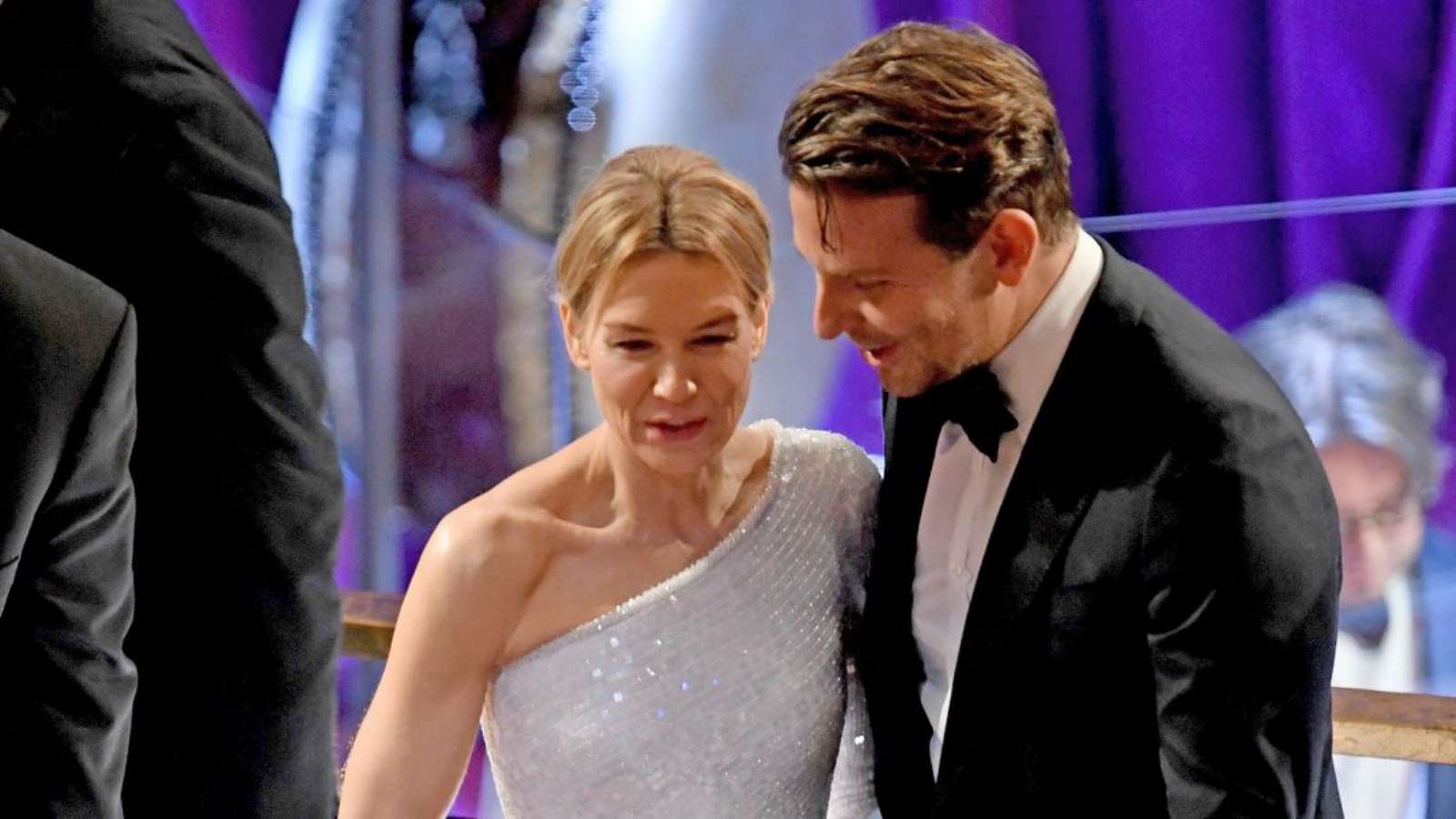 Cooper and Zellweger dated for almost two years before calling it to quit. It is known that Renee was the one to initiate the breakup as she accused Cooper of being too focused on building his career. Renee even compared his dedication towards work as a possible mistress in their relationship. They were seen together in 2020 Oscar with a pretty chilled-out mood.
2011 (Jennifer Lopez)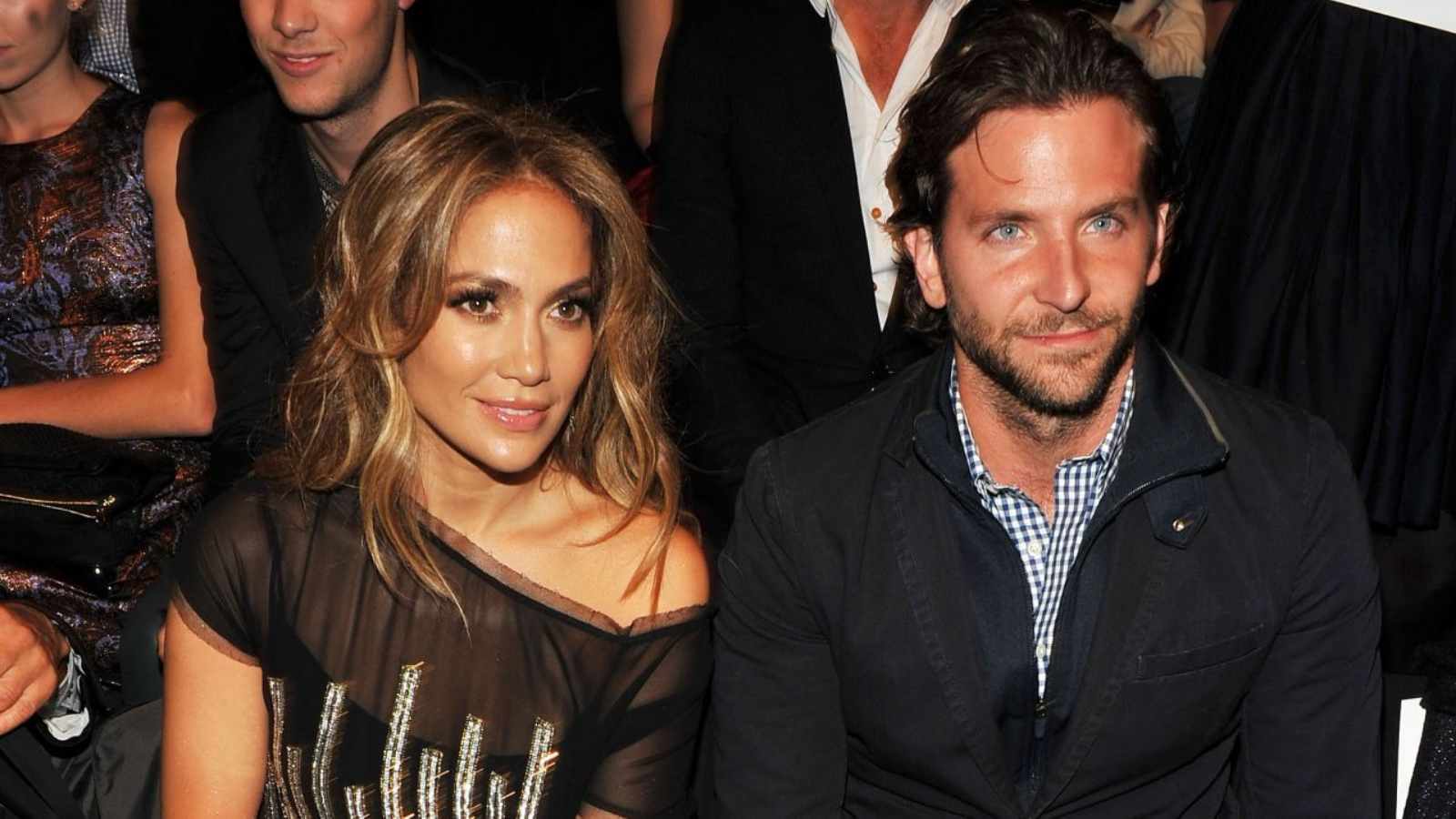 It was in rumors that Cooper and Jennifer were dating in 2011, they were together having dinner in NYC together. The dinner happened right after J.Lo's breakup with Marc Anthony which sparked rumors. Nothing got confirmed regarding the rumor by both parties.
2011-2013 (Zoe Saldana)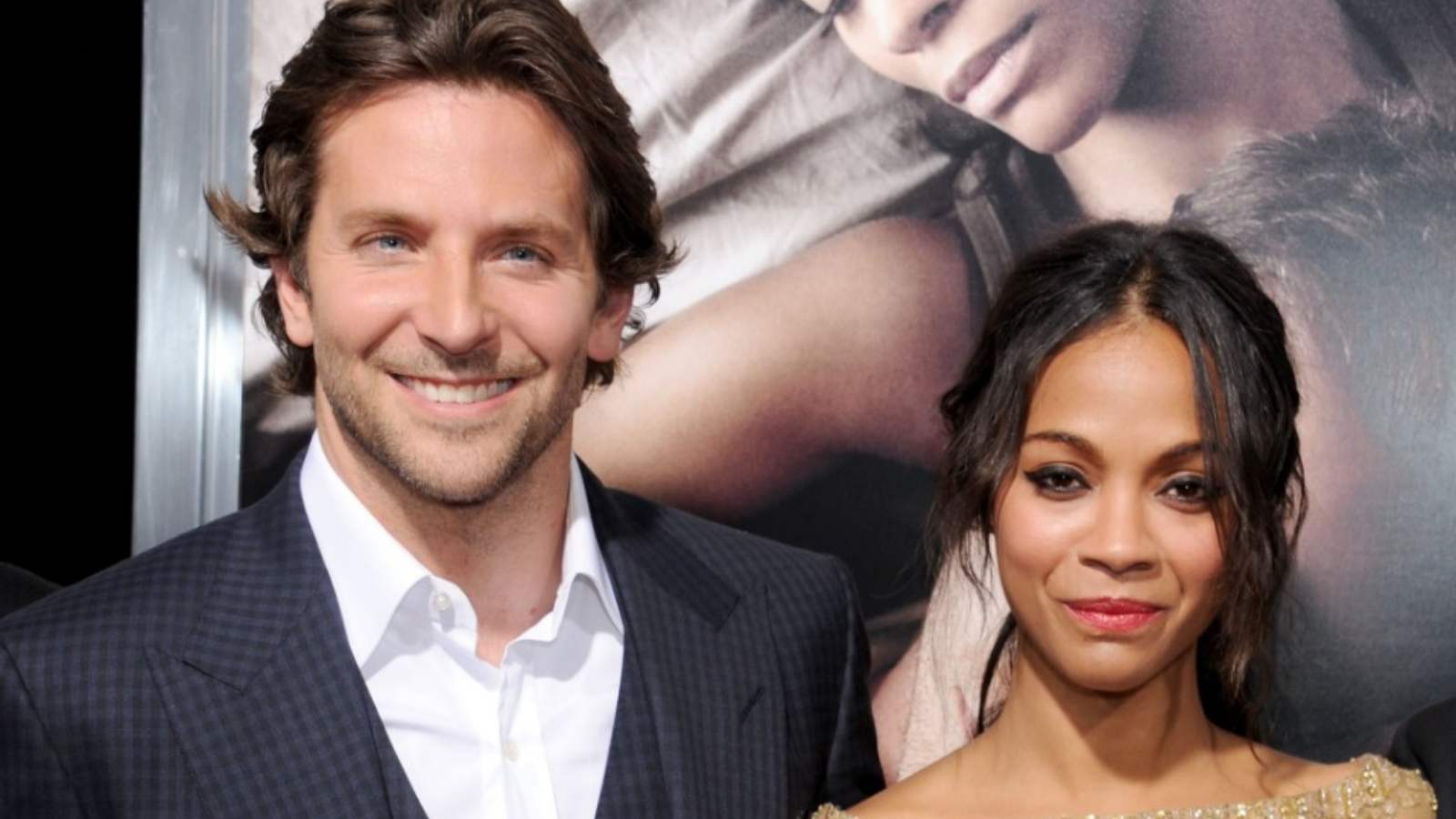 Bradley's relationship with Zoe was quite an on-off relationship. They started dating in November 2011 and broke up four months from then in March 2012. It is rumored that Bradley dumped her as he was not looking for a relationship at the moment. Though it turned out false as the duo got back together in November 2012. Coincidentally their movie The Words was set to premiere at the same time. However, they called it quit in January 2013 forever.
2013-2015 (Suki Waterhouse)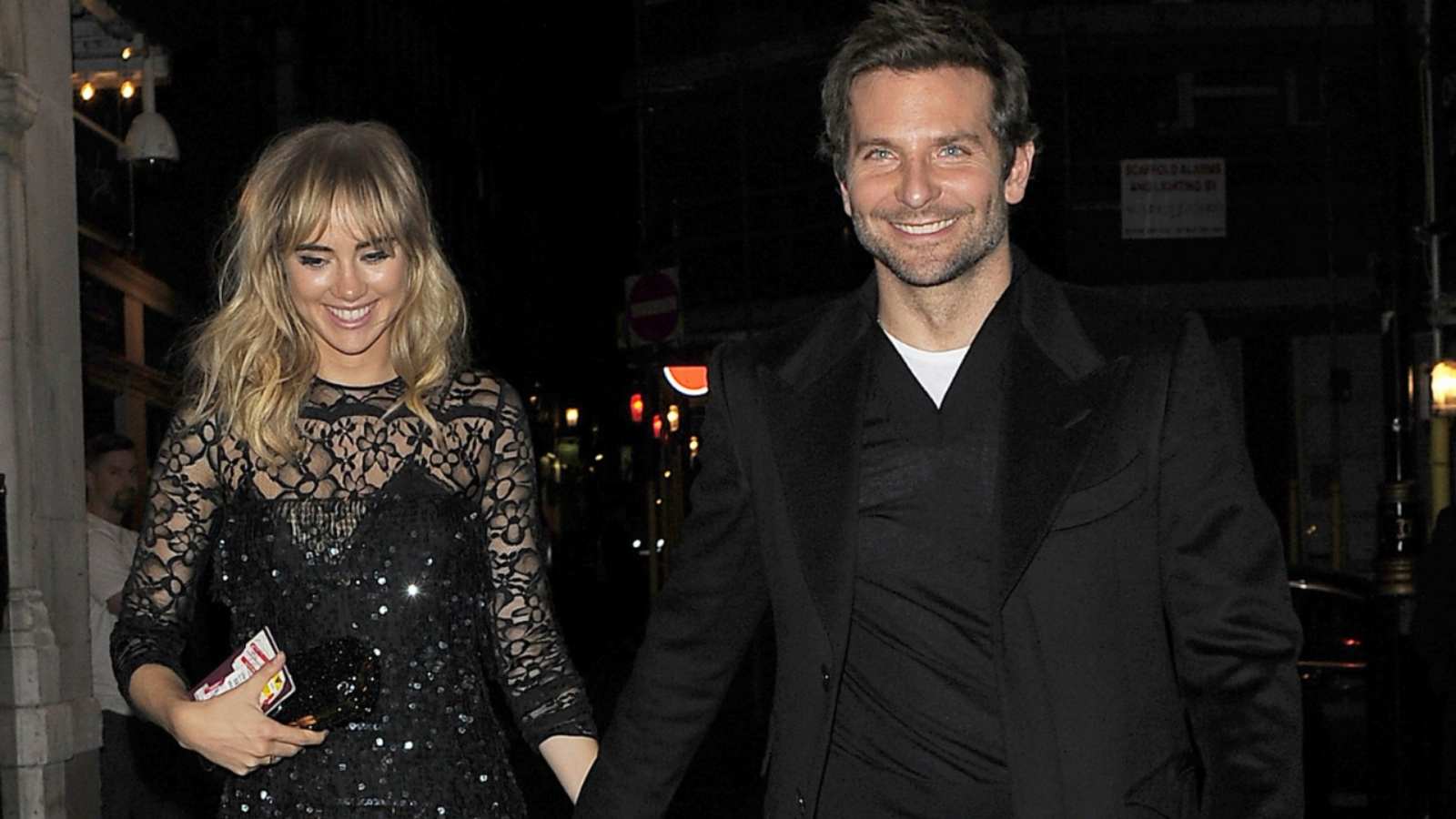 Bradley started dating Suki in 2013. Their relationship stood a low profile. Bradley took Suki as a date to the 2015 Oscars held in February. Surprisingly the duo called it to quit in the following month that is March 2015.
2015-2019 (Irina Shayk)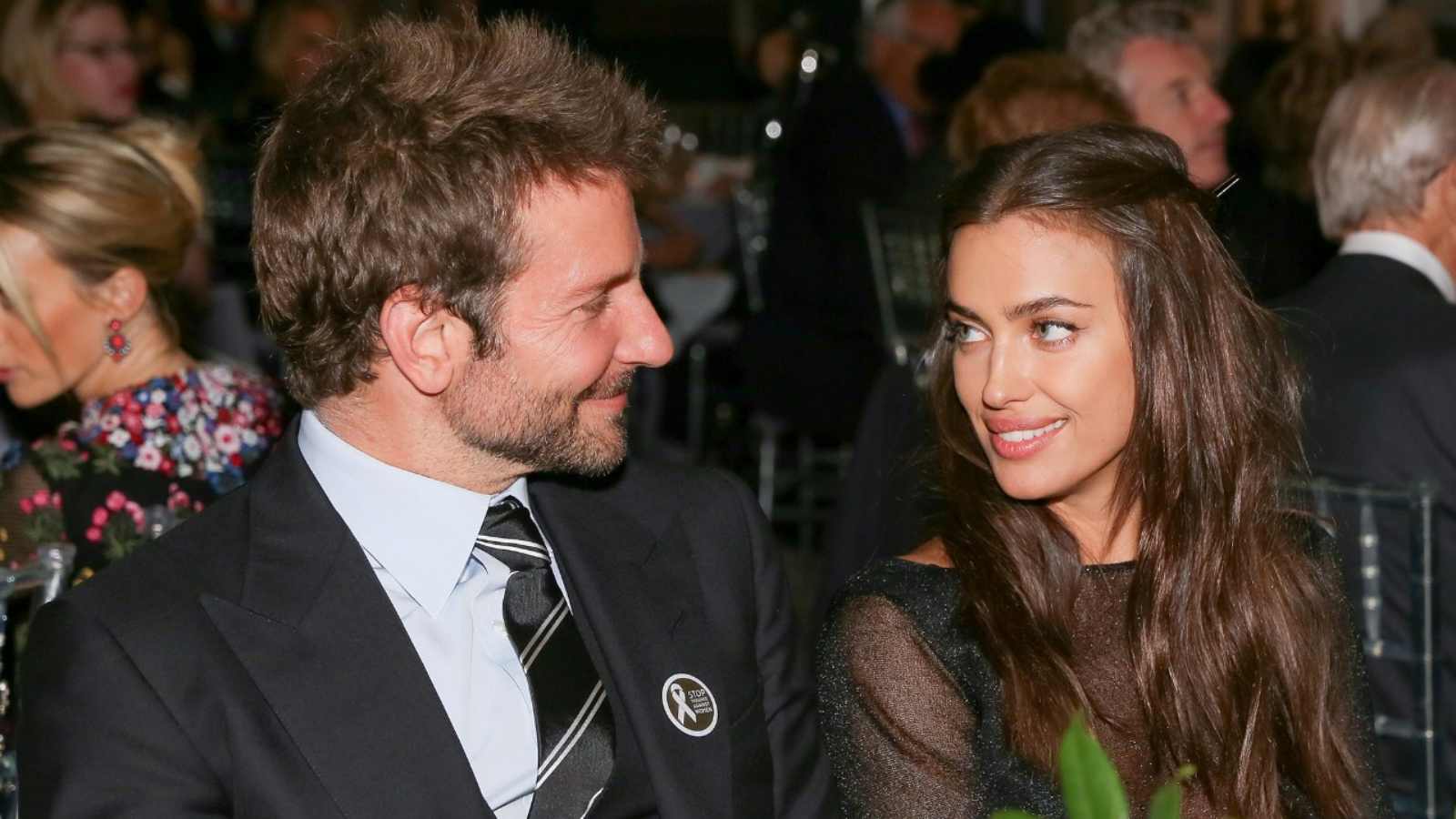 Bradley has a daughter with Irina Shayk, though the duo never got to marriage. Bradley started dating Irina in 2015 and dated for two years before welcoming their daughter. Their daughter Lea was born in 2017 and turned four last year. The duo dated for four years before calling it to quit. The reason is Irina did not get the level of commitment she wanted, with fights ongoing between them. Their daughter was the only reason keeping them together. Although at the same time Cooper was rumored to be dating Lady Gaga, the latter one declined it publicly.
They settled on co-parenting their daughter. They were seen together many times in 2021.
The net worth of Bradley Cooper
Bradley Cooper is a 47-year-old American actor, producer, vocalist, and director who began his journey in the industry in the year 1999. Among the fields he is known to work in, he has a salary jump from less than $1 million to $20 million per movie. With all the projects and commercials combined, Cooper's net worth stands at $ 100 million. No wonder he is one of the highest-paid actors.