"Breaking Bad" over its five-season run has generated a huge fan following. Aaron paul aka Jesse Pinkman, who first appeared in the pilot episode, soon became one of the co-protagonist and the center of the show along with his former chemistry teacher Walter White.
Aaron Paul ended up winning 3 Primetime Emmys for best supporting actor. Later he appeared in the movie "El Camino", which is about what happened to Jesse after he escaped in Breaking Bad's finale "Felina". "Better Call Saul" is about the criminal lawyer Saul Goodman of "Breaking Bad". The prequel included the interconnection among all the major characters in "Breaking Bad".
Is Paul Jealous Of "Better Call Saul"?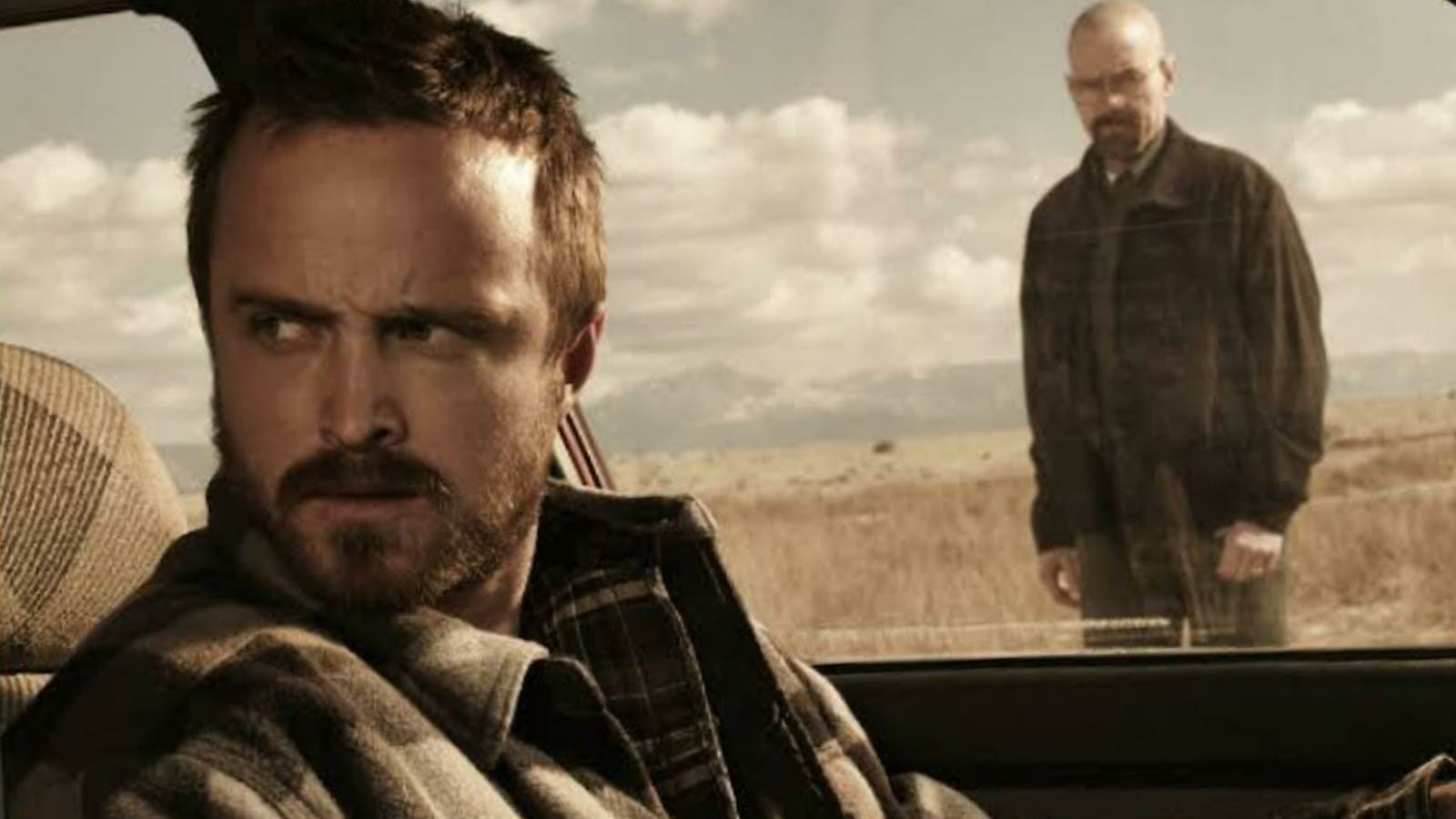 It is officially announced that Bryan Cranston and Paul Aaron will be appearing on screen for the "Better Call Saul" final season. After this announcement, during a short interview with The Hollywood Reporter, Paul was asked if he ever felt that the prequel series was hard to watch, as his answer he is clearly a little jealous that all his co-stars from "Breaking Bad" appeared in the series before him.
In his own words, "Not watching it, but I remember a lot of the Breaking Bad cast showed up for the season one premiere of Better Call Saul, And so much of the same crew is on Better Call Saul. So it was odd to see everyone come together and celebrate Bob's [Odenkirk] new show."
Aaron Paul Shares His Heartfelt Emotions In A Note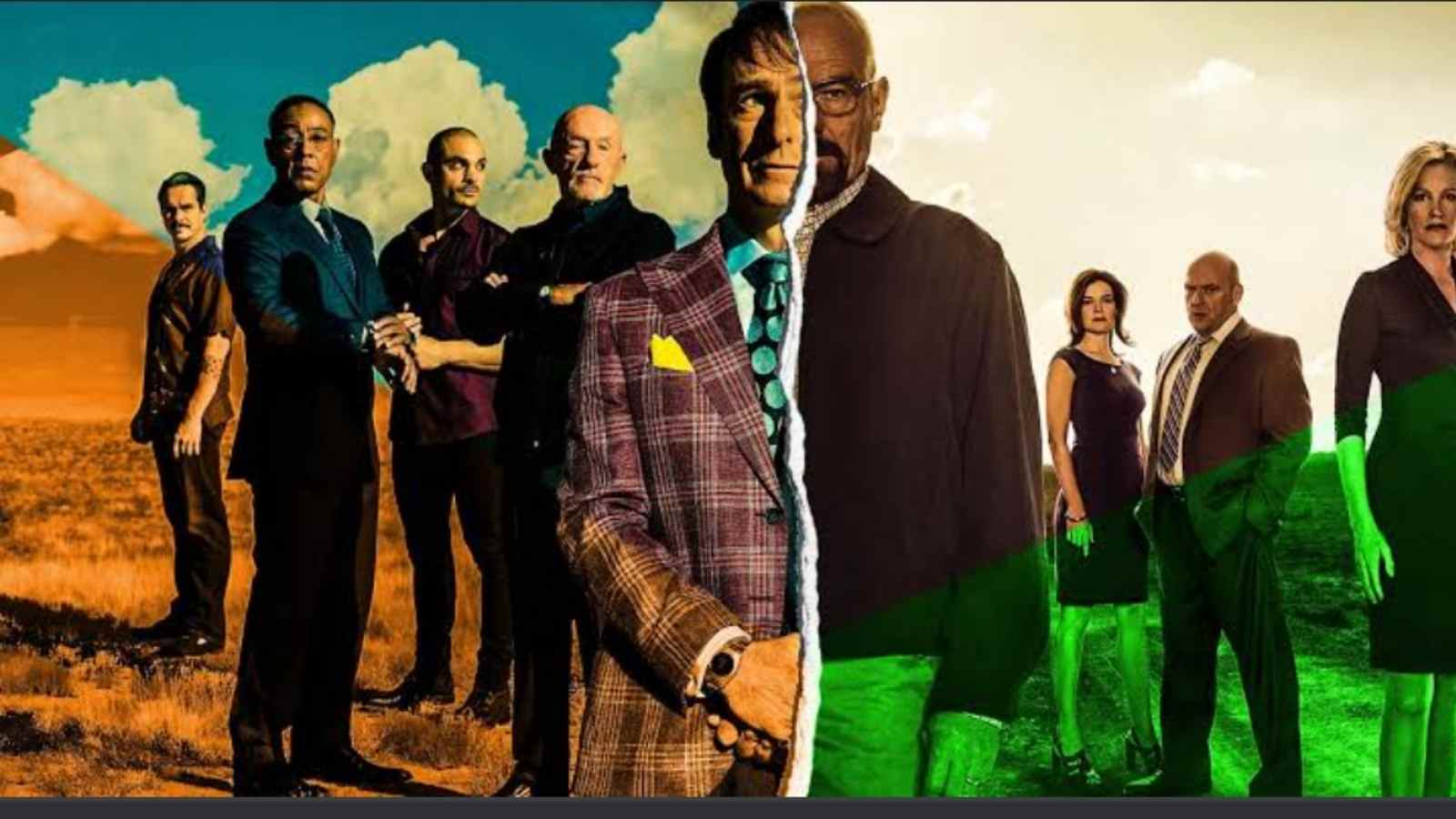 Aaron Paul Added, "It was just such a family, and I'd be lying if I said I wasn't a little jealous. We all had the time of our lives out in Albuquerque, shooting Breaking Bad. But it's just so cool to see what they've accomplished with [Better Call Saul], and I feel so blessed to be a very small part of it,"
Peter Gould, the co-creator of "Better Call Saul," recently confirmed the return of Paul and Cranston as the younger version of the roles they played in "Breaking Bad" for the spinoff series' final season. There were multiple delays in the shooting of season 6 of "Better Call Saul" for nearly 2 years due to the COVID pandemic and Odenkirk's hospitalization in July 2021 for a heart attack. Season 6 will release in two parts, the first part containing 7 and the second containing 6 final episodes.
The show "Better Call Saul" received four American film institute awards for "Television program of the year". Now we are yet to find out if the final seasons blow our minds as well.
Also read: Josh Brolin Reveals His Wierd Experiences With The Infinity Gauntlet During Infinity War And Endgame Shoot