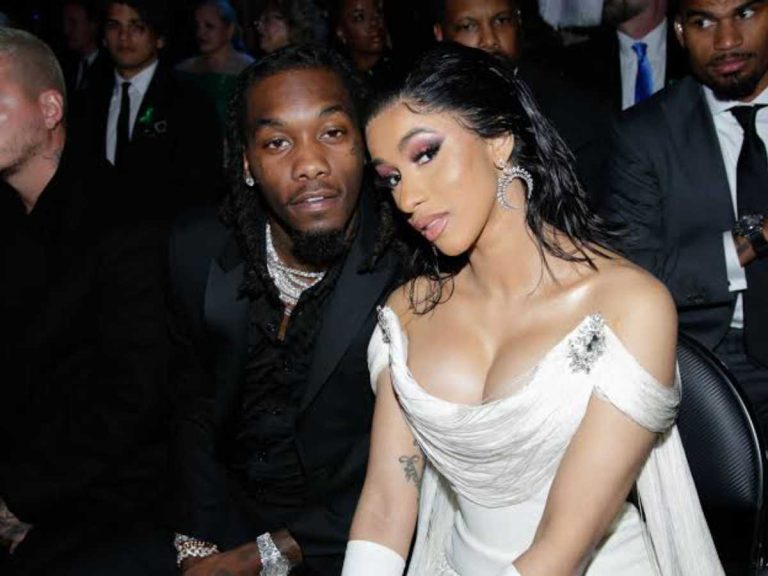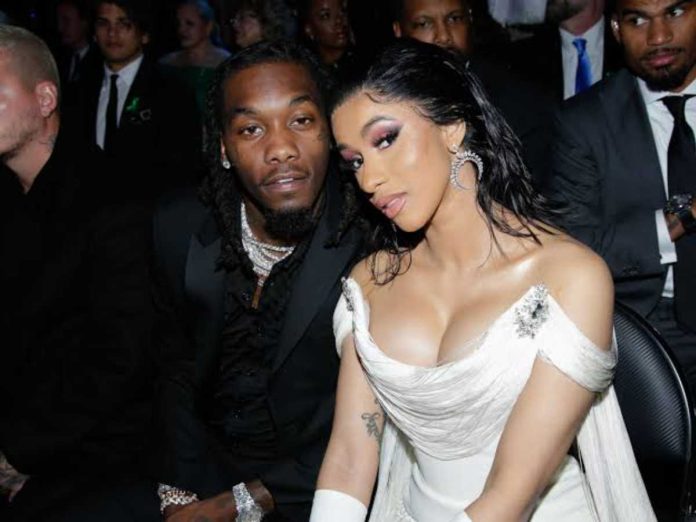 Cardi B and Offset's relationship is highly publicized and, to some extent, a little tumultuous. Cardi has always been pretty open and honest about her personal affairs, and her relationship with Offset is no exception. The couple, who briefly broke up in 2020, came back stronger than ever months later and even welcomed their second child together.
In a recent interview, Cardi spoke about a tattoo of Offset that she apparently finds disgusting during sex. Read on to know which tattoo of his has made Cardi unhappy.
Related: Did Doja Cat Diss Nicki Minaj, Megan Thee Stallion, And Cardi B?
Cardi B Shares Oral Sex Story With Offset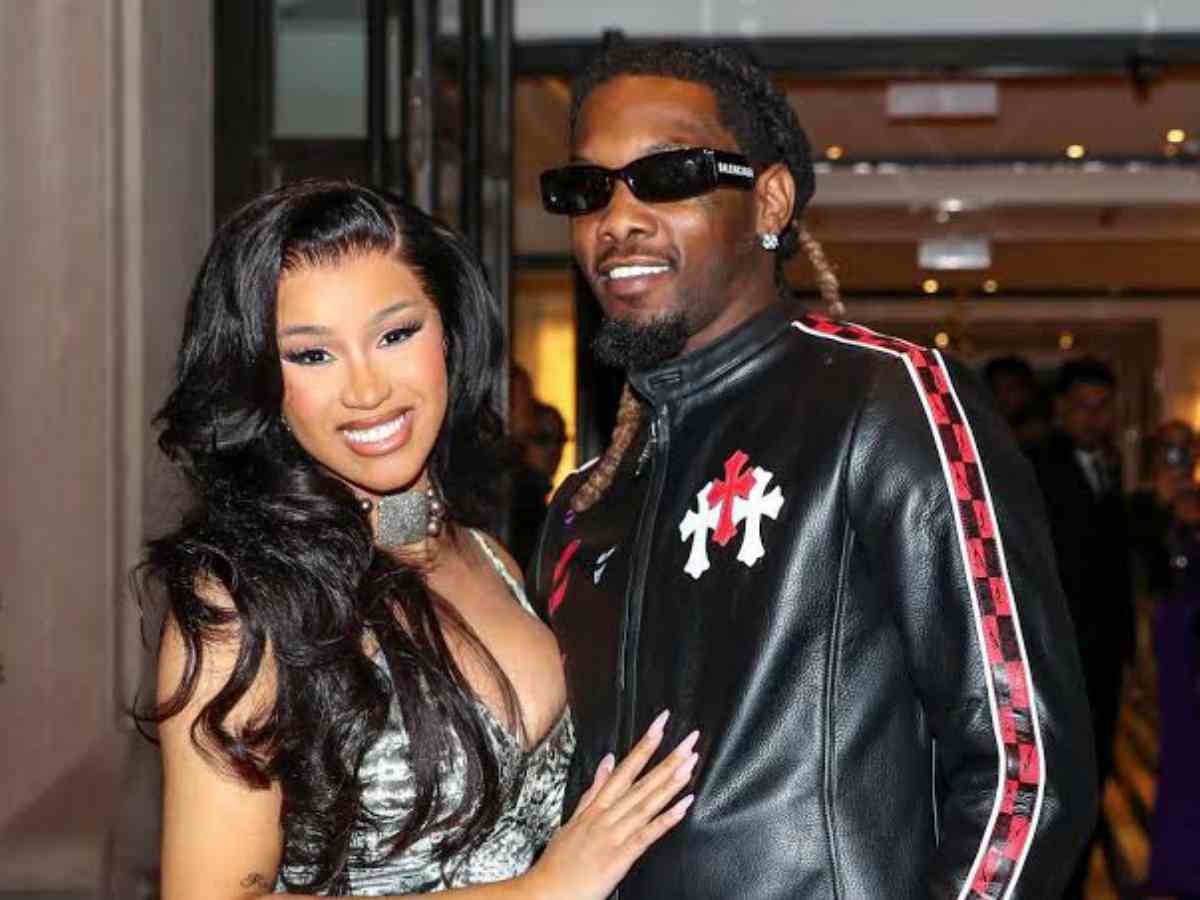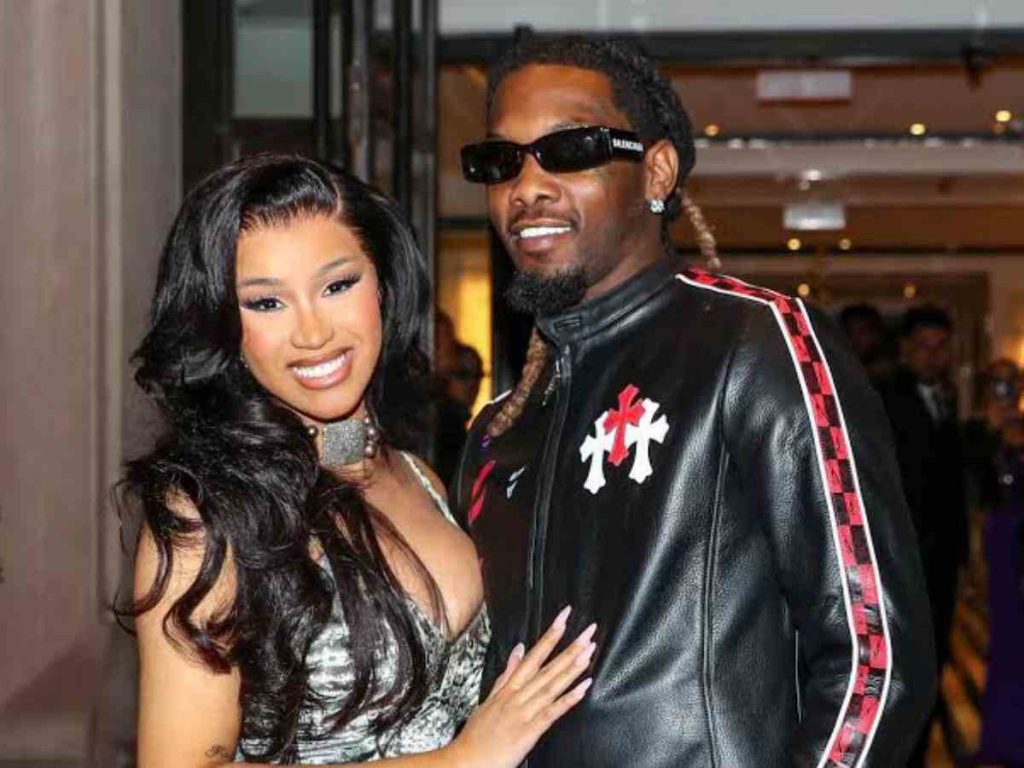 Cardi B has revealed a bizarre oral sex tale with Offset and his Michael Jackson tattoo. The 'WAP' rapper visited Hot 97 where she spoke with Peter Rosenberg, Laura Stylez, and Ebro Darden about her husband and her sex life. Cardi detailed how the Migos rapper's strangely placed MJ tattoo affected their bedroom activities, specifically oral sex.
"I really need y'all to see the Michael Jackson tattoo he got on his stomach, I don't even wanna take it there." She continued, "I will take it there, but it's just like, y'all really have to see it. Because every single time I, you know like, [imitates oral sex], it just be looking at me. I swear to God. You gotta see that tattoo. The tattoo really be looking at me like, 'Yeahhhh.' I swear to God, y'all gotta see it. I'm not capping. Y'all gon' see when he show it."
 

 

View this post on Instagram

 
In Case You Missed It: Cardi B Faces Backlash For Her Onstage Tampon String Incident As She Performs Without Panties
Cardi B Says She Never Thought Of Marrying Offset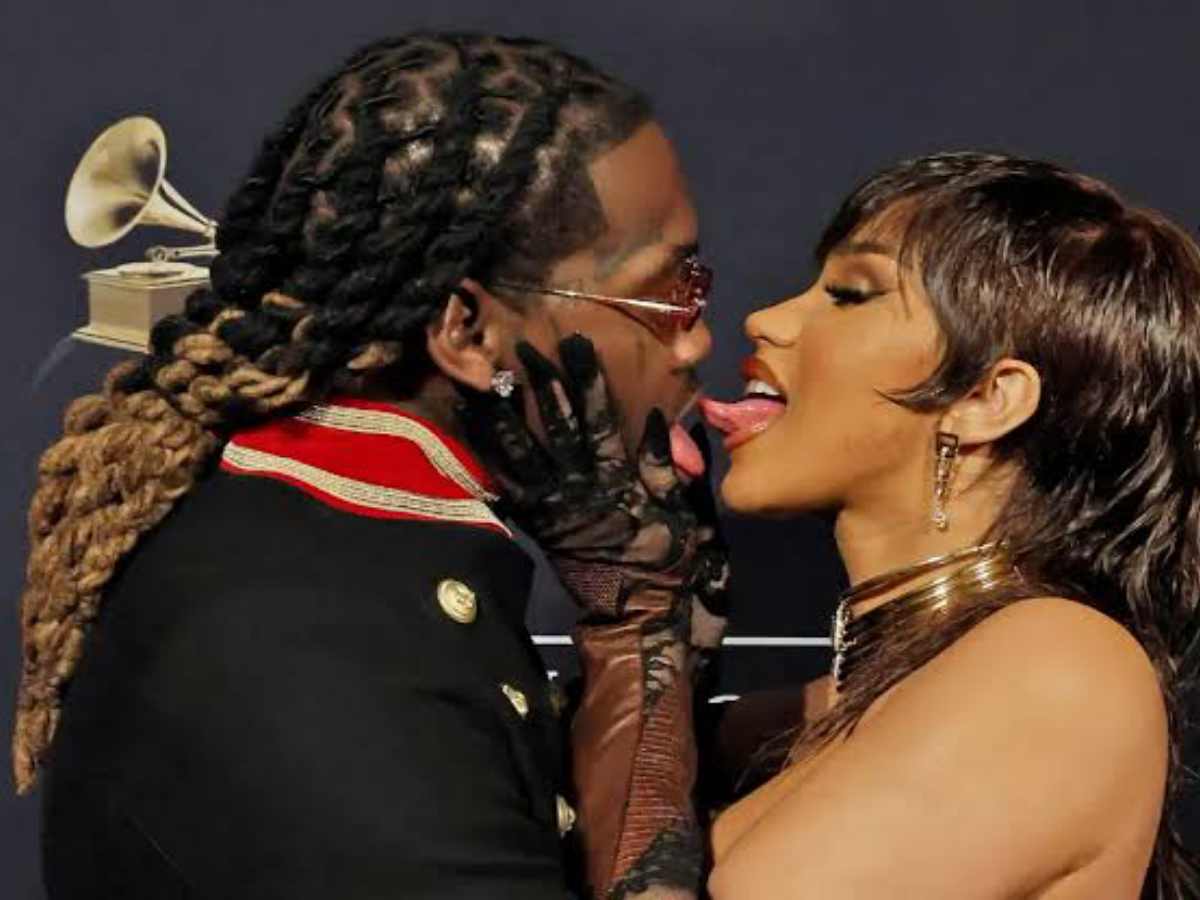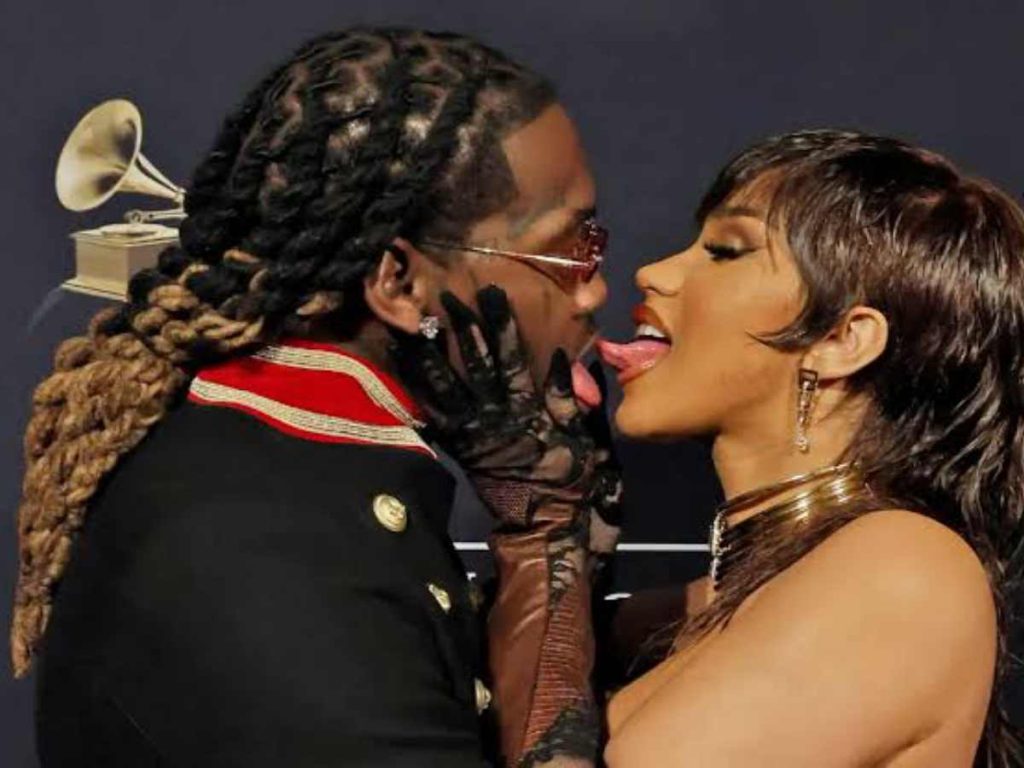 The 'Bongos' singer said she "never would've thought" she'd wind up with Offset when she first heard the Migos song 'Versace' in a new interview with SiriusXM. According to her, the relationship was unexpected.
While referring to their intense relationship, she stated, "We do be needing that fire. I mean, we're two different people, like we're very, very like different from each other, but I think that's what make us, work."
"Yin and yang for real," she continued. "But one thing that we like both love, we both love family. That's one thing and we both love what we do, like we both, we are each other's support system. I know that he backs me up a hundred percent and I back him up a hundred percent. I don't care."
You Might Like To Read: Will Cardi B Face Charges For Assaulting A Woman With Microphone After She Threw Water At Her?